Wow! There's so much to say about Oaxaca. It is a region in Mexico that is bursting with flavor, color, passion, joy and love. Definitely my favorite place I've traveled to in Mexico. I spent about 9 days, mostly in the city of Oaxaca, but did venture just outside the city on a couple of day trips. I wanted to focus my trip on the city and the surrounding area. I was visiting my best friend, Hannah, who is living and working down there. I decided to skip the beach, but I hear that the Puerto Escondido area of the Oaxacan coast is absolutely amazing. While I'm by no means an expert, I always love sharing my travels and what places I loved on my trips. I hope if you go to Oaxaca, you will check out some of the places I've listed, but also explore on your own. There is so much to see and discover in this insanely beautiful region of the world.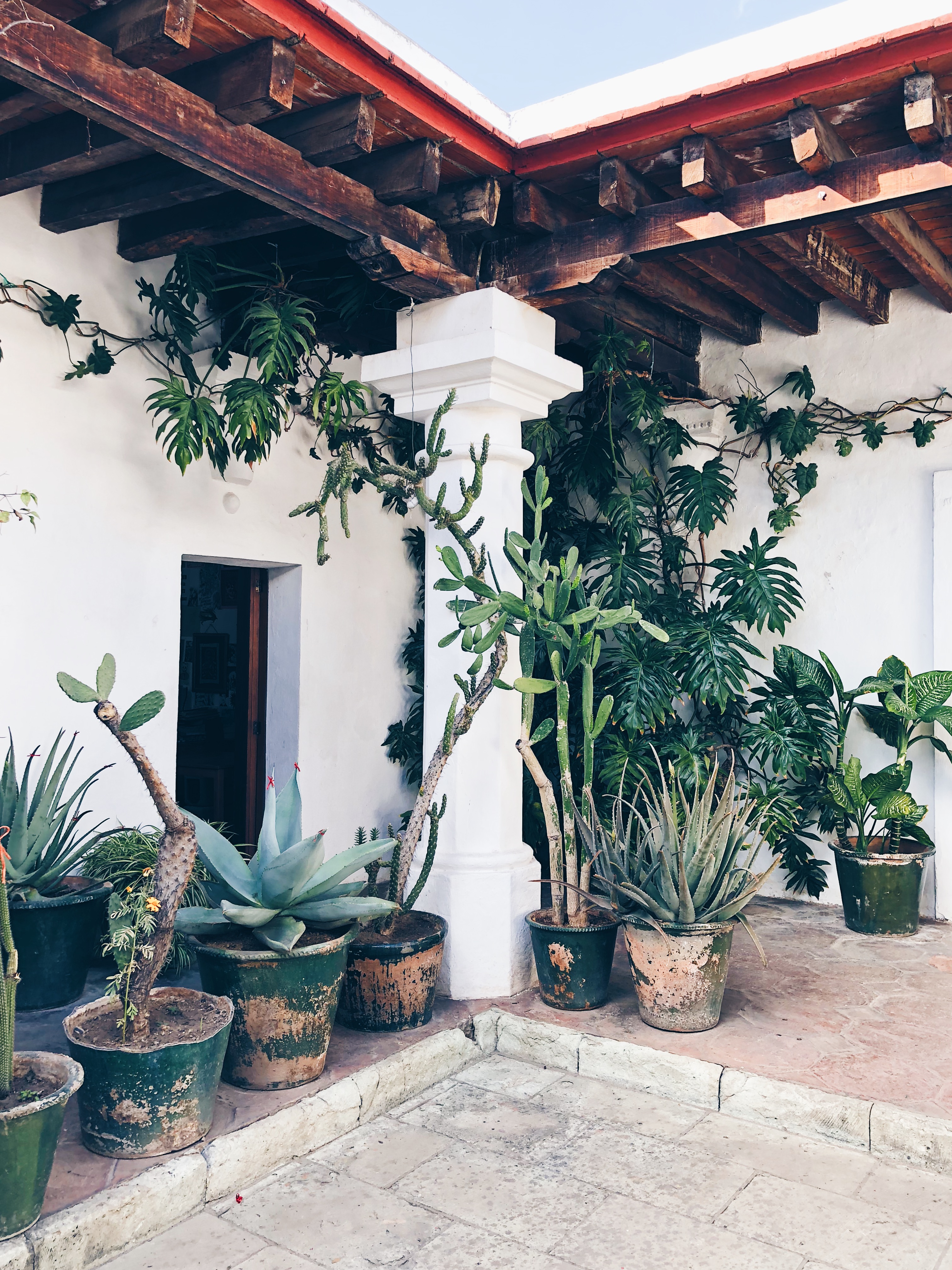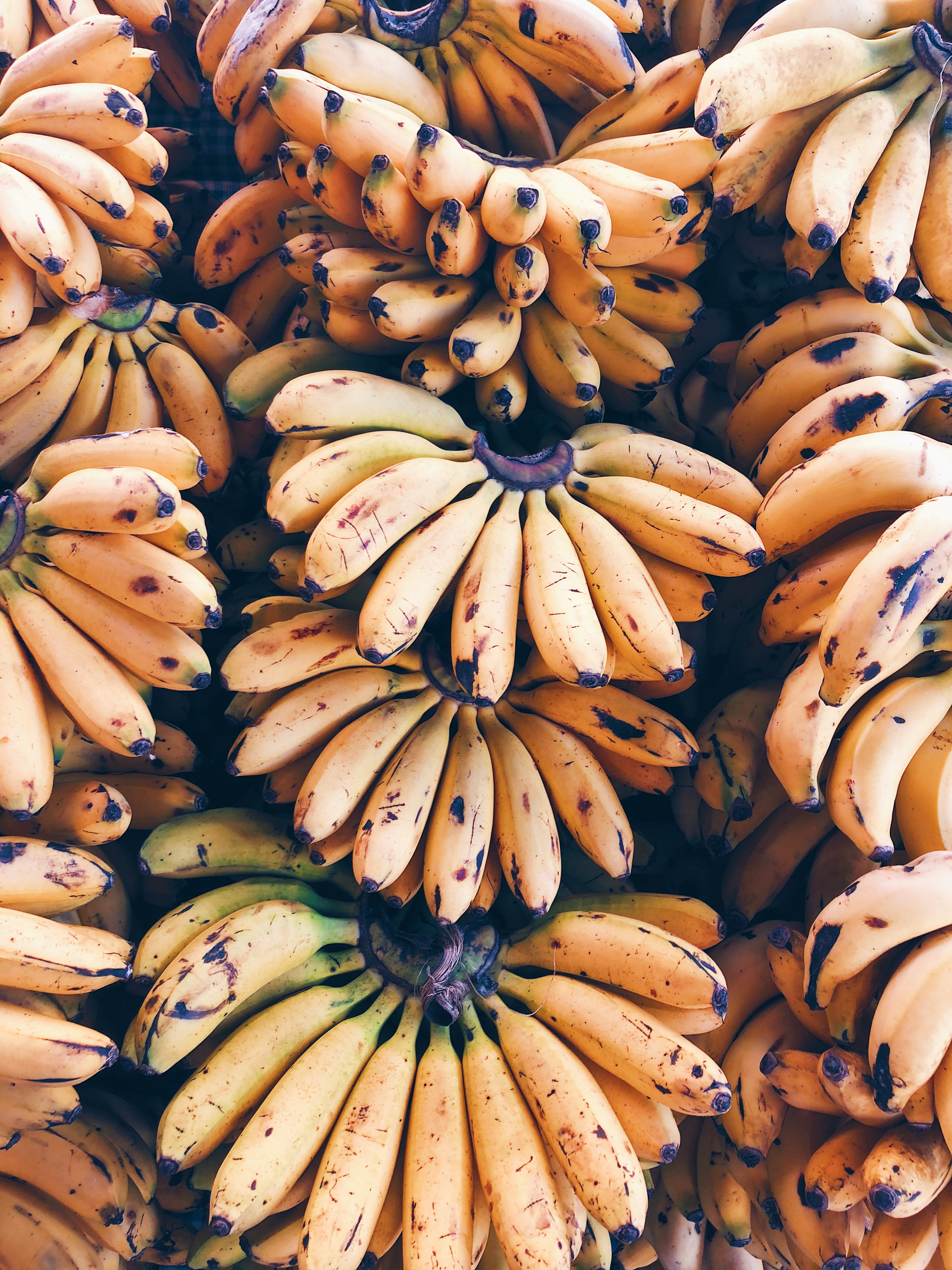 I stayed in an unlisted rental that I found through Hannah (there are many amazing Airbnbs), but here are my three hotel recommendations if you decide to go that route: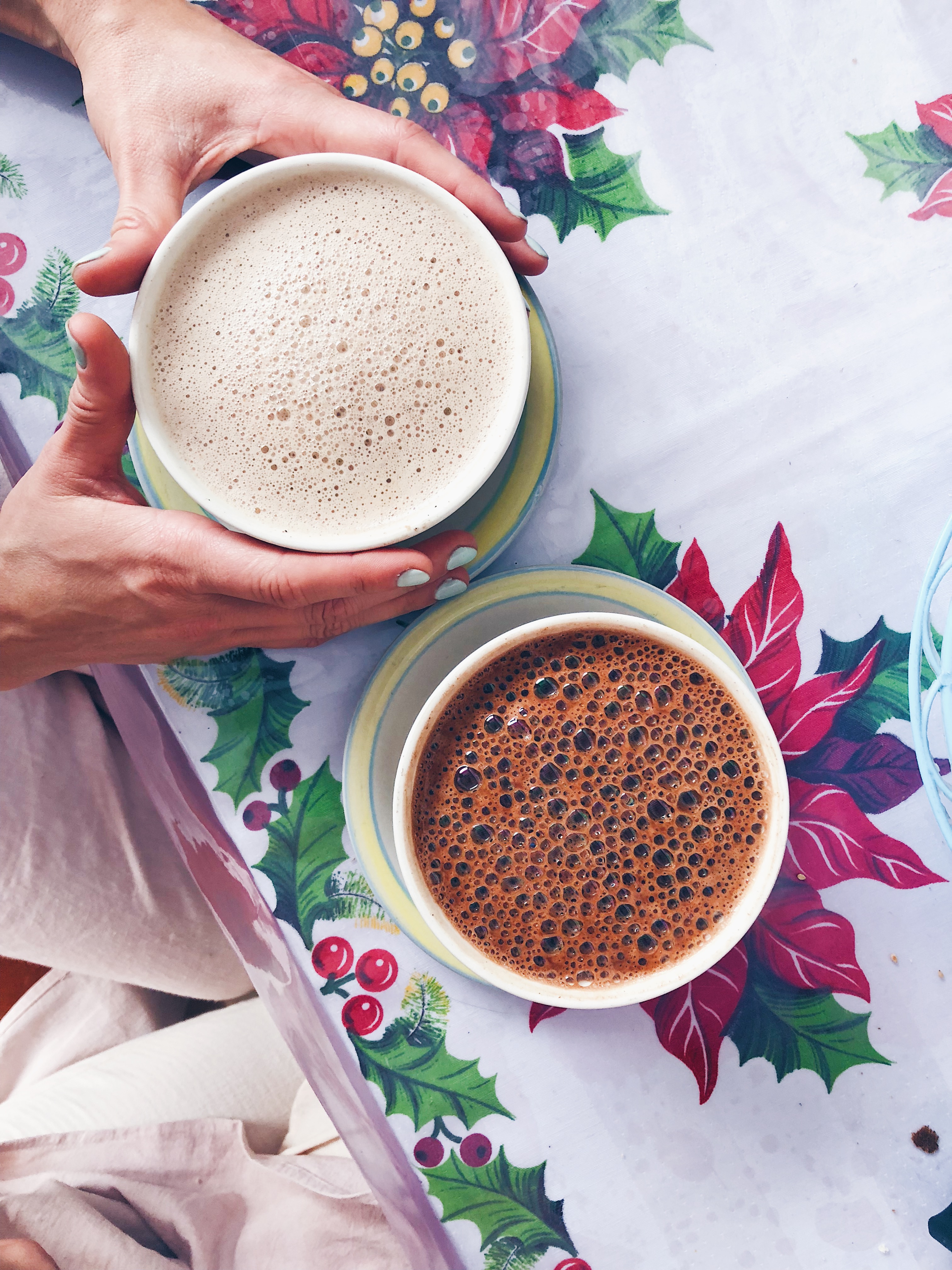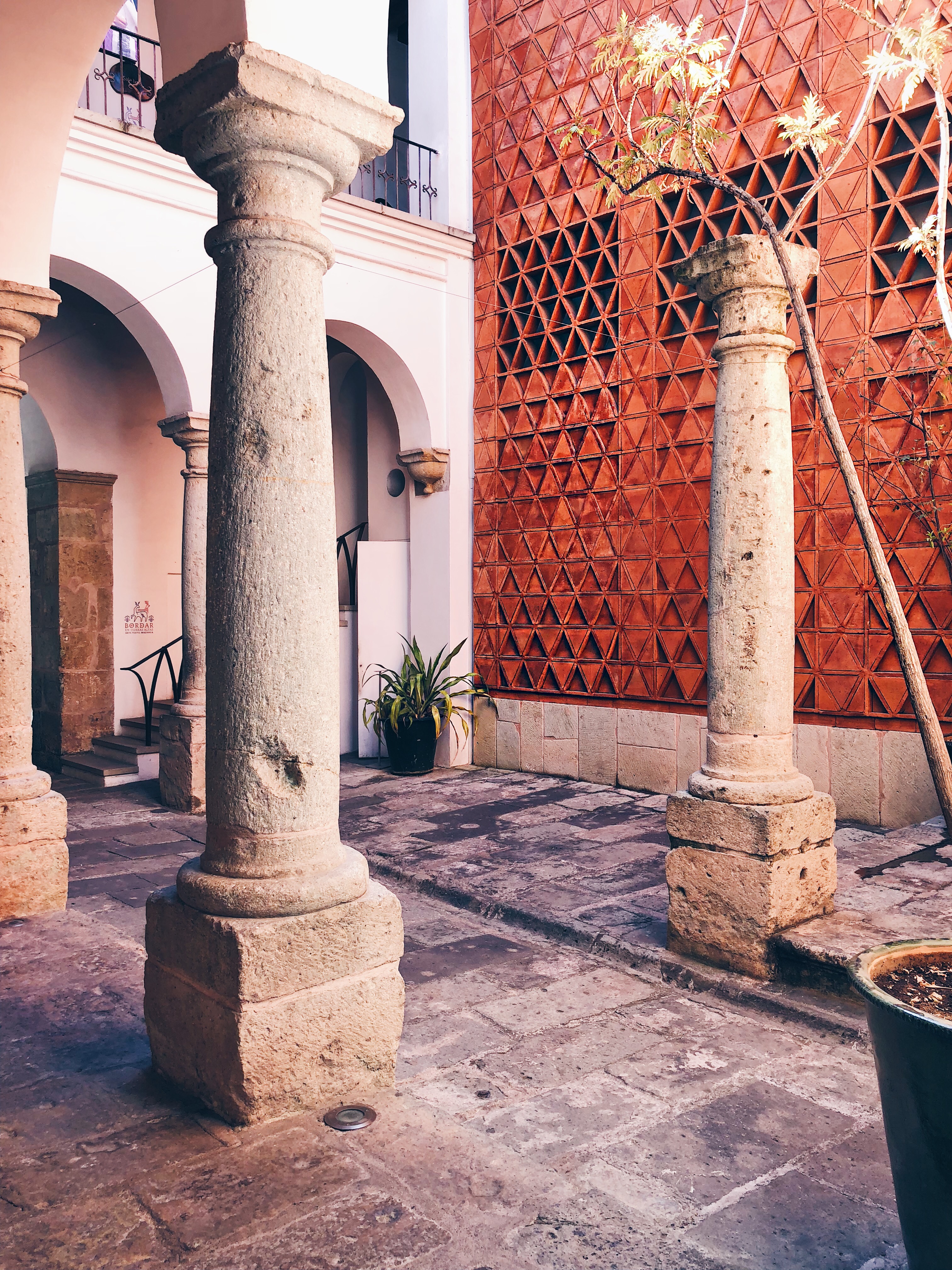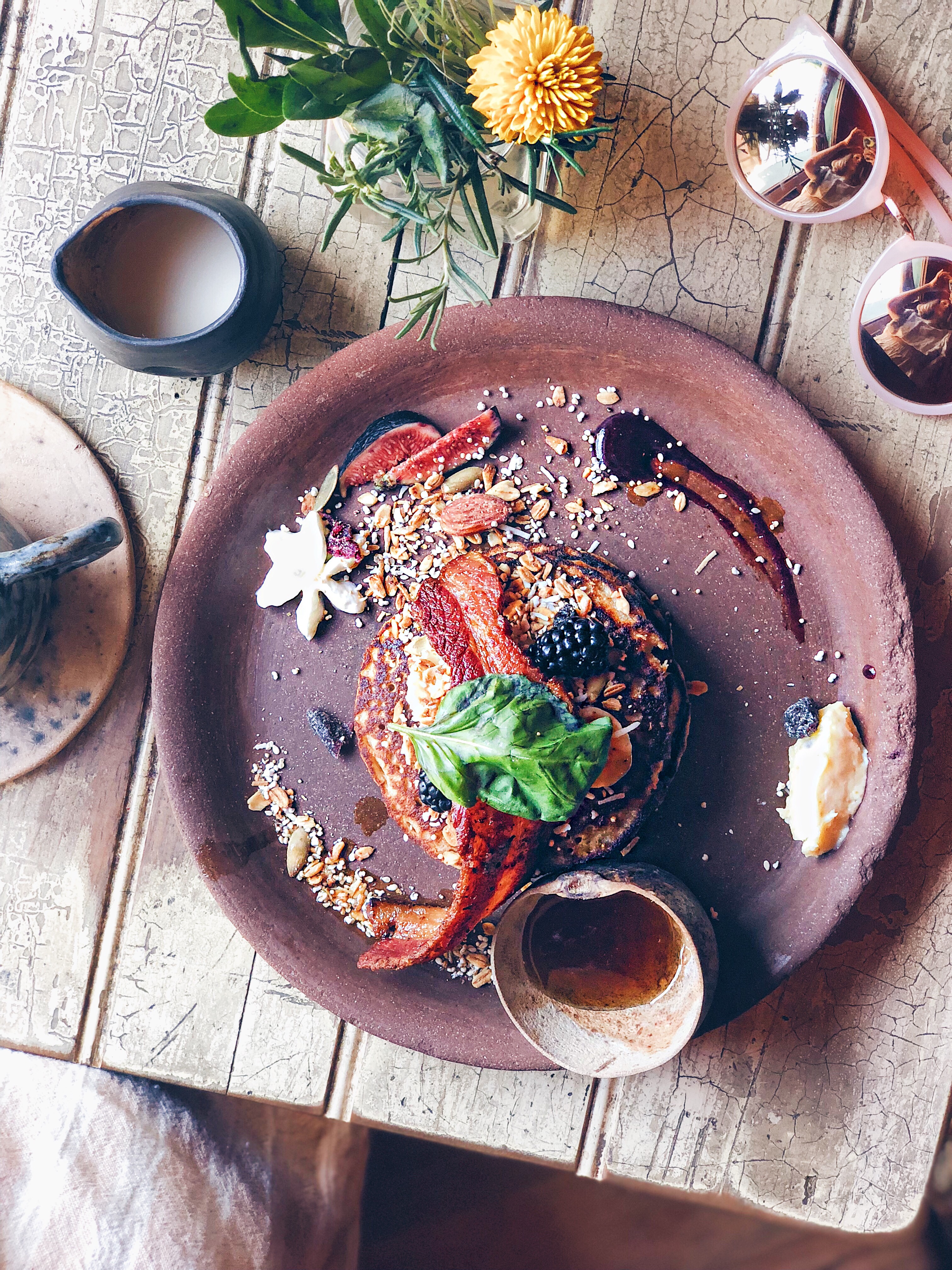 Restaurants:
Boulenc – I went here about 4 times while I was in Oaxaca. The breakfast/brunch is so good. Amazing pastries and bread. My favorite menu items were the gluten-free pancakes, the avocado toast and the shakshuka.
Casa Oaxaca – A must! Enjoyed my last dinner in Oaxaca here, and it did not disappoint. Be sure to sit on the rooftop patio.
Los Danzantes – My first meal in Oaxaca. Such an impressive space, and the food and cocktails are impressive.
Cabuche – Get the pozole. Cheap, filling and soooo freaking good.
El Destilado – The 9-course tasting menu is outstanding. Highly recommend.
La Popular – Best spot for casual dining and drinks. Open late. Definitely the local watering hole.
Hierba Dulce – All plant-based menu in a gorgeous courtyard.
La Biznaga – The margaritas!!! Also, the hibiscus cones and squash blossom quesadillas.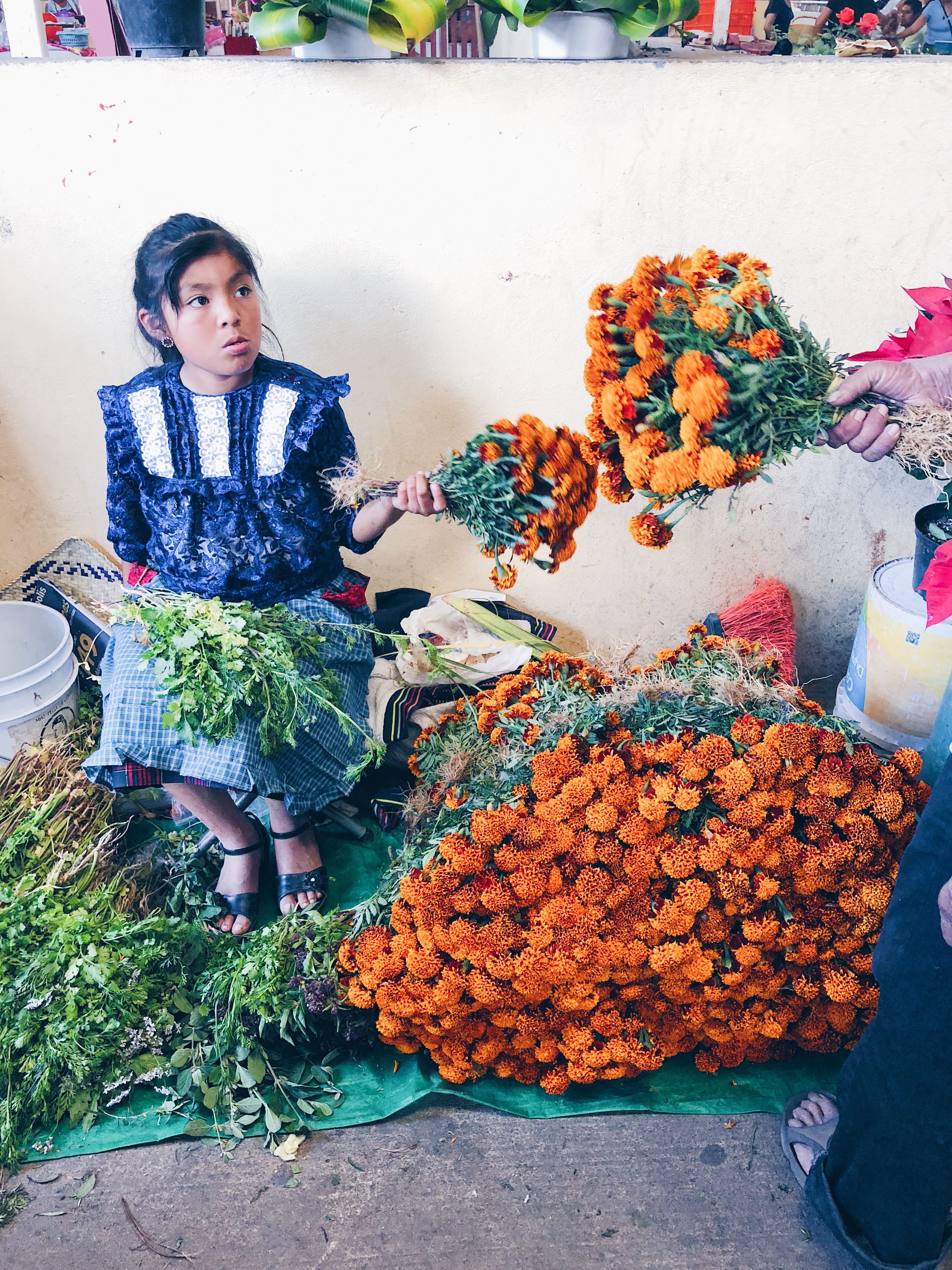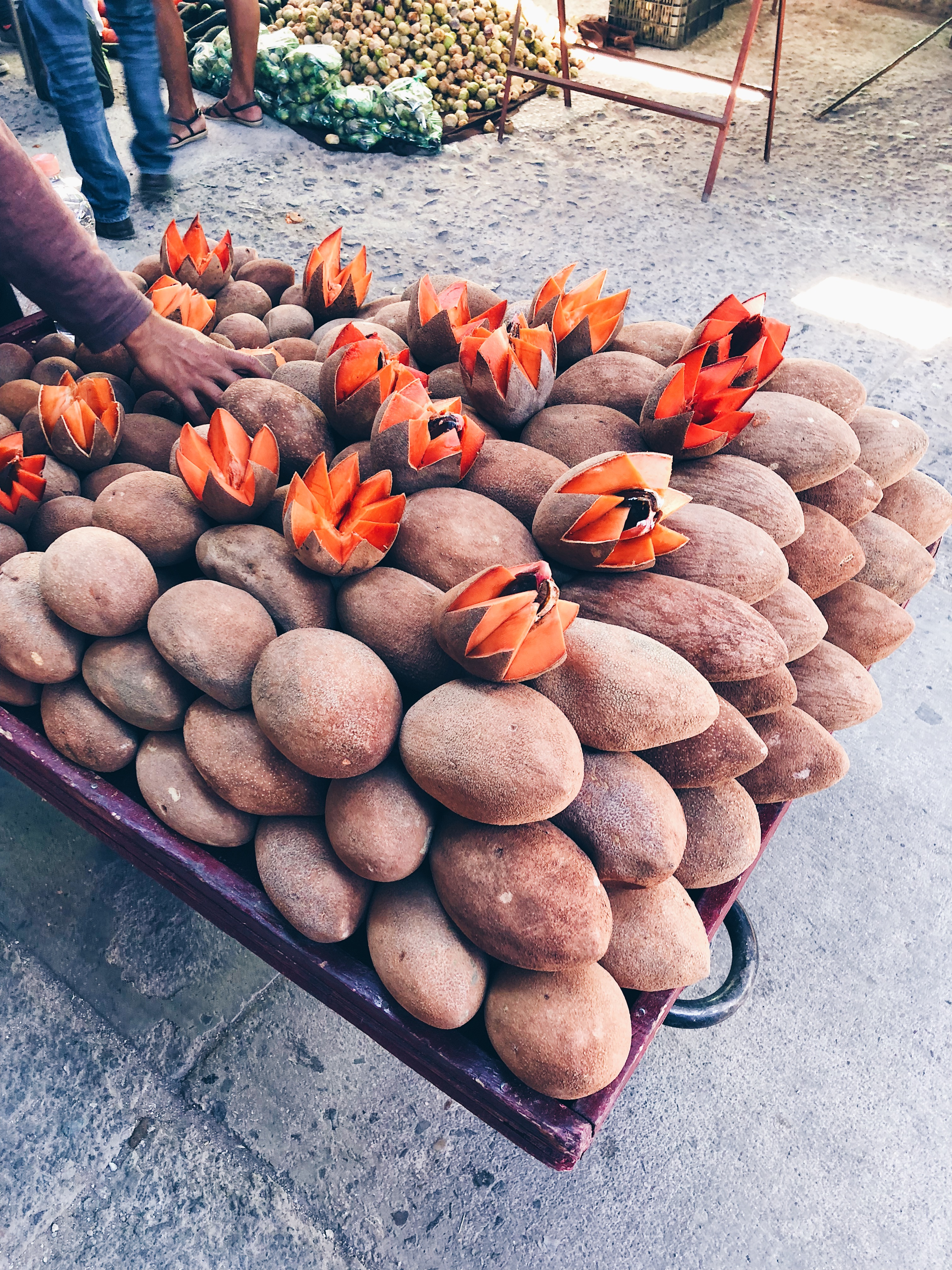 Markets:
Mercado de Tlacolula – About 45 minutes outside of the central city, this market takes place on Sundays and is one of the best markets I've ever been to.
Mercado 20 de Noviembre – Large market in central Oaxaca. Great for wandering and a delicious lunch.
Mercado Benito Juarez – Great for souvenirs. I bought a bunch of molé to bring home.
Mercado de la Merced – This was the market closest to where I was staying. Small and cute. Hannah and I enjoyed delicious bread and hot chocolate in the morning.
Mercado Orgánico La Cosecha – This is the cutest little organic market. Lots of great items and produce, as well as a great place for lunch.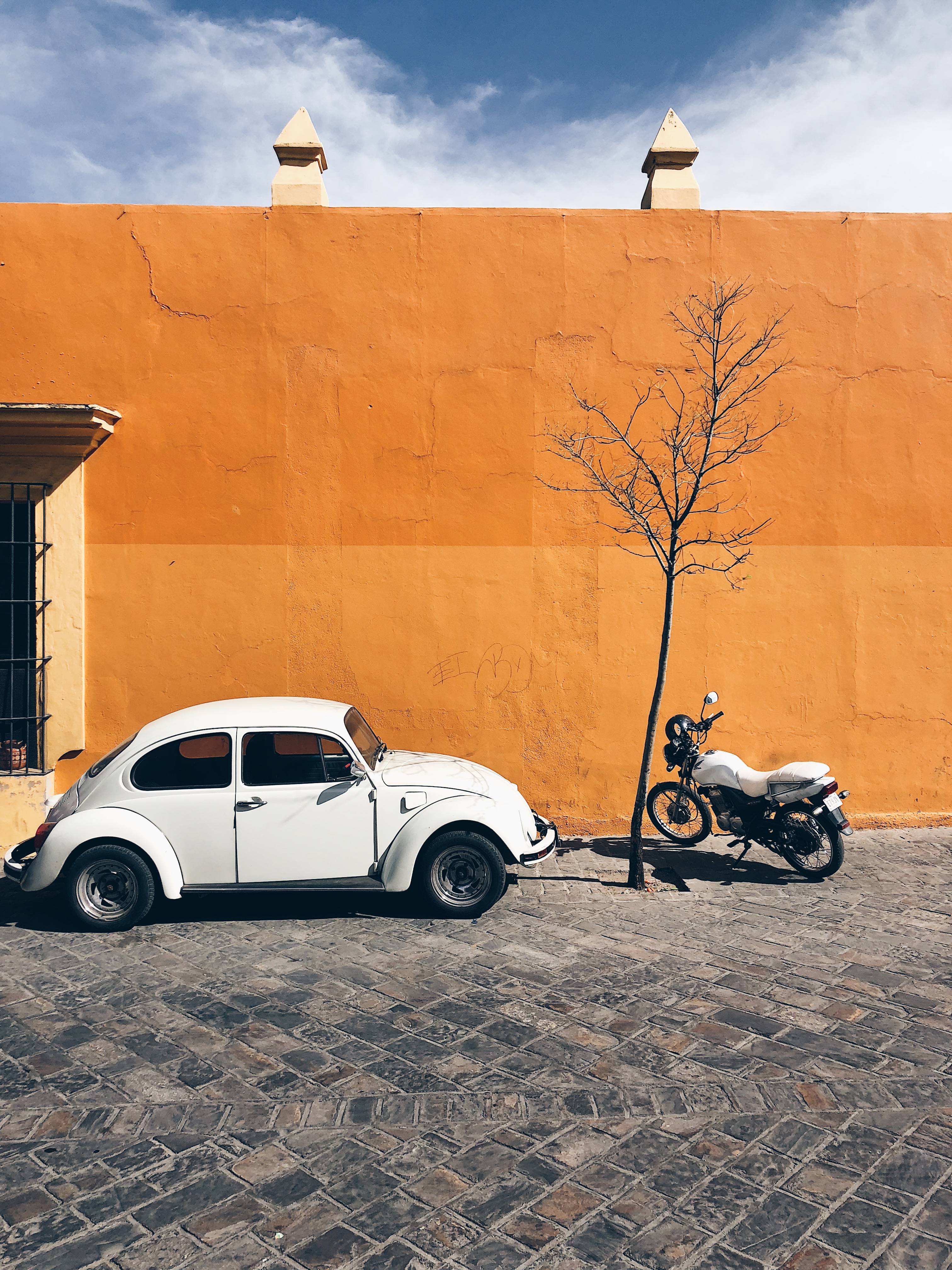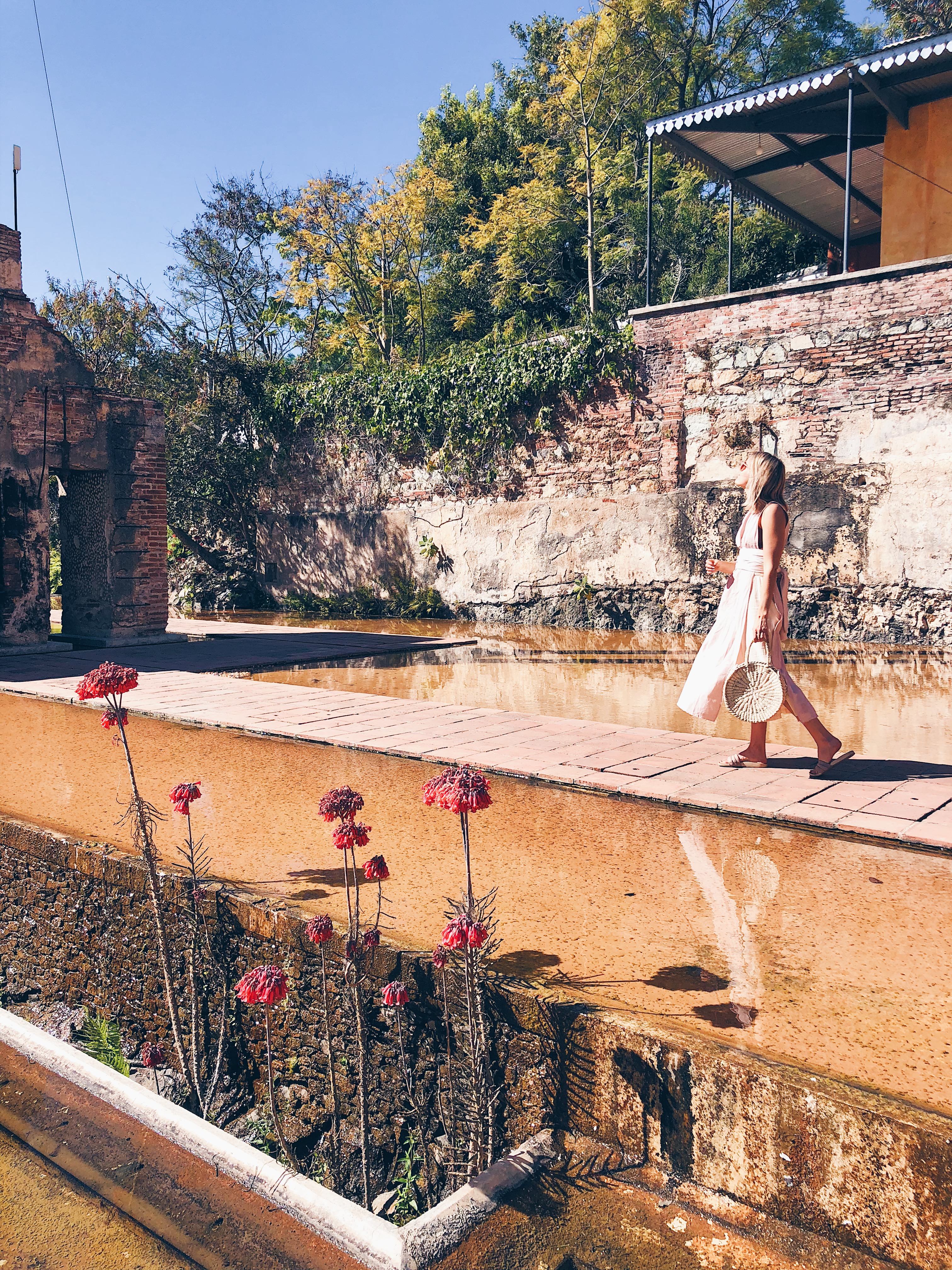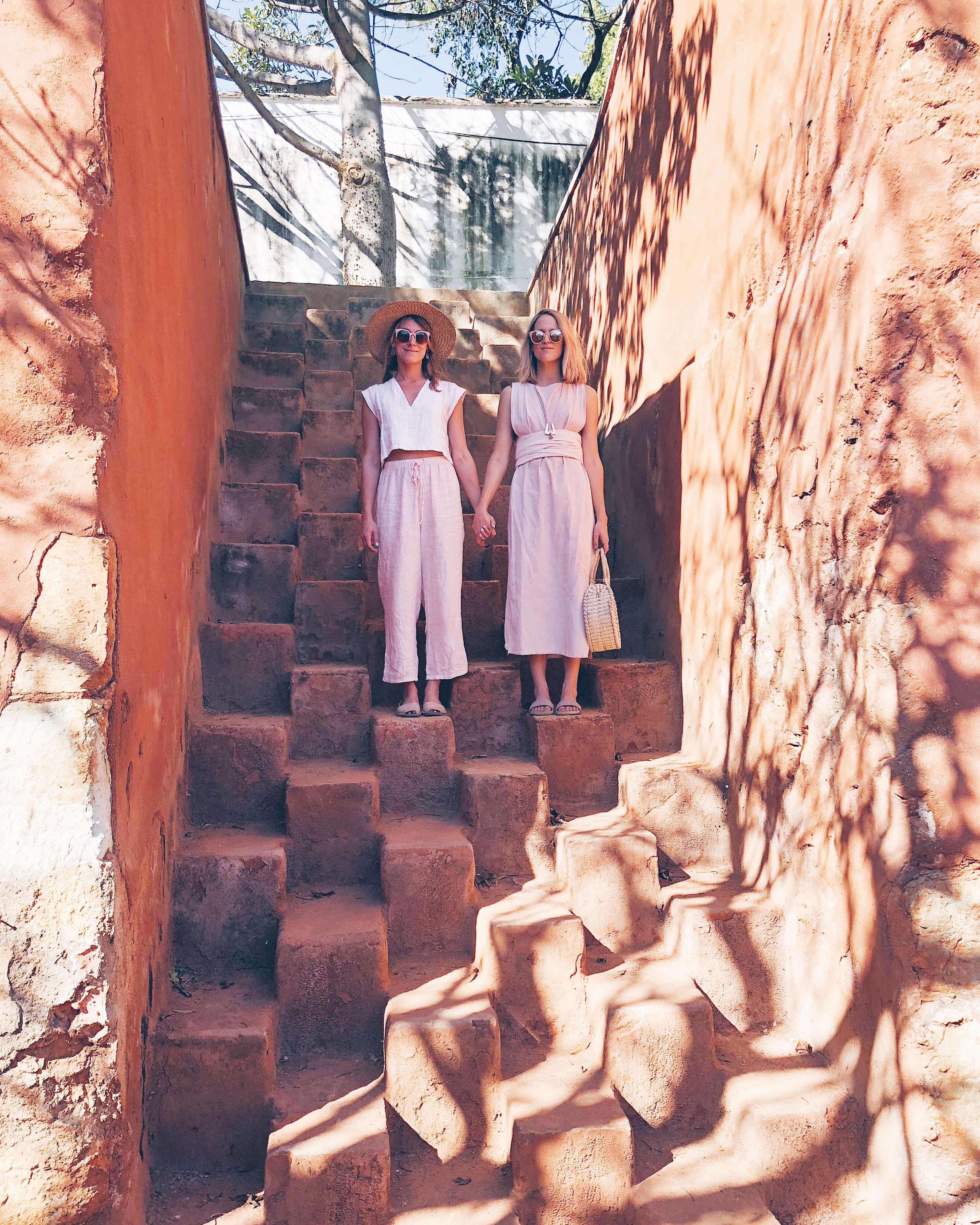 Day Trips:
San Agustín de Etla – Serene countryside, and the Centro de las Artes is an amazing place to walk around and check out the art and architecture.
Teotitlán del Valle – Highly recommend. This village just outside the city specializes in weaving wool into stunning rugs, bags, pillow covers and more. The weavers work is so impressive. You can visit their workshops and learn about their process. Go to Comedor Jaguar for lunch. Isabel makes the best chile rellenos and chicken molé.
Hierve el Agua – This place is stunning. A major warning: it is overrun with tourists. Regardless the natural beauty is worth seeing.
Mitla – Ancient Zapotec ruins. So gorgeous. The stone carvings and natural landscape of this place are not to be missed.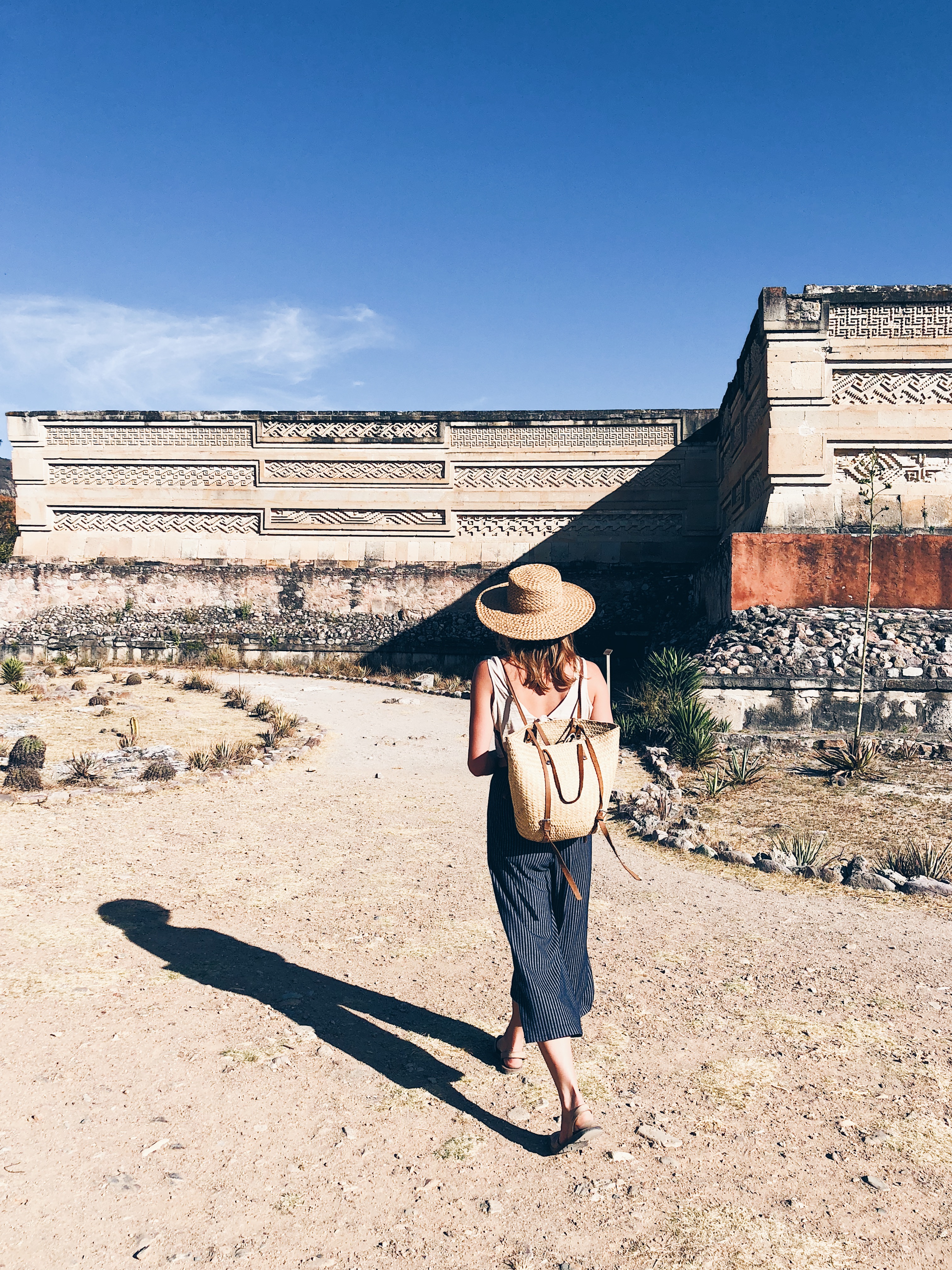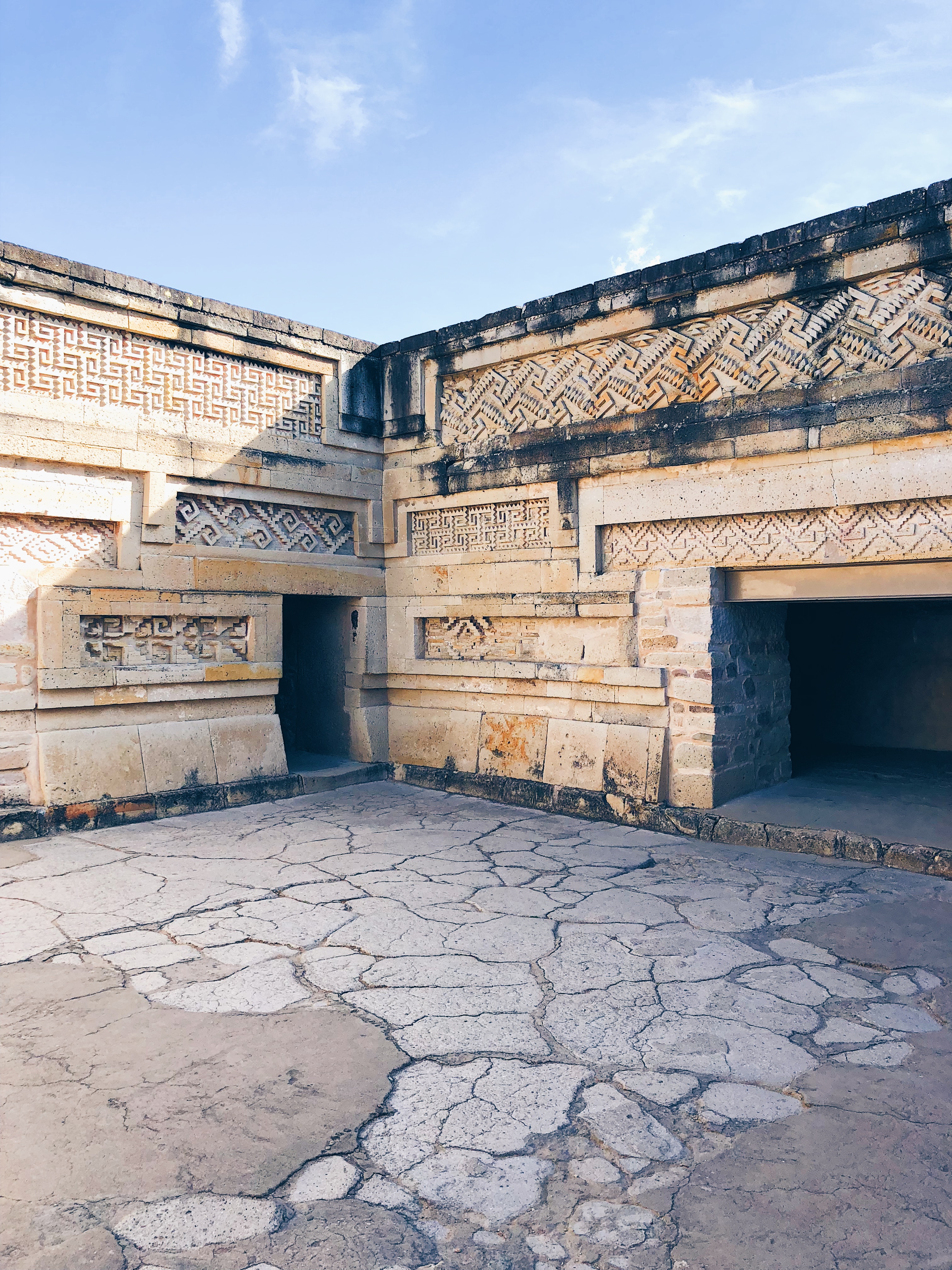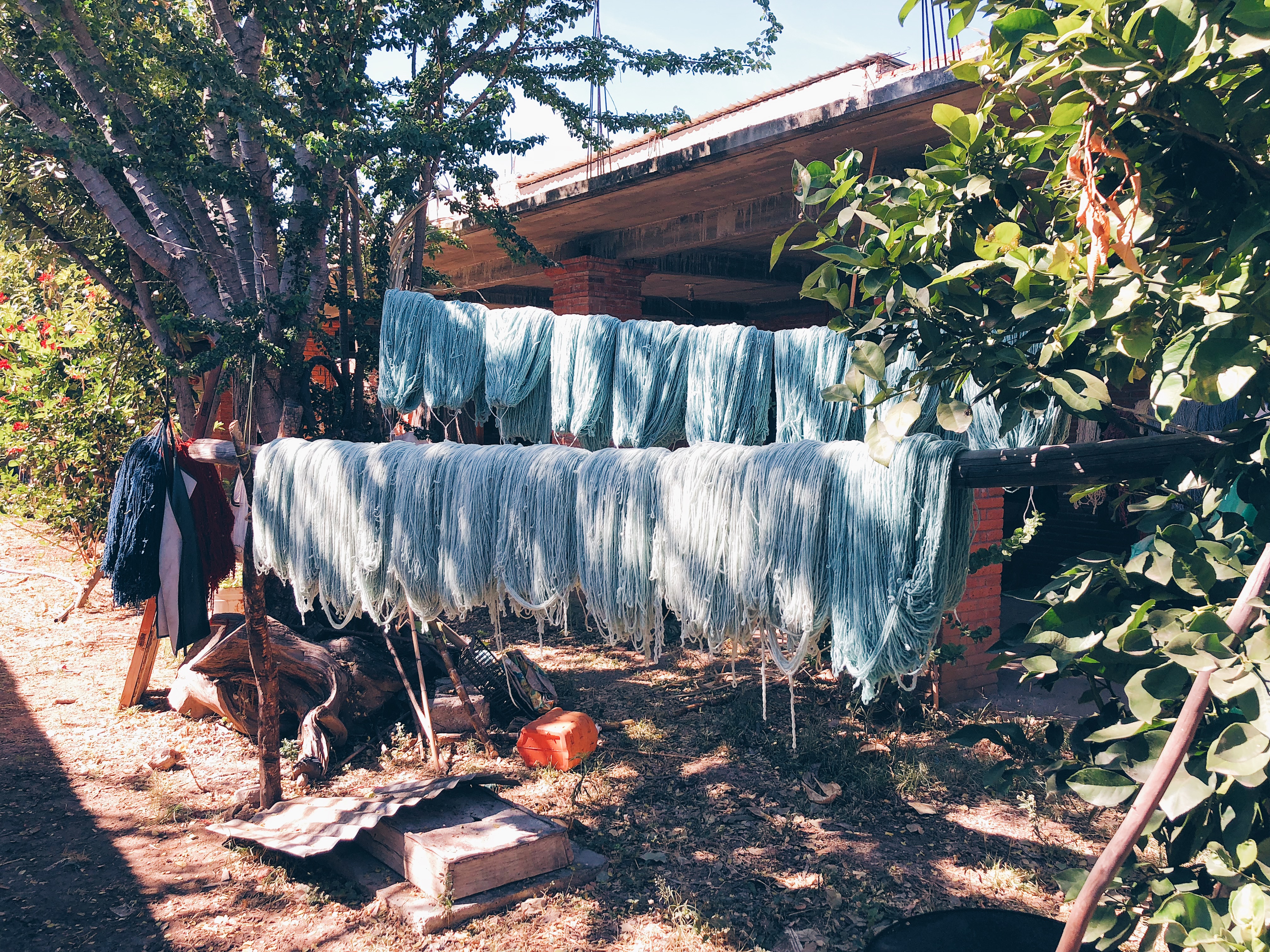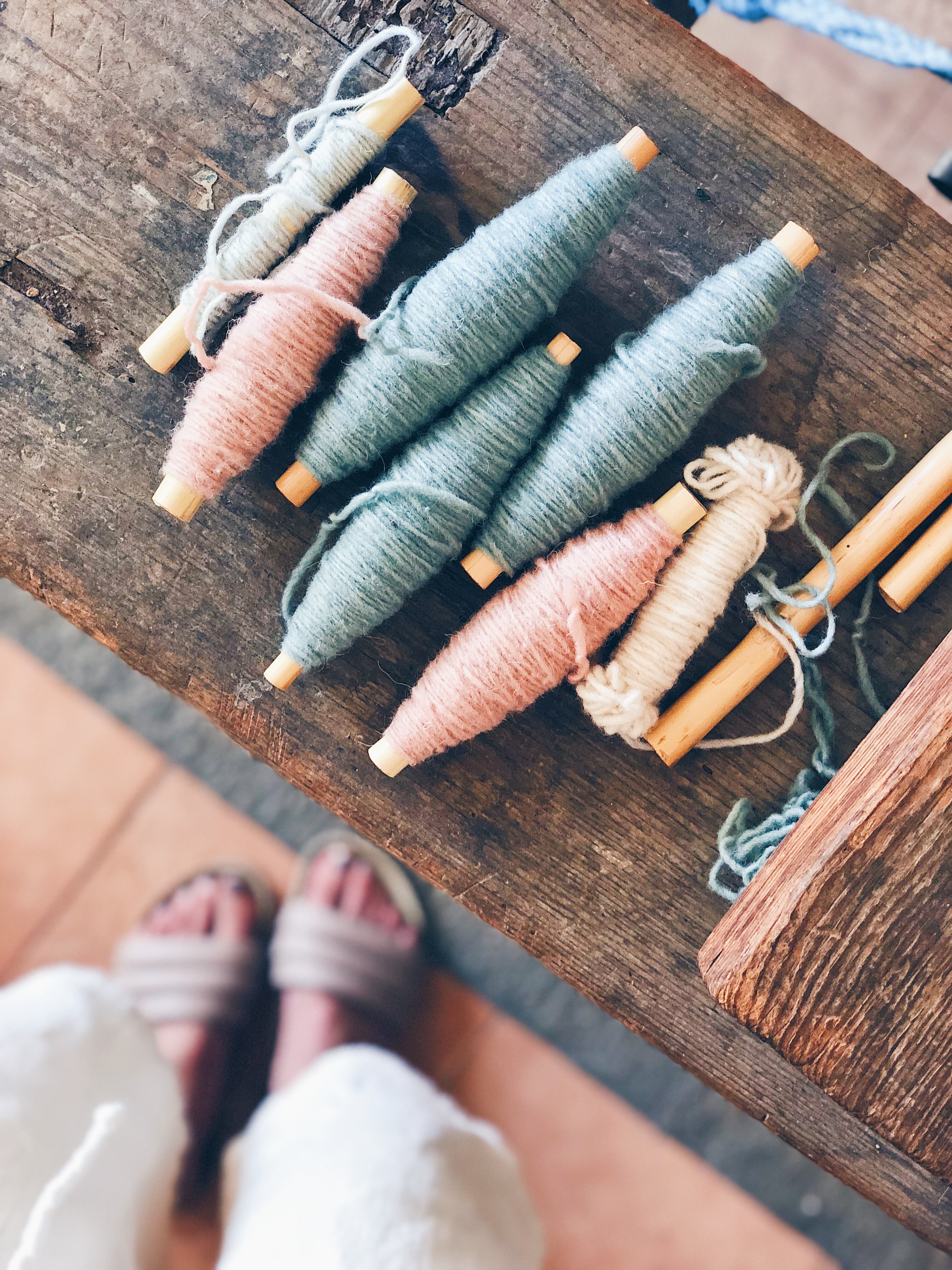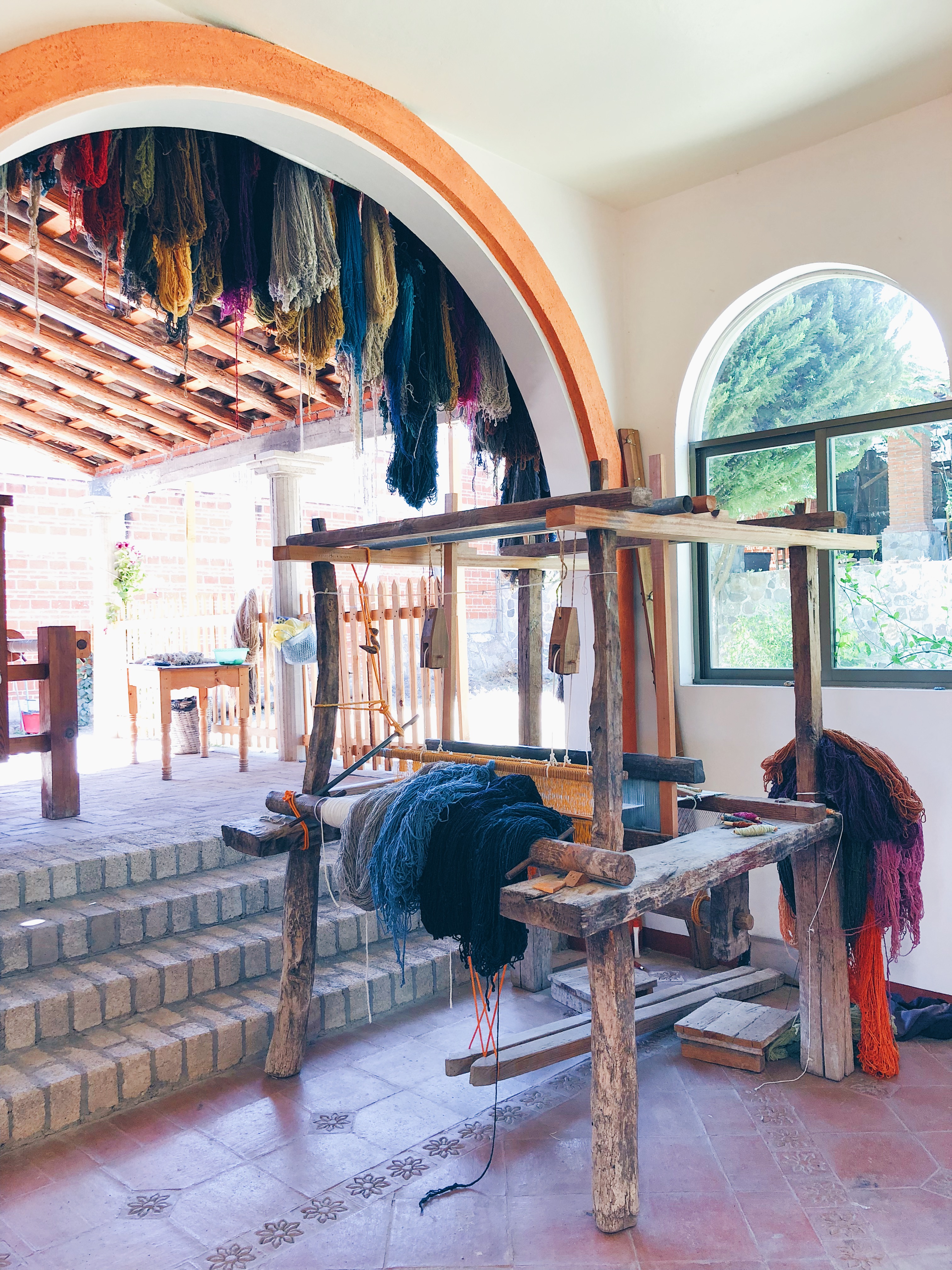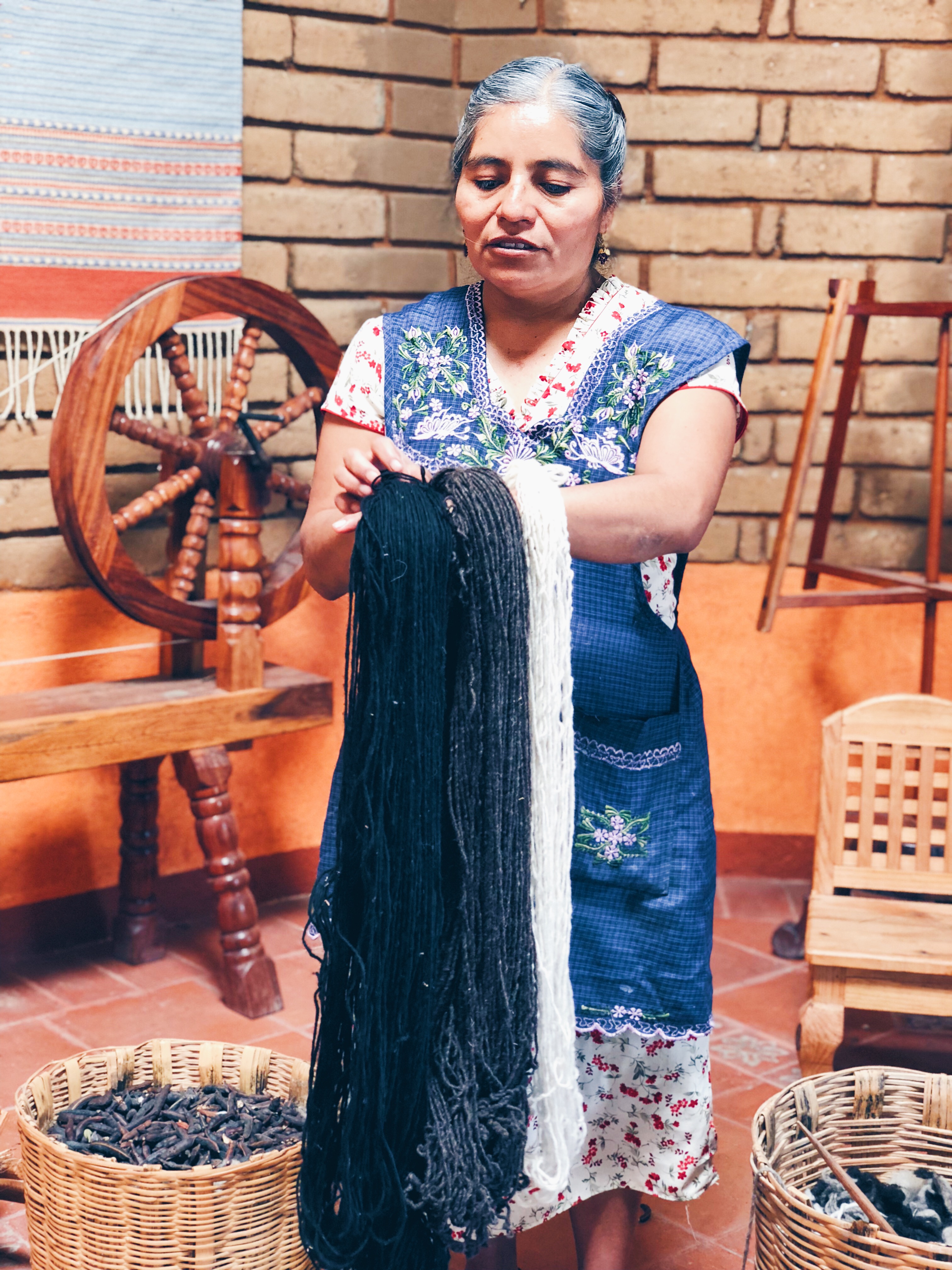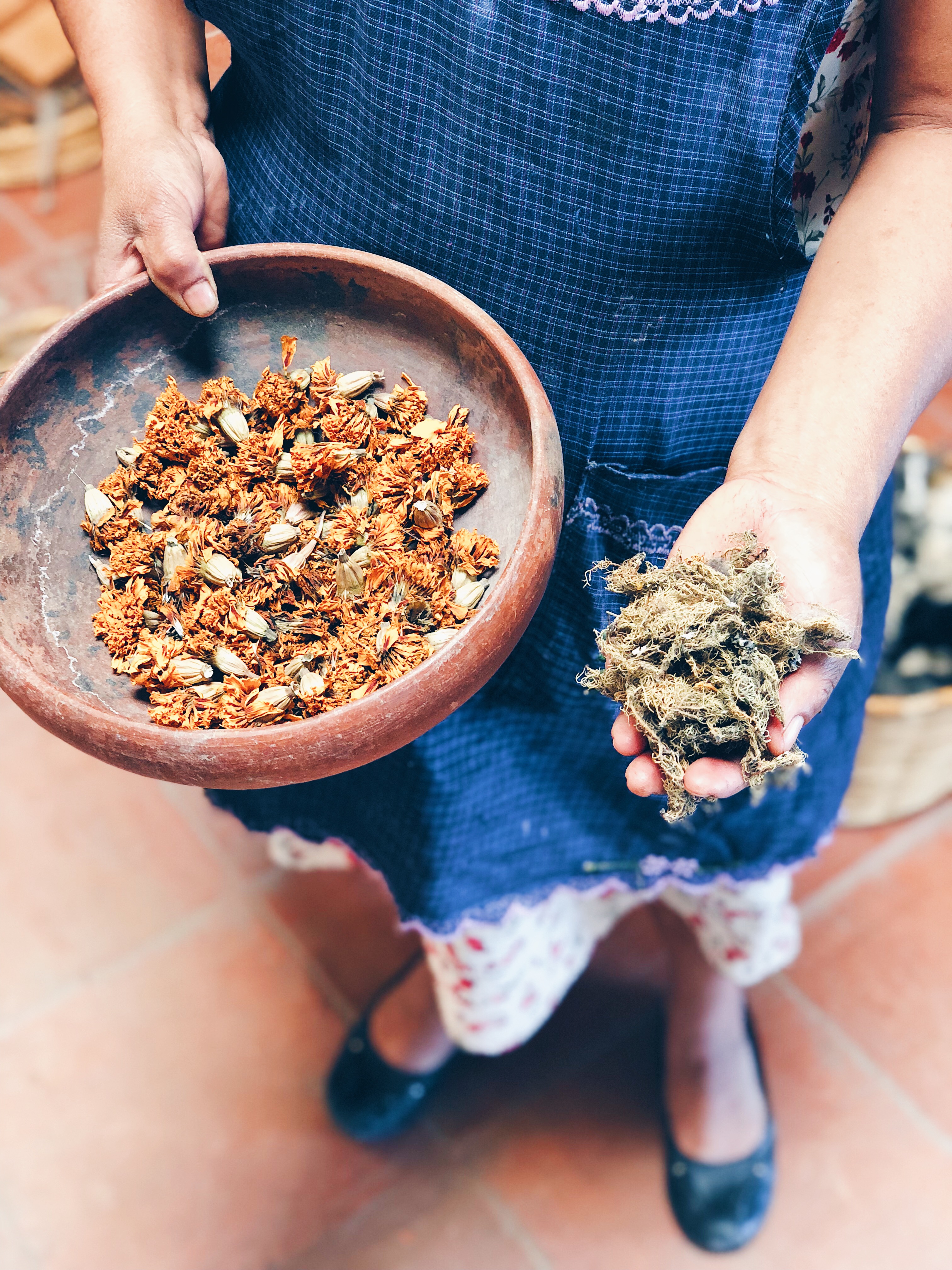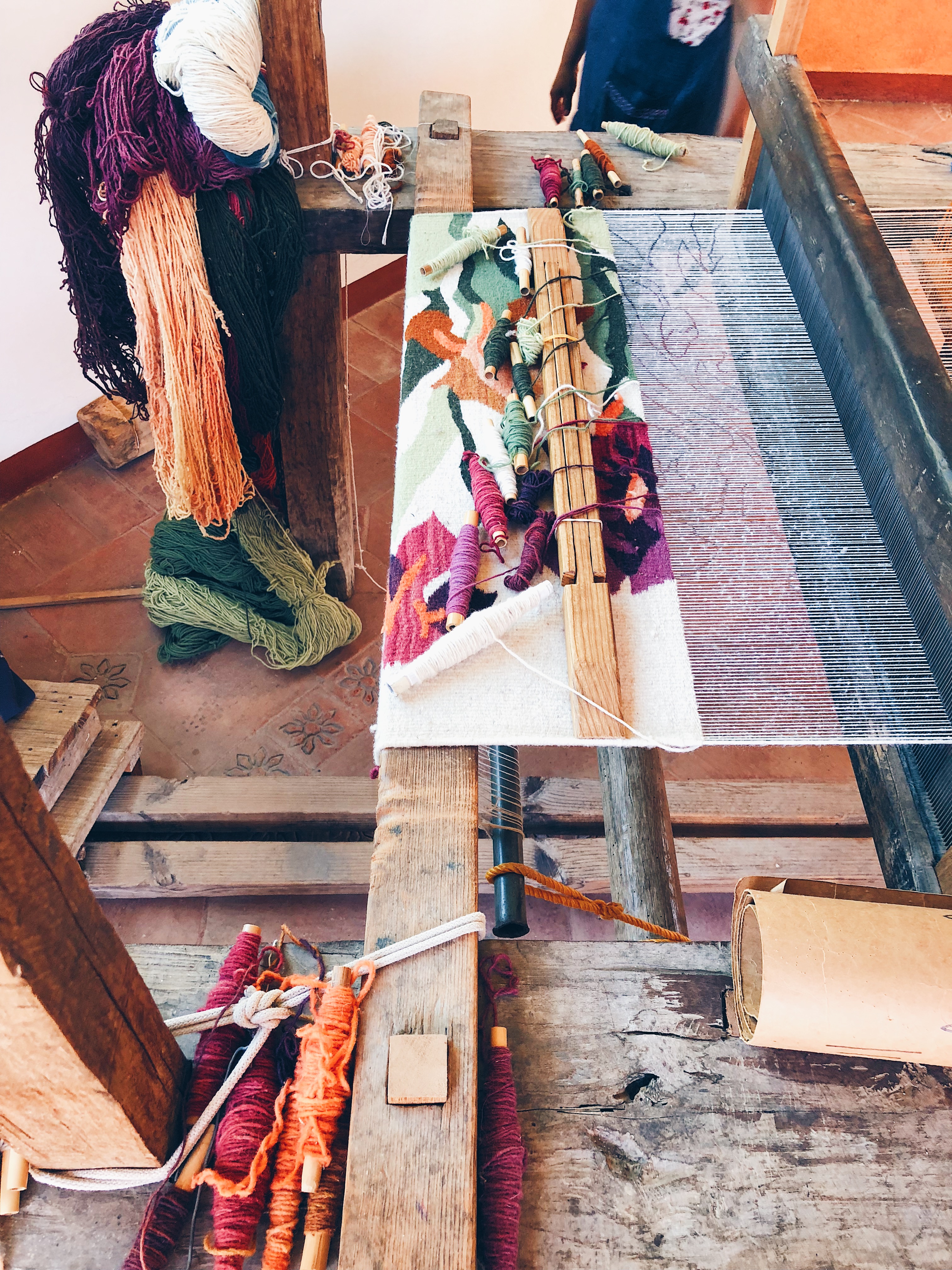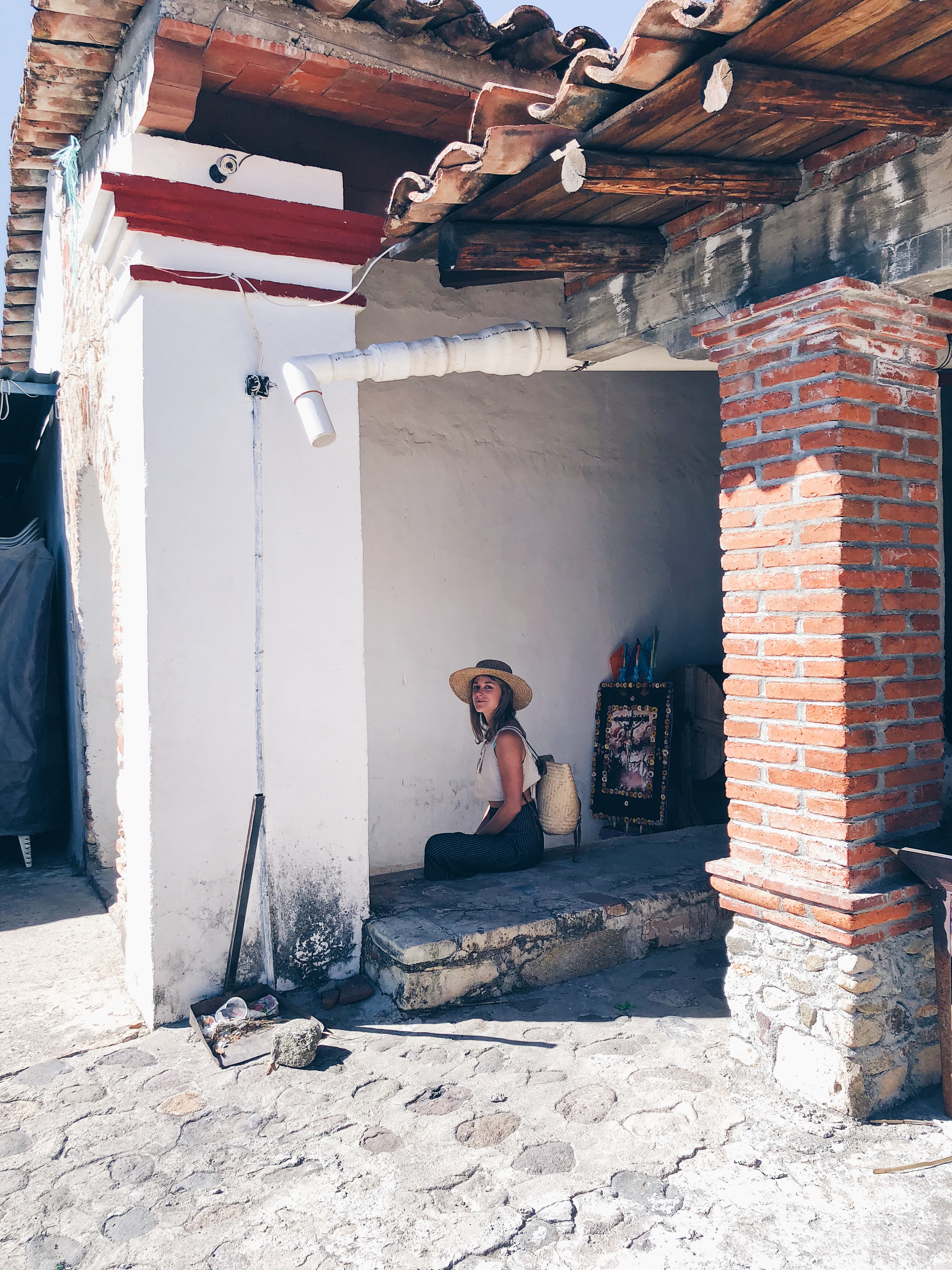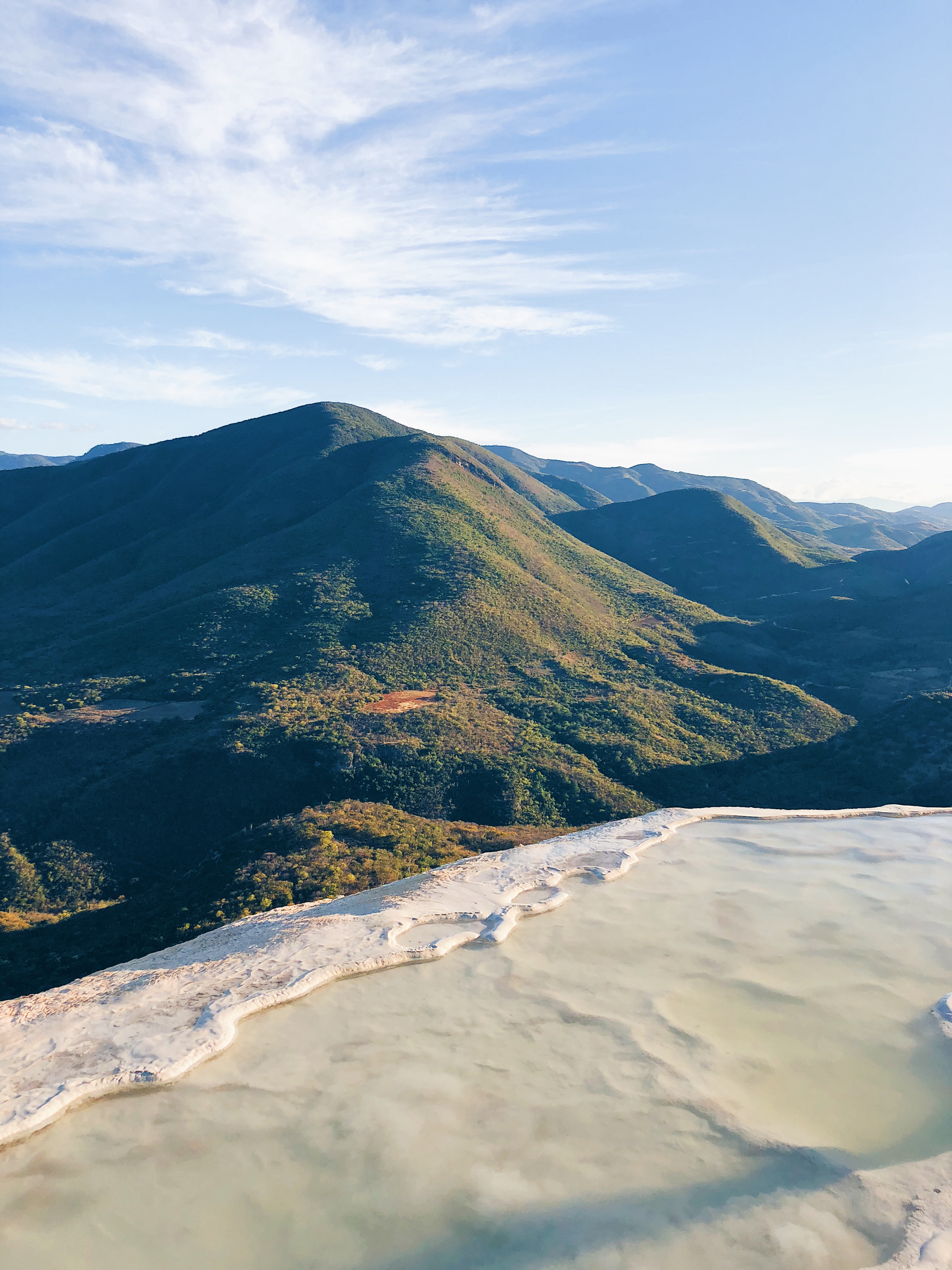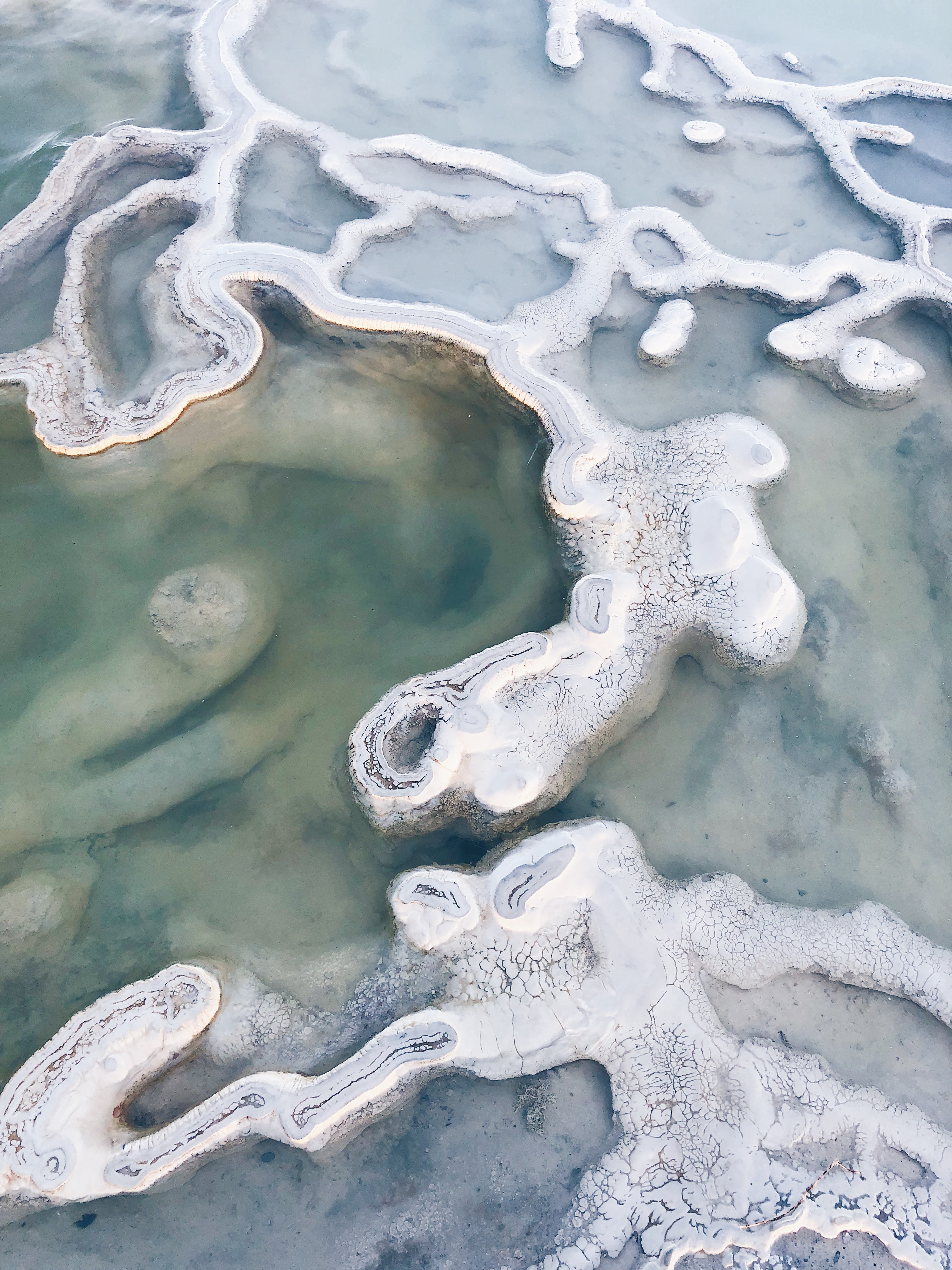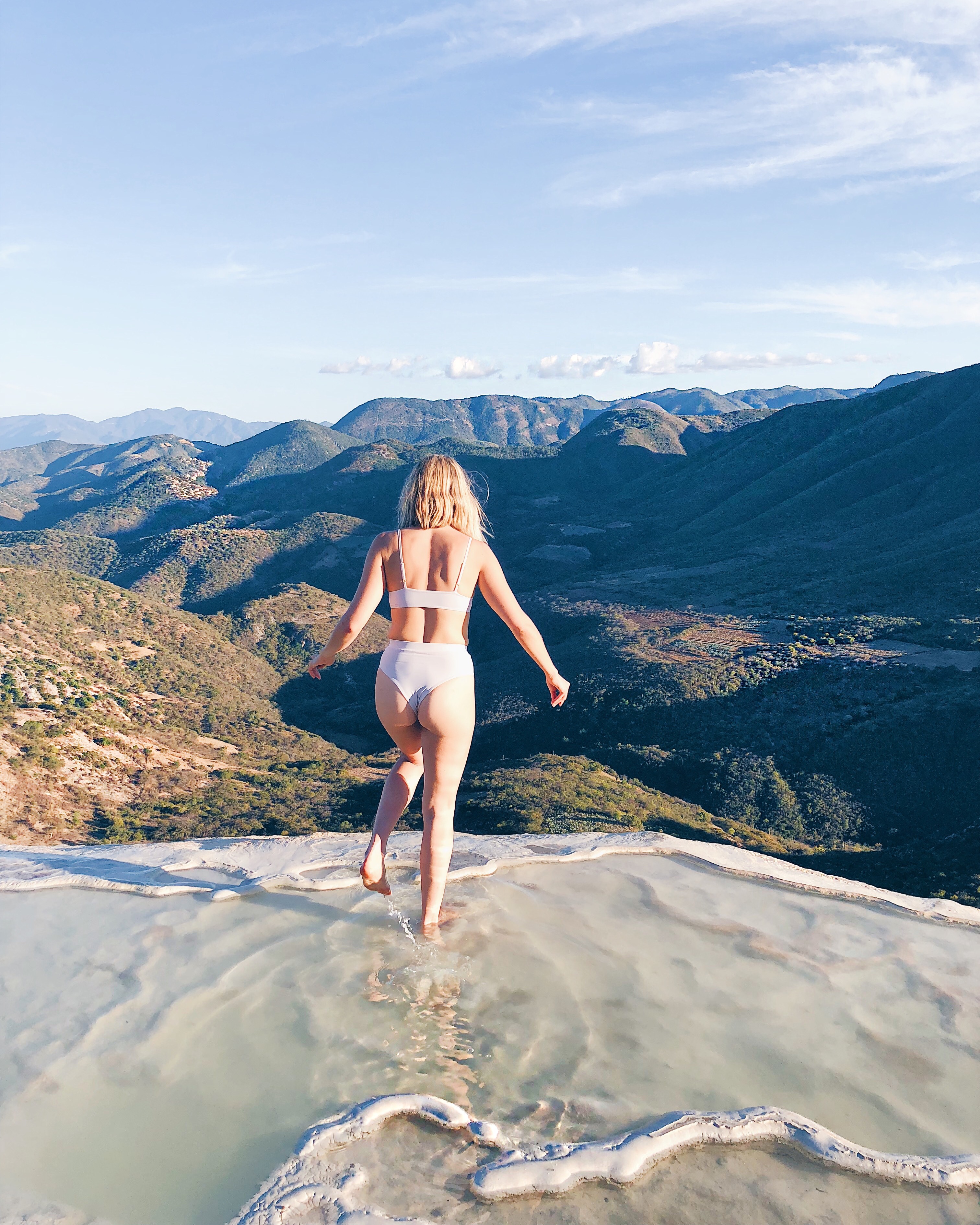 Shopping:
Colectivo 1050 – Cutest little shop of clay. I took home several pieces for my ceramic collection.
Suculenta – Attached to Boulenc, this place sells the best pastries and preserved goods. I brought home several bottles of their marmalades, as well as their salsa macha, which is soooooo good.
Lanii Gifts – Very beautiful collection of clothing and things for home.
Draco – Vibrantly colored embroidery on clothing and bags.
Aripo – Wide variety of handmade goods from the region.