I've been dreaming of going to Portugal. When I planned our anniversary trip earlier this year, I strongly considered Portugal, but decided on Italy in the end, as it was Chris' first time to Europe and a place I'd been before and felt kindred to. I never thought Portugal was in the cards for 2018. When Noken invited me and Chris to travel to Portugal for their launch this month, I was SO excited.
Traveling with Noken has been an absolute dream from the get go. Noken spends 500+ hours researching the best way to explore a country for the first time and curates trips that are easily booked on their platform and self-guided with an App Guide. We went to their website, selected our destination, and booked all the logistics (accommodations, experiences, transportation) in one easy process. After we booked our trip, we got access to the Noken App Guide (that works offline!), which has everything you need for your trip. The App Guide maps out your trip day by day with your reservations, planned route, curated sights along the route, and helpful descriptions and directions. It structured our day with a plan while still giving us the freedom to explore, which really appealed to us. To celebrate their launch with trips to Portugal, Japan and Iceland, Noken is offering you guys $200 your first trip booked with them. Use code WUHAUS at checkout. The code expires on January 31st, 2019.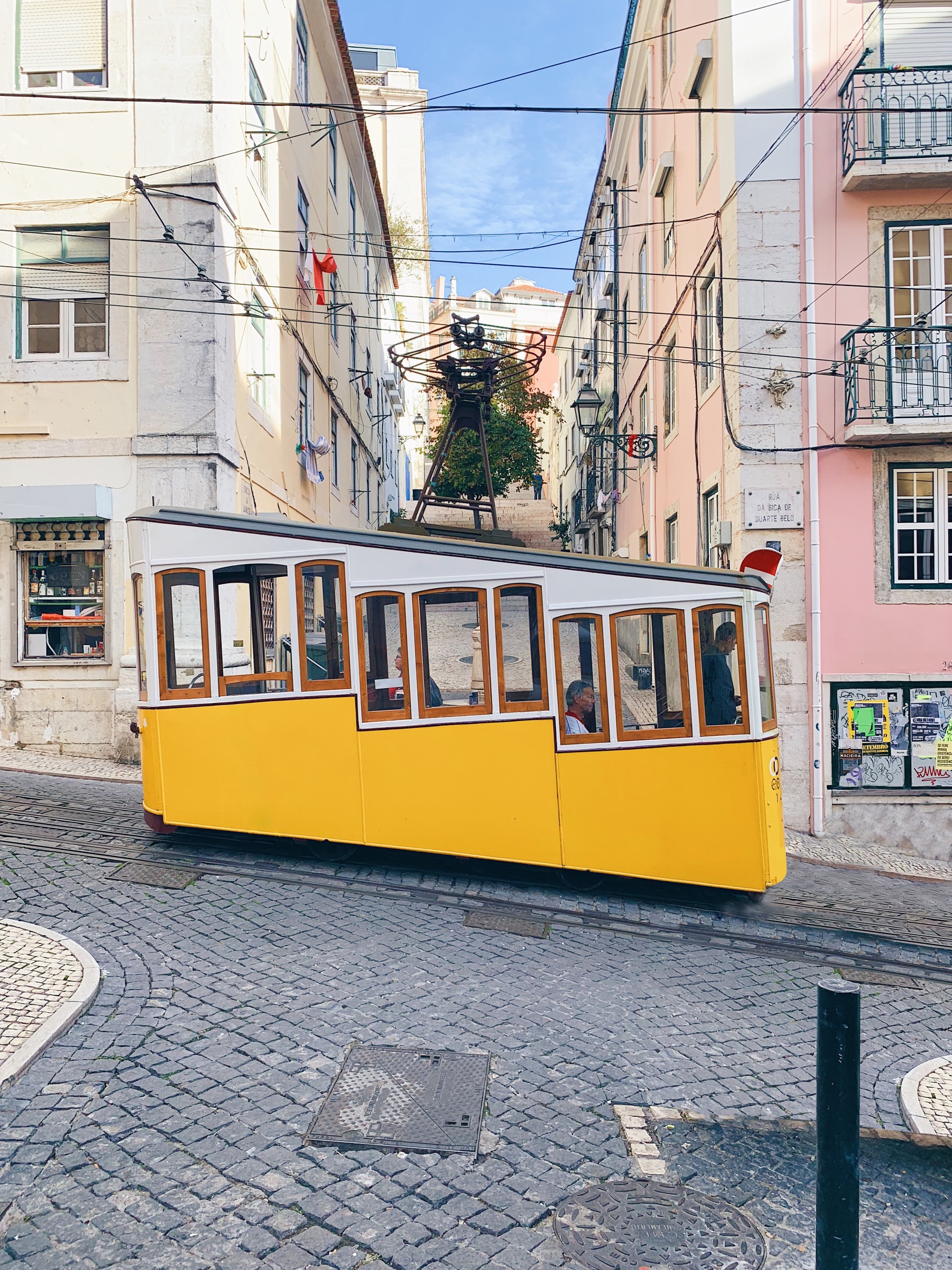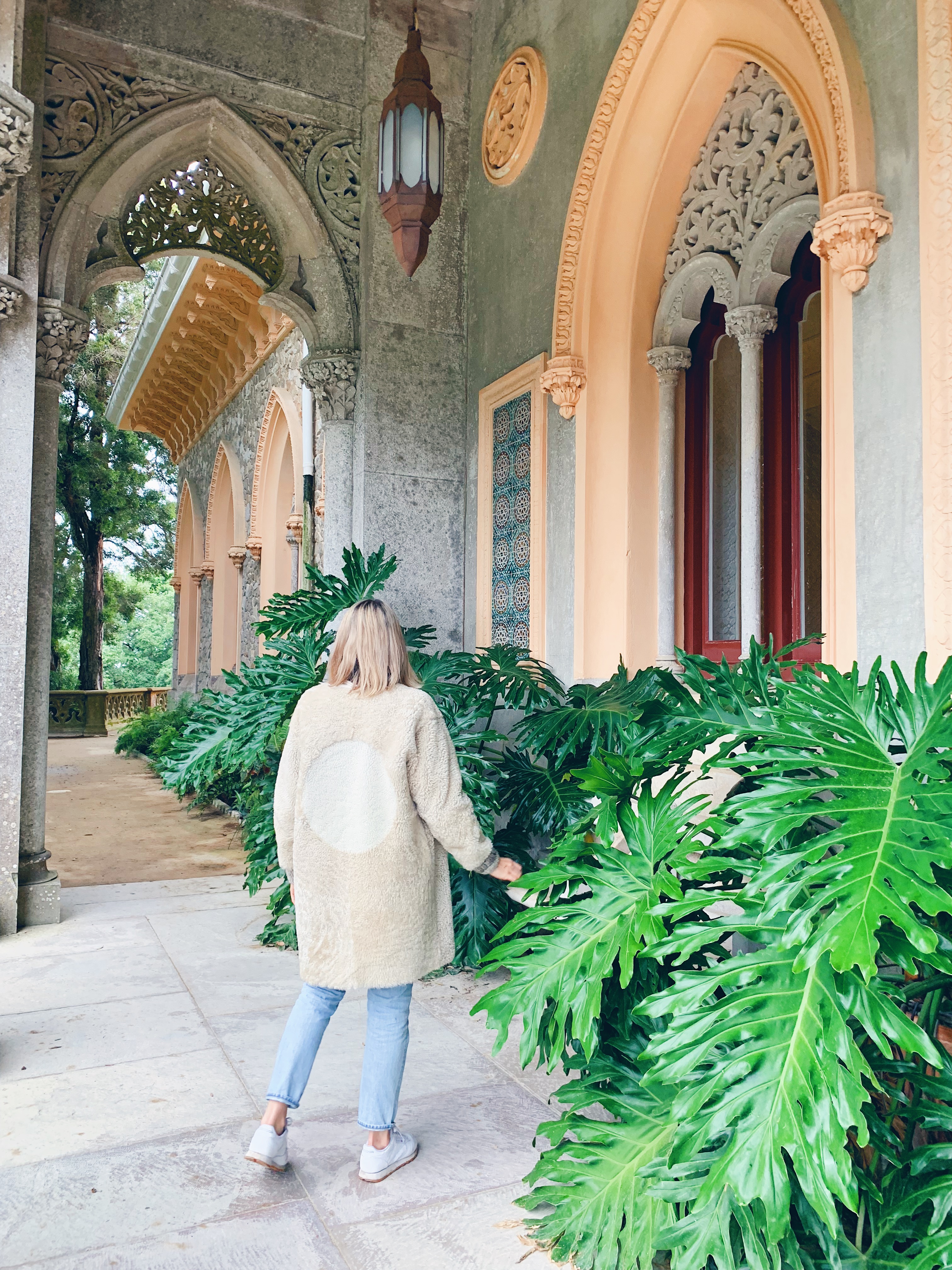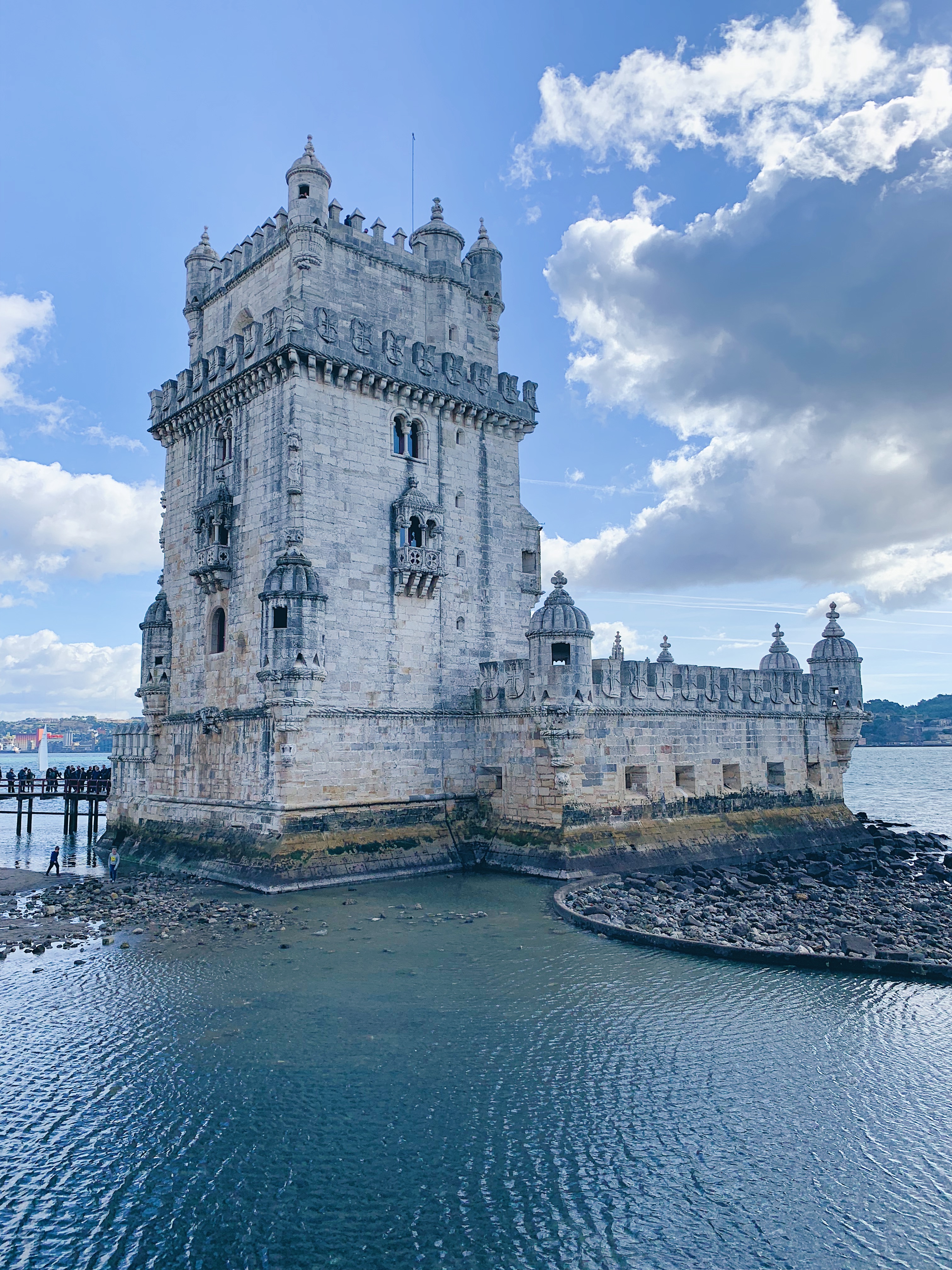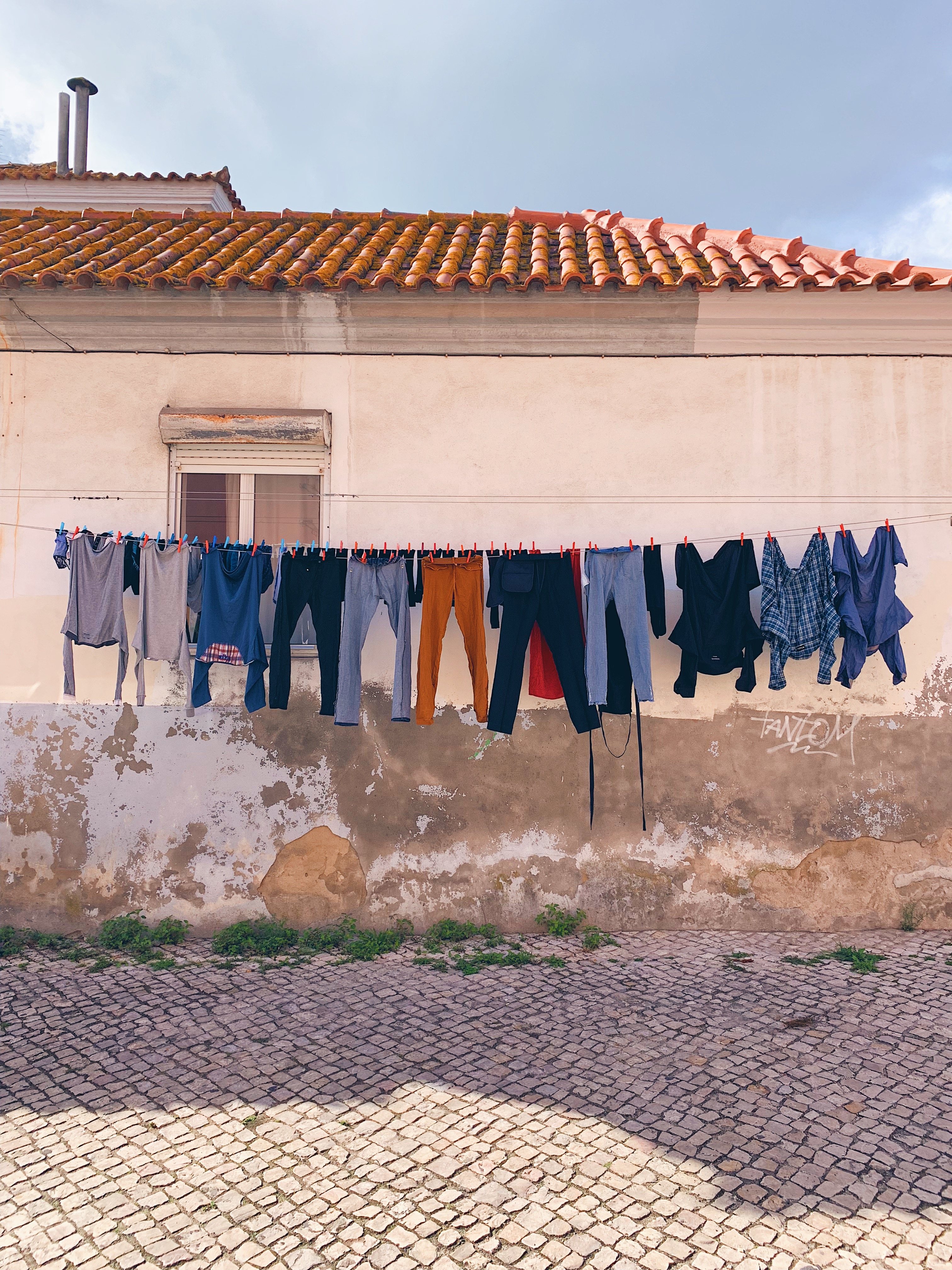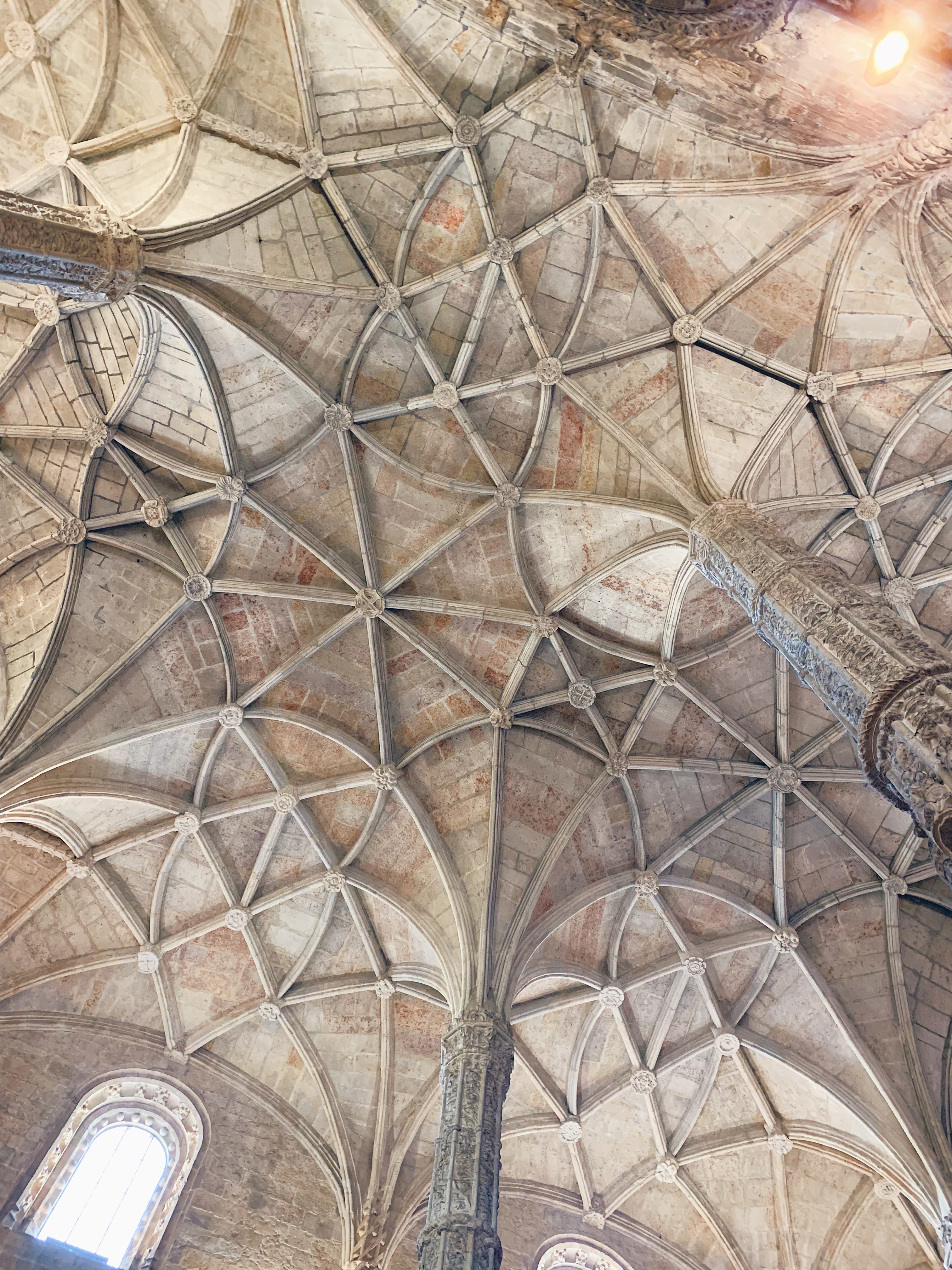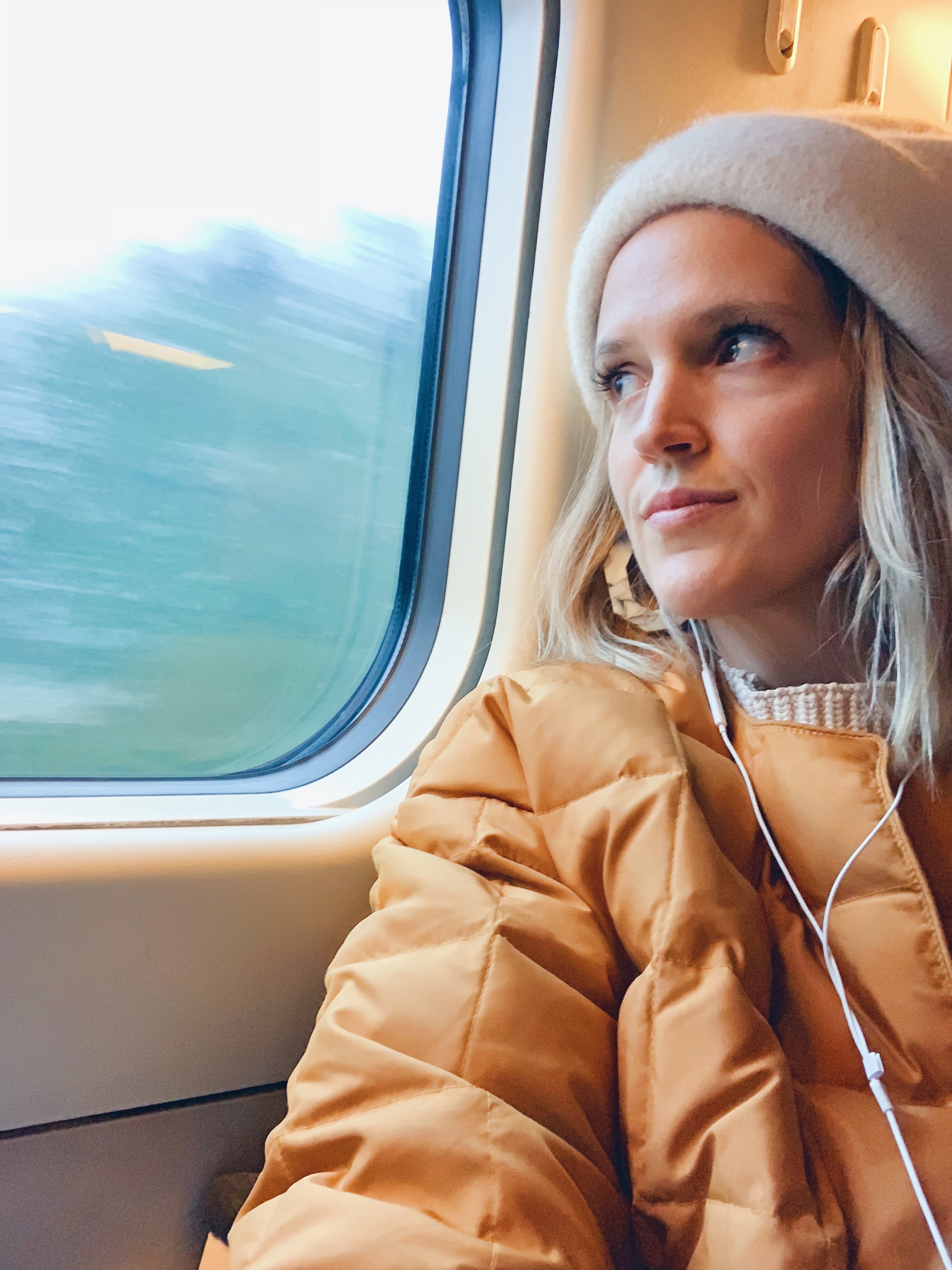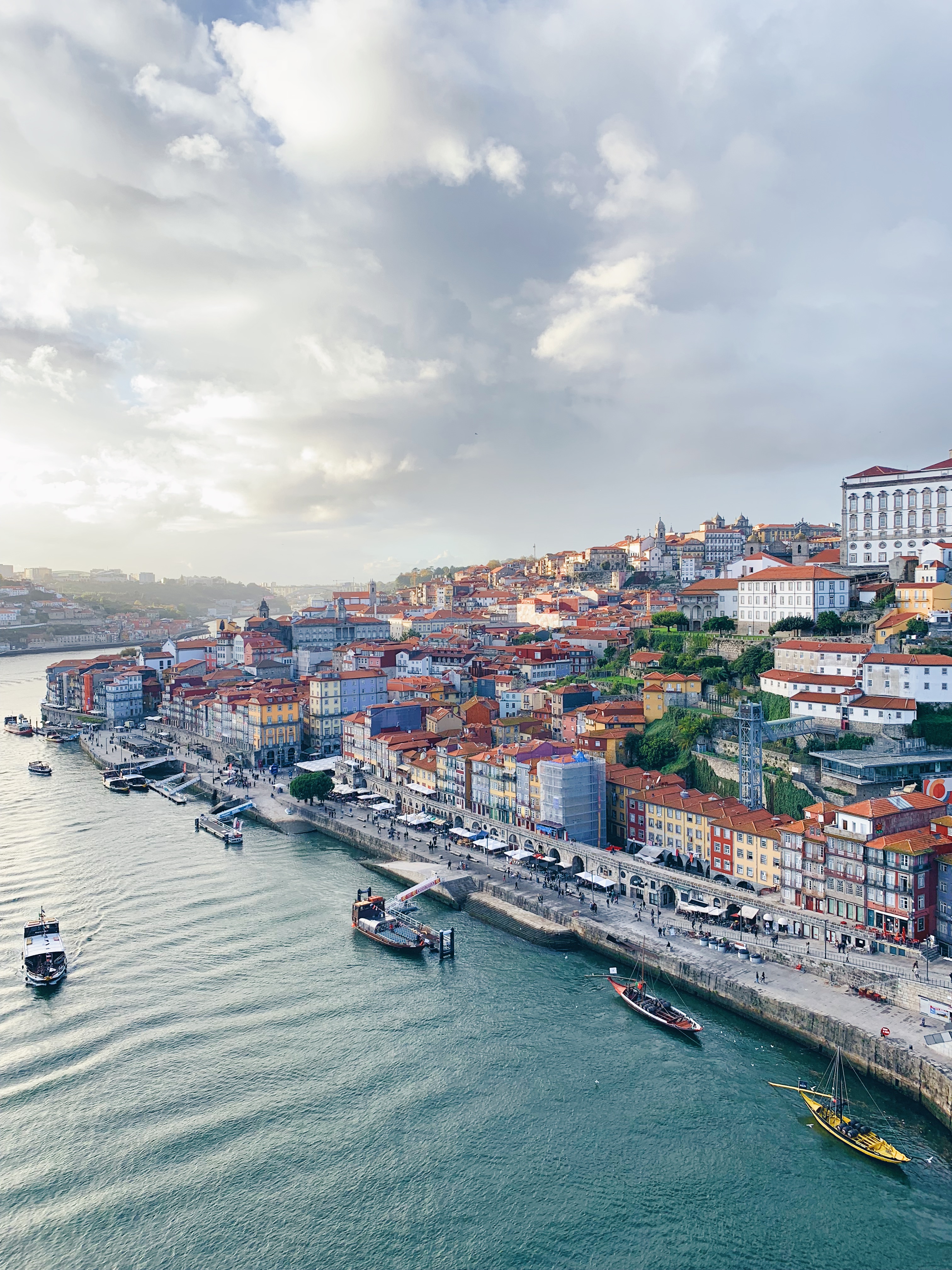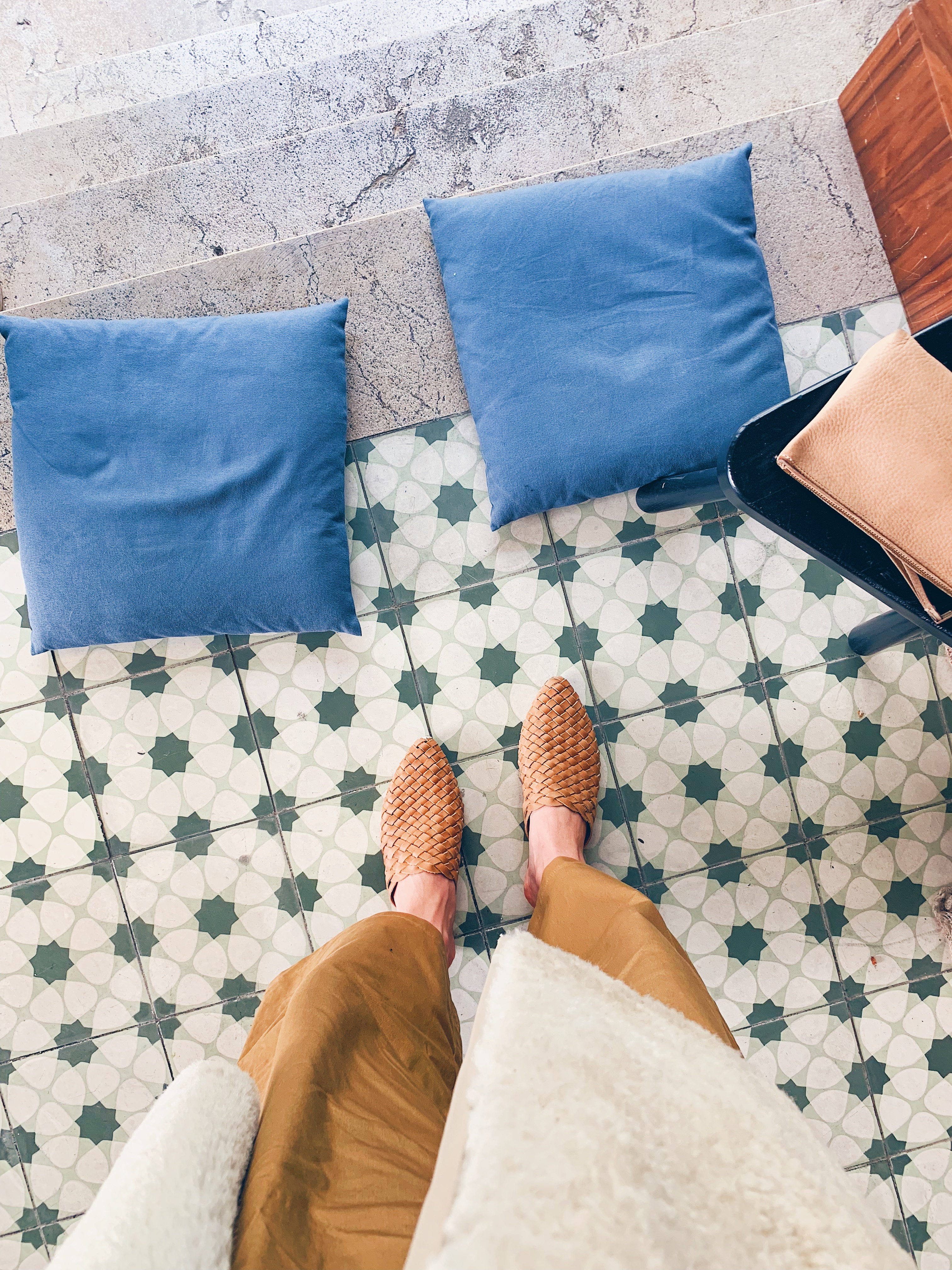 LISBON
Such a great city! Much smaller than a lot of the other European cities that tourists tend to visit. I liked that it felt more intimate and was easier to get to know. Lisbon is very picturesque with its red roofed buildings, colorful tile and yellow trolley cars. We loved exploring the Bairro Alto, Baixa and Alfama neighborhoods. Mostly everything is walkable, but Lisbon also has Uber, so it's really easy and relatively inexpensive to get around.
A day trip to Sintra is a must! Such a magical place with much to see. I recommend going during the week if possible, as the weekends tend to get very crowded. The Palácio Nacional da Pena is the most popular attraction, however, Chris and I enjoyed Palácio de Monserrate the most. There's also an amazing food scene. I wish we had more time since there were at least a dozen more restaurants on my list that we never got to try. We didn't do a ton of shopping (honestly didn't find many great stores in Portugal), but I've listed my favorite food and drink places we went to.
Prado and Prado Mercearia – Definitely two of my favorite spots in all of Lisbon. The restaurant menu is exquisite and they have a lovely selection of organic and biodynamic wines. The market next door is a great place to grab a coffee, a pastry and/or a sandwich. You can take it to go, or eat in their cute window front steps inside.
A Cevicheria – The most delicious thing we ate in all of Portugal was the tuna ceviche at this place. OMG. Next level. And honestly everything we ate here was amazing. We happened to stumble in here early in the evening, and thank goodness we did because come to find out by 7/8pm they are completely packed and they don't take reservations. Show up early!
Copenhagen Coffee Lab – One of our favorite coffee spots in town. Didn't try the food, but looked good too!
Mini Bar – All the food here is mini! Not a lot of vegetable options, but this is a great spot for a drink and some small bites (pun intended).
Feitoria – If you're looking to splurge (and I mean really splurge), this is the place to do it. The tasting menu is inventive. No detail is left out. From the carefully thought out dishes to the plating to the very attentive service. Highly recommend the wine pairing if you are interested in Portuguese wines.
Talk to Me – Cute little spot for a simple breakfast. Think green smoothie and avocado toast.
Fábrica Coffee Roasters – Another favorite spot for coffee in Lisbon.
COMOBA – Cute place for a healthy breakfast or lunch. They have matcha too!
Ela Canela – Right up my alley! This place has a ton of plant-based options. They use local and seasonal produce and the menu is constantly changing.
Manteigaria and/or Pastéis de Belém – You can't go to Lisbon without trying the Pastéis de Nata. I was skeptical, but these little pastries are actually quite delicious. These were the two places we liked best.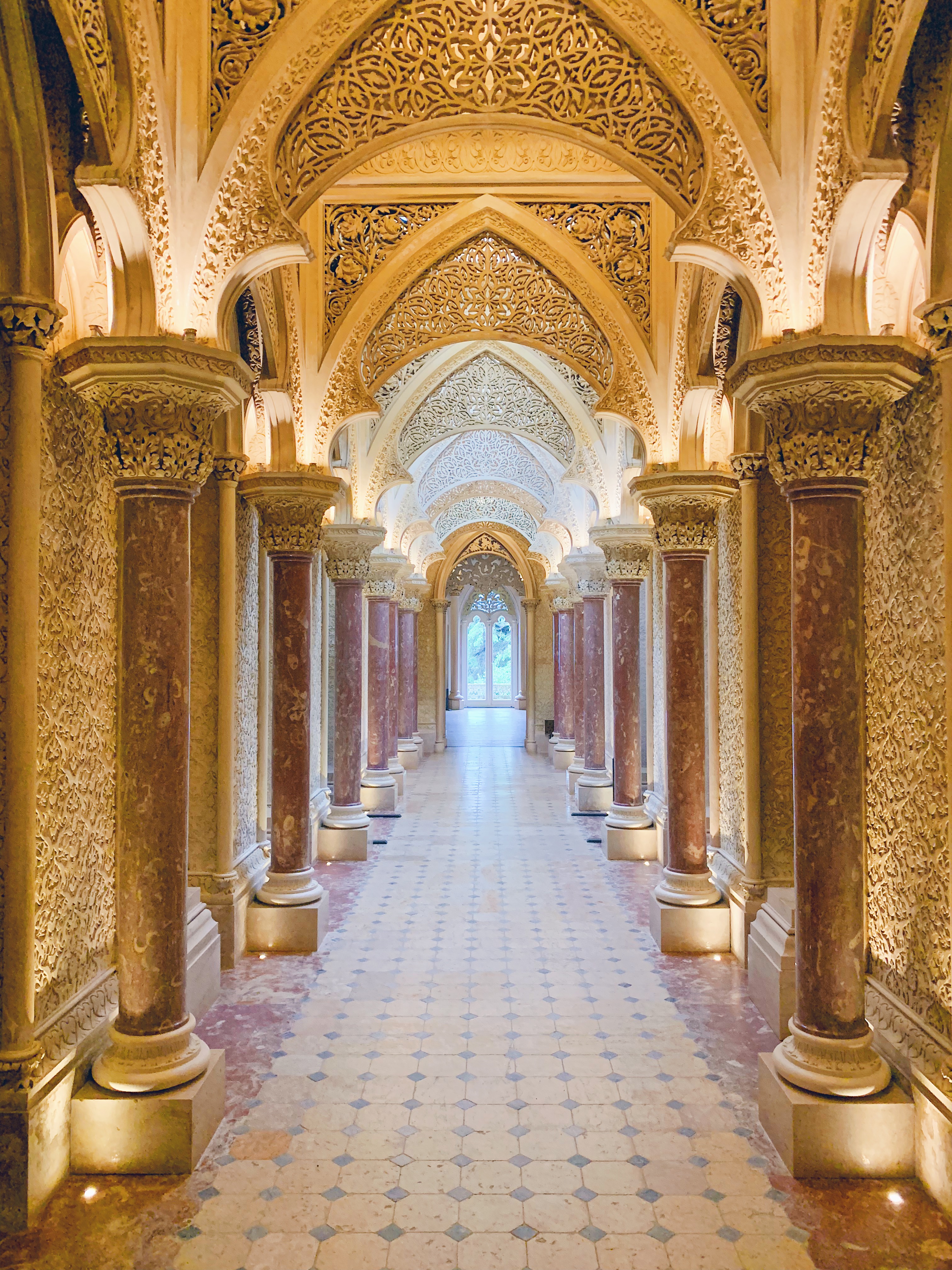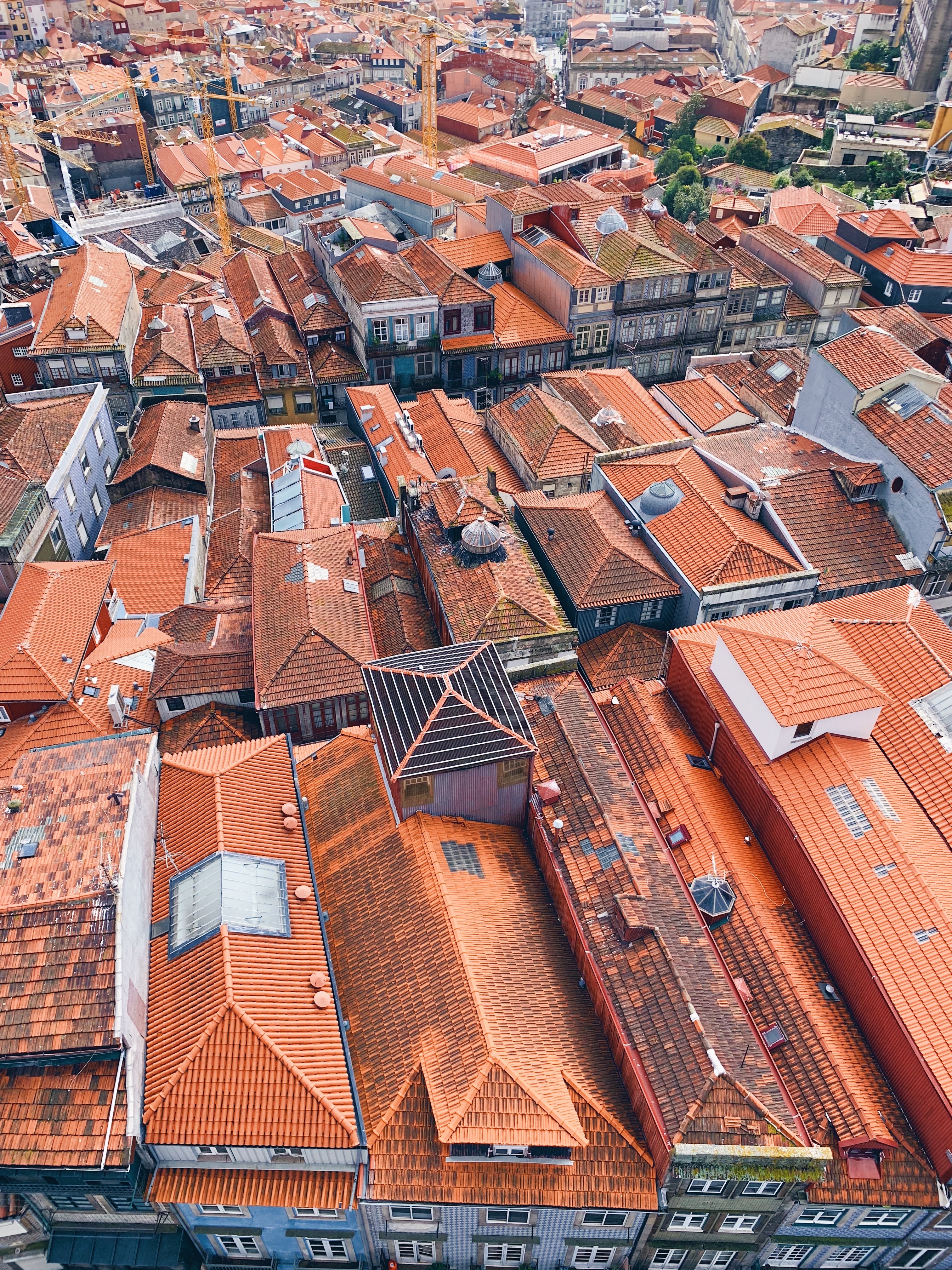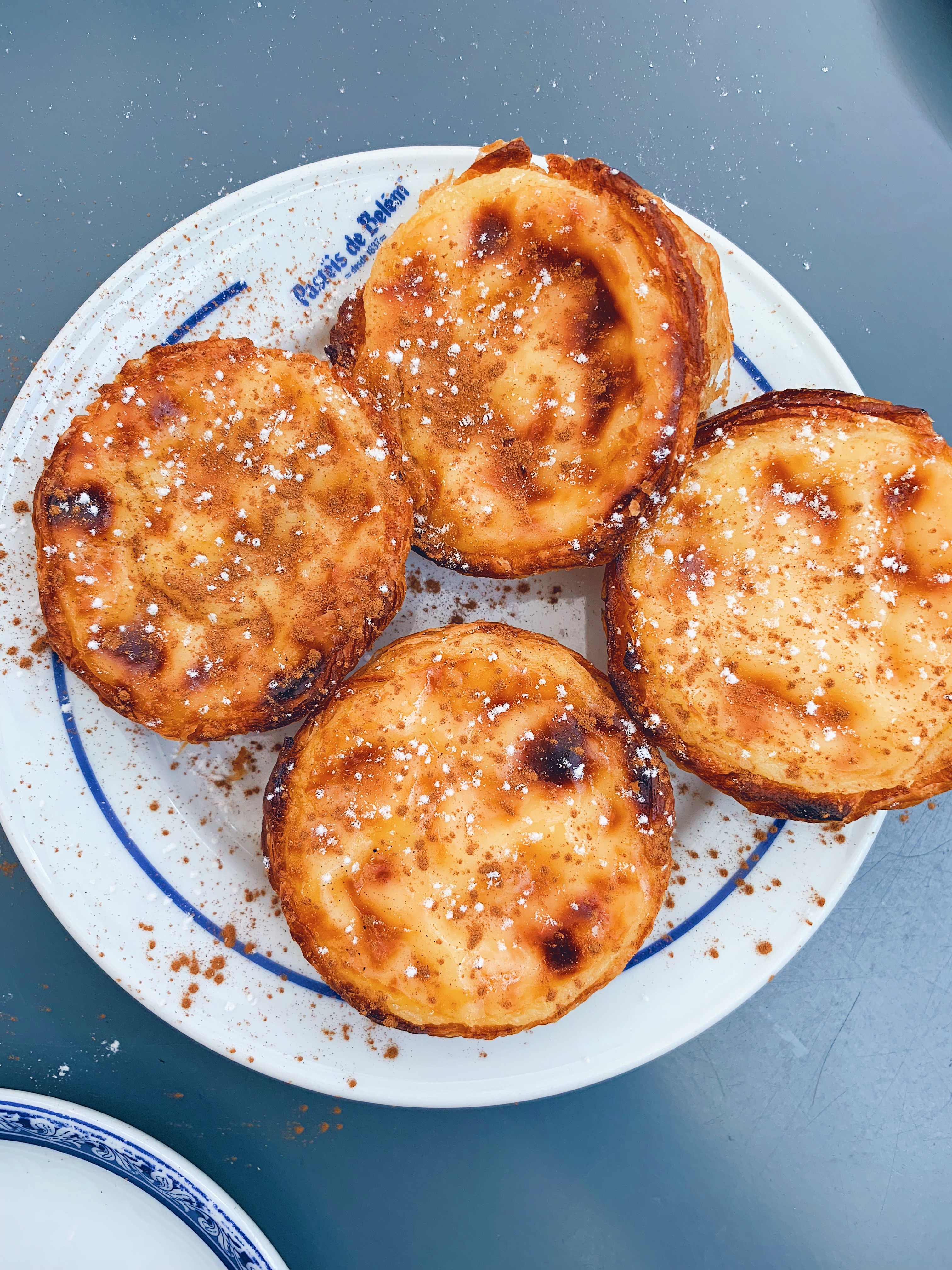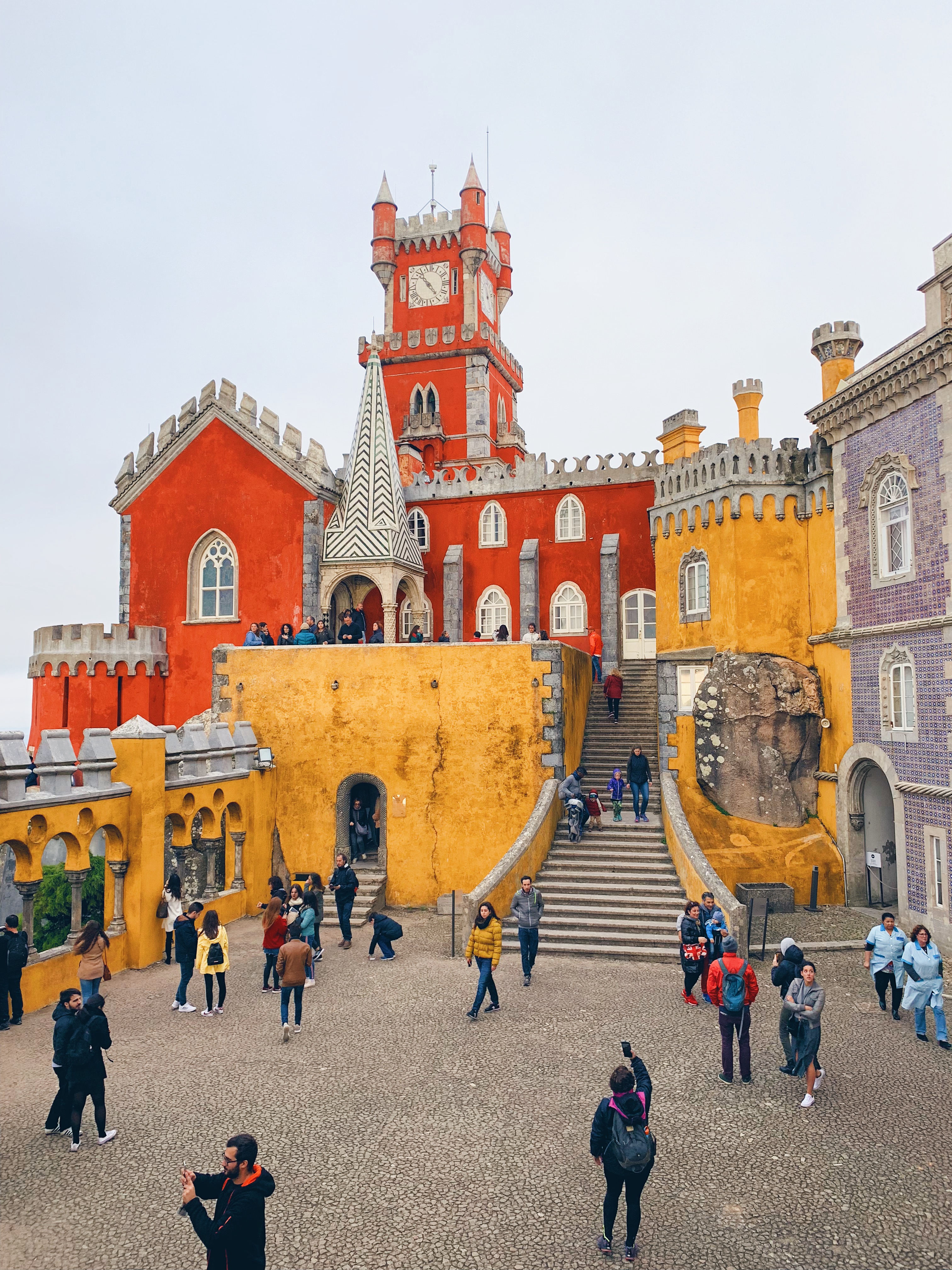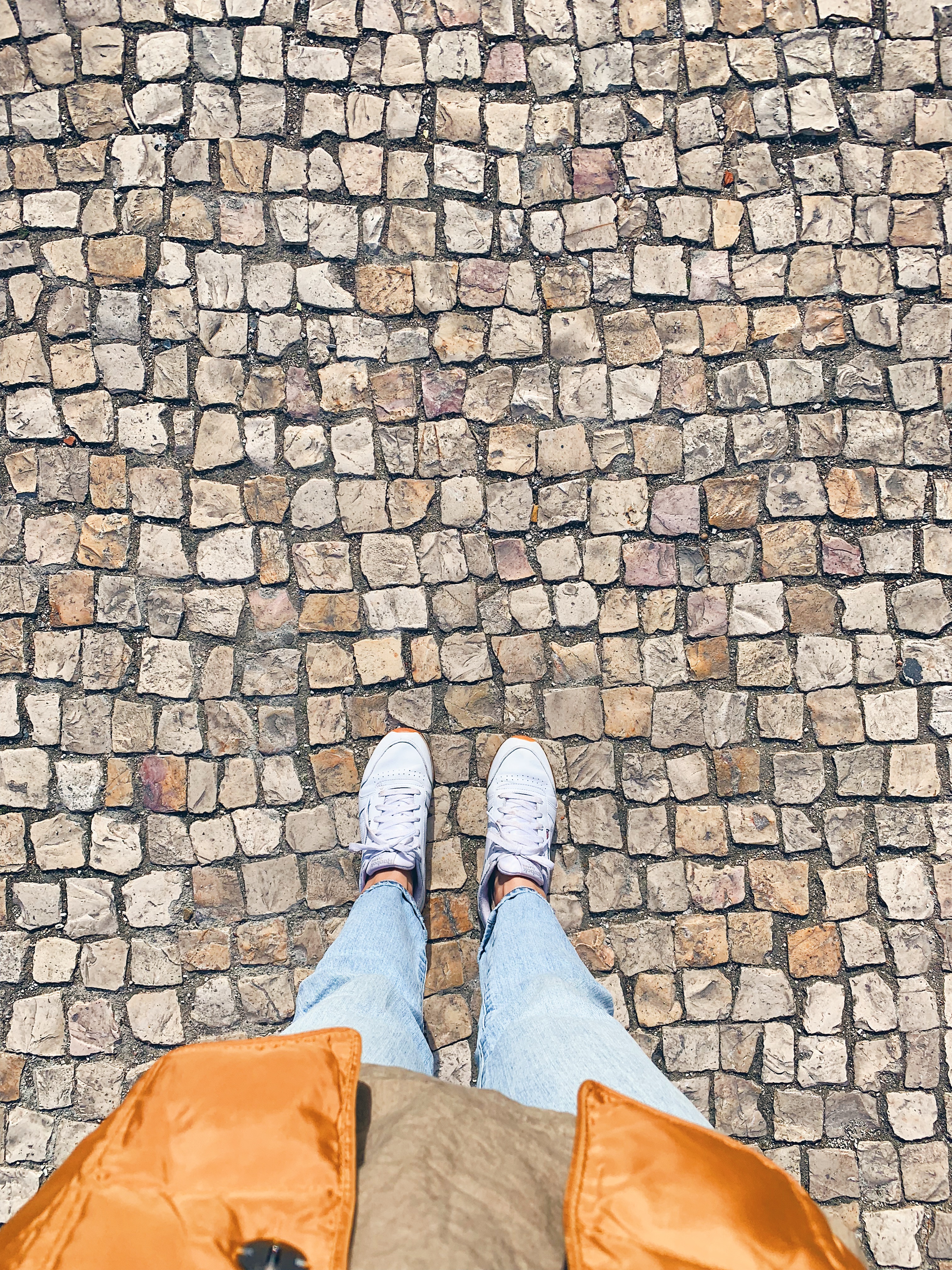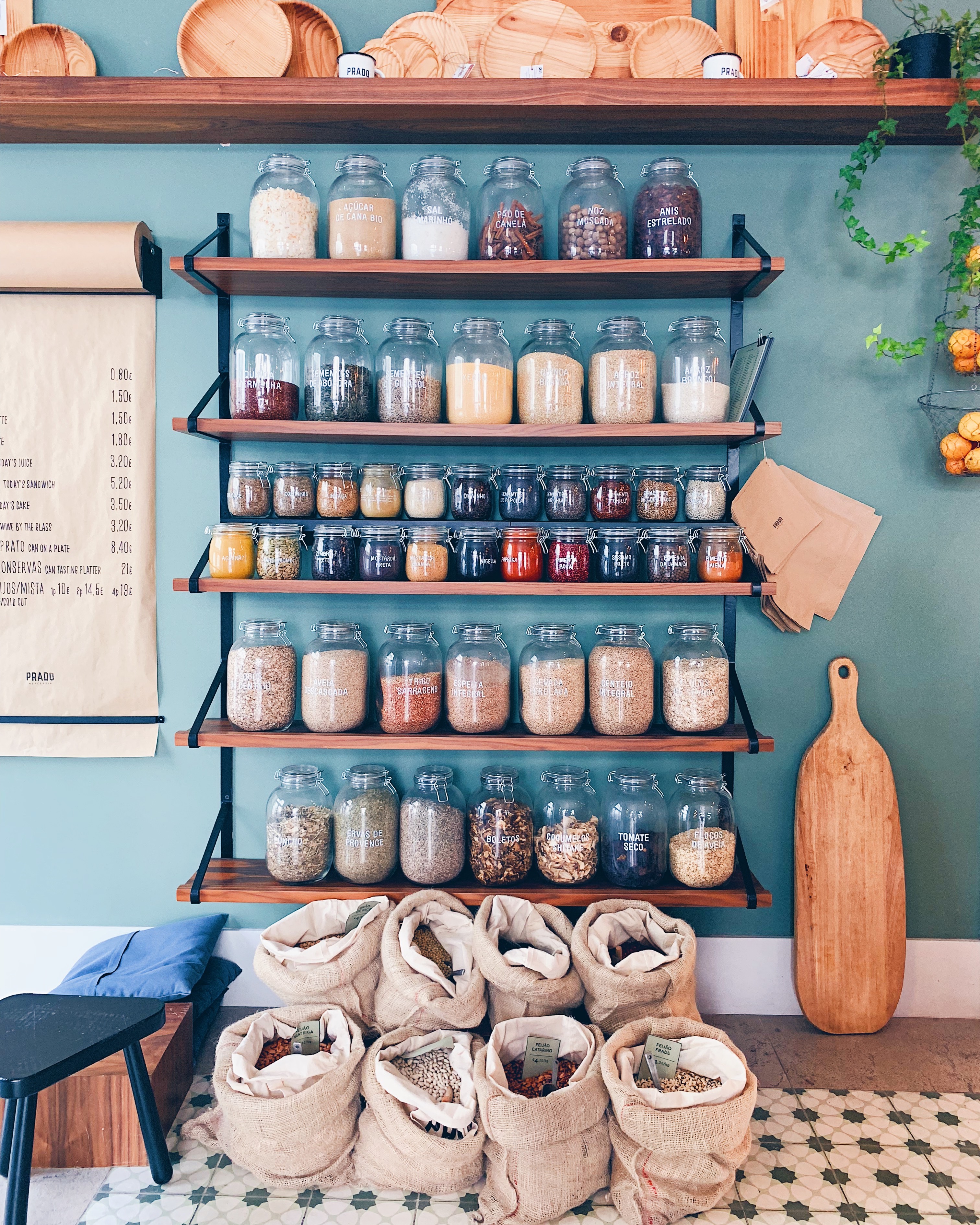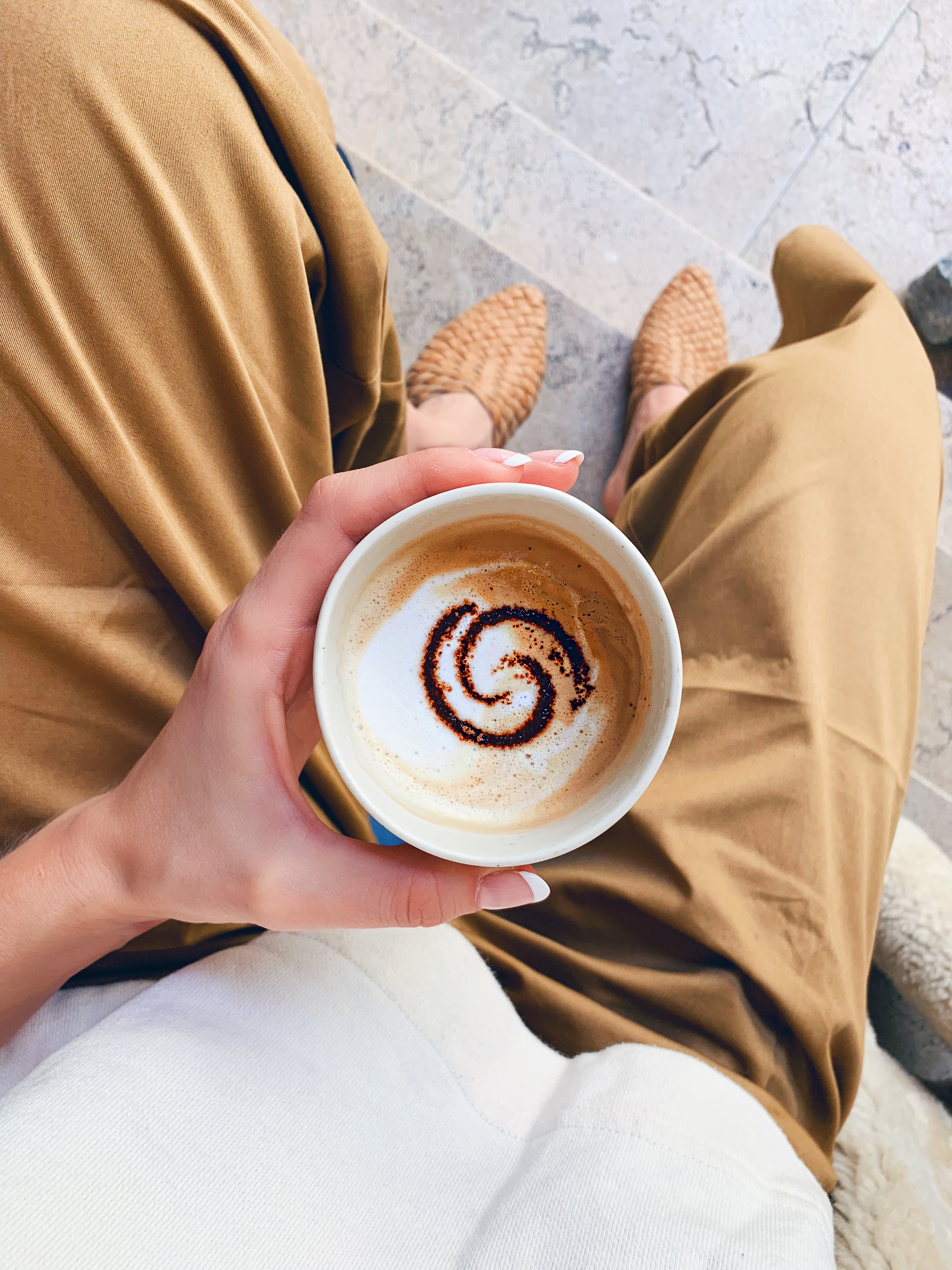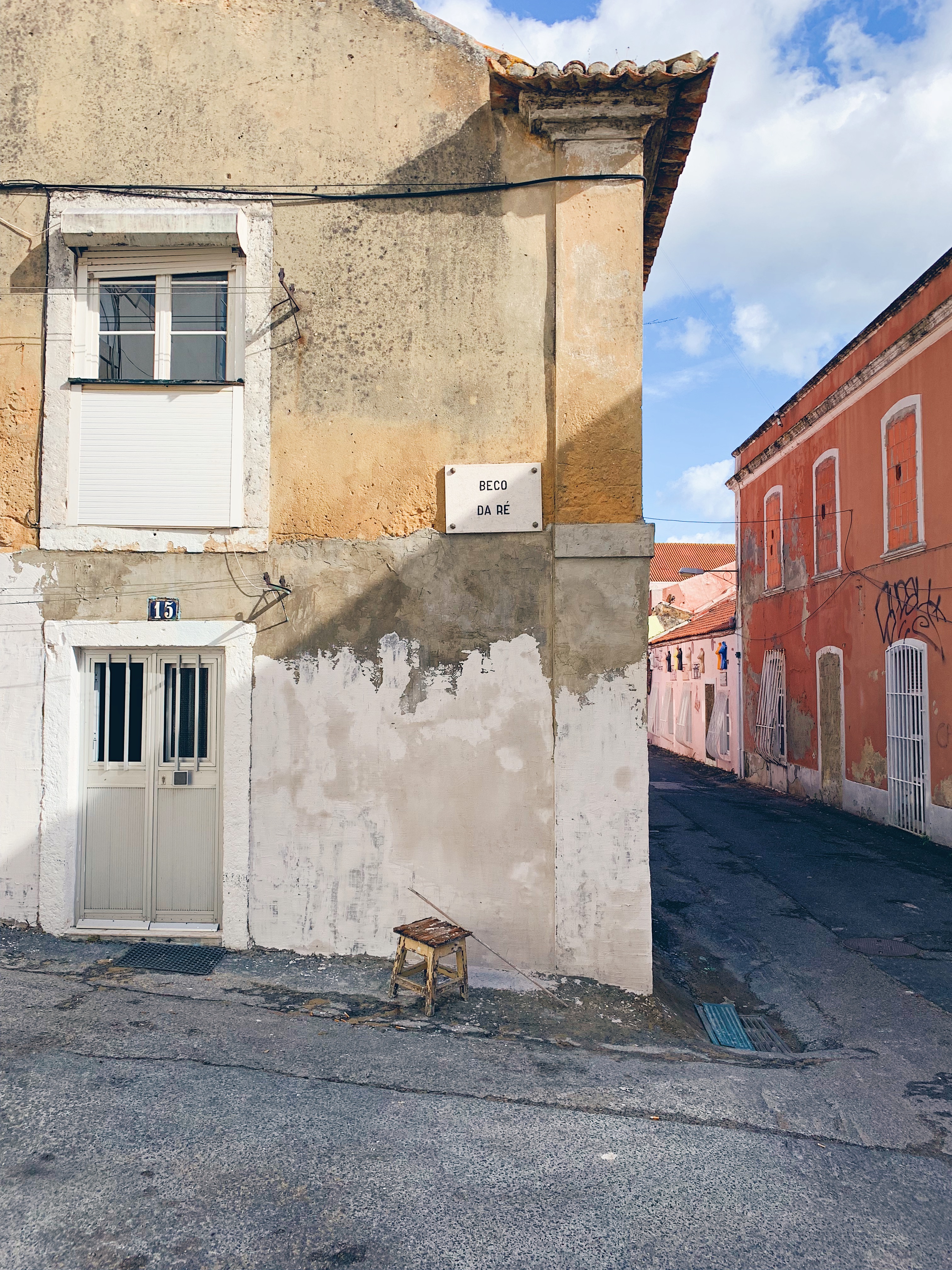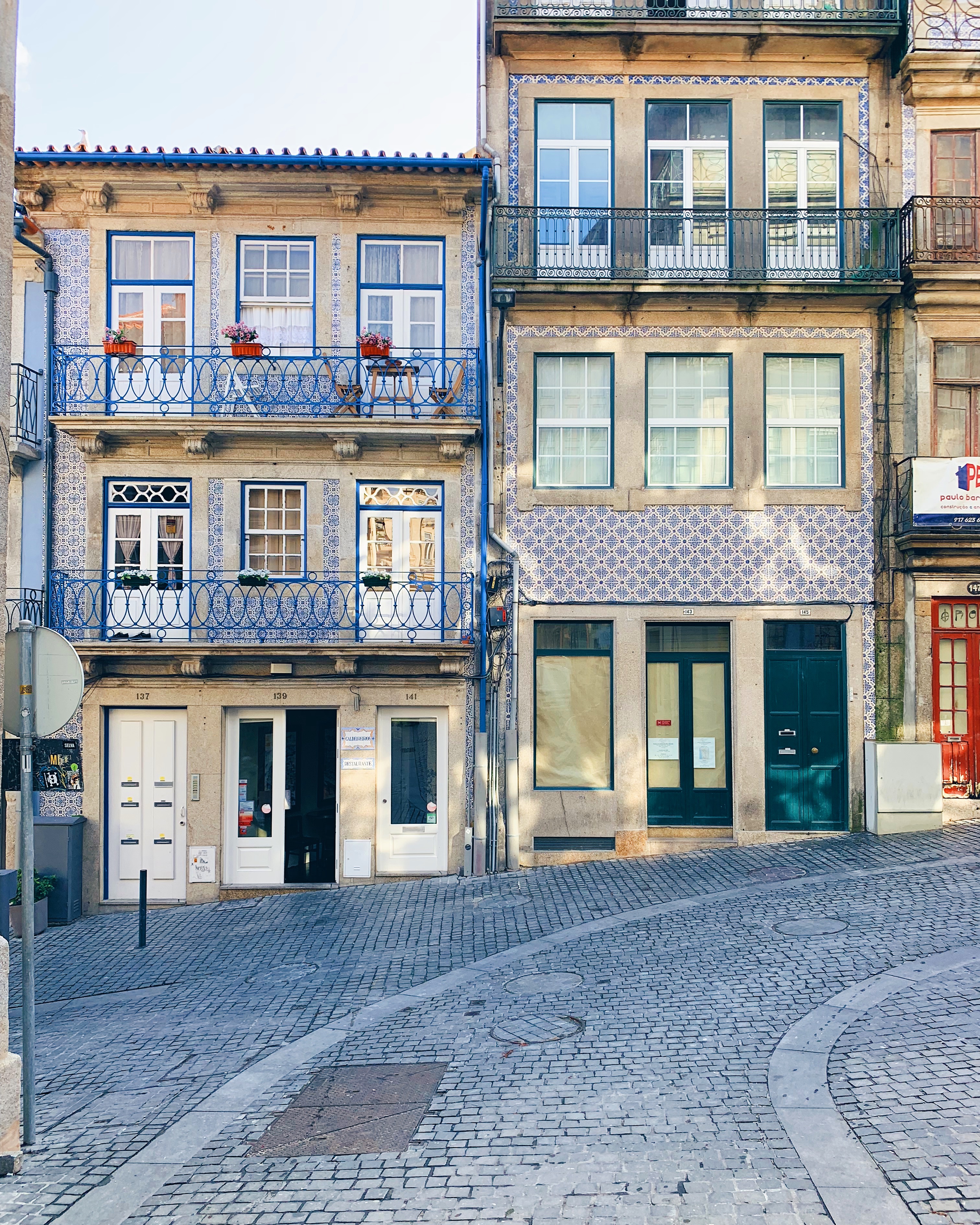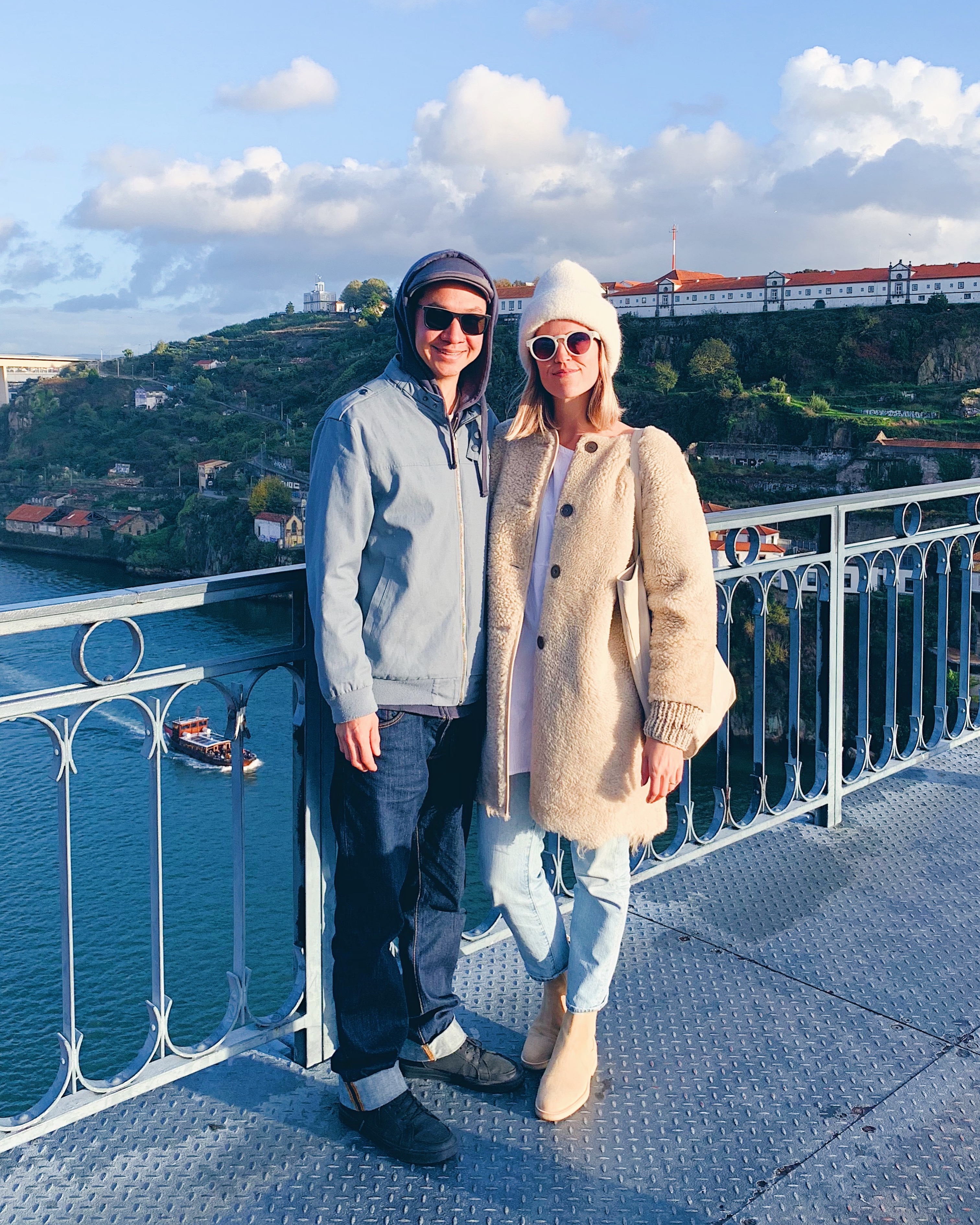 PORTO
What a lovely city! Porto is very picturesque with it's red roofed hillsides that flank the stunning Duoro River. There is a certain charm and romanticism that Porto has that really captures you from the moment you arrive. Strolling along the Cais da Ribeira then walking over the 279 feet-tall Dom Luís I Bridge is a must. The sweeping views of Porto are breathtaking. Also be sure to climb to the top of the Clérigos Tower for more incredible views of Porto and the surrounding area.
Época – This place resonates deeply. Spending time in a space like this and eating from a small curated menu like the one at Epoca makes me want to open my own place. I love how simple the food is and how warm and inviting the space is. Don't miss this place when you're in Porto.
Puro 4050 – Ummmm this is a mozzarella bar. You can mix and match different vegetable sides and dips with several varieties of mozzarella – get the burrata, obviously.
Muu Steakhouse – If you like steak, you must try this place. Straightforward concept with different cuts of steak and mix and match sides. Everything was perfectly seasoned and tasted delicious.
Taberna Dos Mercadores – A great spot for traditional Portuguese food. Very small. Reservations highly recommended.