Mexico City! Wow. Definitely sits in my top 5 cities I've ever visited. Alive with culture, design, fashion, food, architecture. It's all so inspiring here. The city has a distinct European feel, and the tree-lined streets of the Roma neighborhood reminded me a lot of Paris. CDMX is sprawling and quite dynamic. The street food culture is strong, as is the very long list of highly rated restaurants with award-winning chefs. Arguably one of the world's best cities for food. Everything from traditional Mexican to modern Italian and Mediterranean. Beyond all of that, the thing that sticks with me most after visiting this amazing place is the warm and generous people that call this city home. All over the city, I felt welcomed and was in awe of the generosity of spirit that I experienced everywhere we went.
Because the city is so big and there is so much to do, it's almost impossible to see/do/eat/drink everything you want to. I visited for a week and still have a very long list of places I want to check out when I visit again. The best way to get around the city is using Uber. Though it can often take quite a while to get from one place to another because of traffic, the rides are cheap and comfortable. I suggest building your daily itineraries around a specific neighborhood. That way you can limit the amount of rides you have to take.
Mexico City is a delight. Luckily for me, it's relatively easy to get to (a 5-hour plane ride from PDX). And I'm already planning my next trip back. I'll certainly be updating this guide when I add more places to my list. If you've been to CDMX before and have any recommendations of places I didn't include, I would love to hear from you! Please leave a comment on this post.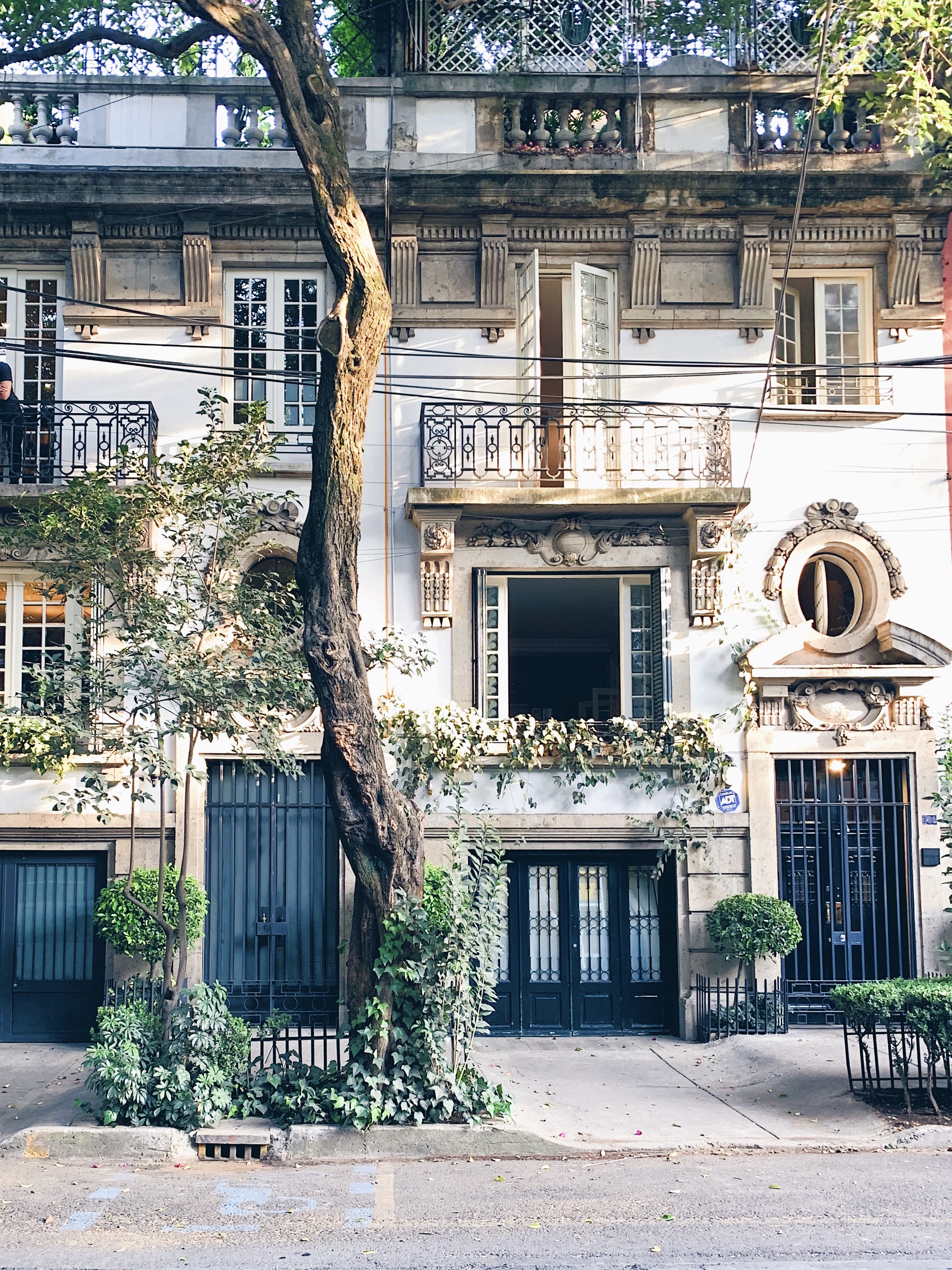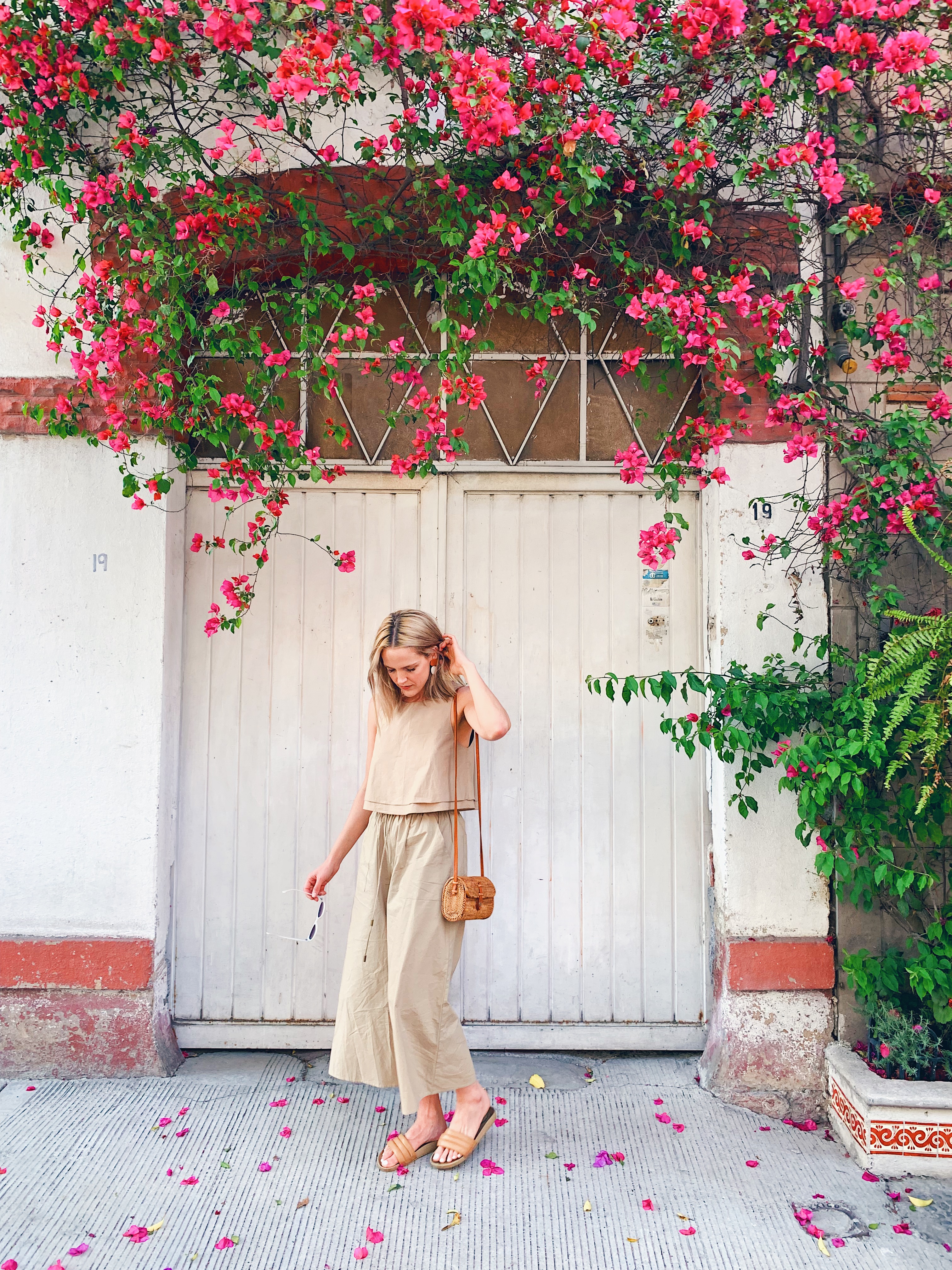 STAY:
Chaya B&B – Such a sanctuary amongst the bustle of central Mexico City. Loved everything about staying here, especially the serene bathtub in the master suite and the delicious breakfast every morning.
Nima Local House Hotel – Gorgeous boutique hotel in a prime Roma location.
Condesa DF – Modern hotel in the trendy Condesa neighborhood.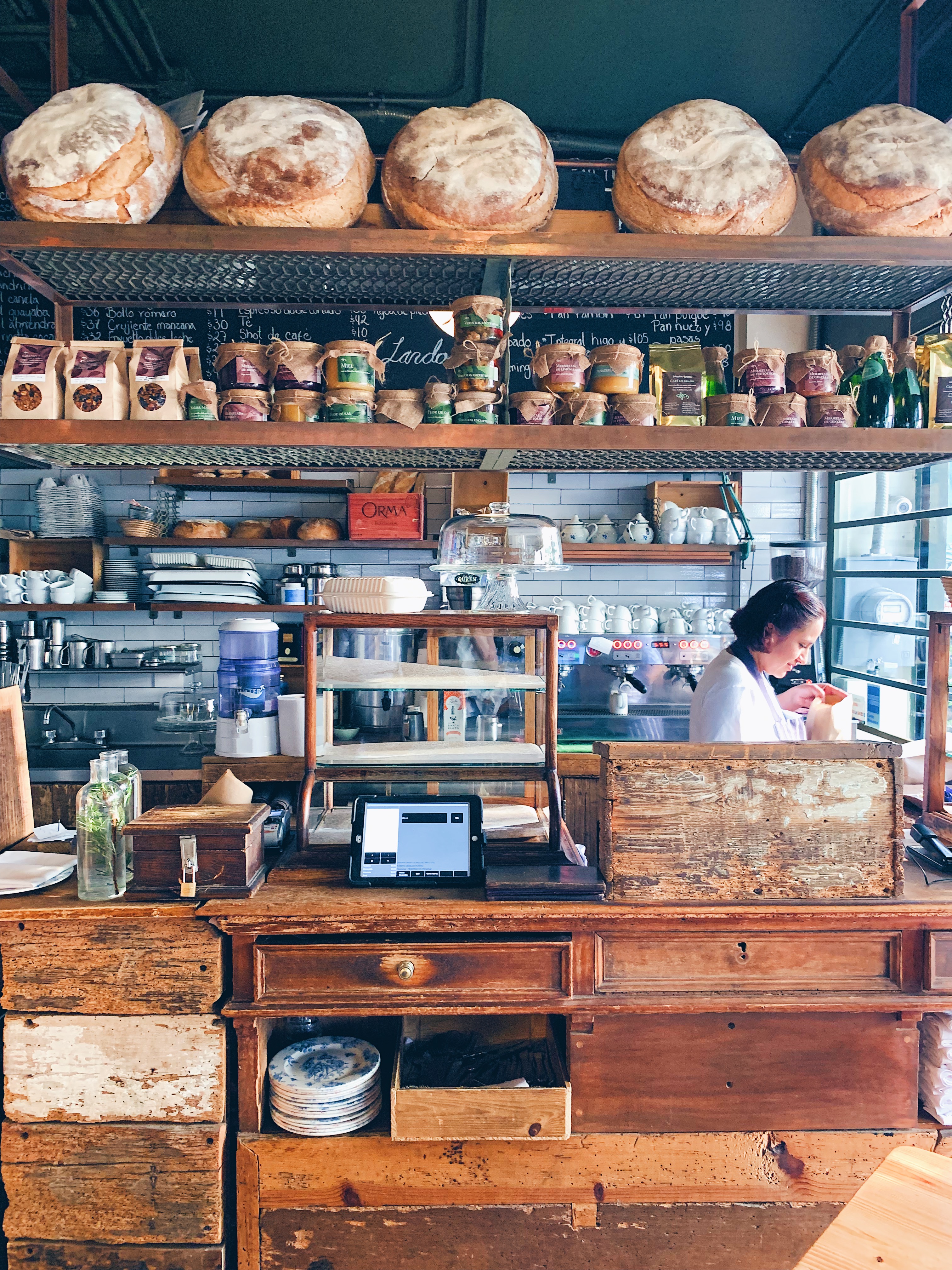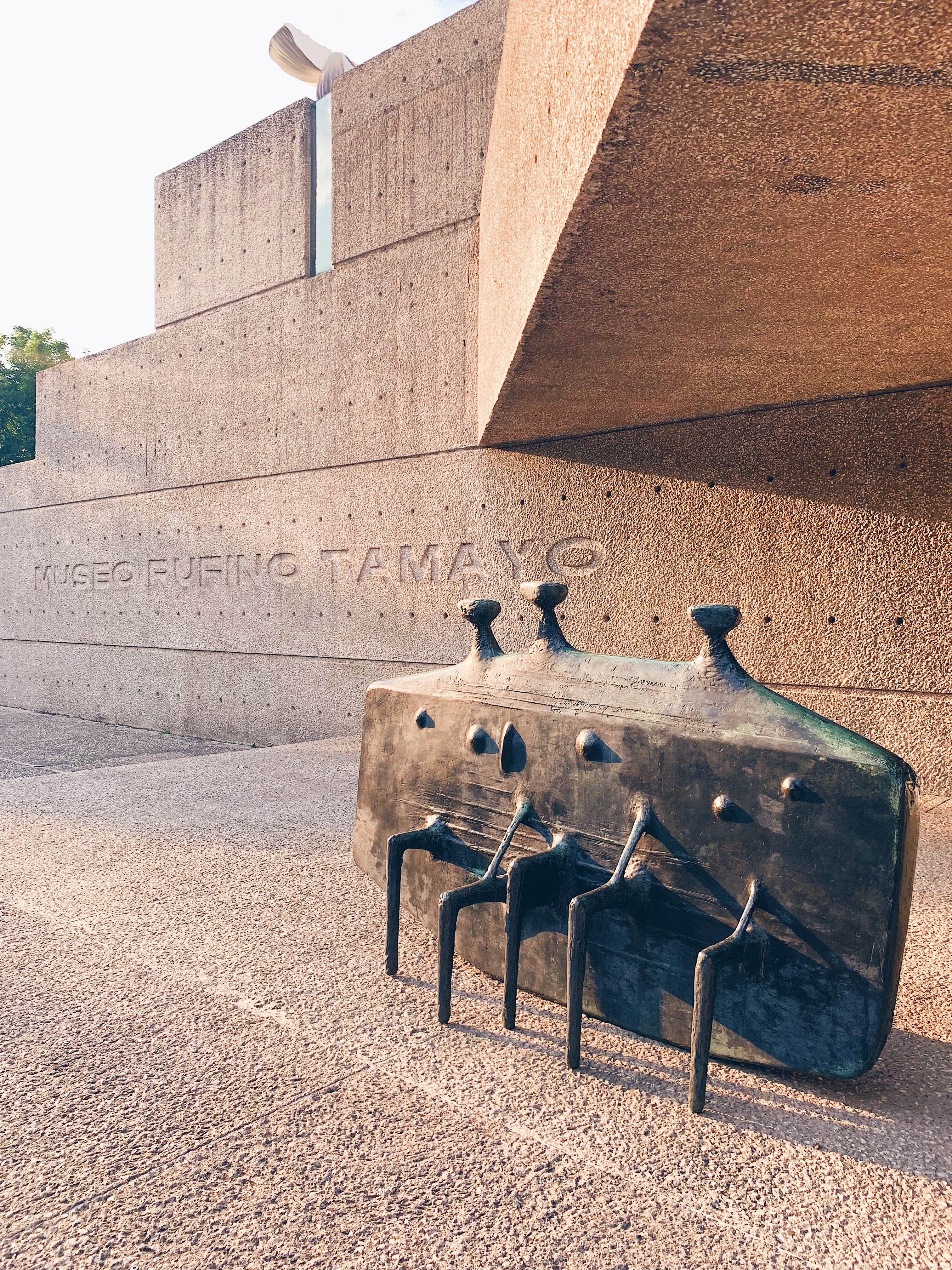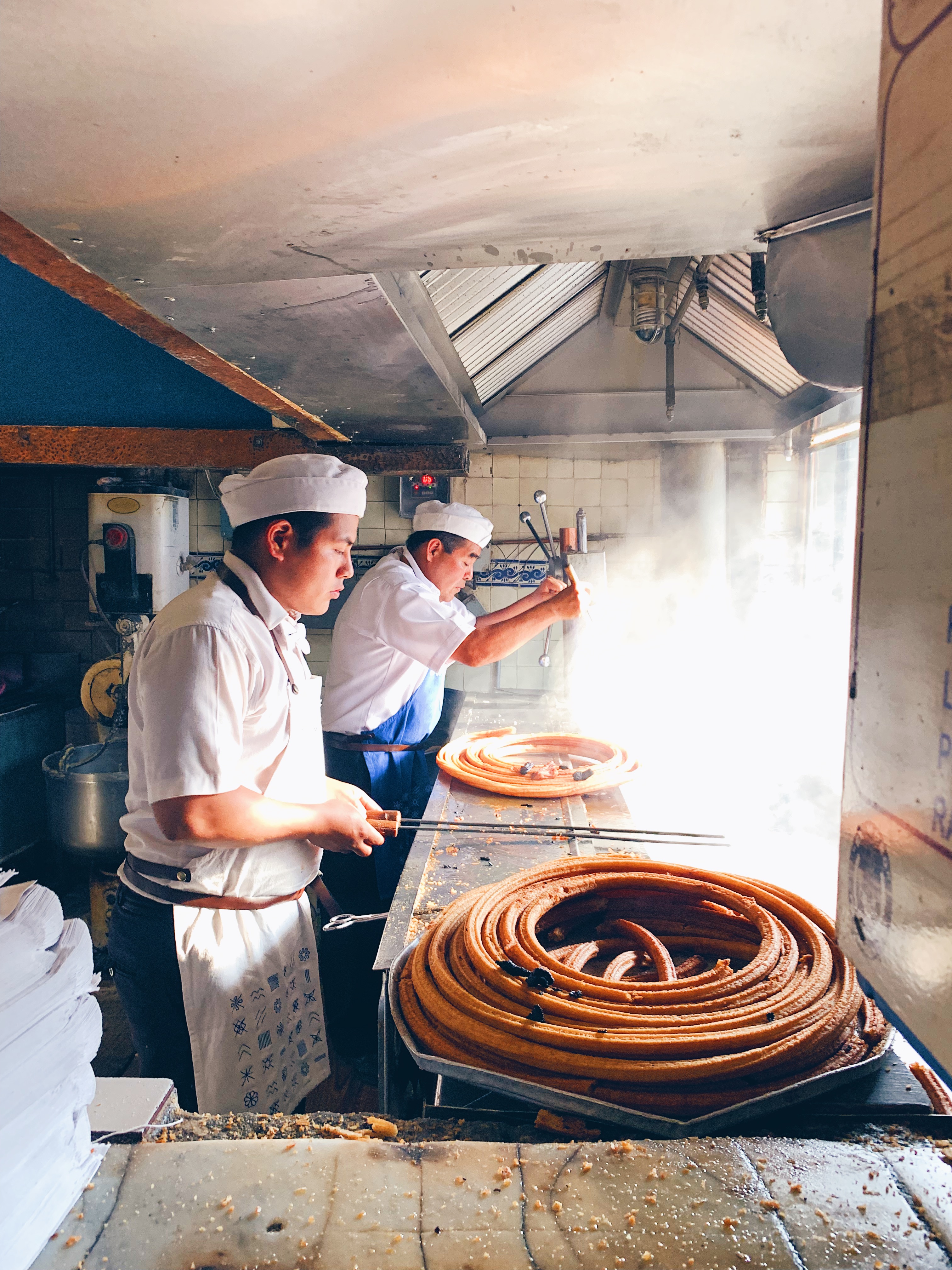 EAT:
Lalo! – Great brunch menu. Also the housemade fresh pasta for lunch is to die for!
El Cardenal – Delicious, traditional Mexican food. In the lobby of the Hilton Hotel.
Lardo – One of my favorite meals in CDMX. Mediterranean and Italian inspired. Lots of small plates, great for sharing. Quality ingredients and simple preparations.
Rosetta/Panadería Rosetta – At the restaurant, it's all about the pastas. At the panadería, order the guava-ricotta roll. It's life changing!
El Parnita – Great ambiance/trendy. Relatively affordable. Lots of interesting taco options. Great drinks.
Pizza Félix – Super hip place. Great for drinks and pizza.
Meroma – One of CDMX's hottest new restaurants. Absolutely gorgeous space.
Máximo Bistrot – Same owner as Lalo! Food is delicious. Great wine list.
Contramar – Not to be missed! Amazing seafood. Don't skip dessert!
Tacos Orinoco – Northern-style tacos from Monterrey. Usually a line up of people. Casual. Very delicious.
El Califa – Great tacos. Many locations throughout CDMX.
El Moro – One word: CHURROS! Order with the chocolate especial. Original location in Centro Histórico is open 24 hours, seven days a week. 
Eno – Enrique Olvera's (Pujol) approachable, more affordable restaurant. Awesome, modern take on Mexican food using mostly local ingredients.
Por Siempre Vegana – Vegan taco stand in Roma neighborhood.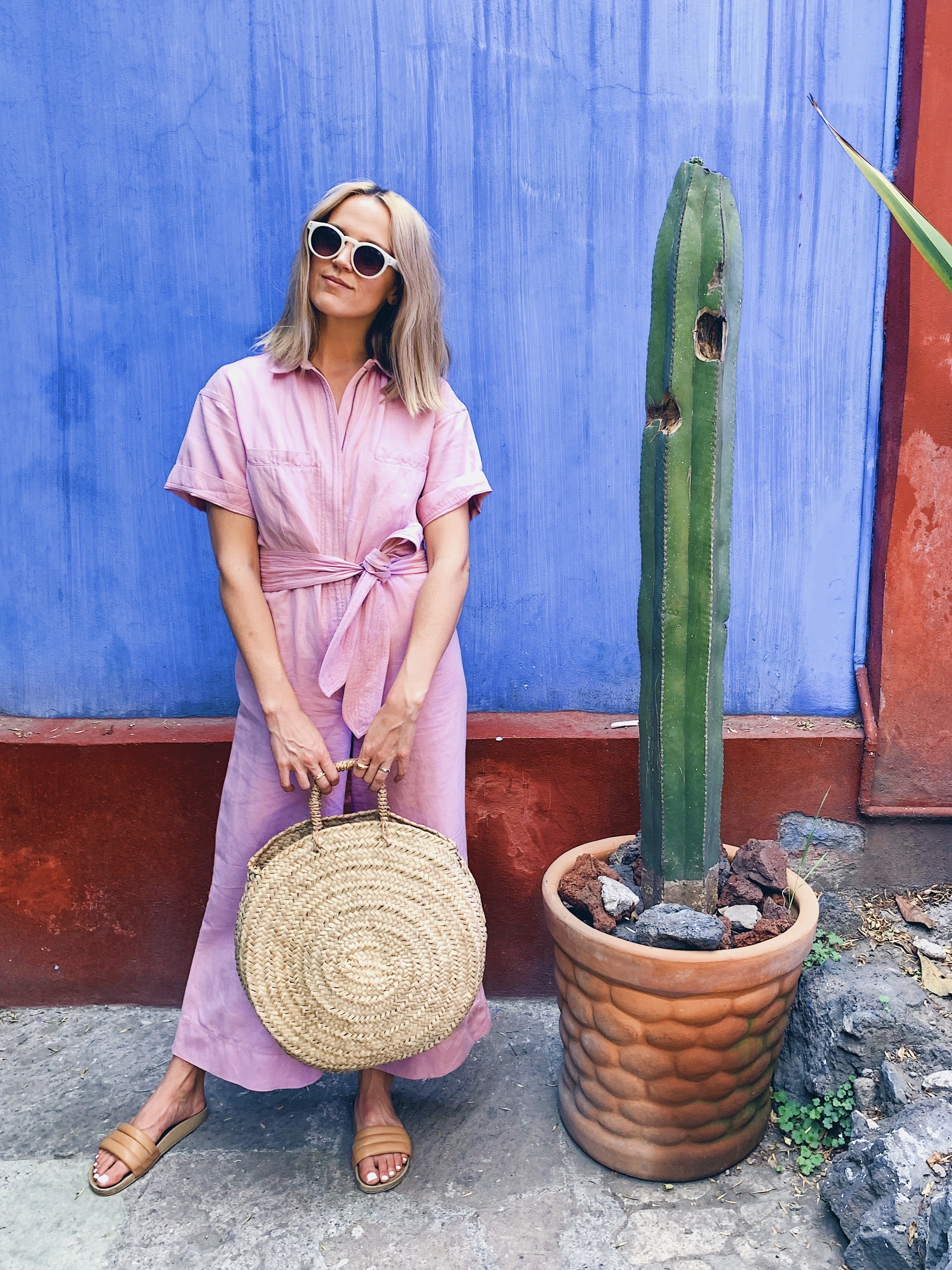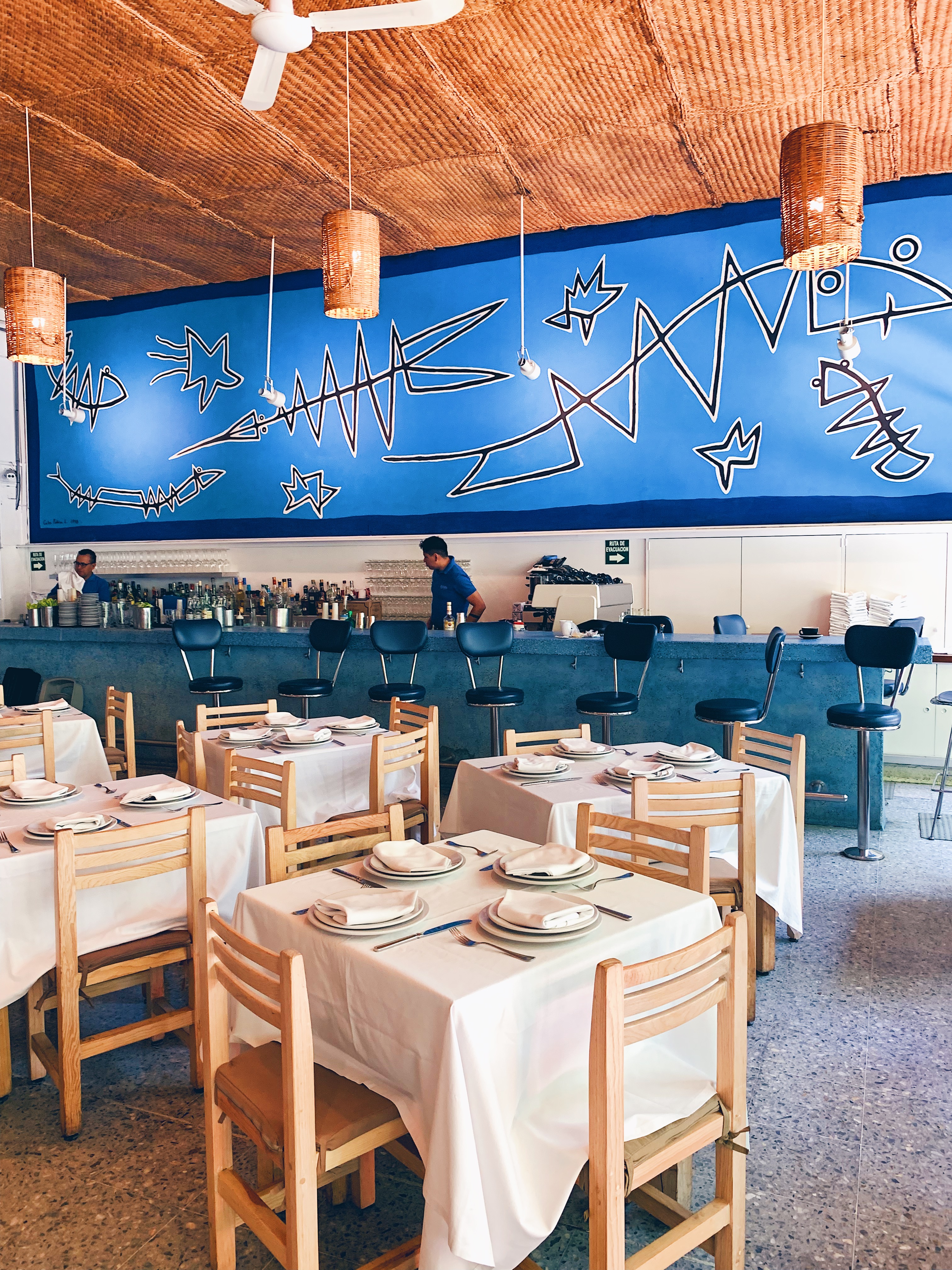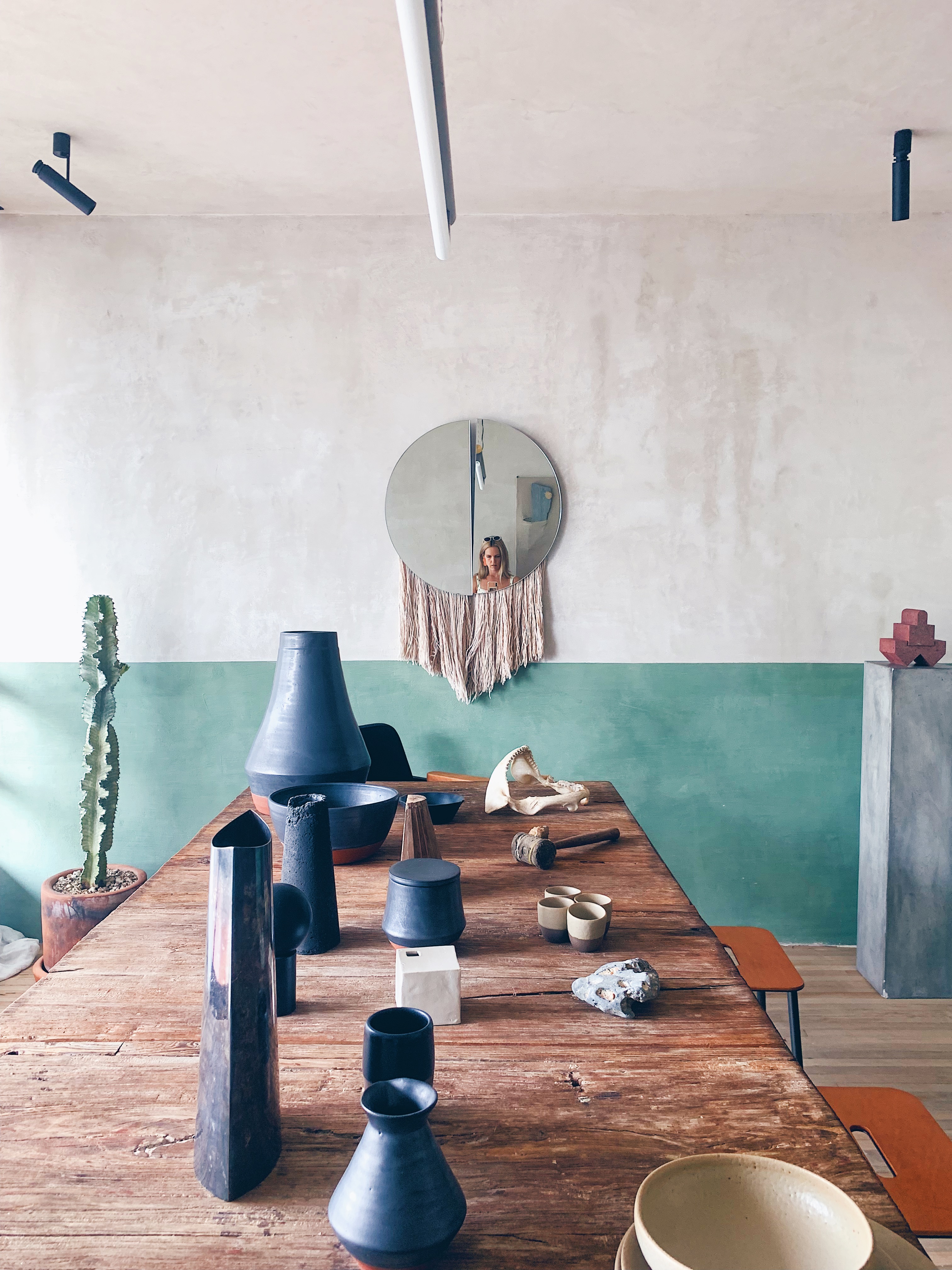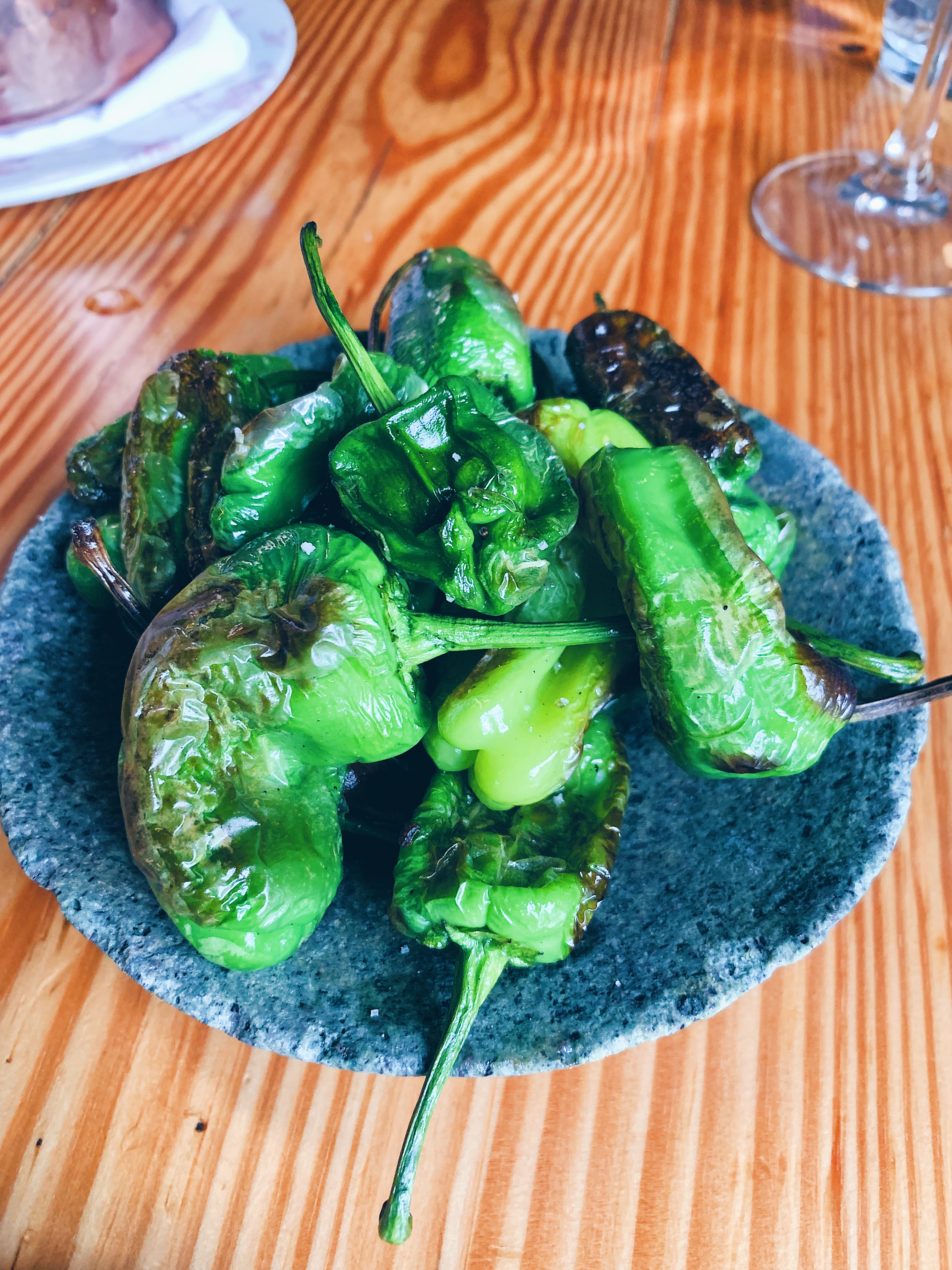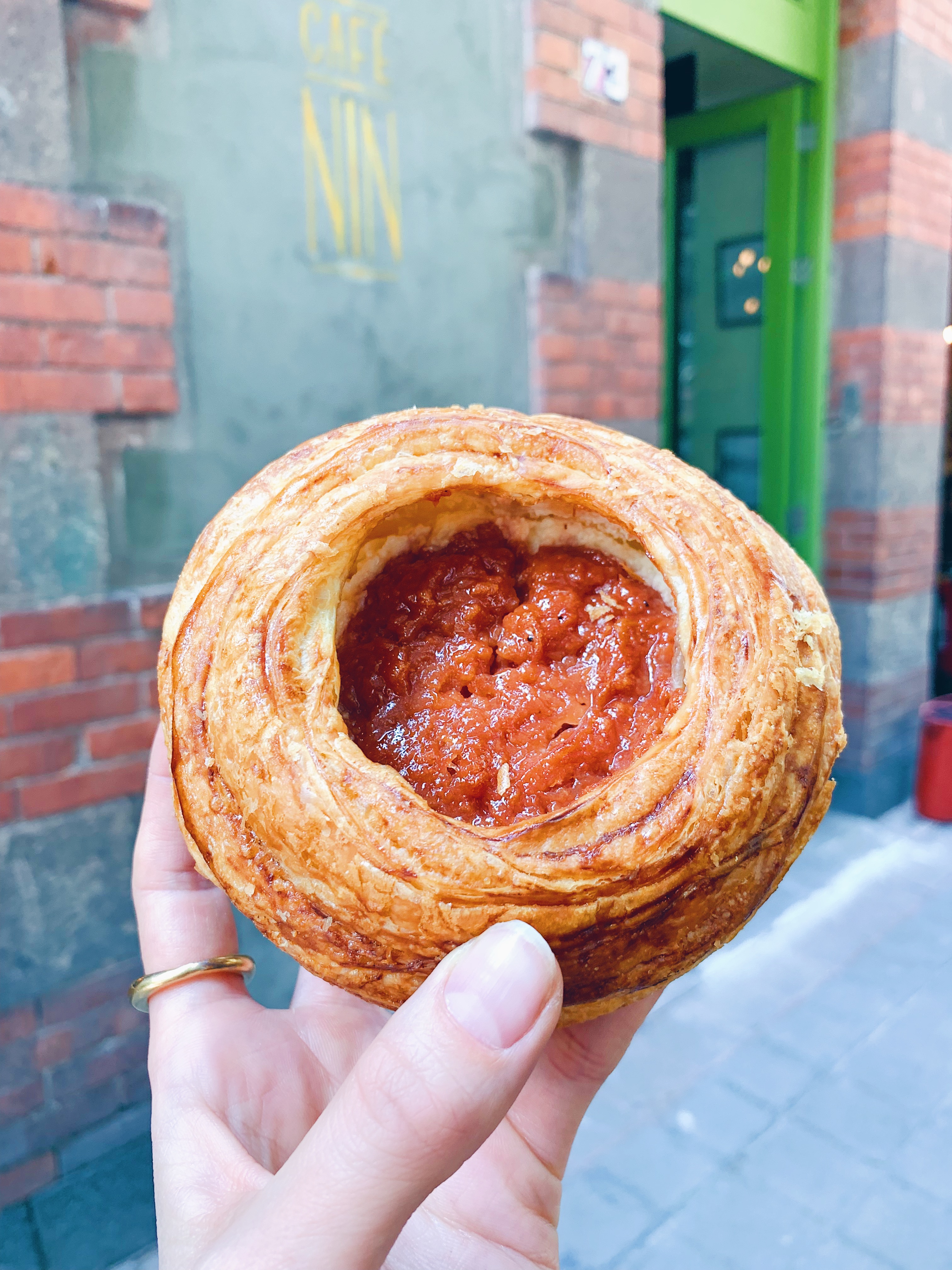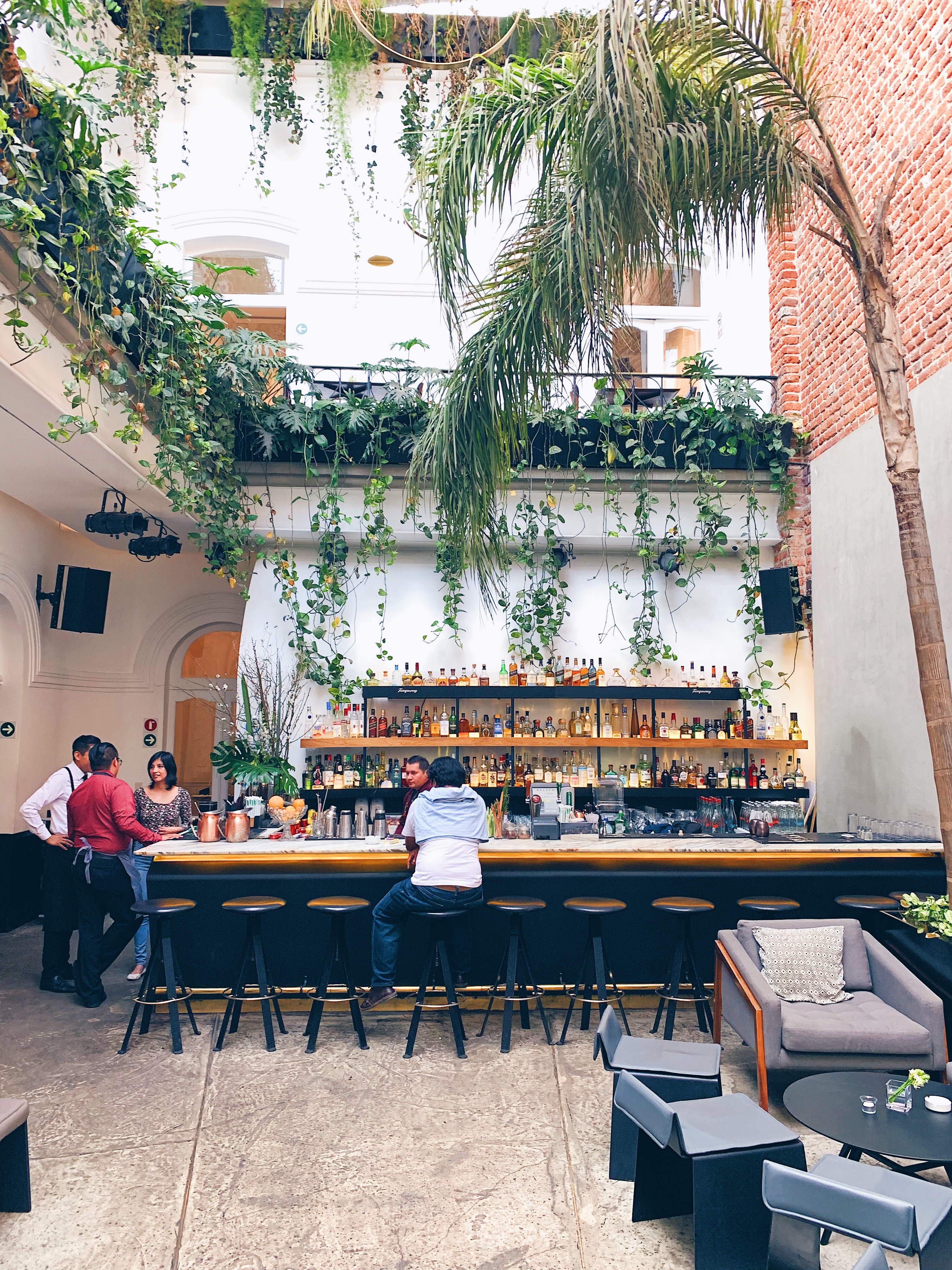 DRINK:
Toledo Rooftop – One of the most trendy places in CDMX. Reservations recommended. A really beautiful space and the views of the city are incredible.
La Botica (several locations) – Casual, straightforward mezcal bar with multiple locations throughout the city.
Blanco Colima – Trendy place for cocktails and snacks.
Ardiente Cantina Latina – Hipster cantina. Food is great, too.
Departamento – Trendy bar with outside patio. Live music and djs.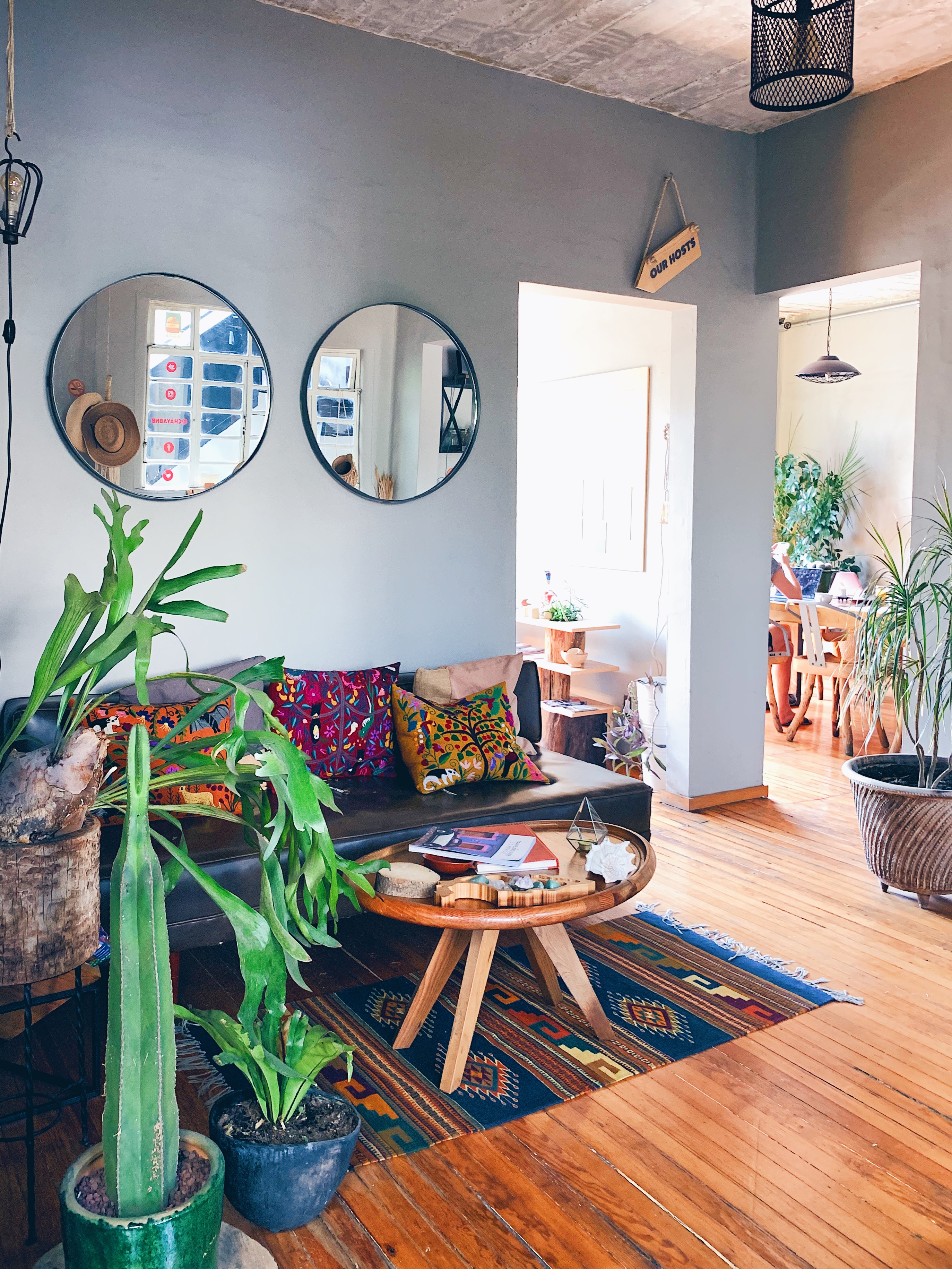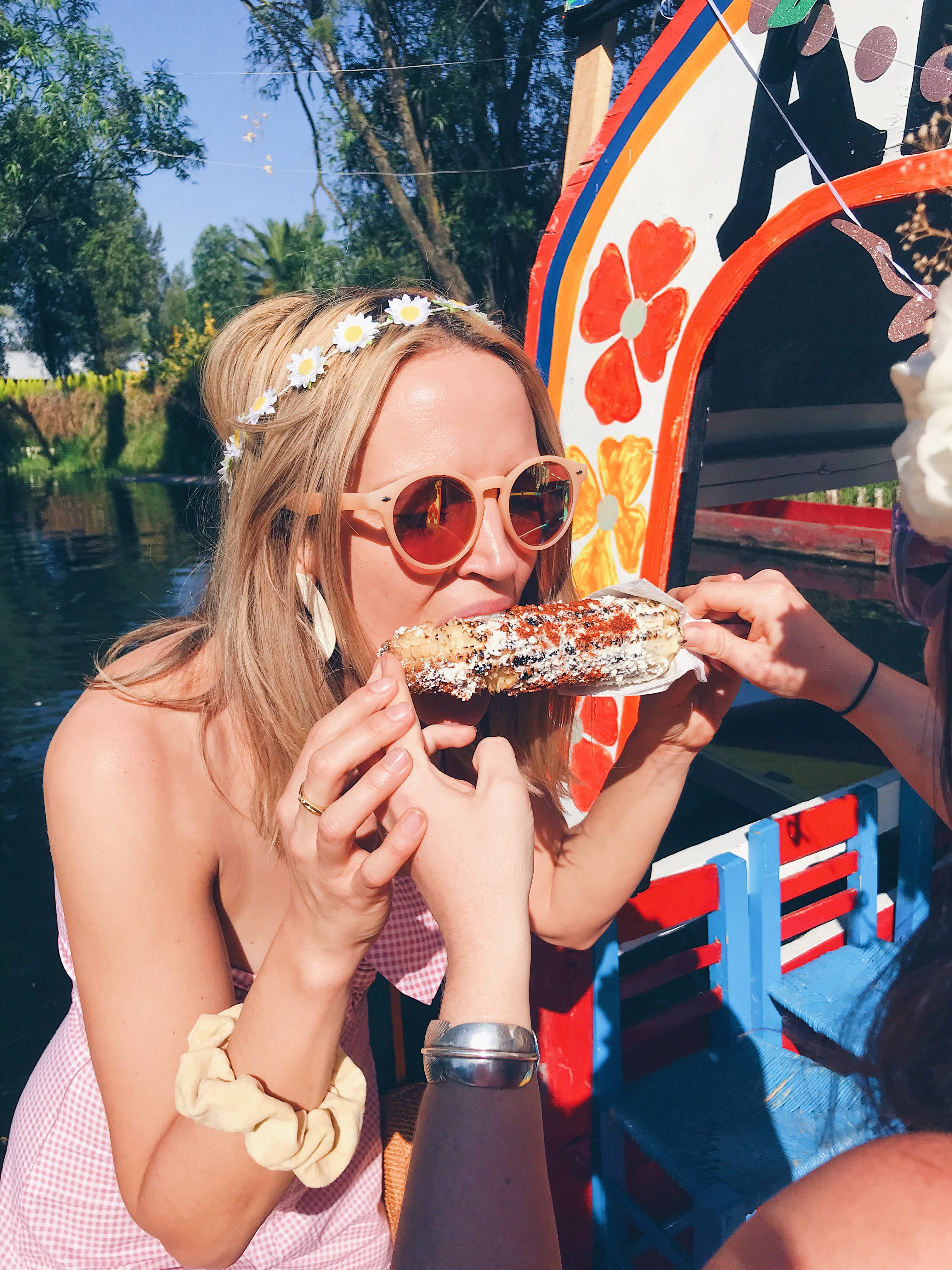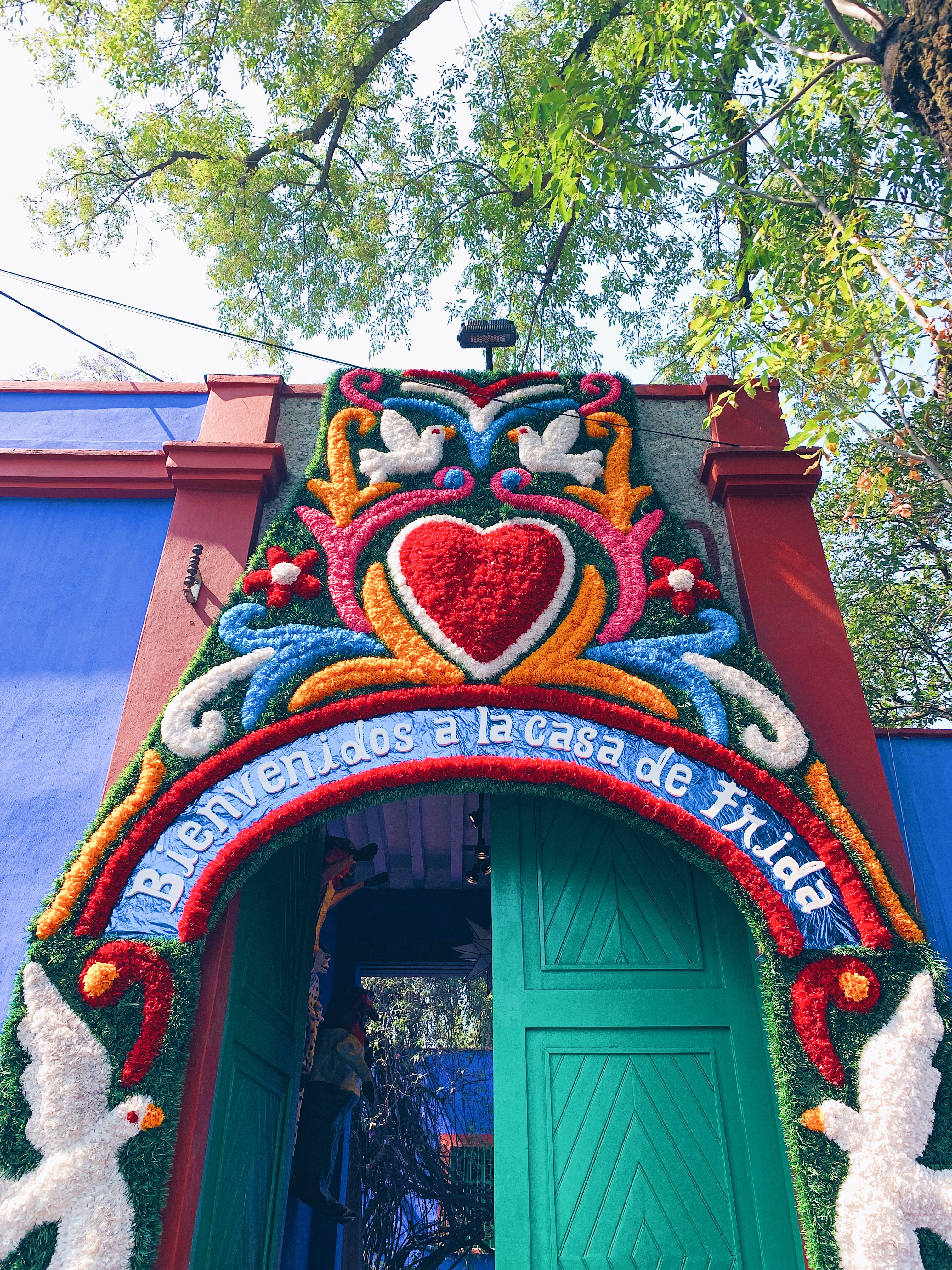 THINGS TO DO:
Museo Jumex – Newest contemporary art museum with extensive permeant collection.
Museo Soumaya – This building is incredible! Must see. The art collection inside is also very impressive.
Museo Tamayo – One of the most prominent contemporary art museums in CMDX. Explore the vast Bosque de Chapultepec before or after the museum.
La Casa Azul de Frida Kahlo – Frida's former home turned museum. Many of her famous works housed here, and many rooms of her house are exactly as she left them.
Xochimilco – Rentable by the hour, gondola-like boat rides down CDMX's canals. This is such a fun experience. Pack a picnic, or just hail down another boat selling snacks and drinks.
Museo del Templo Mayor – Ancient ruins of the main temple of the Mexica people (also known as the Aztecs).
Casa Barragán – Former residence of architect Luis Barragán. Advanced reservations required. Make sure you book far enough in advance to guarantee you'll get the date you want.
Mercado Coyoacan – Bustling two-story market selling food items and crafts near the Museo Frida Kahlo.
Mercado Roma – Modern food market with stalls selling everything from tacos to churros to wine and cheese.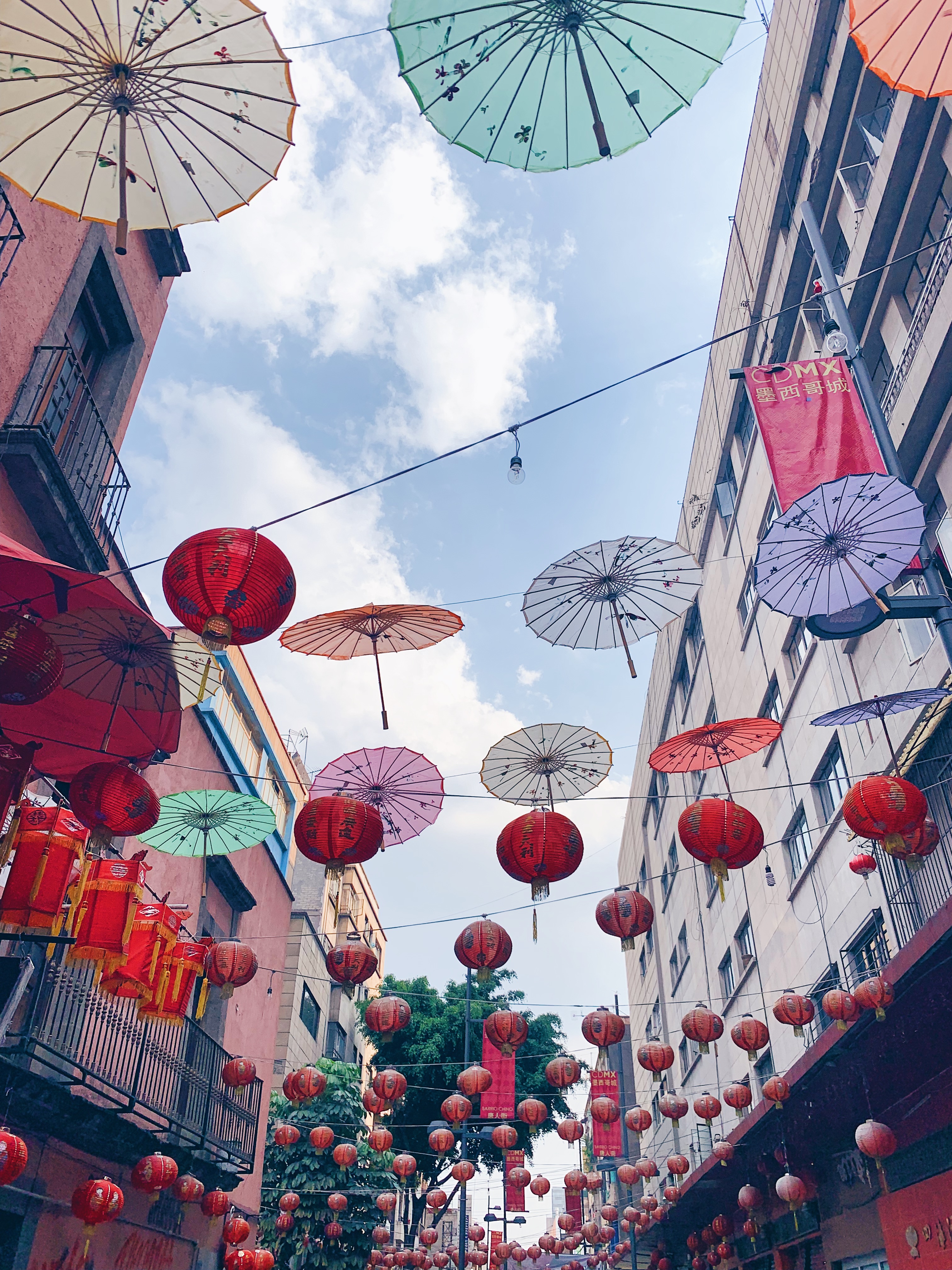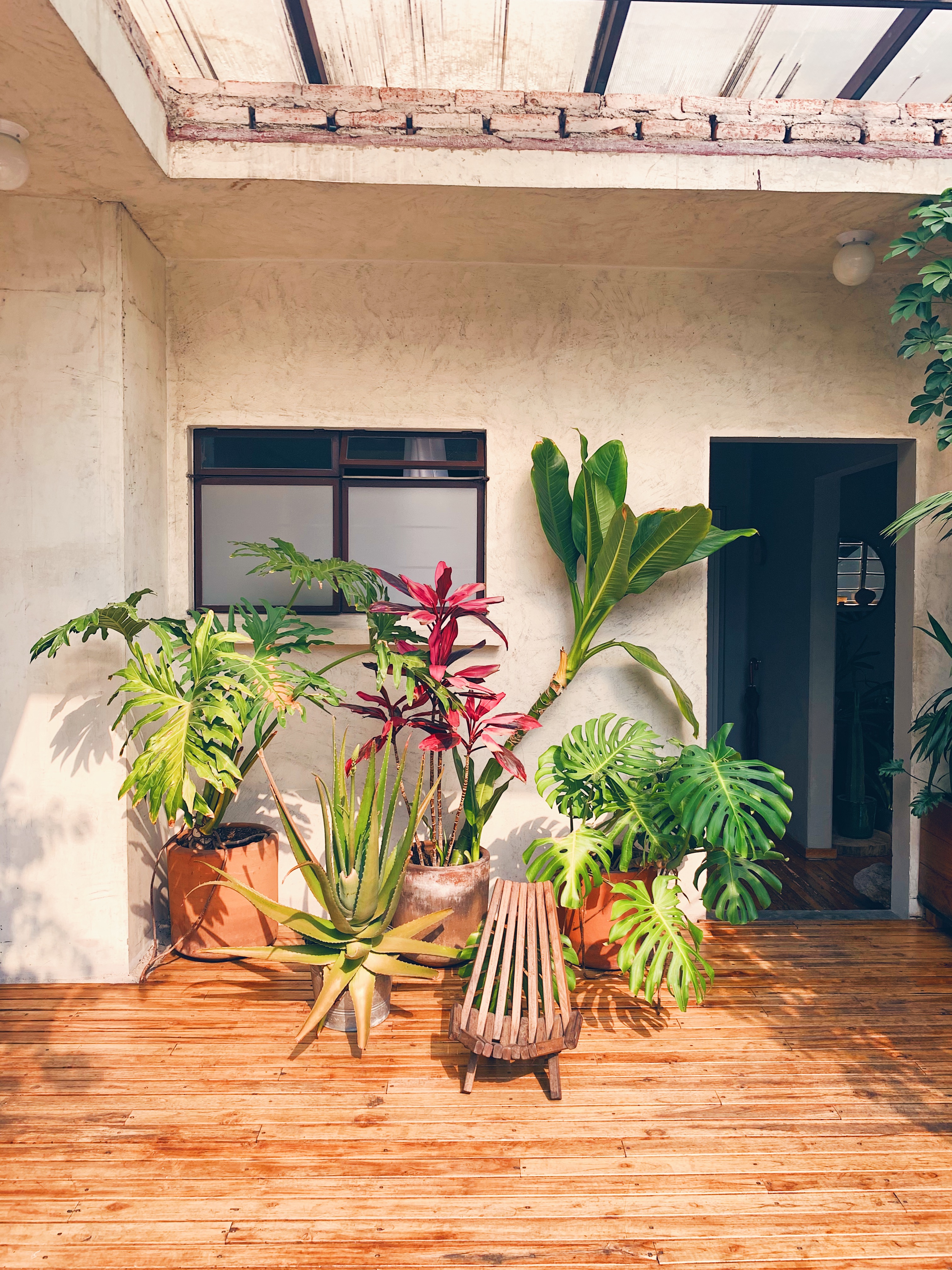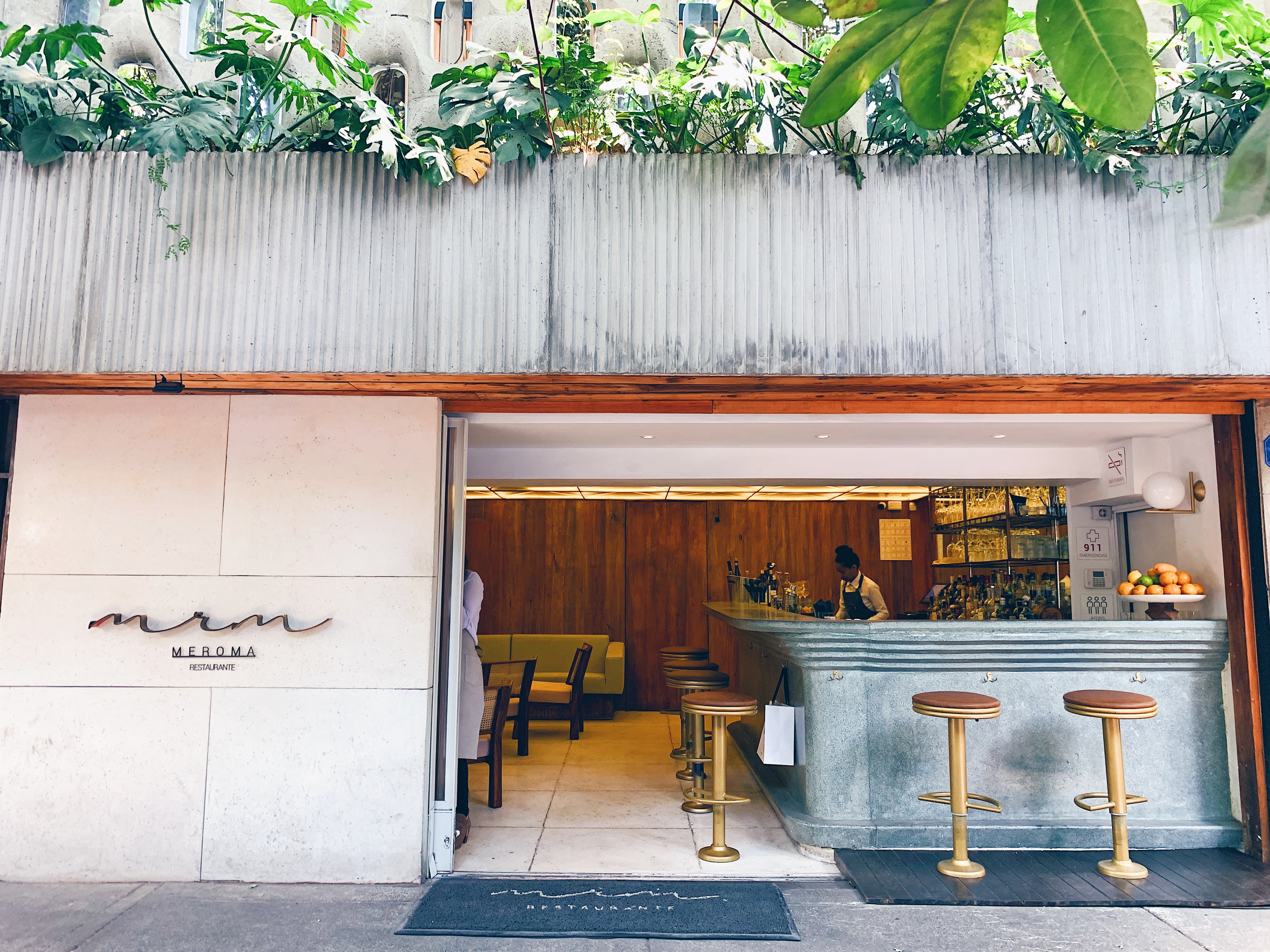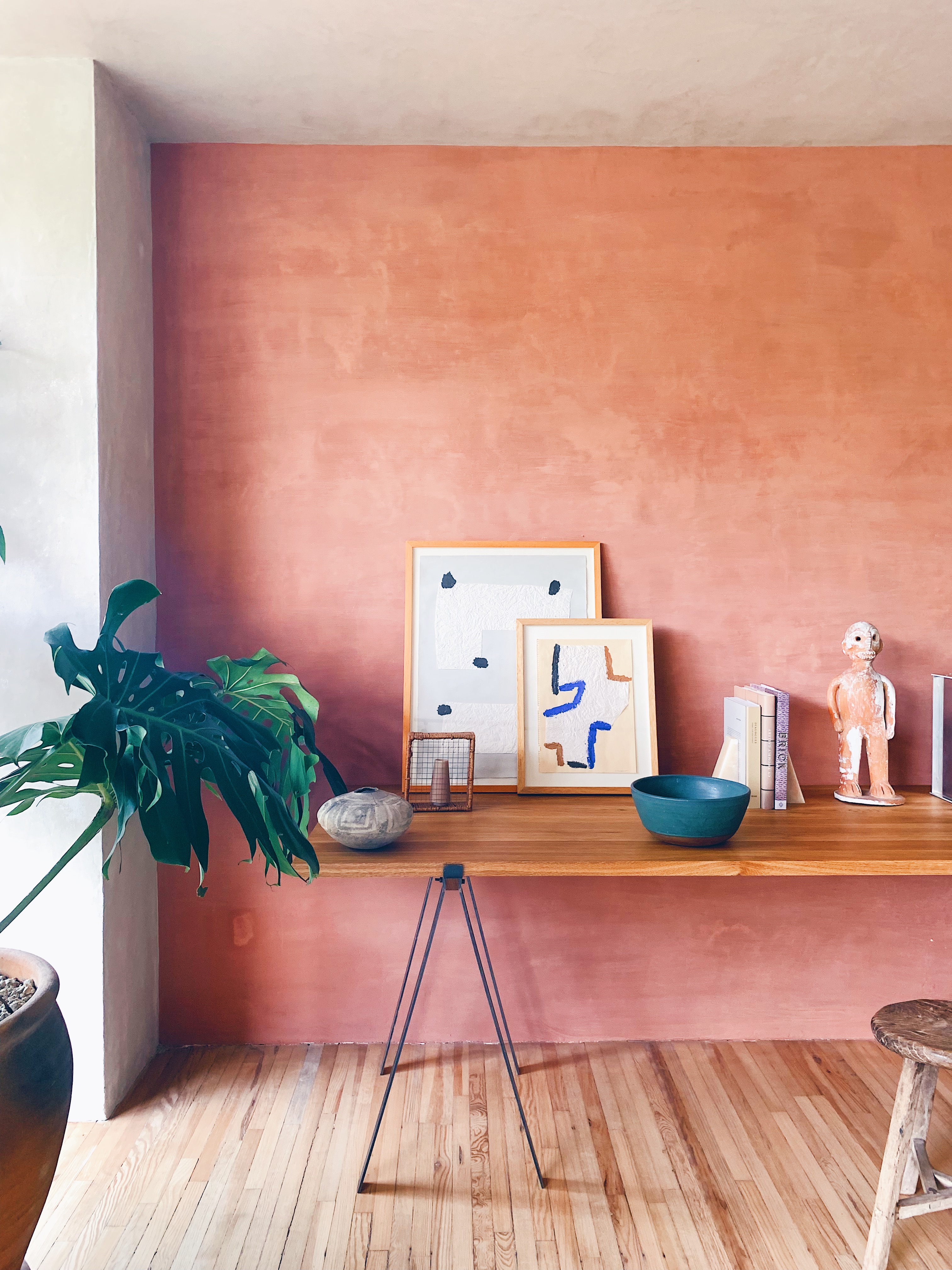 SHOP:
Lago DF – Clothes, furniture, textiles, and accessories all designed by Mexican and Latin American designers.
XINÚ PERFUMES – Beautiful perfumeria with locally made fragrances. My favorite: Copala. The bottles can be repurposed into vases once you've used all the perfume.
IKAL – Great collection of clothing, objects, ceramics, home goods. Lots of Mexican brands and designers.
Yakampot – Beautiful, modern women's clothing designed by Francisco Cancino, made in Mexico.
STUDIO IMA – Beautiful concept and design space. By appointment only.
Goodbye Folk – Large selection of vintage and reconstructed vintage goods.
Vintage Hoe – Small vintage shop with great selection.