As you may know, I love to travel. And there's one city I'll always return: New York. It almost feels like a second home at this point. Growing up in Connecticut and having my whole family still based in the northeast makes me feel intrinsically tied to NYC.  But it's so much more than that. It's a city I've loved since the first time I visited when I was 6-years-old. I even wrote and illustrated a book in first grade all about my first visit. My parents still have the spiral-bound book at their house.
There's an energy in NYC that's like no other city in the world. It makes me feel alive in a very particular kind of way. I've spent a lot of time there over the years, and it's a place that always has something new to offer. I've connected with SO many amazing creative people living in NYC that inspire me in all kinds of ways. I've hosted some of my best Wu Haus events to date in NYC. And I'm always looking forward to my next visit to one of my favorite cities in the world.
As you probably know, NYC is constantly changing. This guide is a very small sampling of what the city has to offer. I tried to list places I frequently visit, but this guide just barely scratches the surface. I plan to add to this guide in the future when new favorites pop up. I would also love to hear your NYC recommendations, so please leave a comment on this post if I missed a place you love.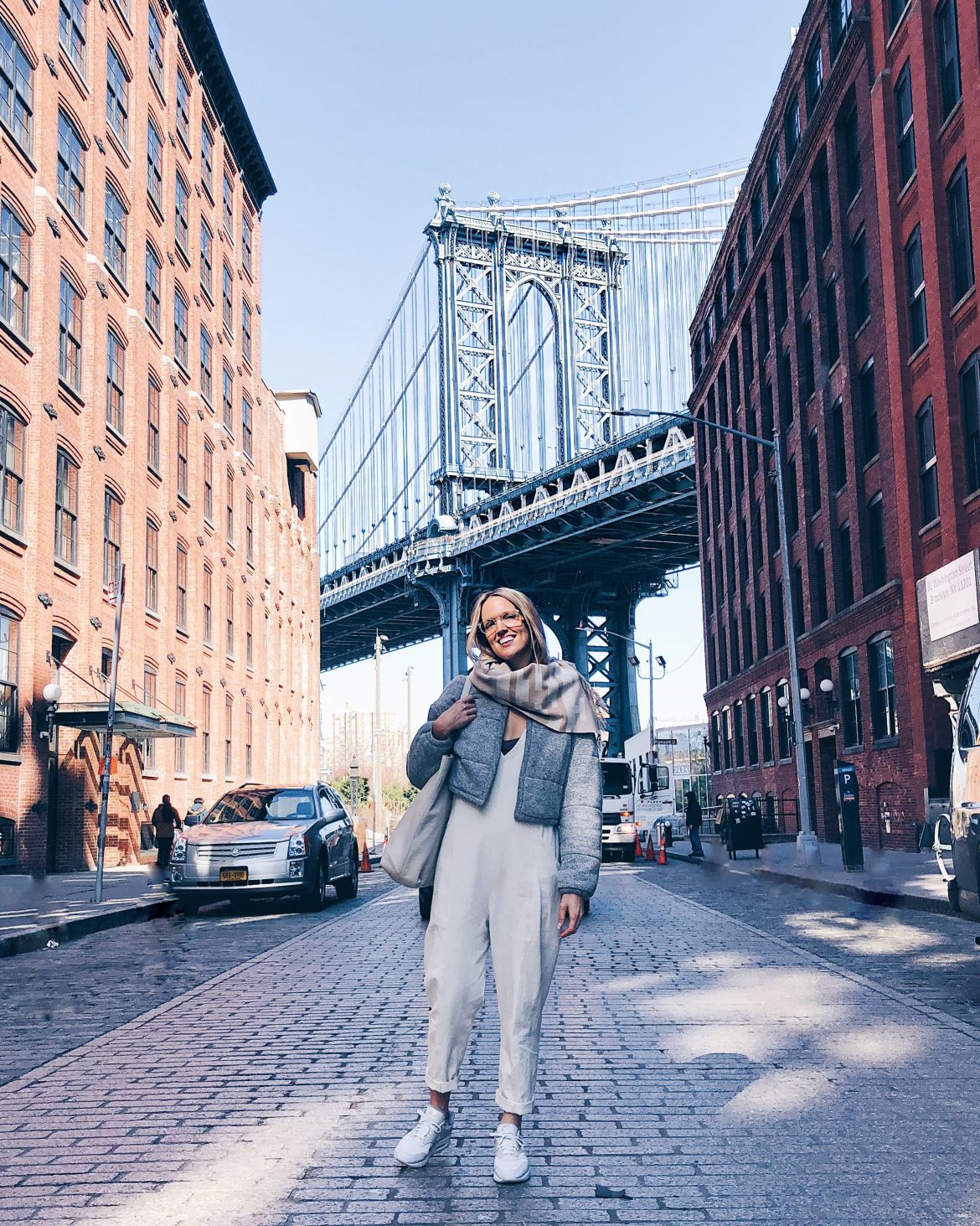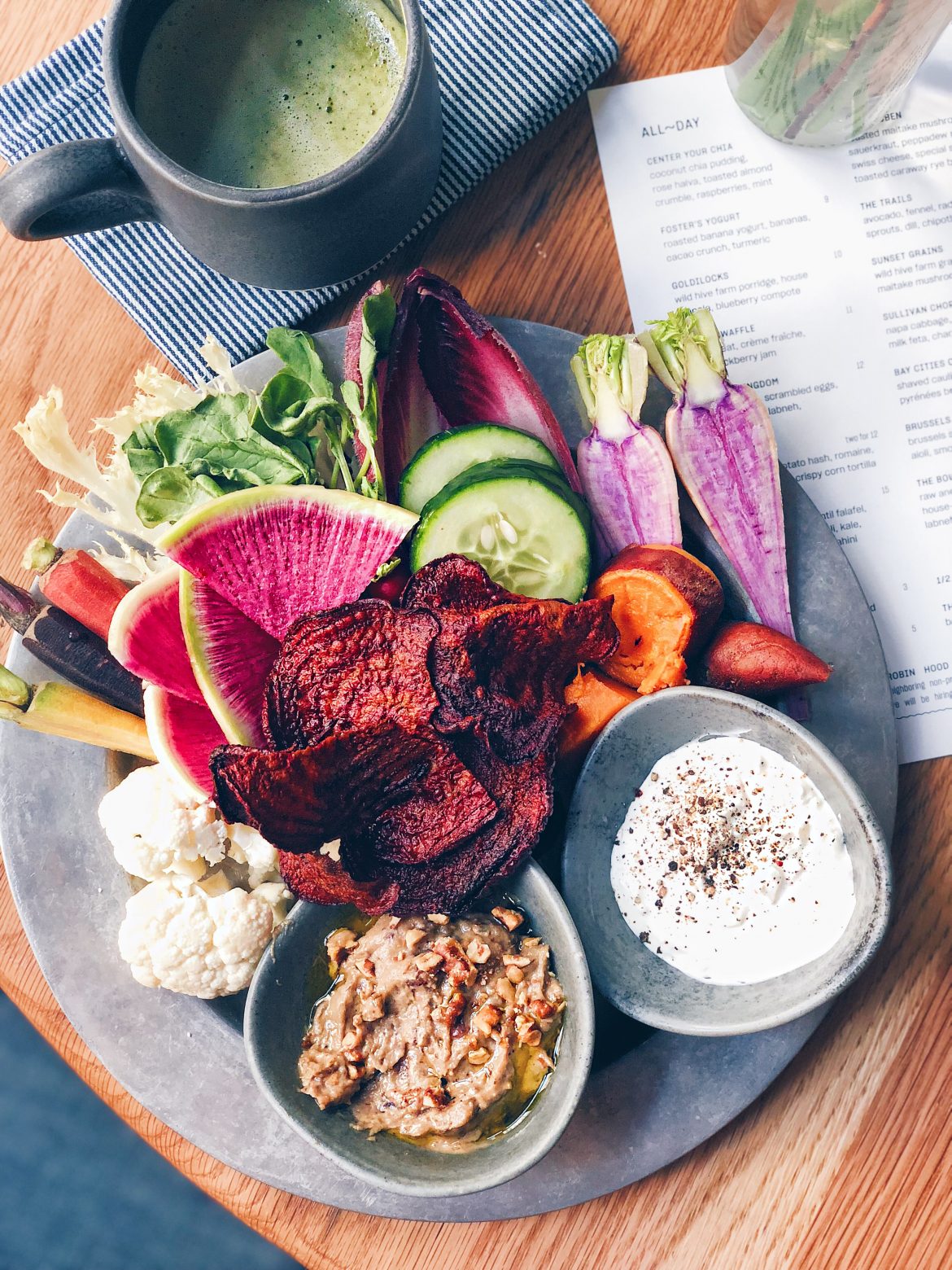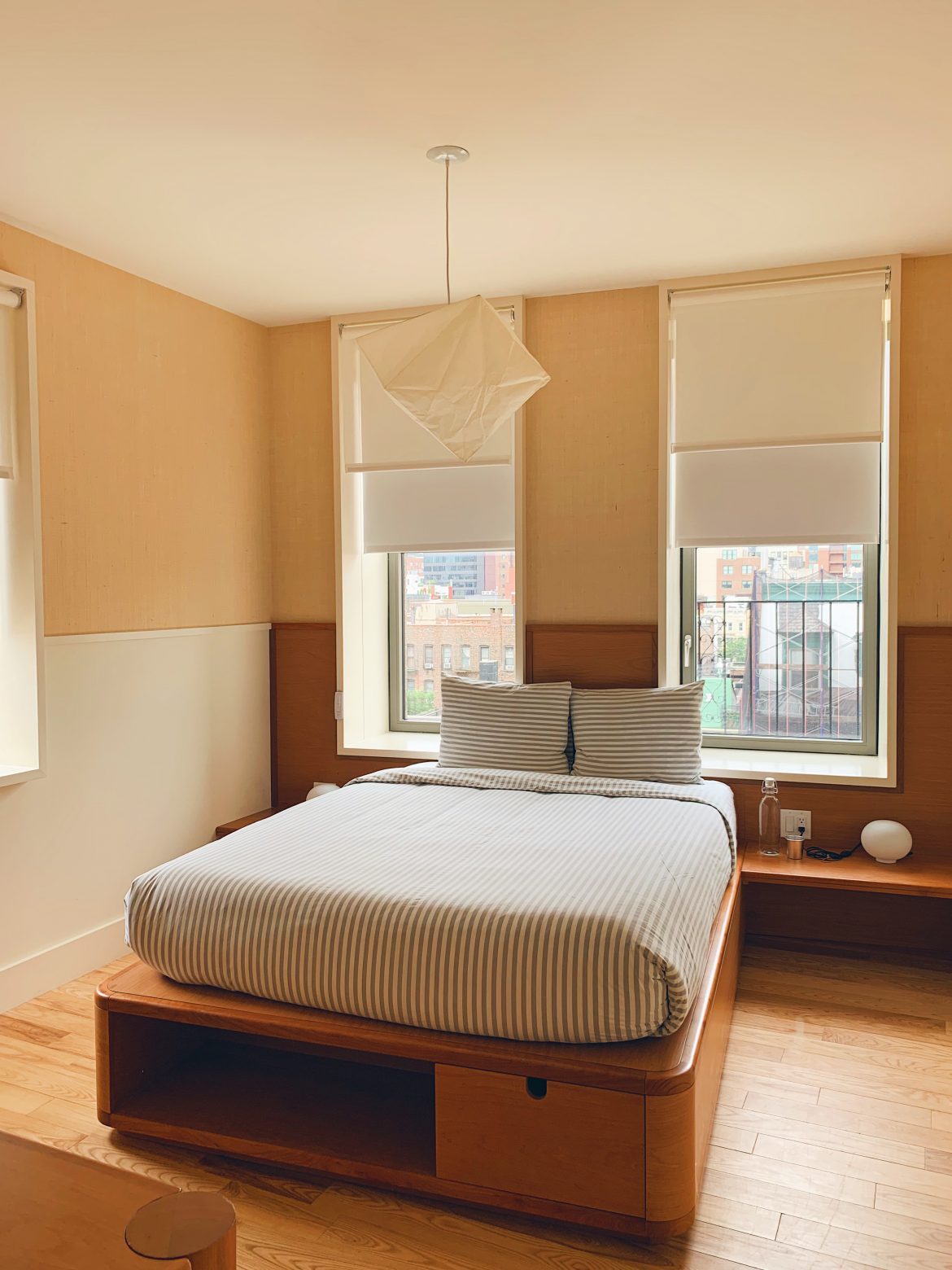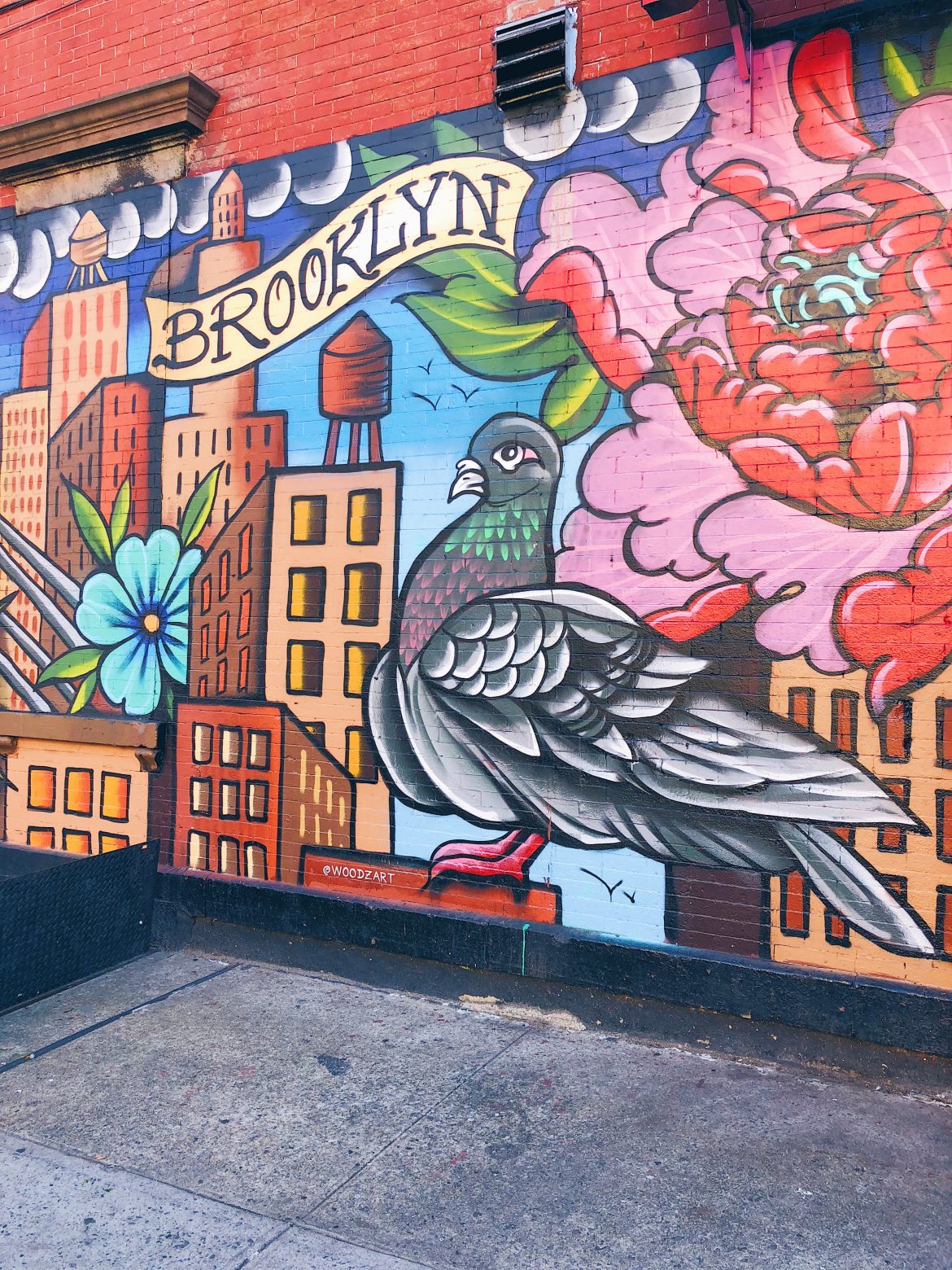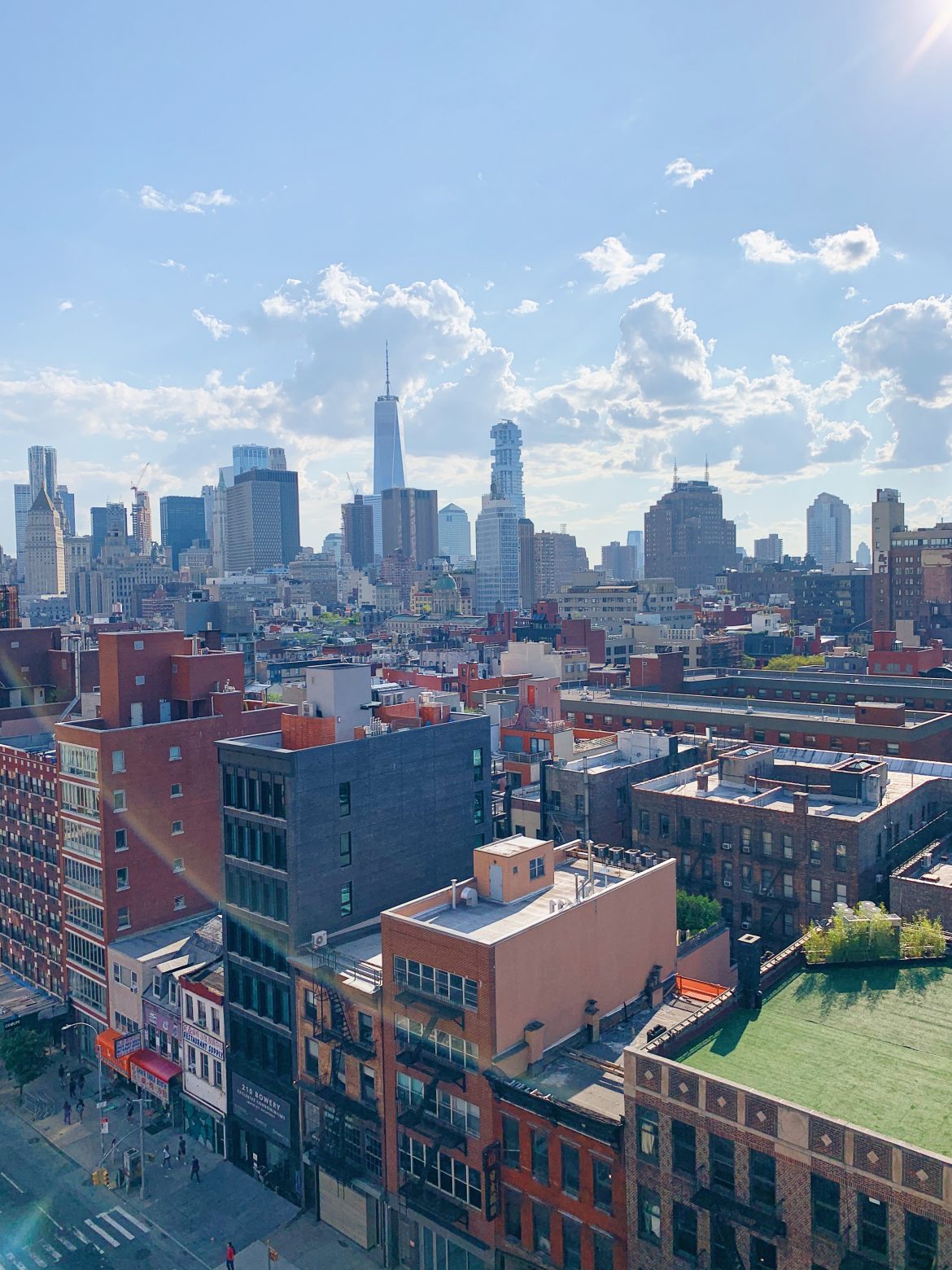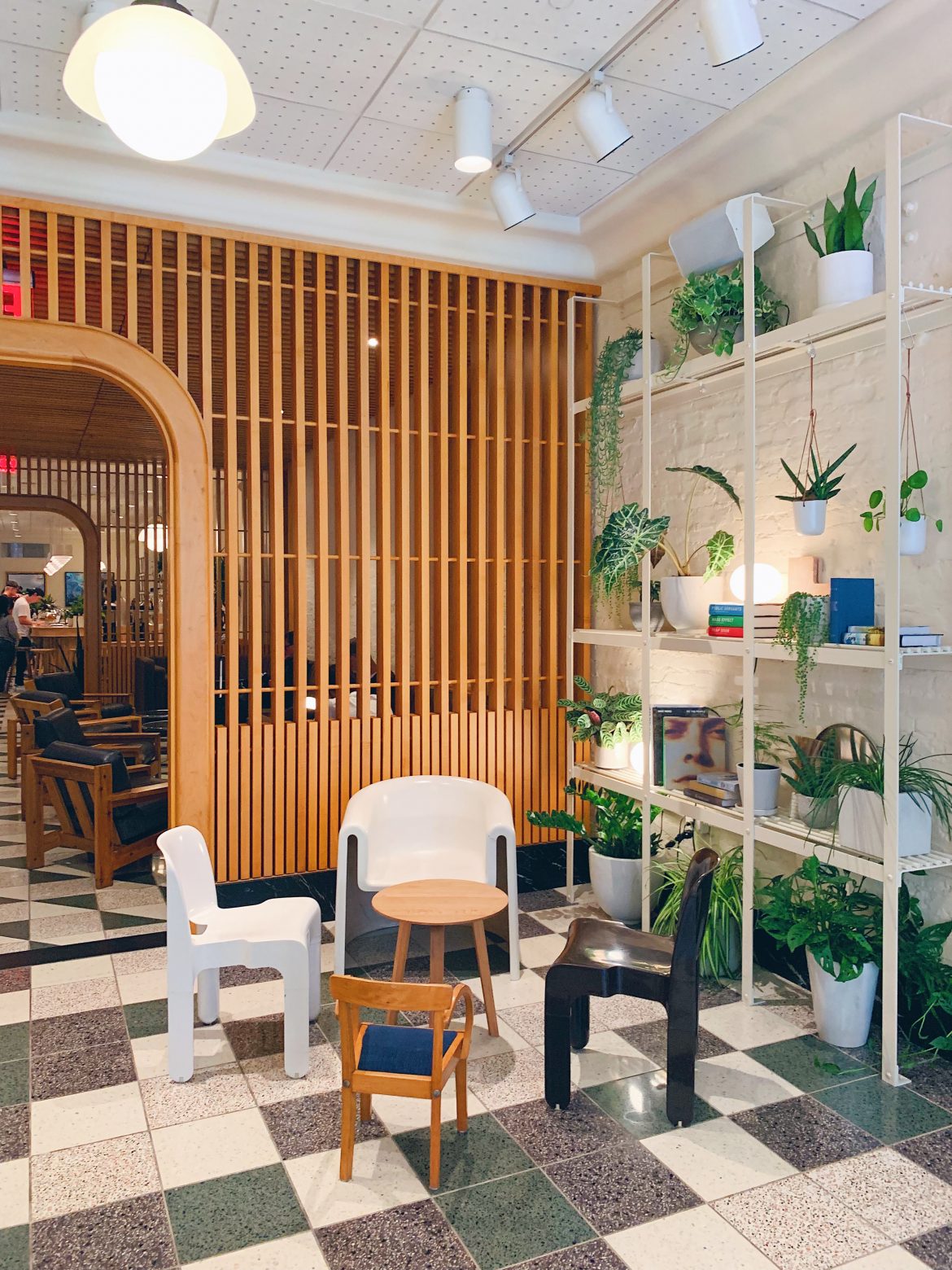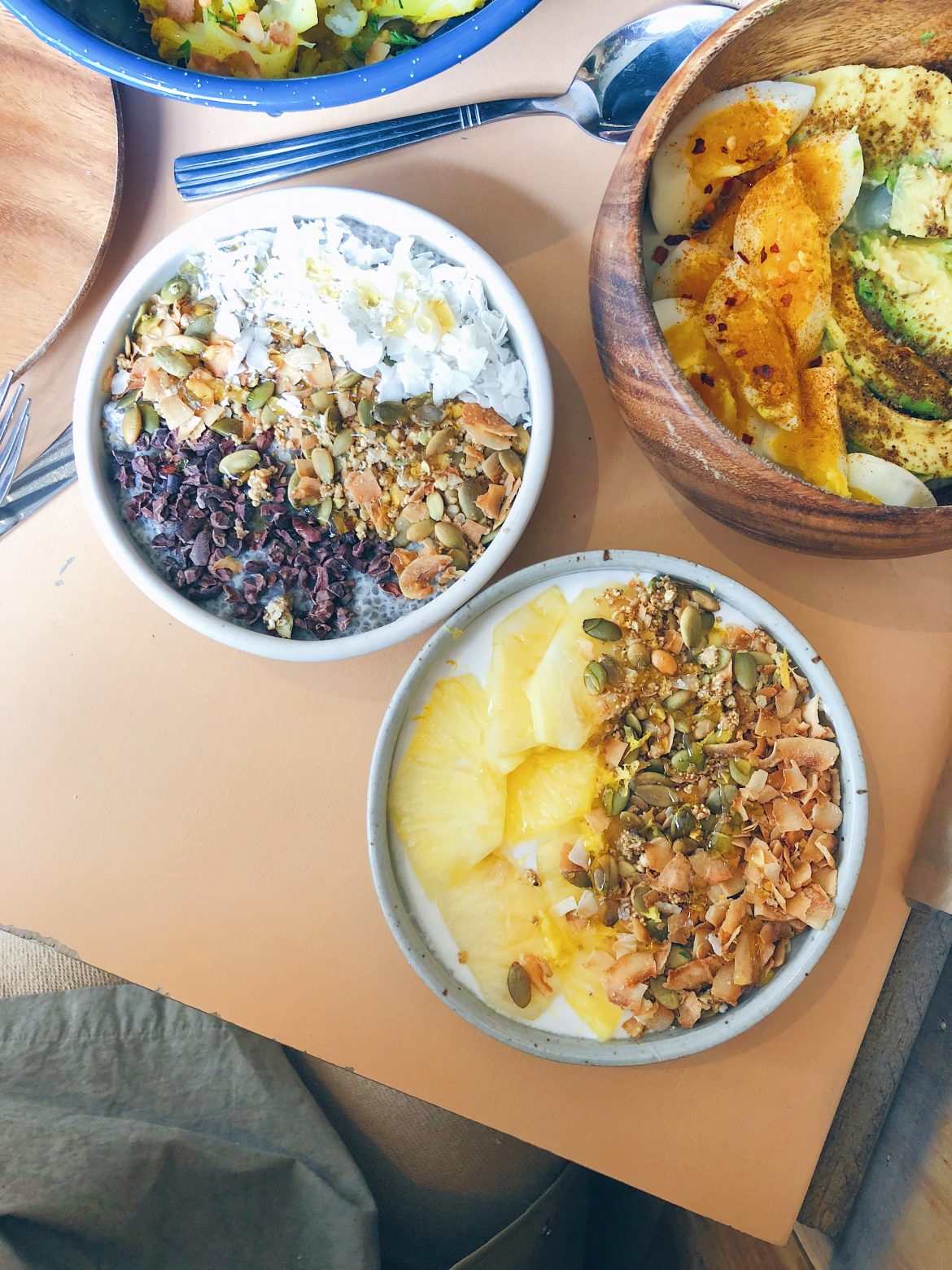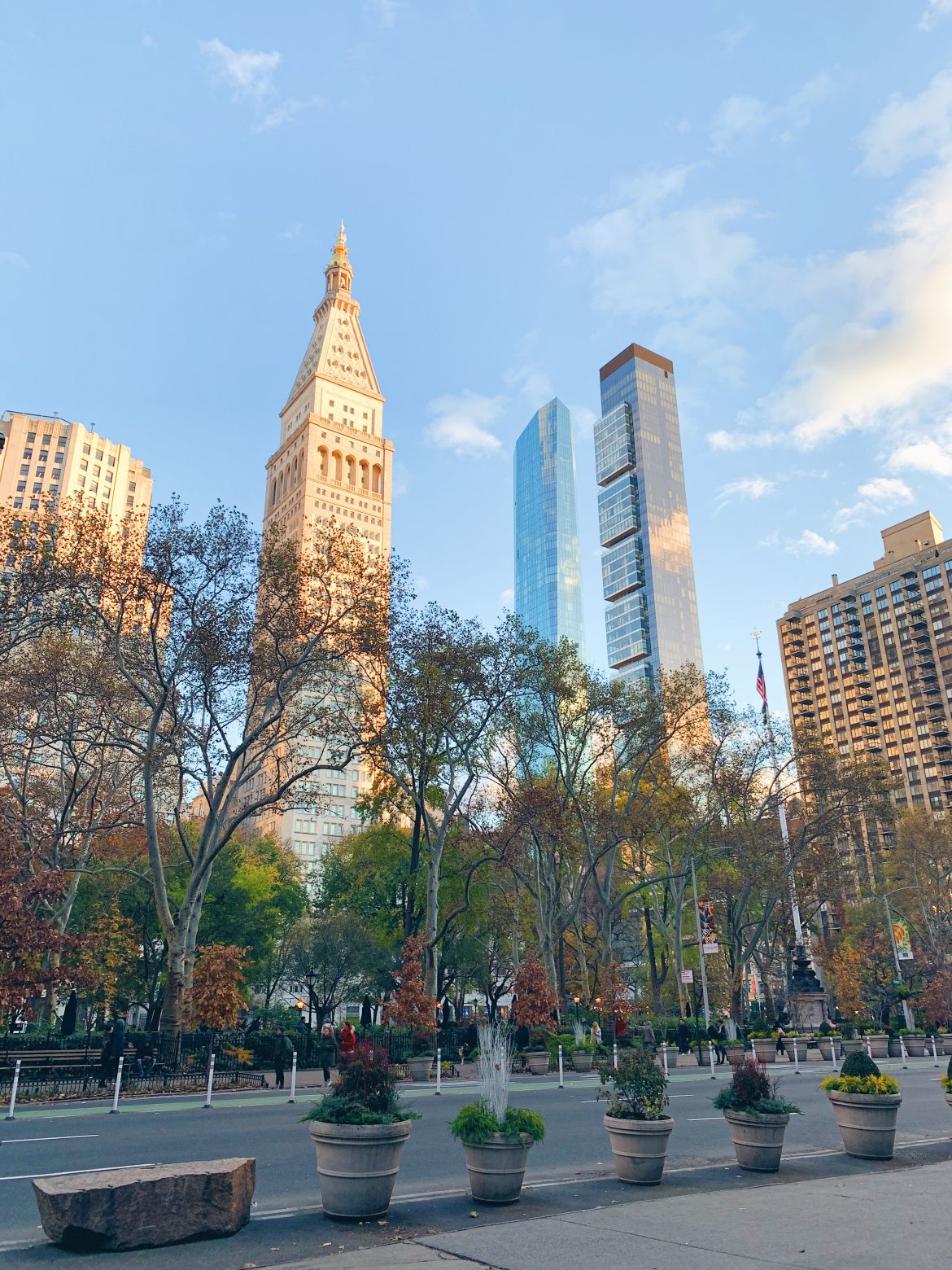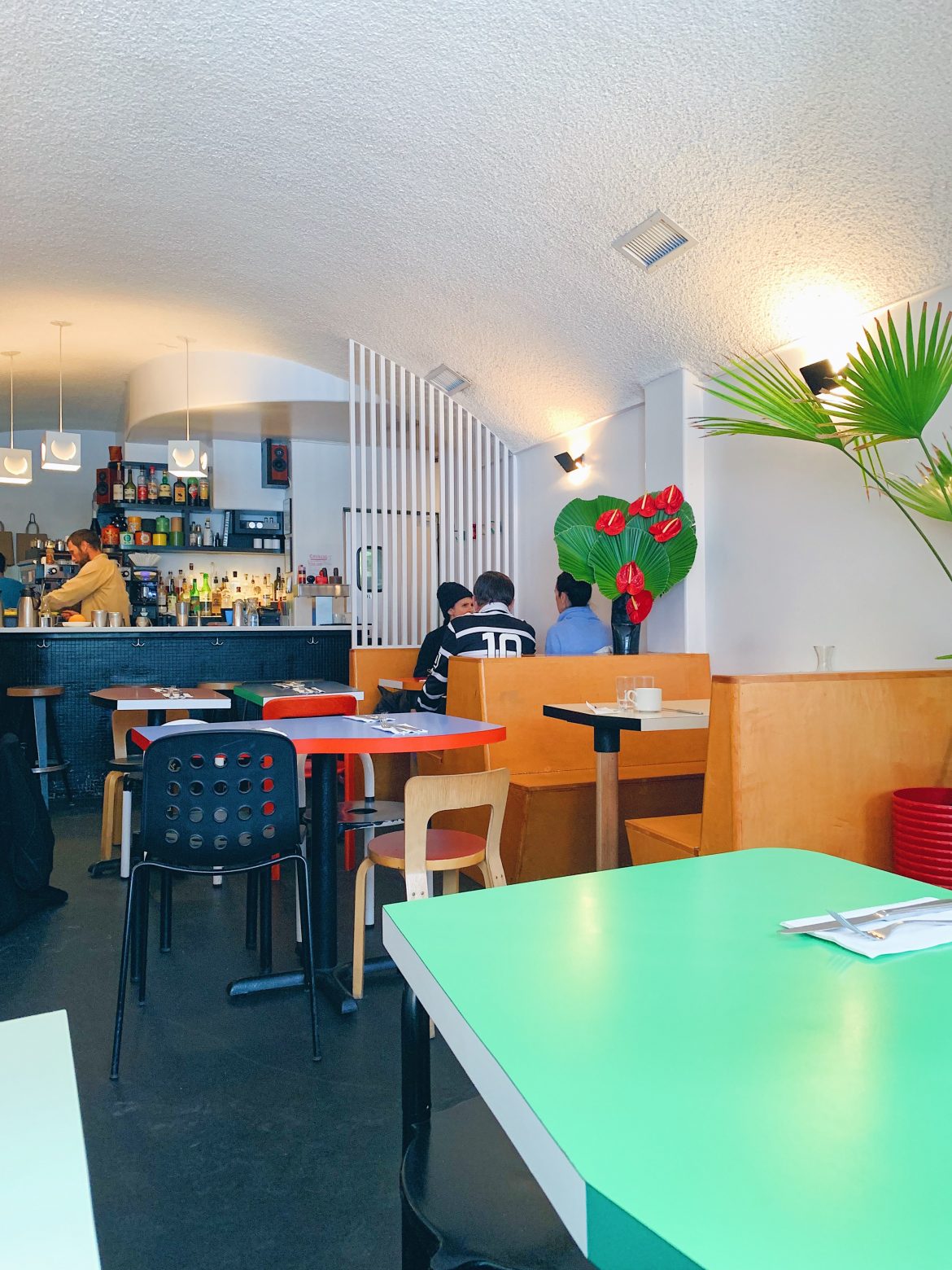 EAT
Dimes – I never make a trip to NYC without visiting Dimes. An absolute favorite.
Uncle Boons – The 2-hour wait is standard, but worth it. Spicy + delicious.
OCafe – My dear friend Fernando's cafe and one of my favorites in all of NY. Amazing neighborhood vibe. Simple, delicious food. Great coffee and matcha.
Golda – This Bed-Stuy place is adorable. And the food, pastries and matcha are all excellent.
Gertie – A new spot I just went to on my most recent trip. Love the vibe in here. All day cafe. Great bar. Delicious food.
Kiki's – A NYC staple. Get the lambchops.
Cafe Mogador – This is the spot. It's been around forever, and the food is consistently great.
Lovely Day – Cute, cozy spot with reasonable priced Thai food.
Prince Street Pizza –  Thick-cut slices are pretty memorable, as is the whole experience. Standing room only.
Diner – Classic BK spot in an old train car. Get the burger.
Flora Bar – Beautiful space and great for a stop after visiting the Park or any of the museums.
west~bourne – Delicious, healthy menu. Great spot for lunch.
Vic's – Modern, seasonal Italian food that hits the spot.
Lilia – Two words: handmade pasta.
Tacombi – Fave taco spot in NYC.
Superiority Burger – Veggie burger dreams come true.
Scarr's Pizza – Best slice. They also mill their own grains, which is v impressive.
Shake Shack – The only fast food I'd really ever eat.
Russ & Daughters Cafe – A great experience and delicious menu.
abcV – An incredible dining experience. All vegan. Get the whole head of cauliflower.
Los Tacos No. 1 – When you're in the mood for tacos…
Souen – Old school macrobiotic spot. Delicious and v healthy.
Hanoi House – Delicious Vietnamese food. Order lots and share with the table.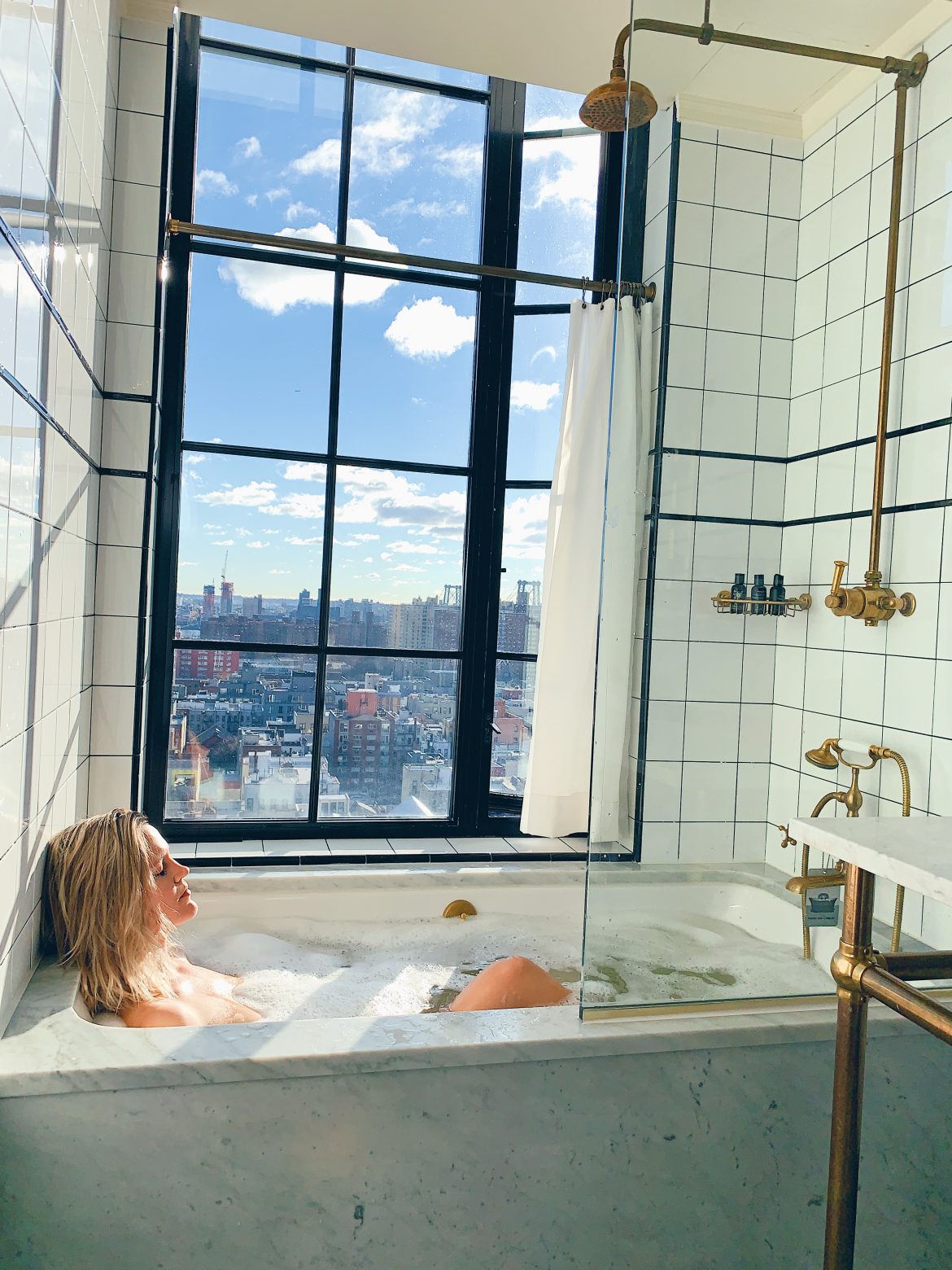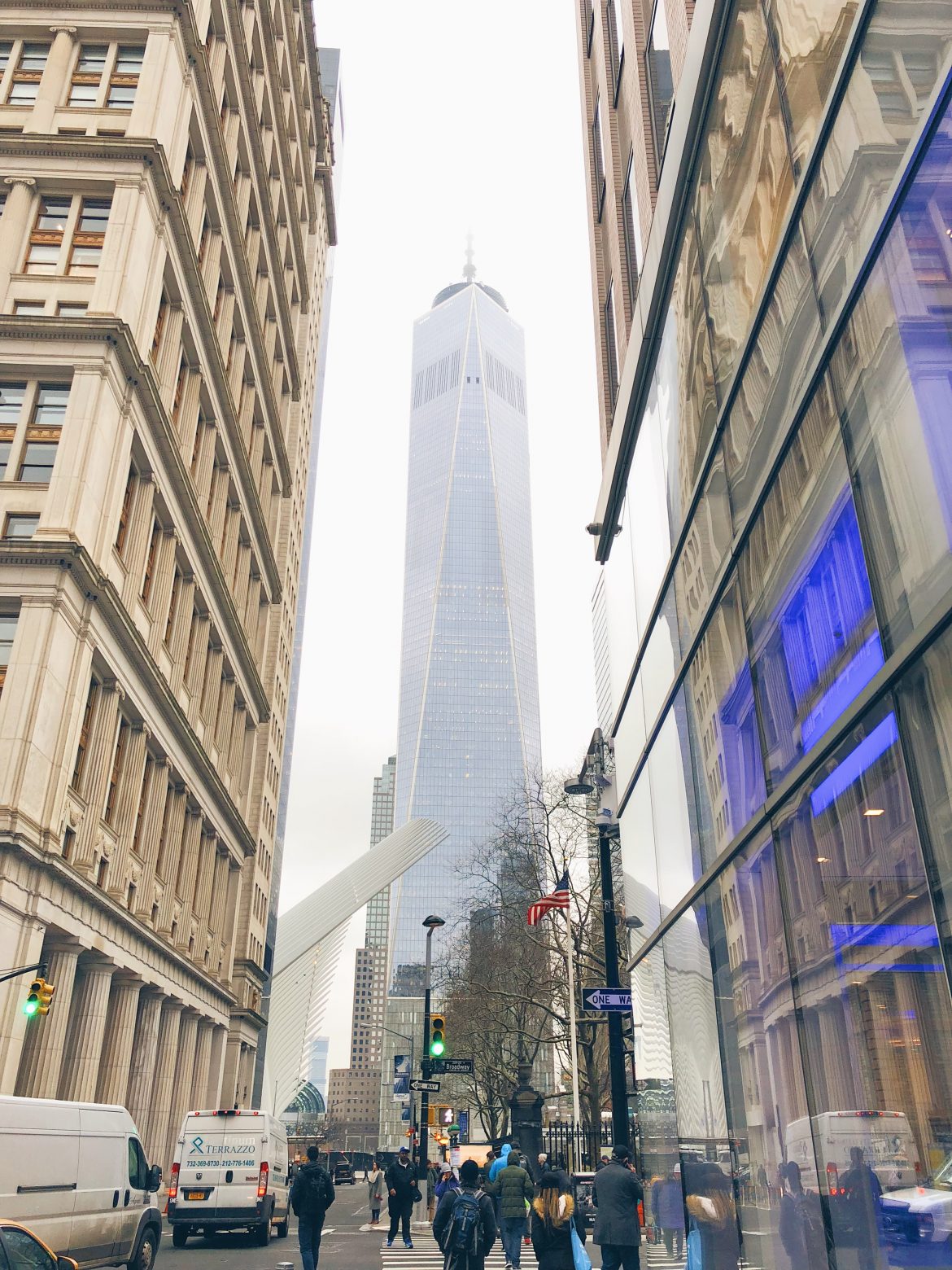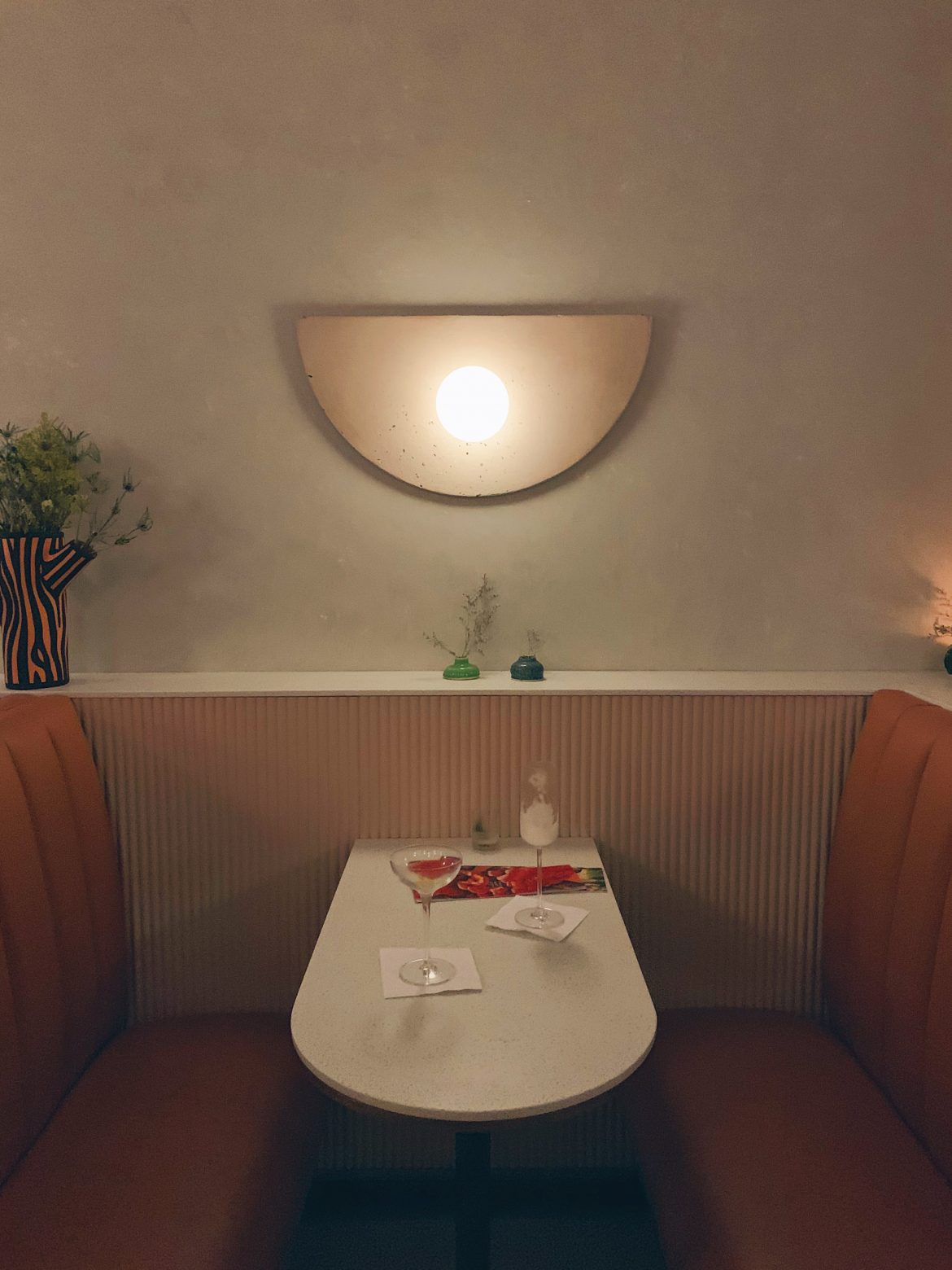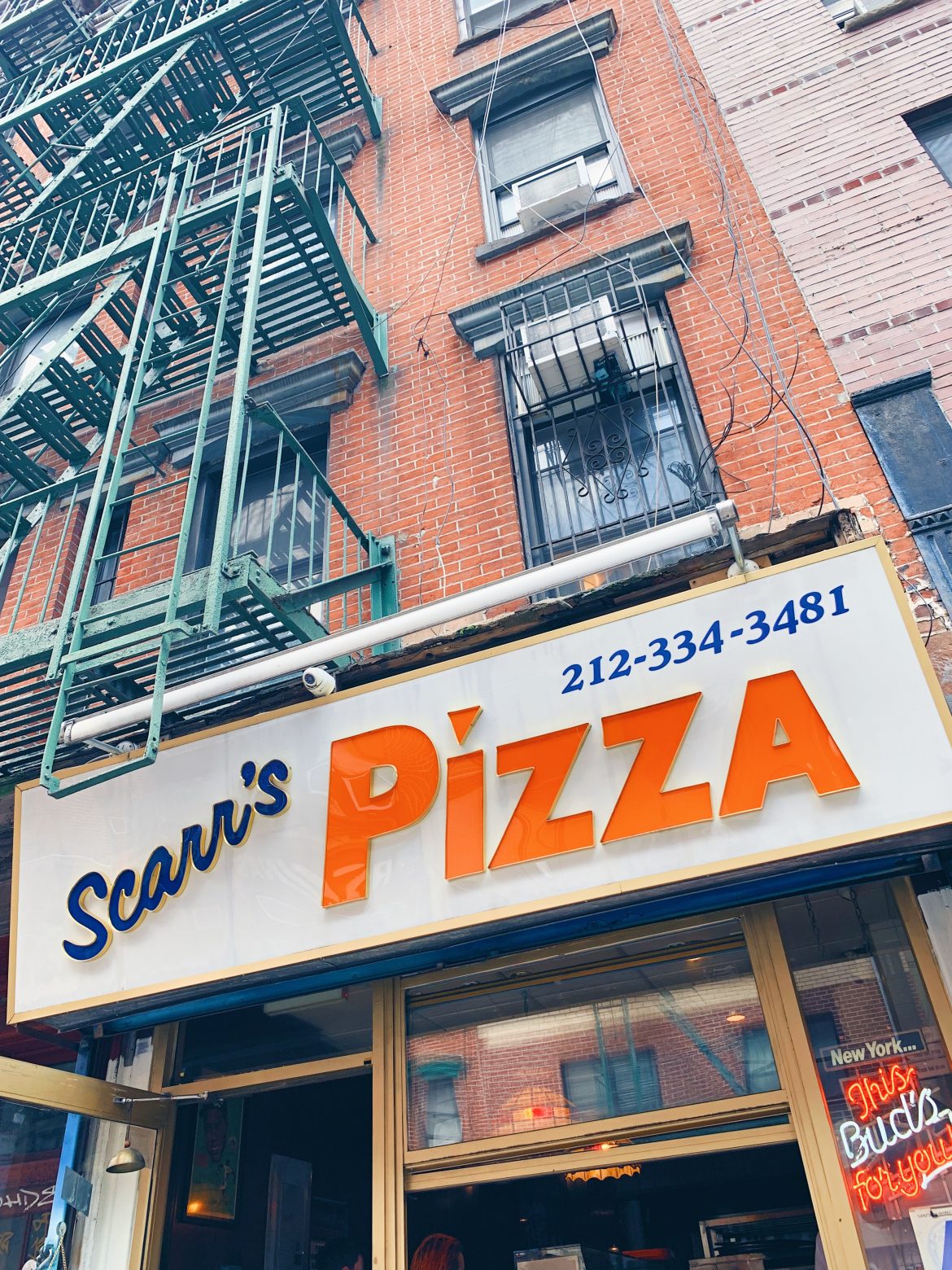 DRINK
The Ten Bells – One of the best natural wine bars in the city. Amazing selection and unpretentious.
Amor y Amargo – My dream bar. Specializing in bitter drinks.
Sel Rrose – Great place for a cocktail or glass of wine.
Reception Bar – I'm not a huge specialty/craft cocktail person, but this place does it right. And the interior is an absolute dream. Definitely Wu Haus vibes.
June – Great natural wine bar and food.
Matchaful – One of my favorite places for a matcha. And now serving food!
MatchaBar – Classic and good.
The Alchemist's Kitchen – You can really go to town with the herbal tonics and elixirs at this place. Also have a great retail space.
Wildair – Lovely place for drinking natural wine. The menu also happens to be delicious and well curated.
The Fly – Combined my love for natural wine with rotisserie chicken. Win-win.
Homecoming – Plants + coffee = love.
Chalait – I love when a place has great coffee and great matcha.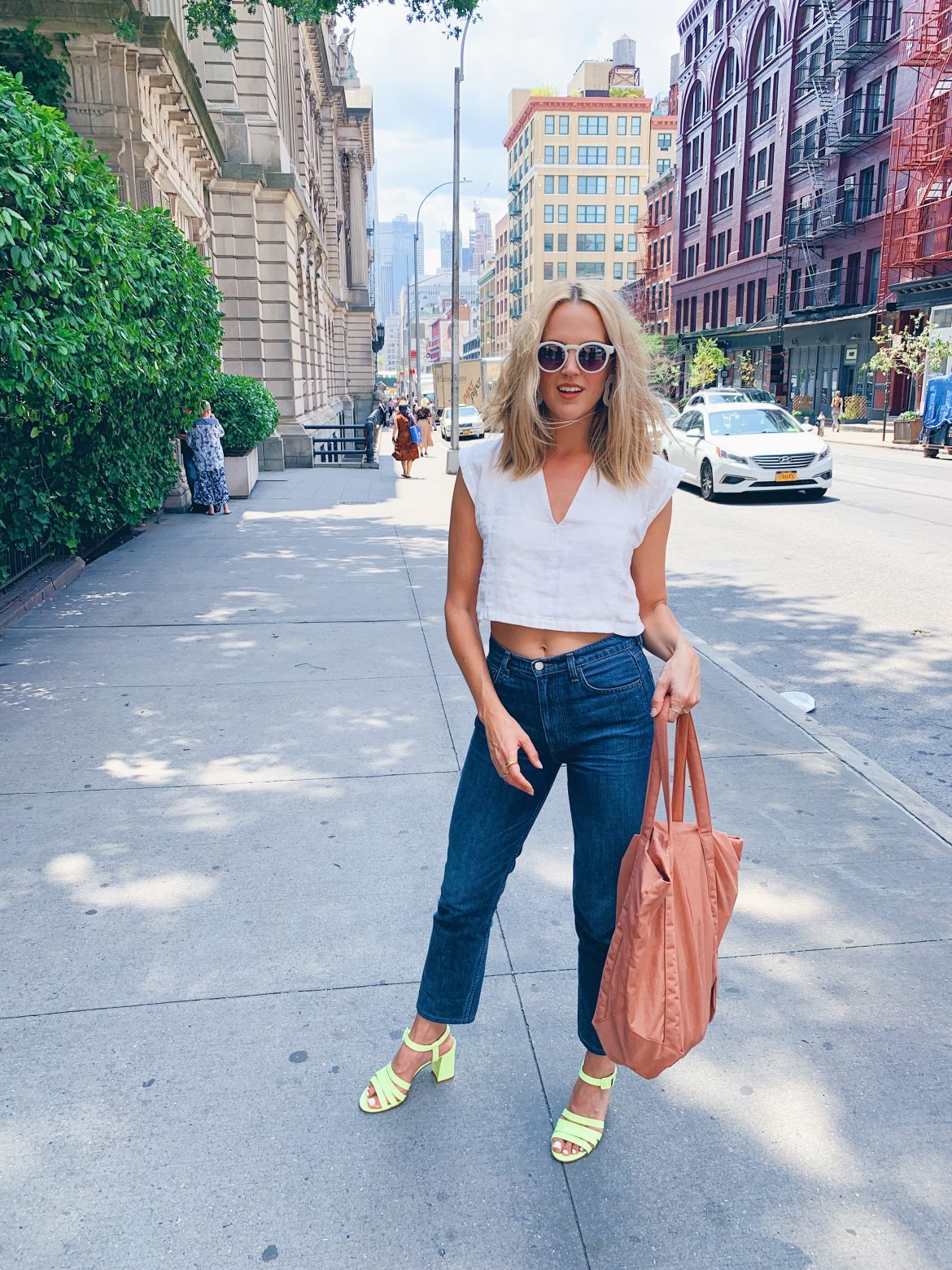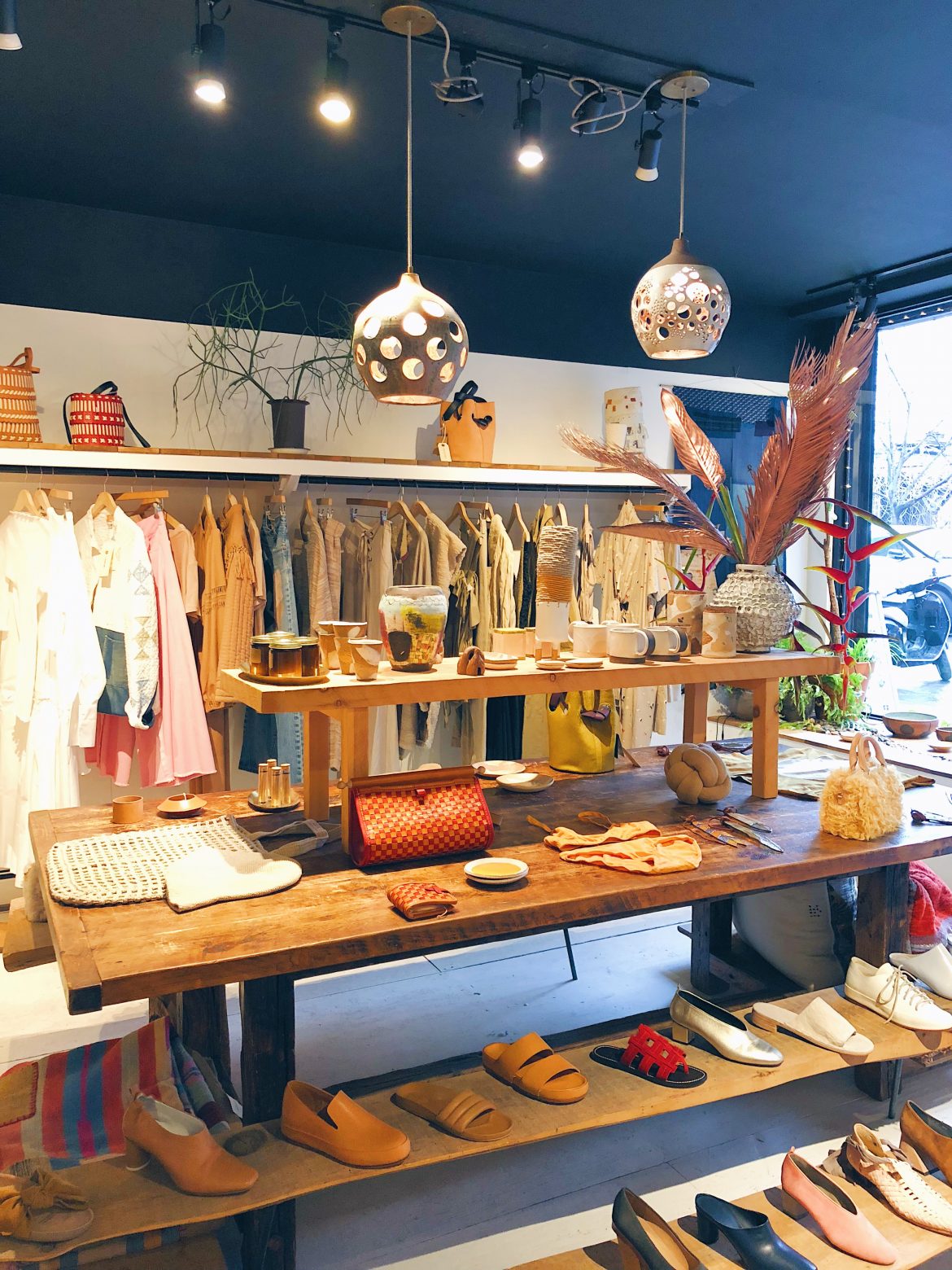 SHOP
Oroboro – One of my favorite stores ever. Lovely curation and some of my favorite designers.
Rachel Comey – Love her stuff. Clothing, shoes, accessories. Always on point.
Apiece Apart – Beautiful, feminine clothing. Cute homewares shop attached.
No. 6 – Best clogs and a great collection of women's clothing.
Mociun Home – Fun collection of homewares.
Dimes Market – Love this little market. They sell everything from Sun Potion to fresh produce to WALTER.
Wine Therapy – Favorite natural wine shop in NYC. Can't go wrong here.
Kalustyan's – International food heaven. This place is definitely worth a wander.
CAP Beauty – Great facials at the spa and a well curated health + beauty focused collection in the shop.
ABC Carpet & Home – Great place for gifts and for general inspiration.
Coming Soon – Small, cute design shop in LES.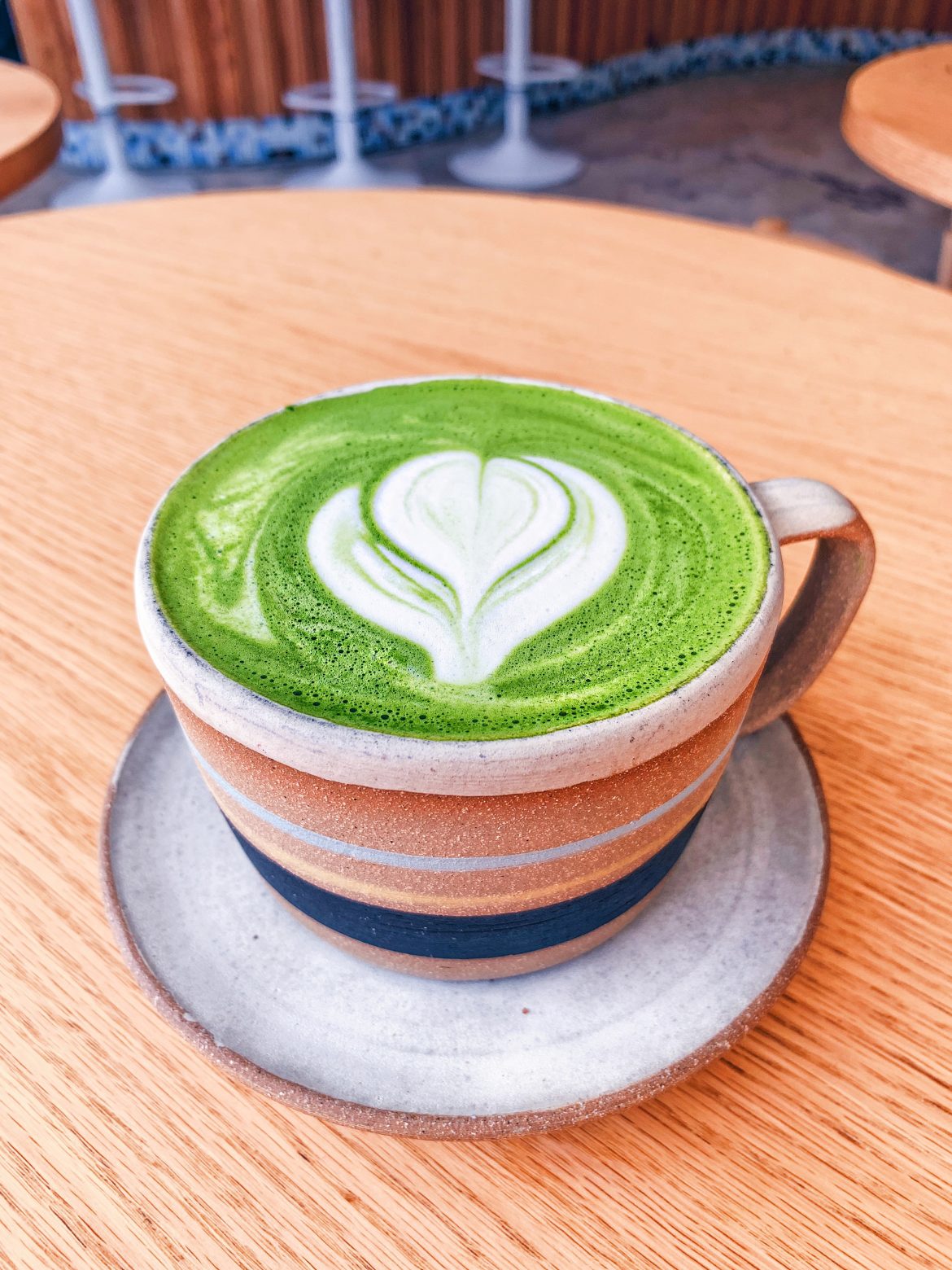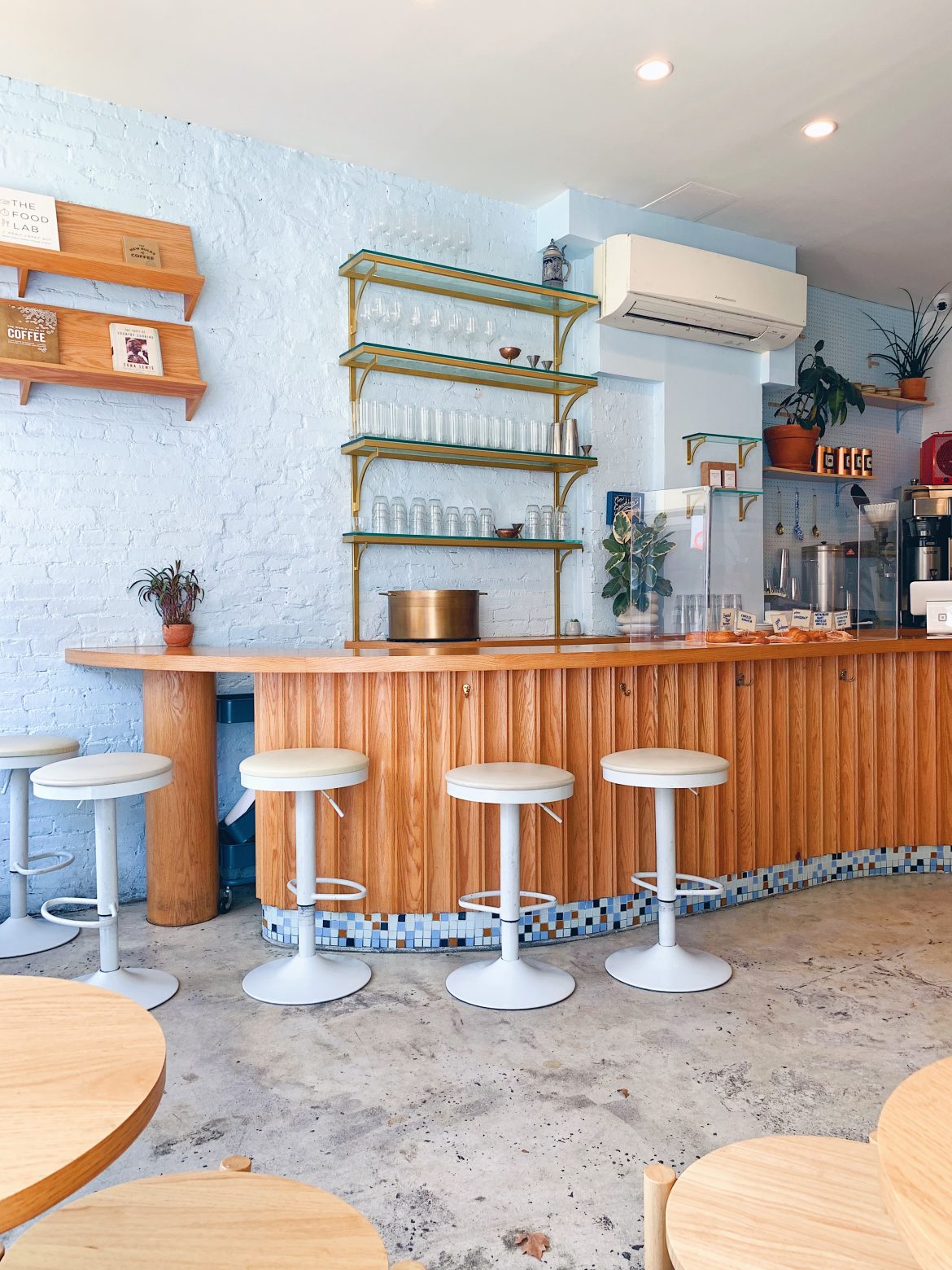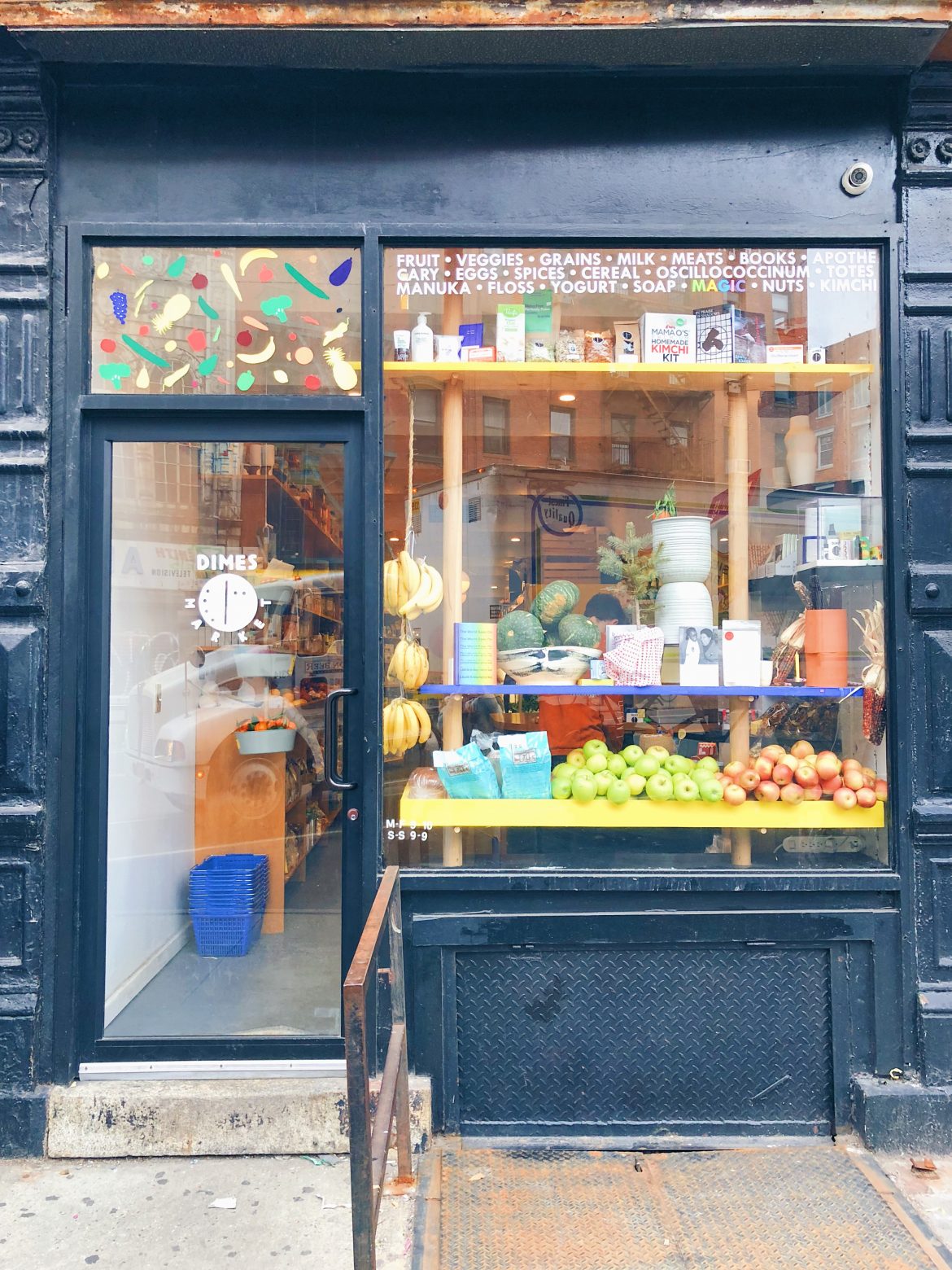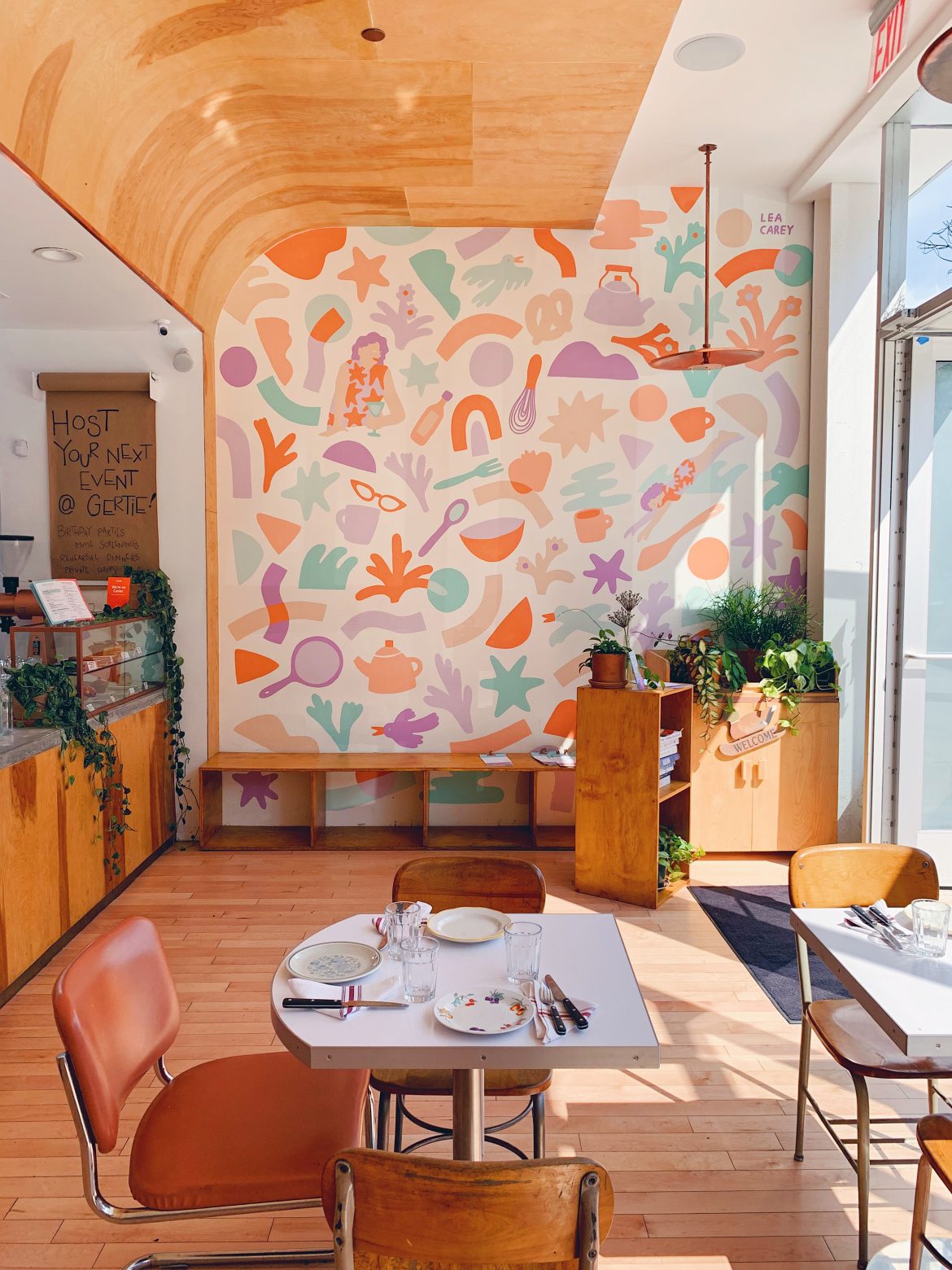 SEE/DO
The Whitney – LOVE this place. The art is great, it's not huge/overwhelming like some of the other museums, and the views are incredible.
MoMA – One of my favorites.
The Met – Try to go when the Costume Institute exhibit is happening. Every year May – September.
Central Park – Classic. A must.
The High Line – Some green in the city. Great views. Get there early.
Brooklyn Bridge – You gotta walk over it at least once in your life. The first time I did it in the middle of winter during a blizzard, and there wasn't a single other person on the bridge.