By now, you may be aware of my deep love for Mexico City. It's my absolute favorite city in the world. And, since November 2020, I'm now lucky enough to call it home! I created the Wu Haus Trips: Guide to Mexico City (Part I) in 2019 when I came to visit as a tourist. It still includes some of my favorite places, but I wanted to expand on that list since I've been to so many new places since living here. I would recommend using/referencing both guides. And this list is always growing, so check back frequently!
This city offers so much from an art/design, culture and culinary perspective. There's always new places popping up, and still so many places that have been around forever that I've yet to try. This guide is divided by neighborhood, so you can easily access my picks depending on where you are spending time.
I'm always on the hunt for new spots, so if one of your favorites didn't make either list, drop it in the comments. I hope you enjoy this vibrantly beautiful city!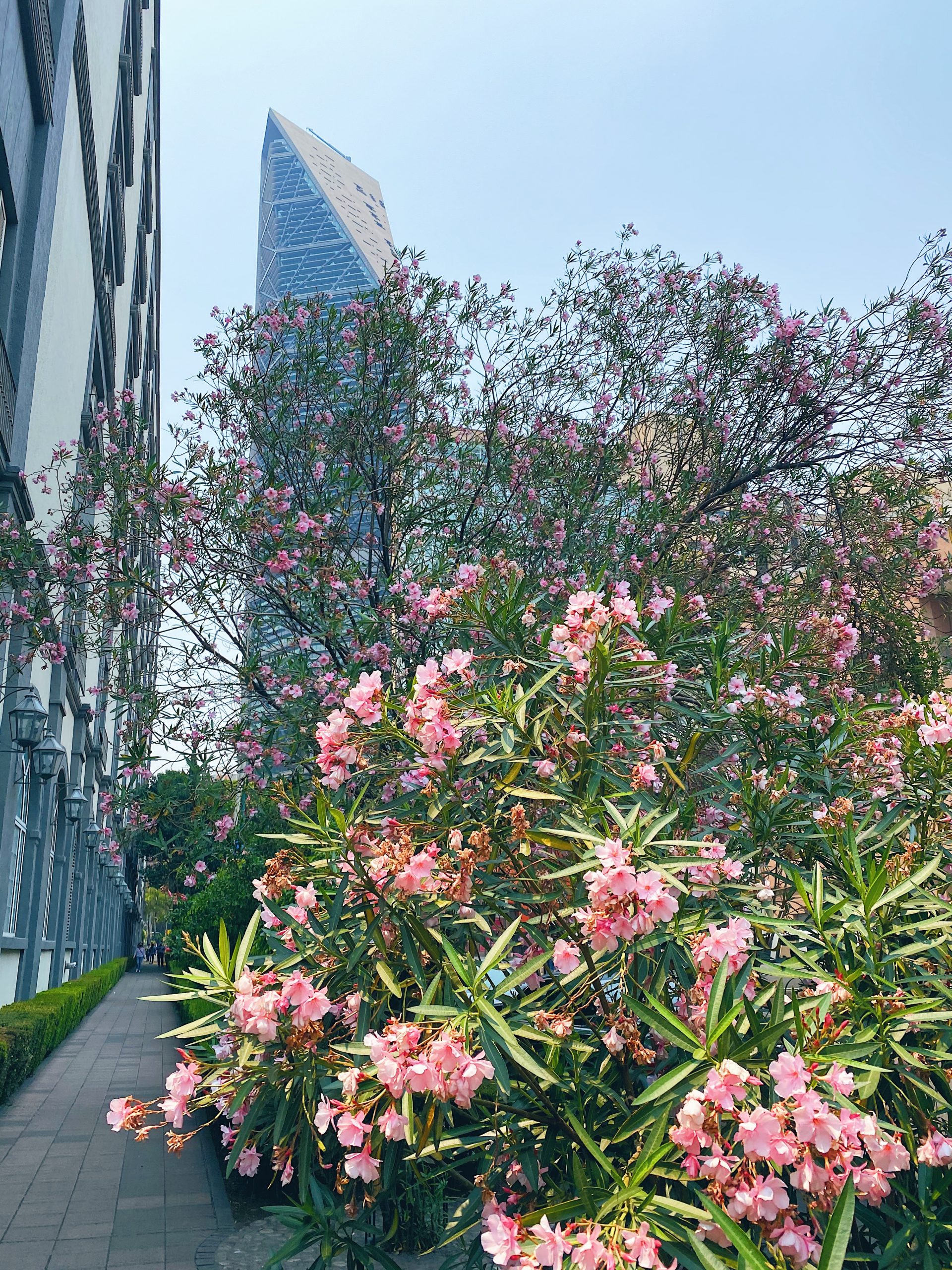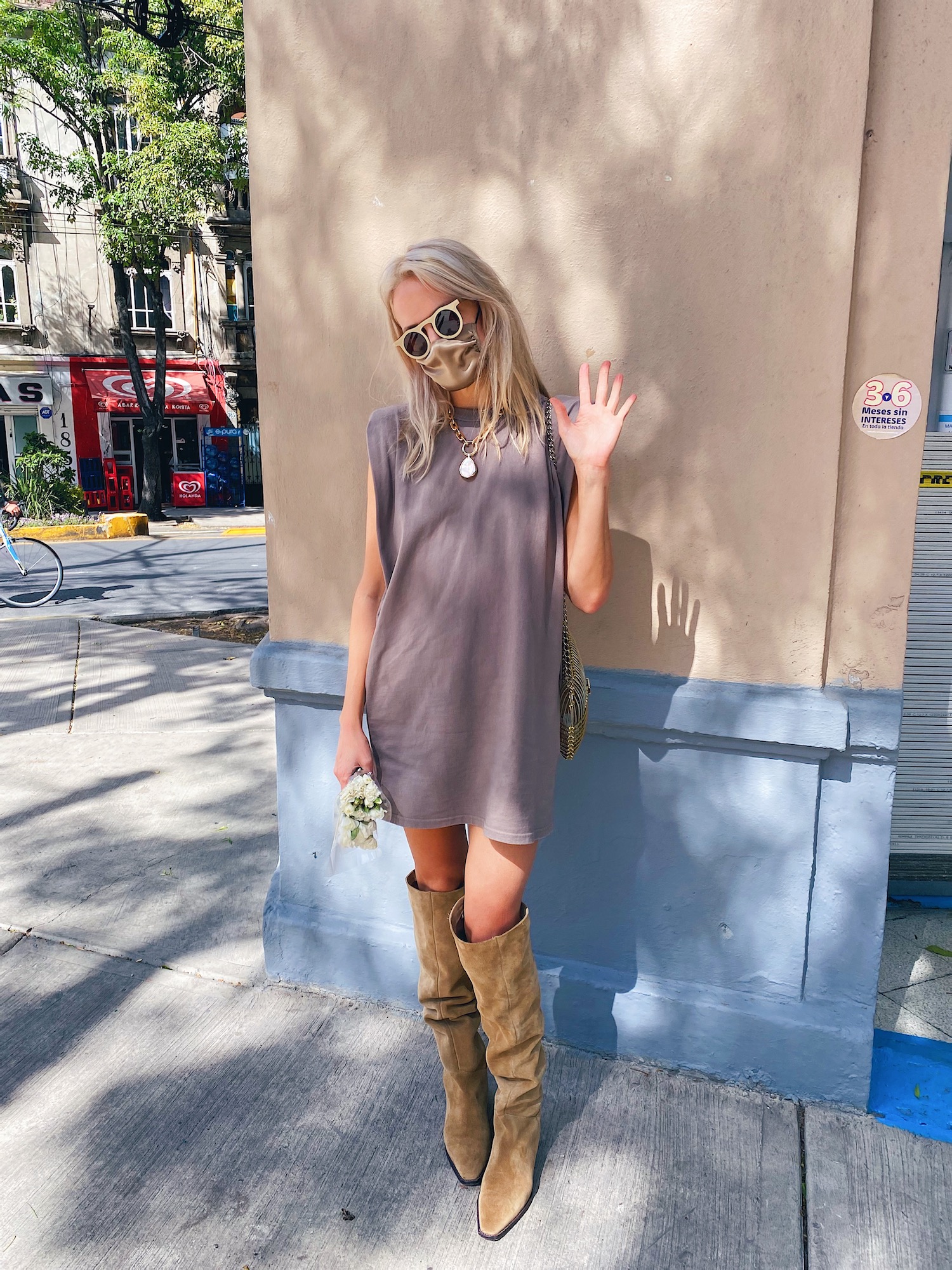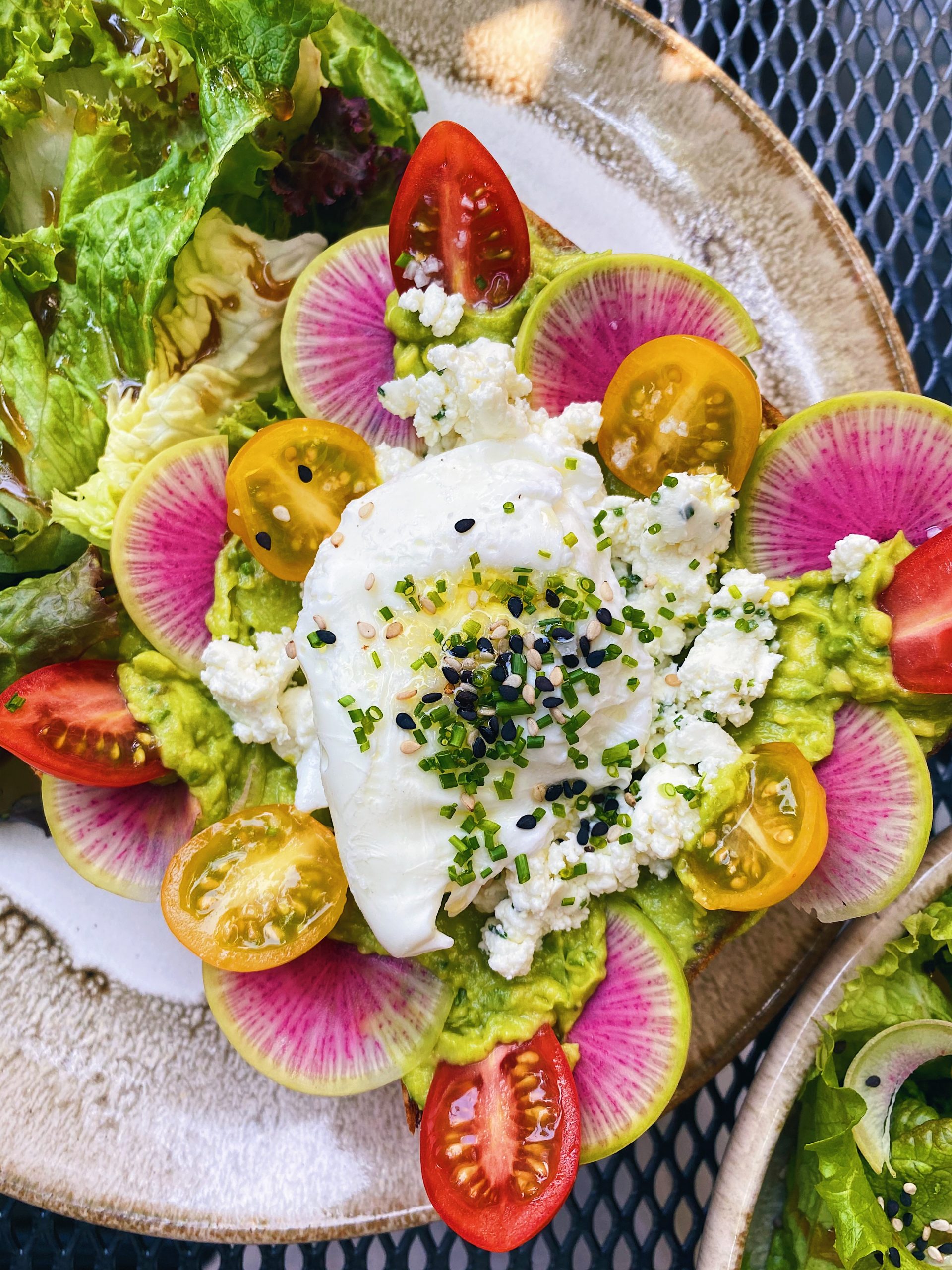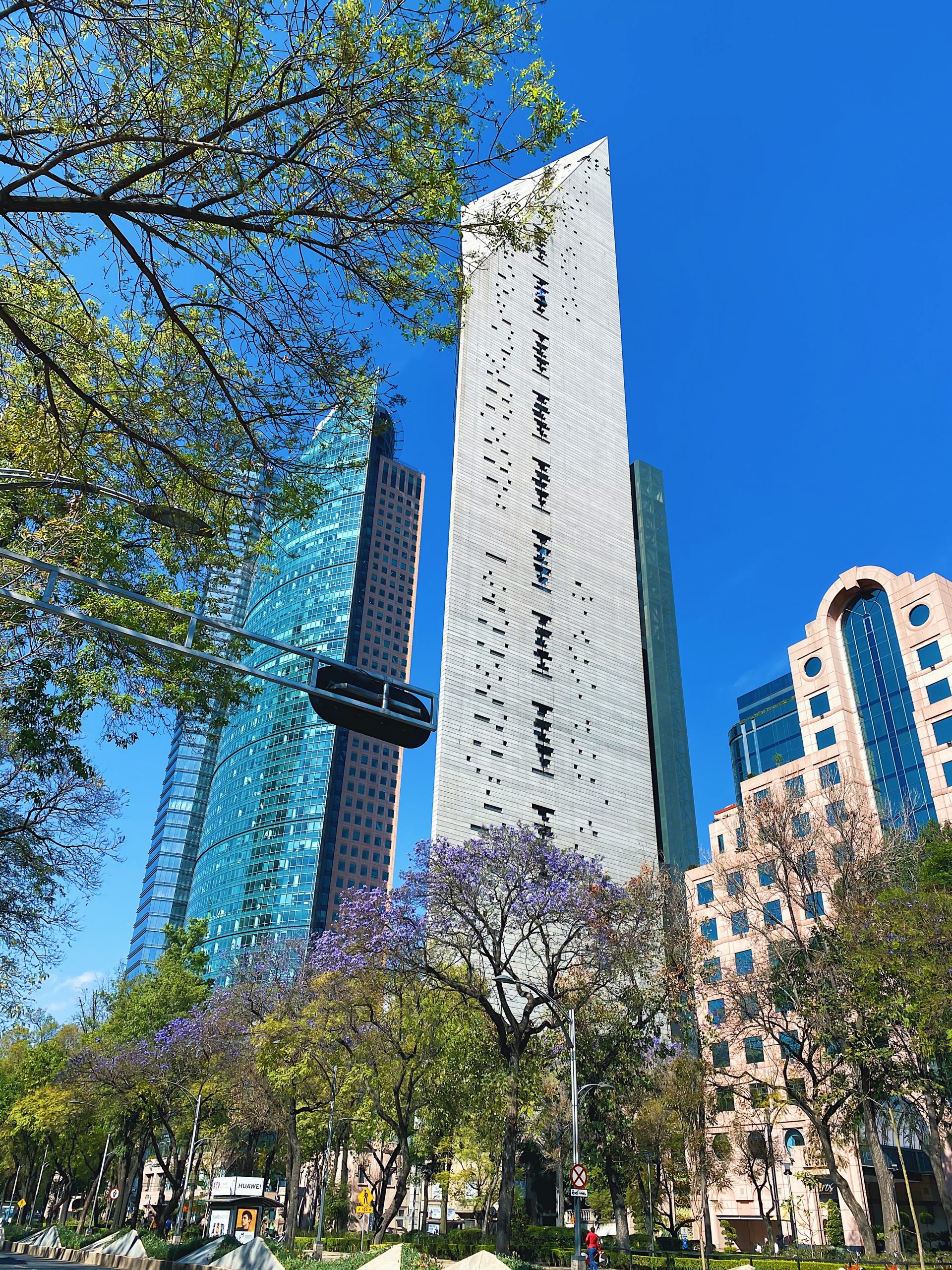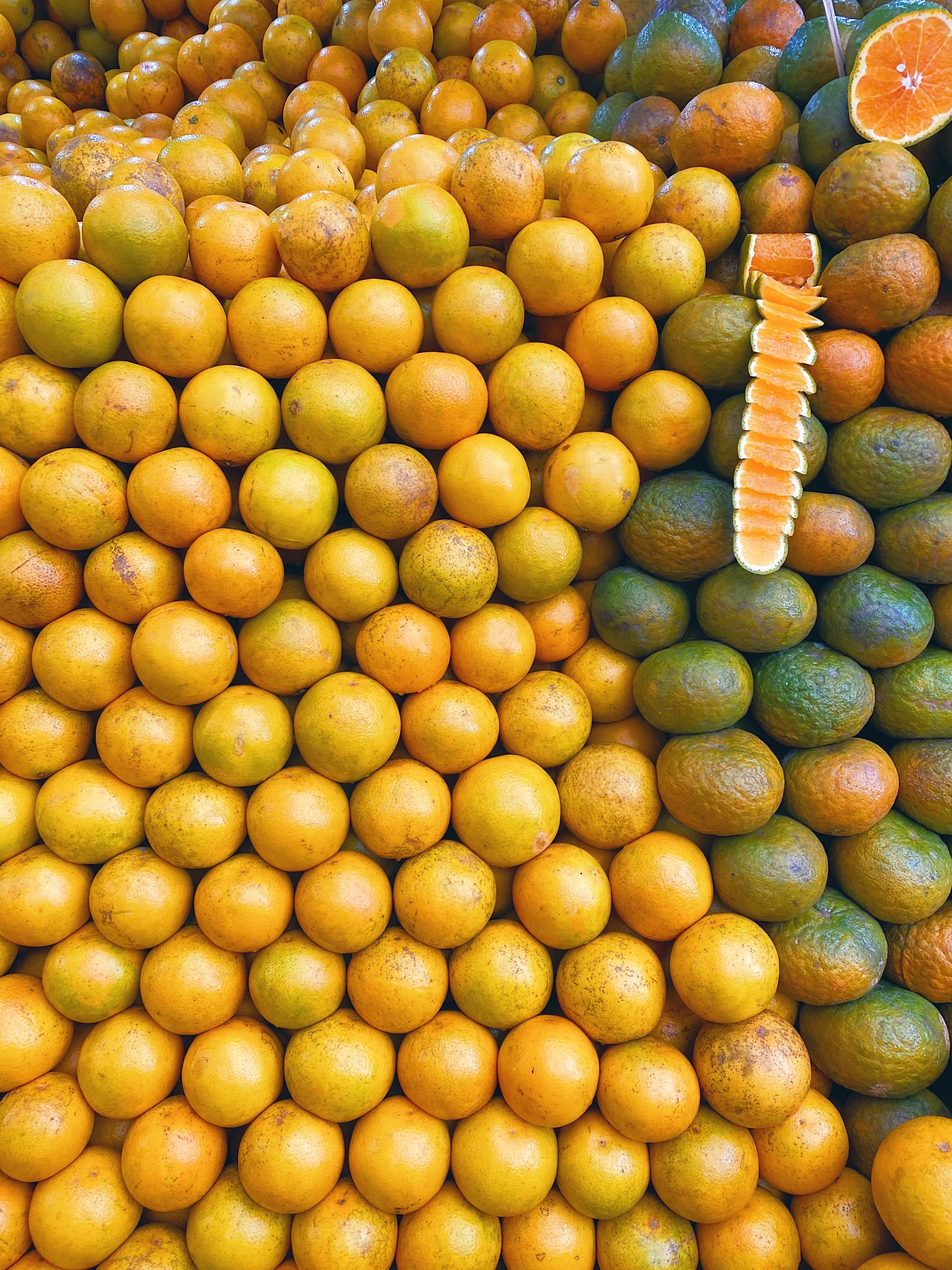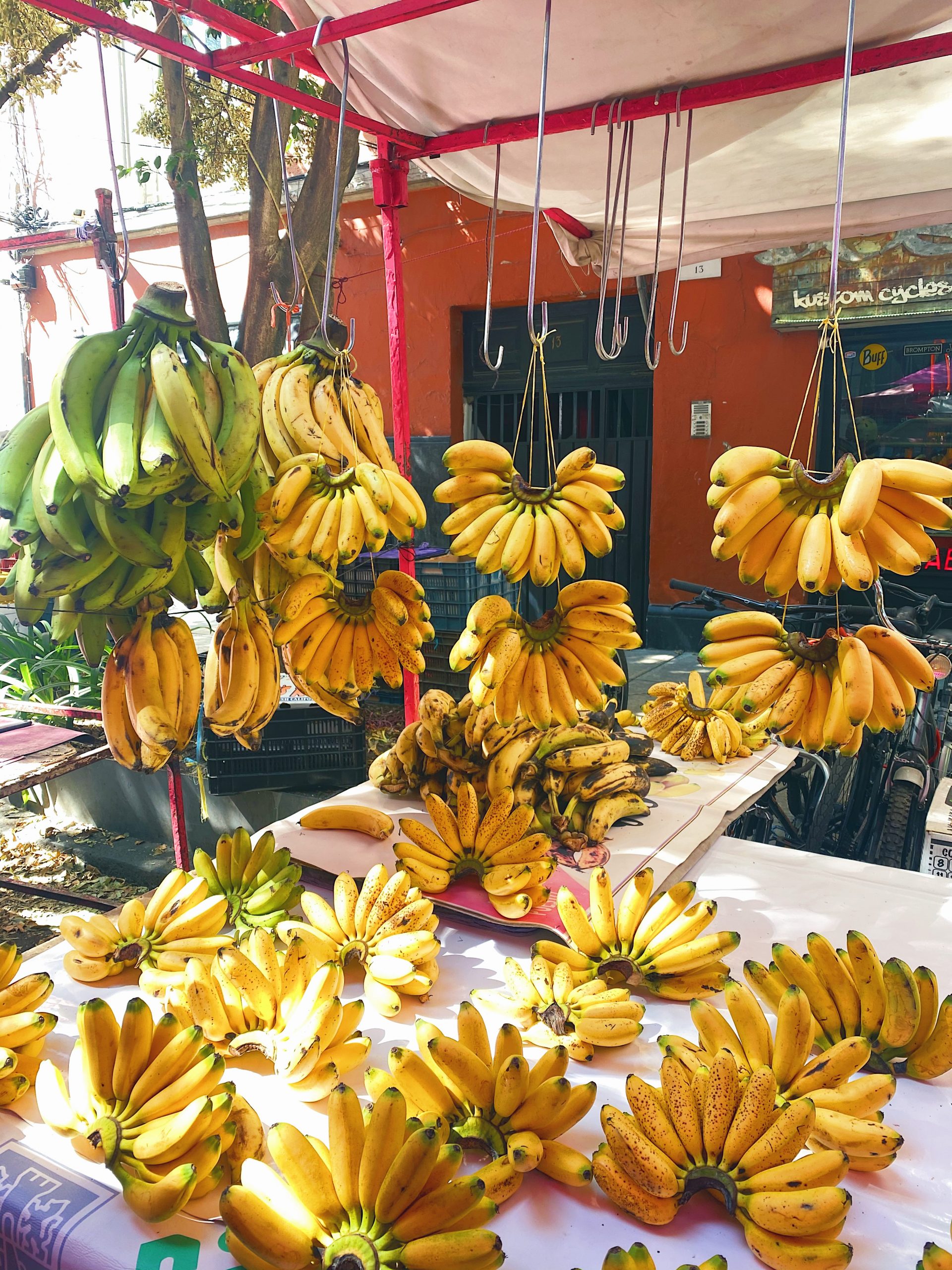 STAY:
Polanco:
Downtown:
Condesa:
Cuauhtémoc: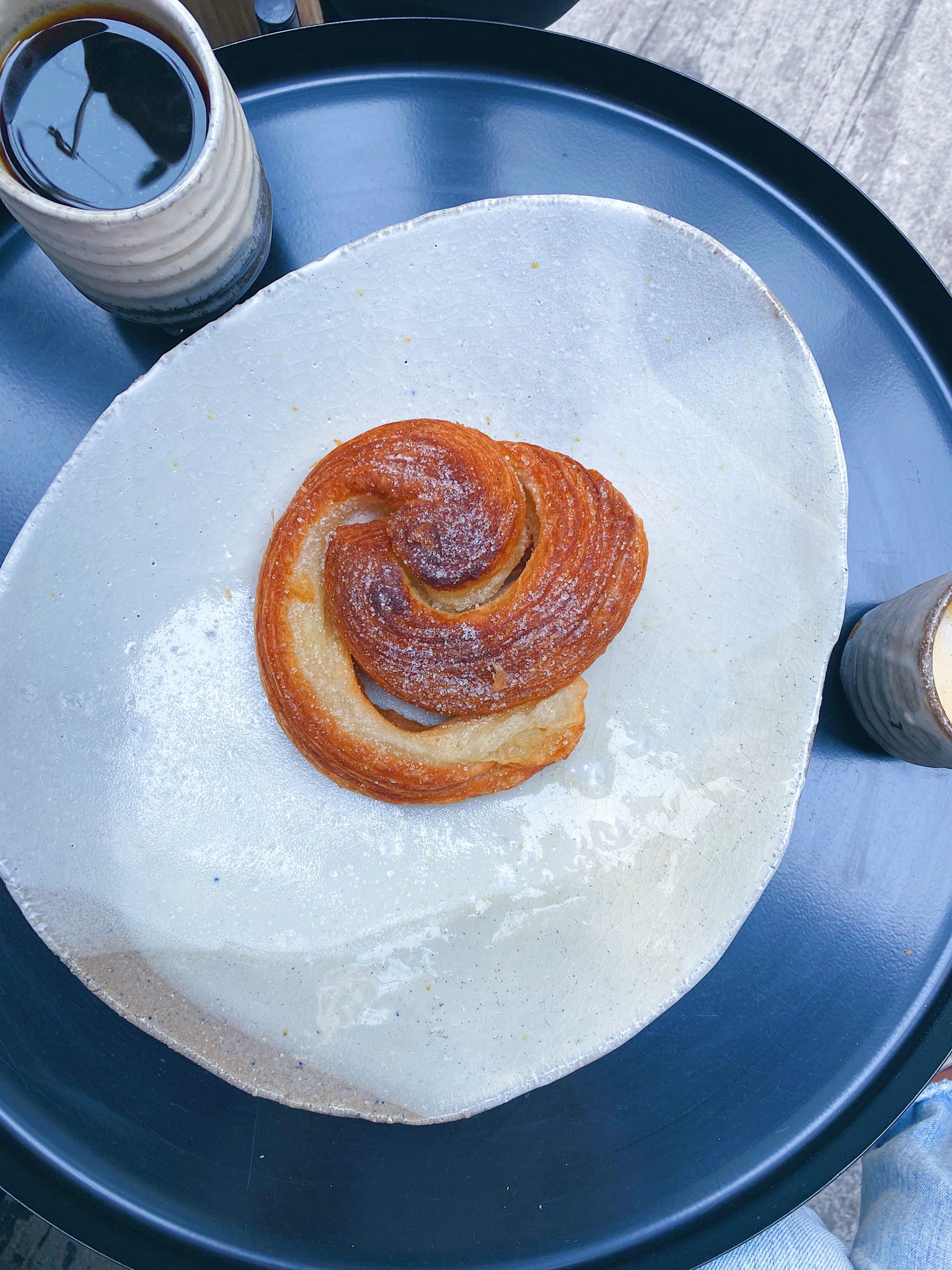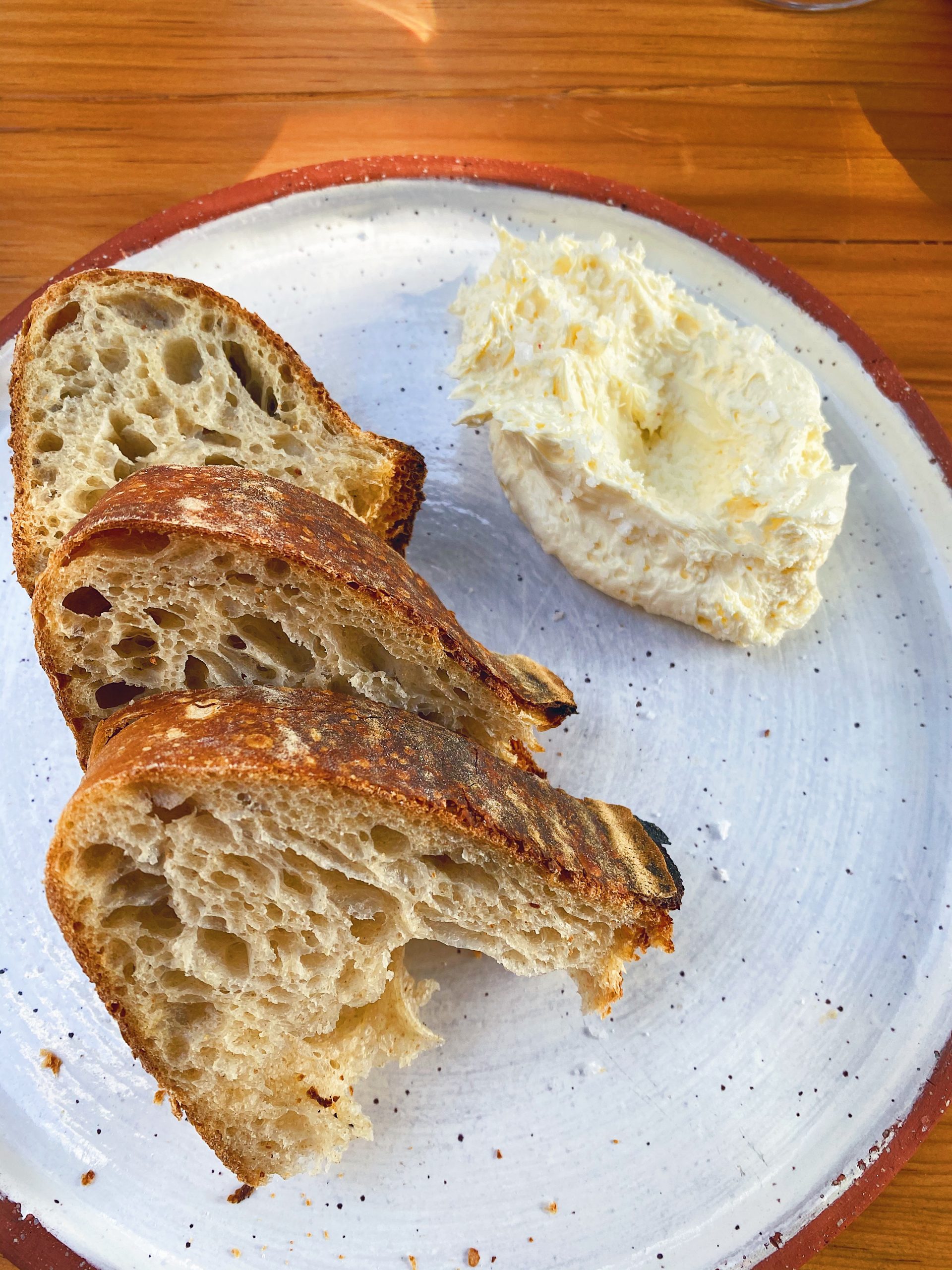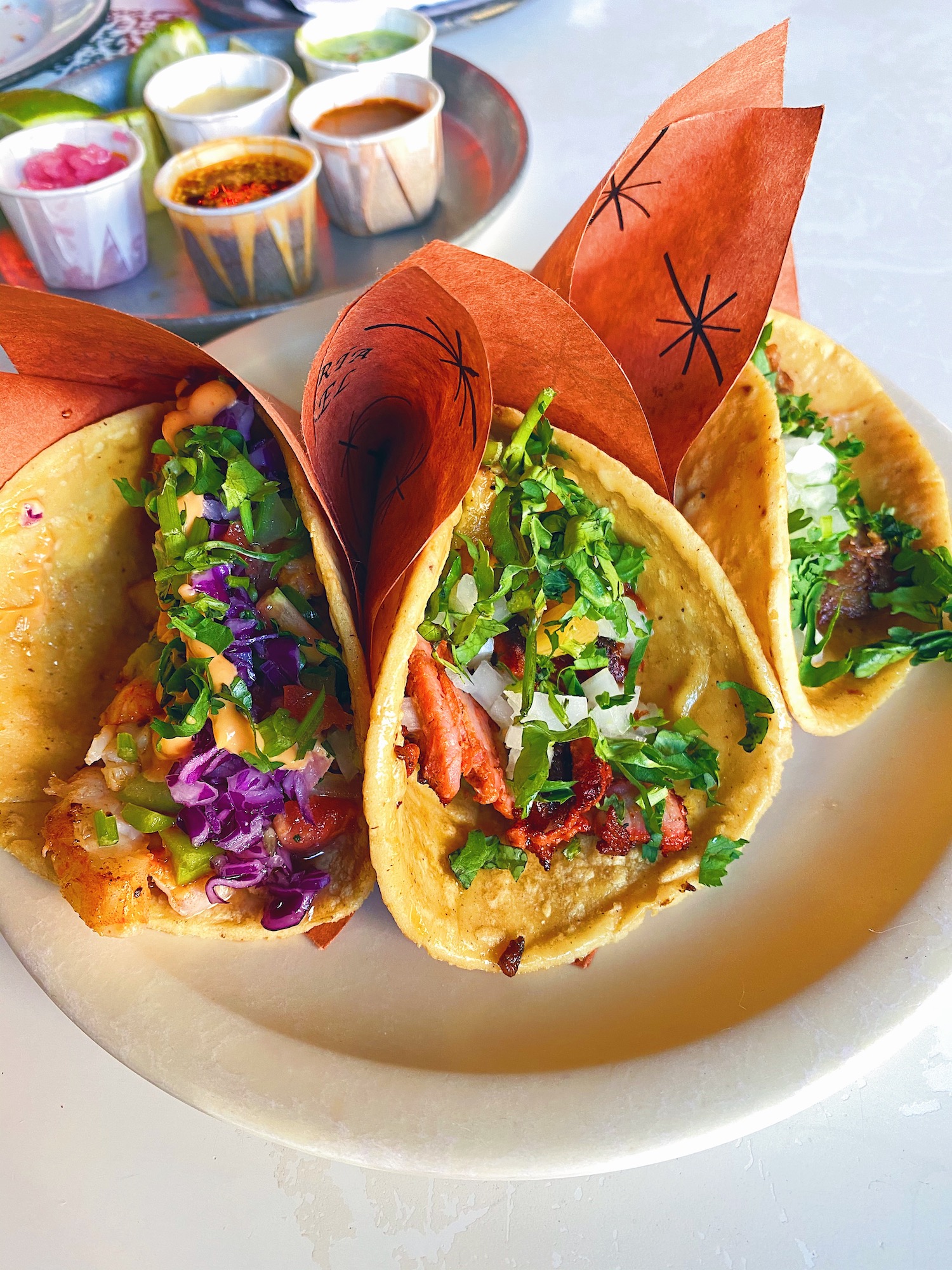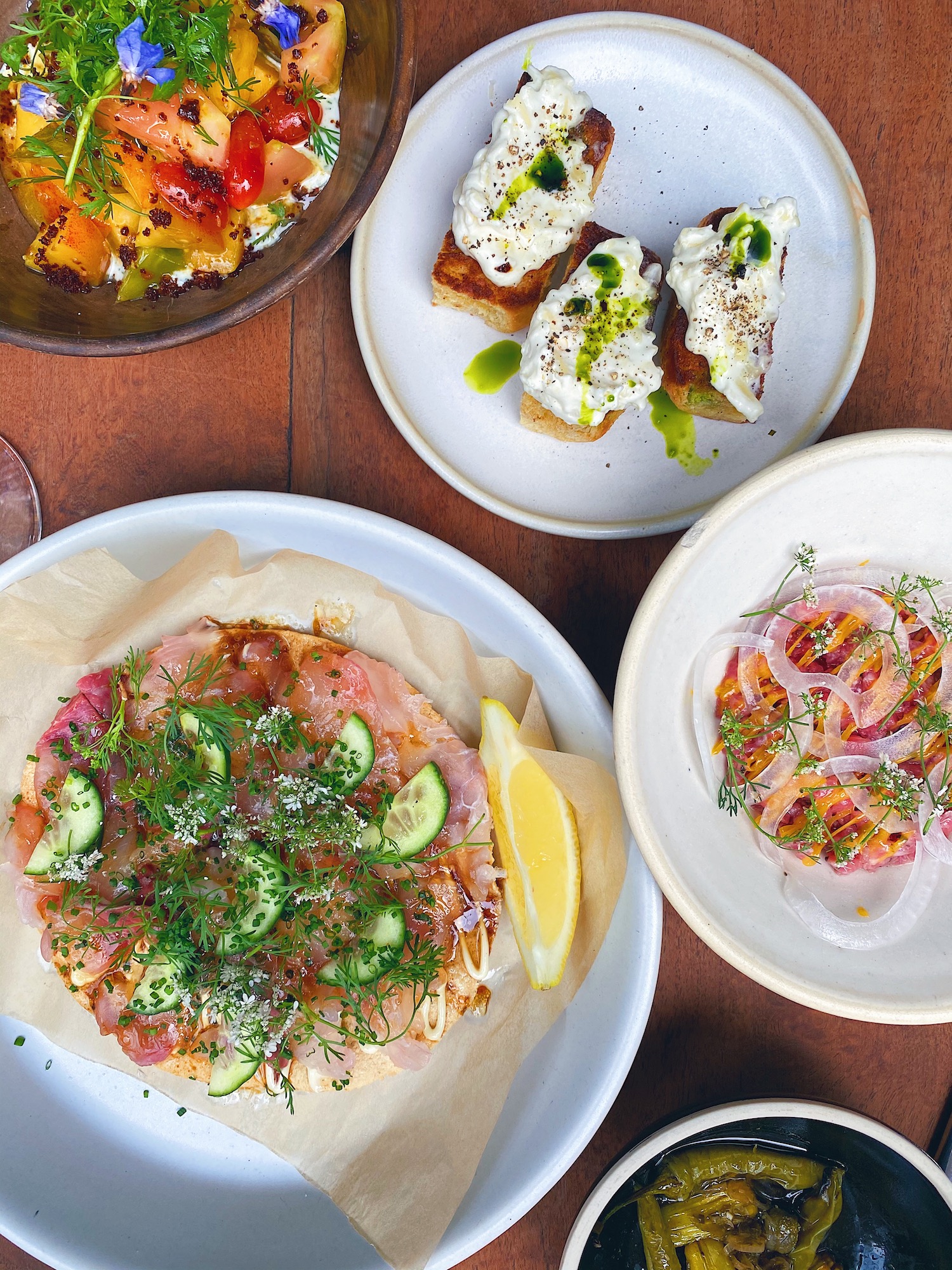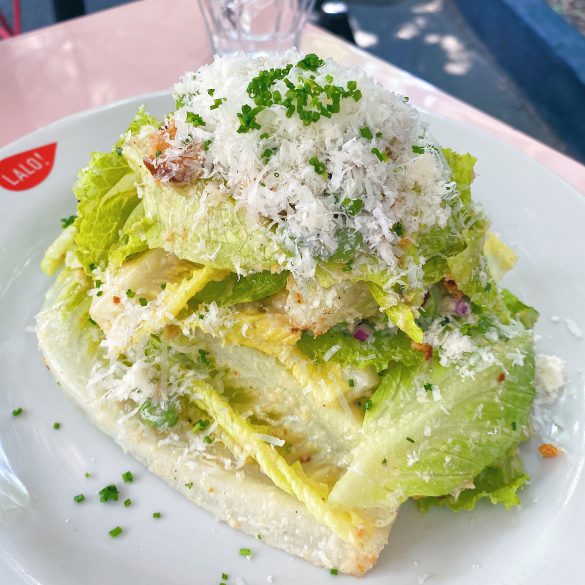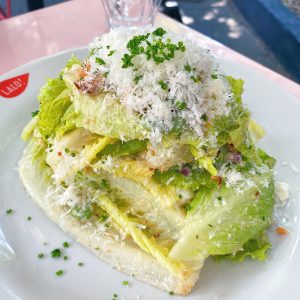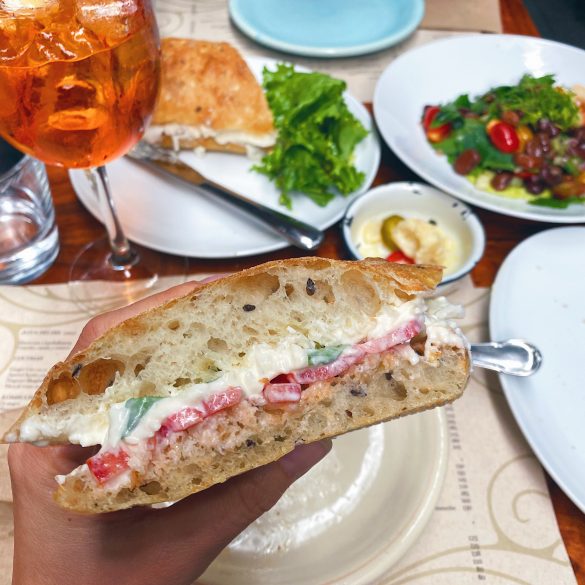 EAT:
Roma: 
Condesa:
Cuauhtémoc: 
Juárez:
Polanco:
Centro:
Pedregal: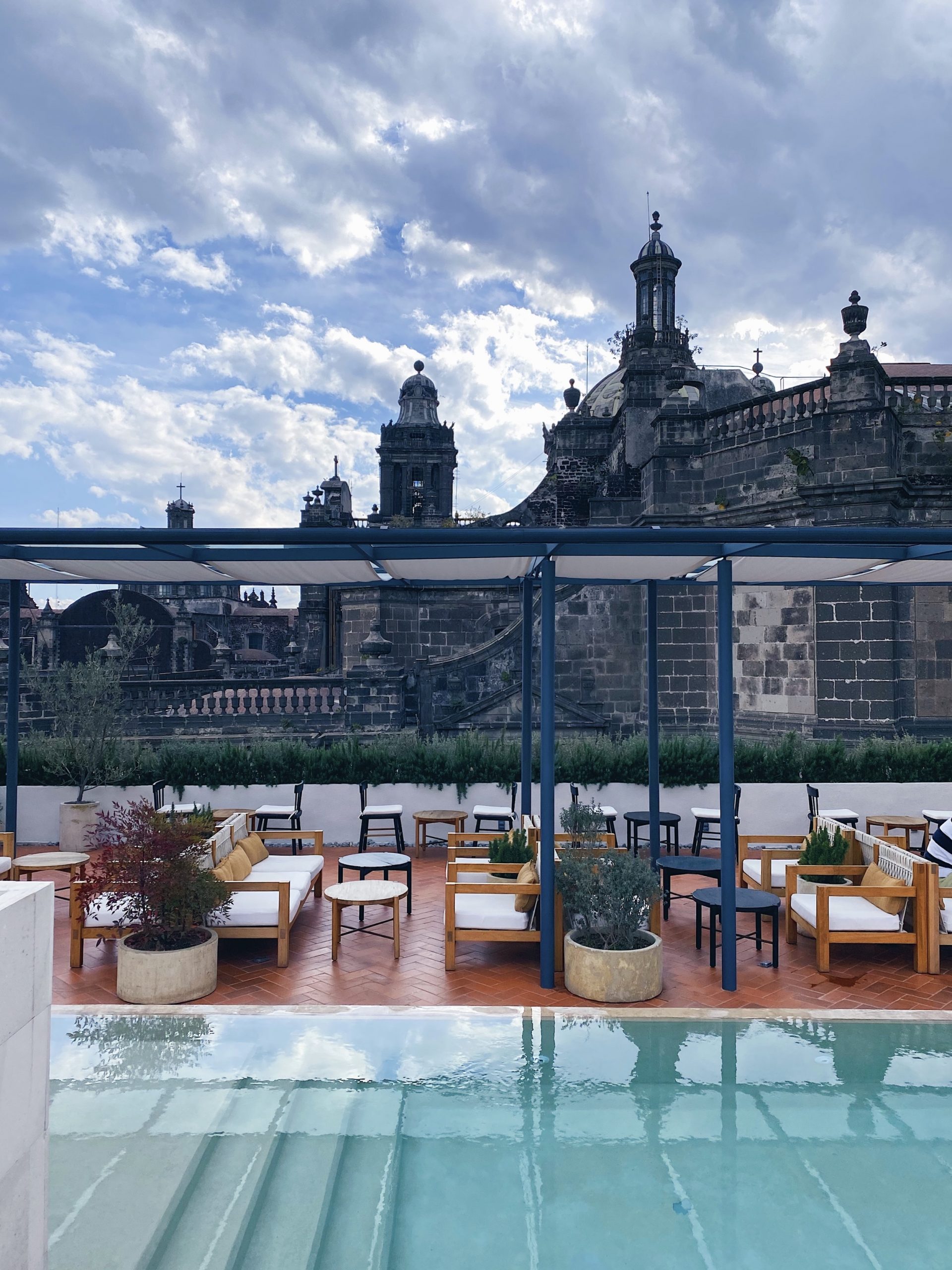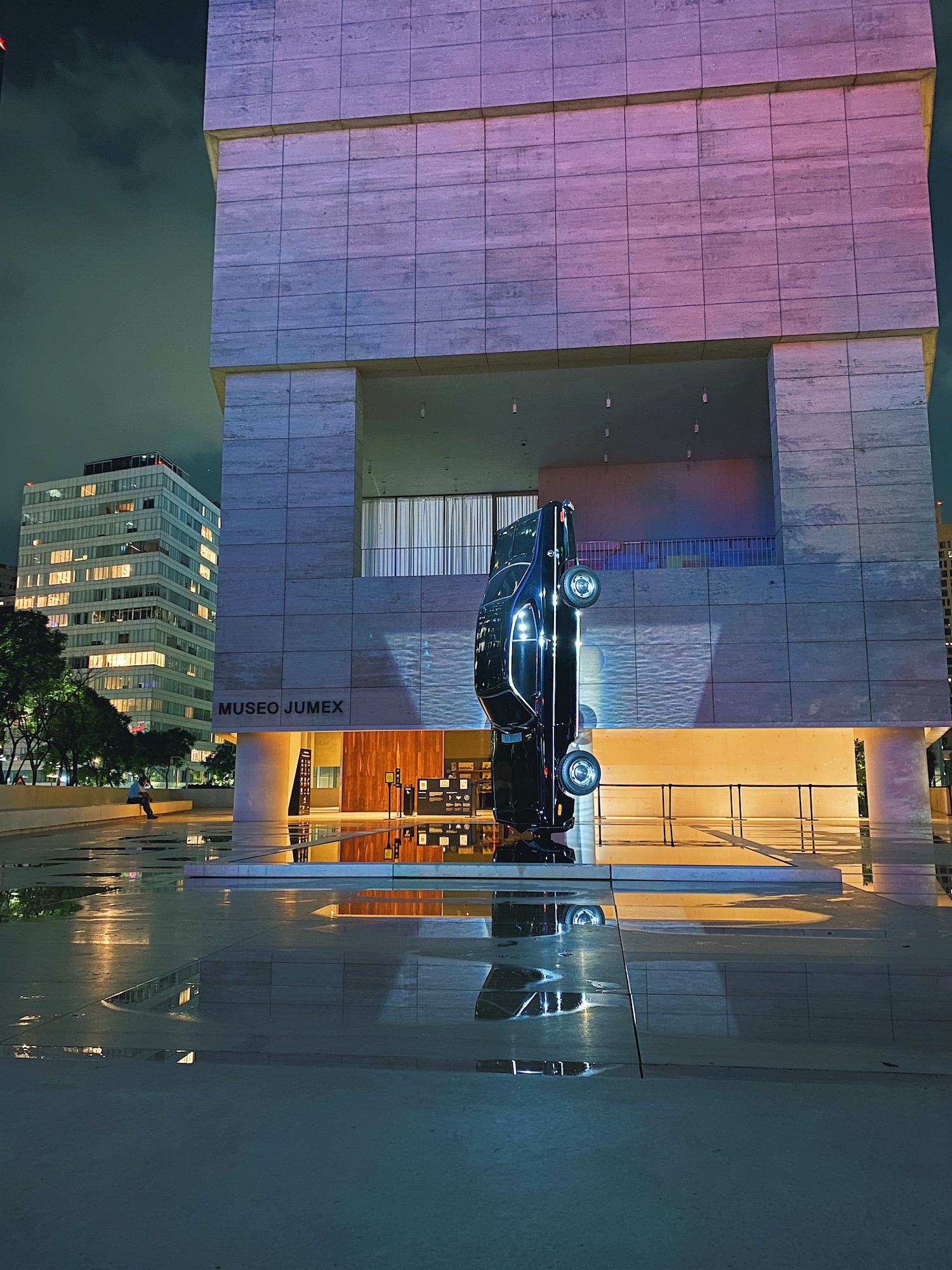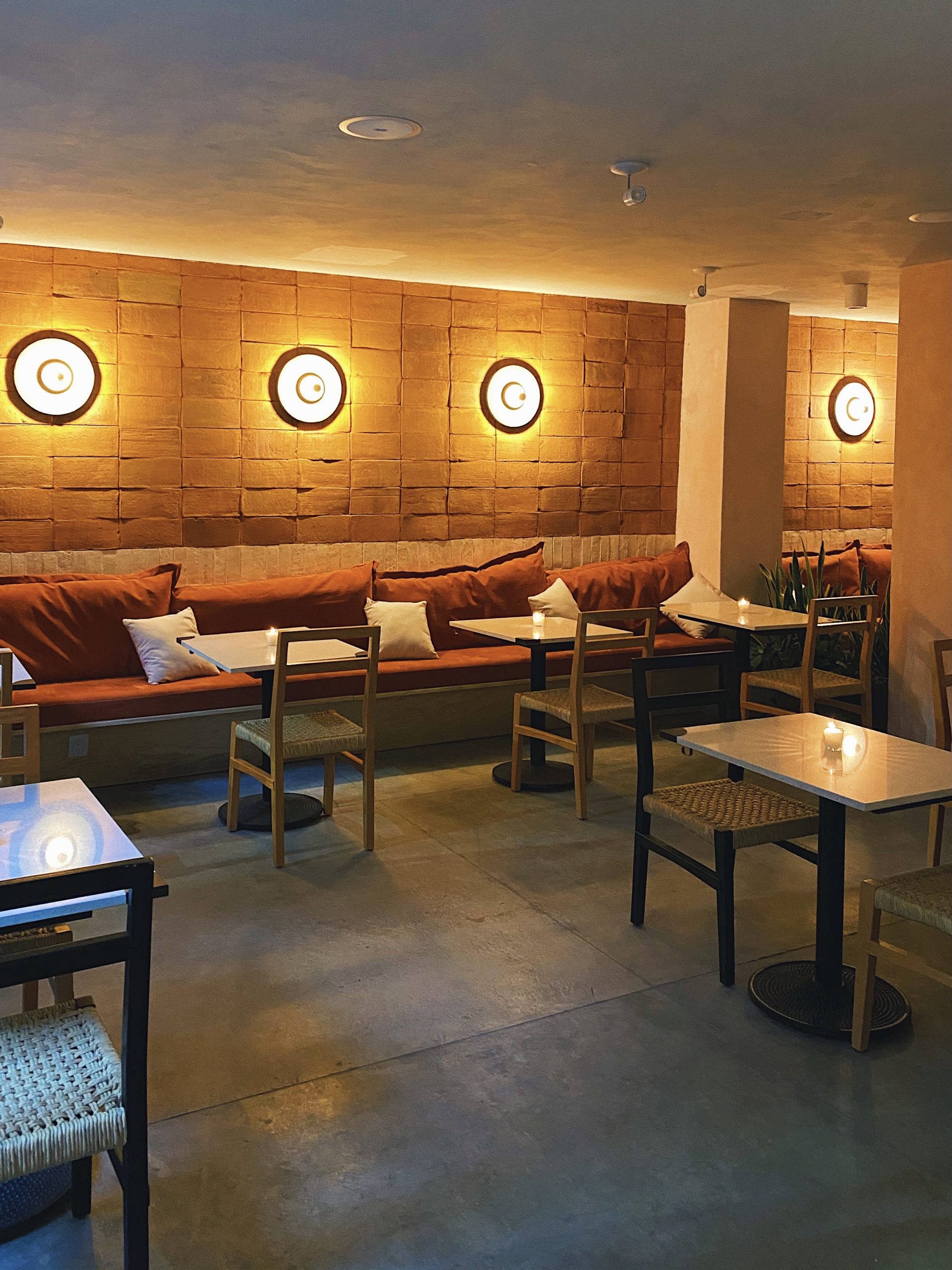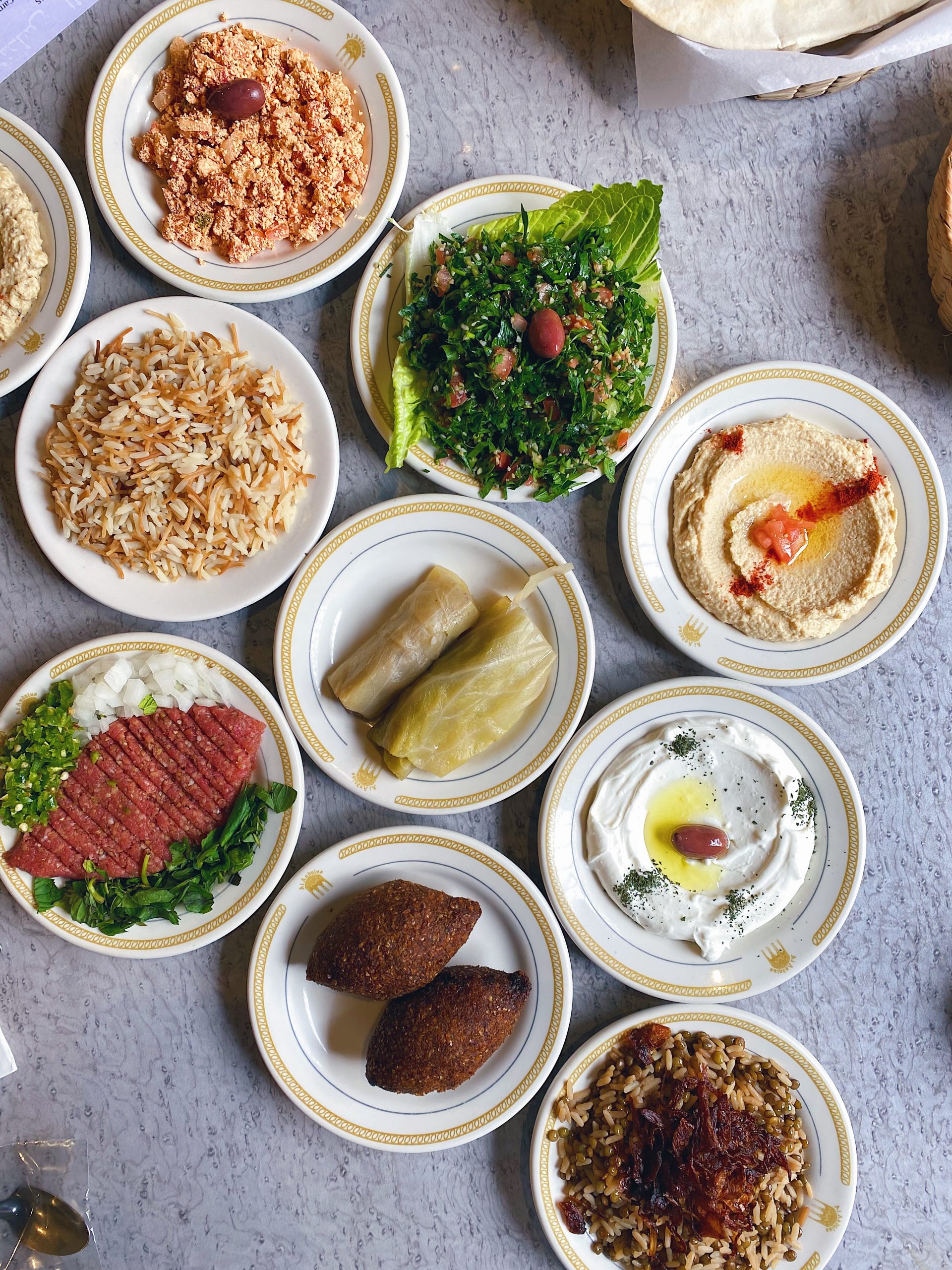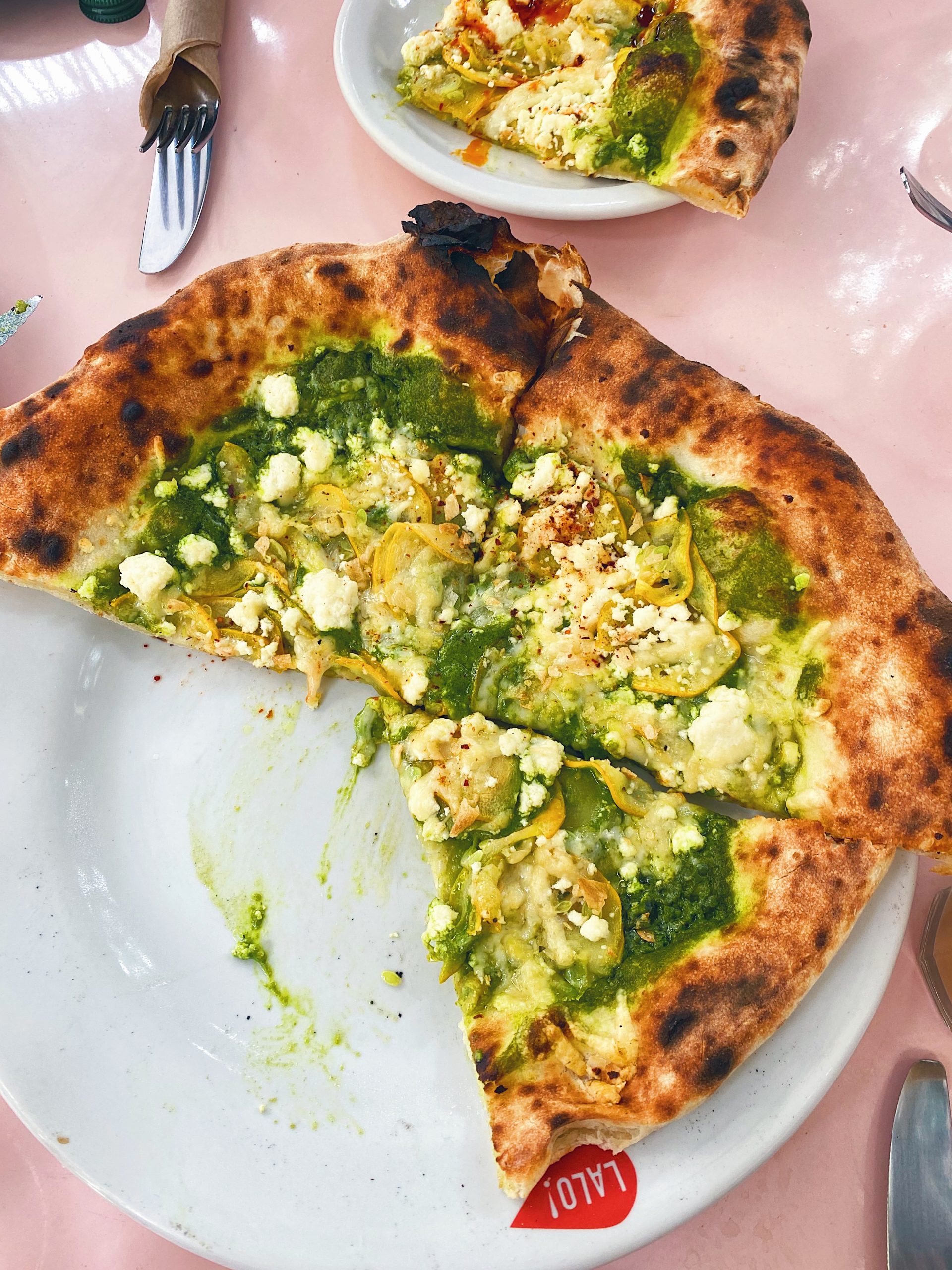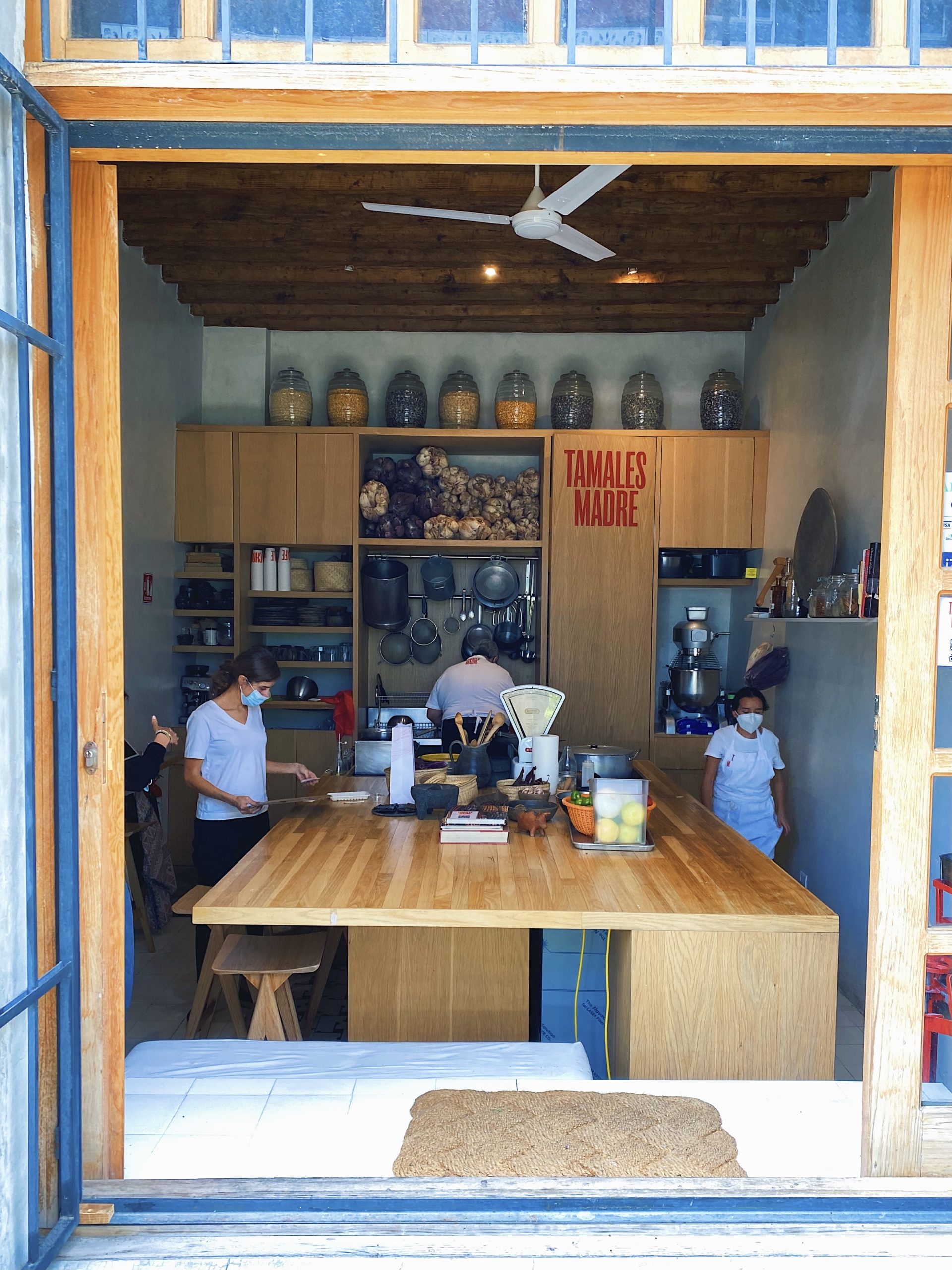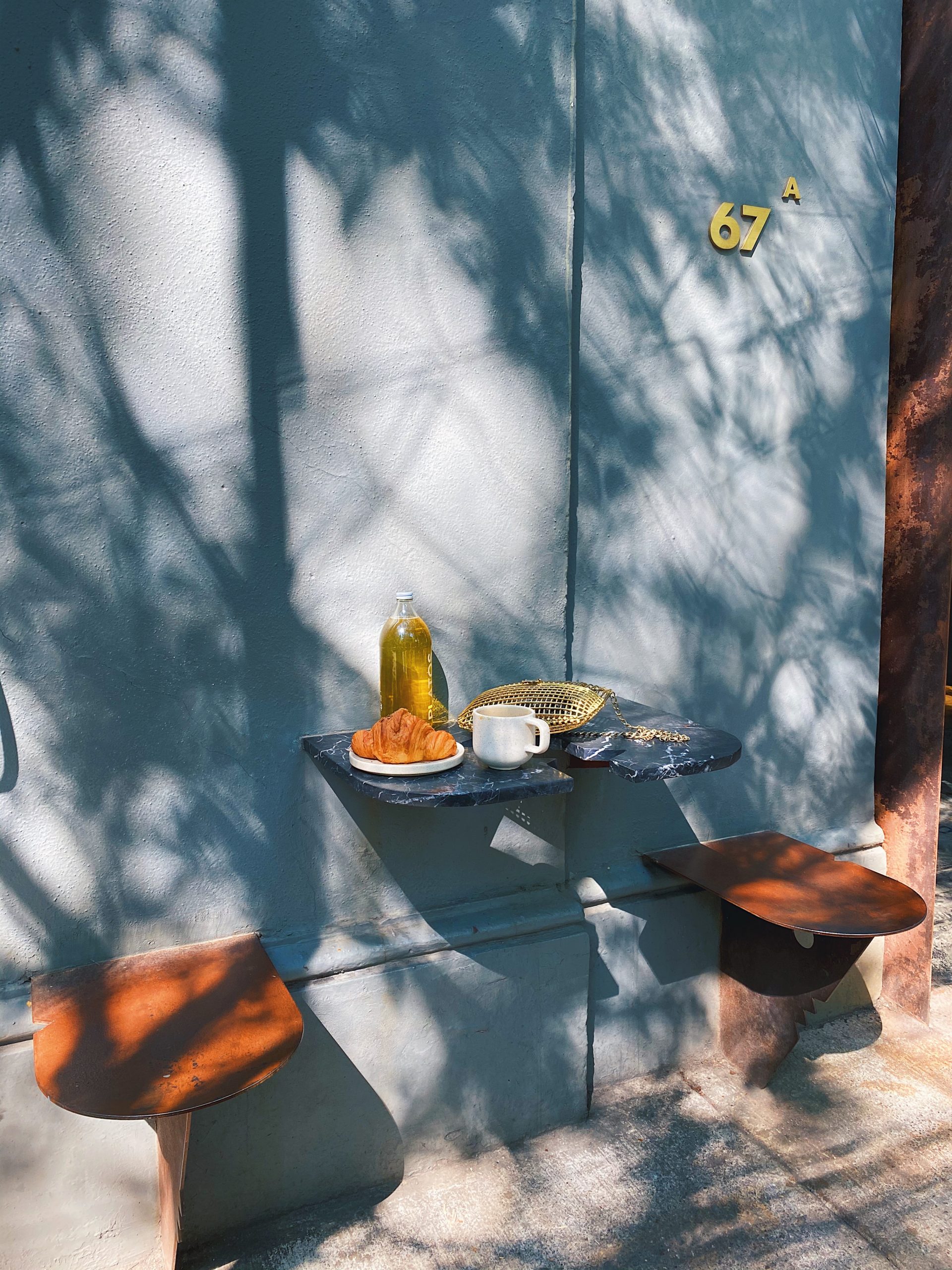 DRINK (coffee shops + bars): 
Juárez:
Roma: 
Condesa:
Cuauhtémoc: 
Centro: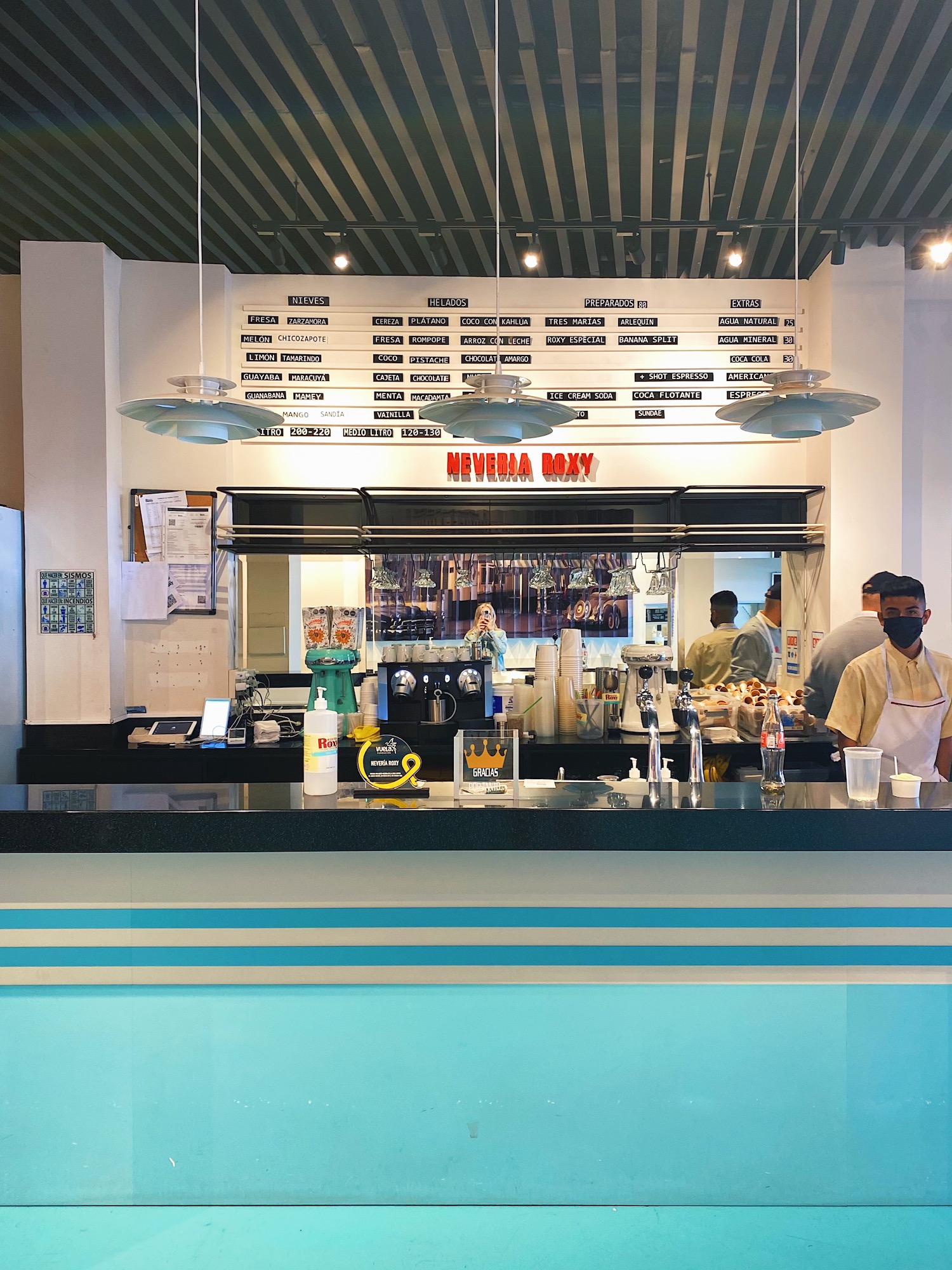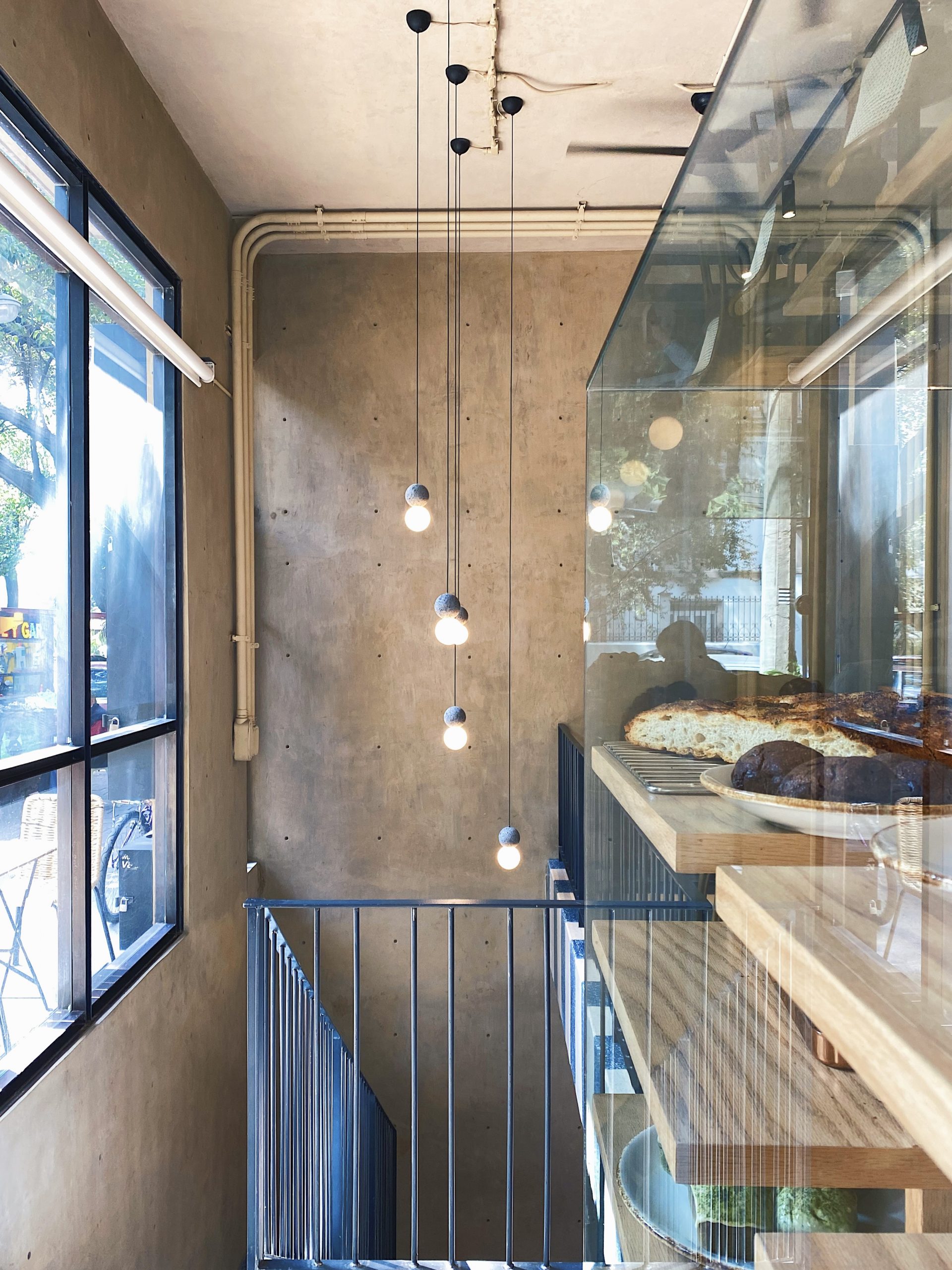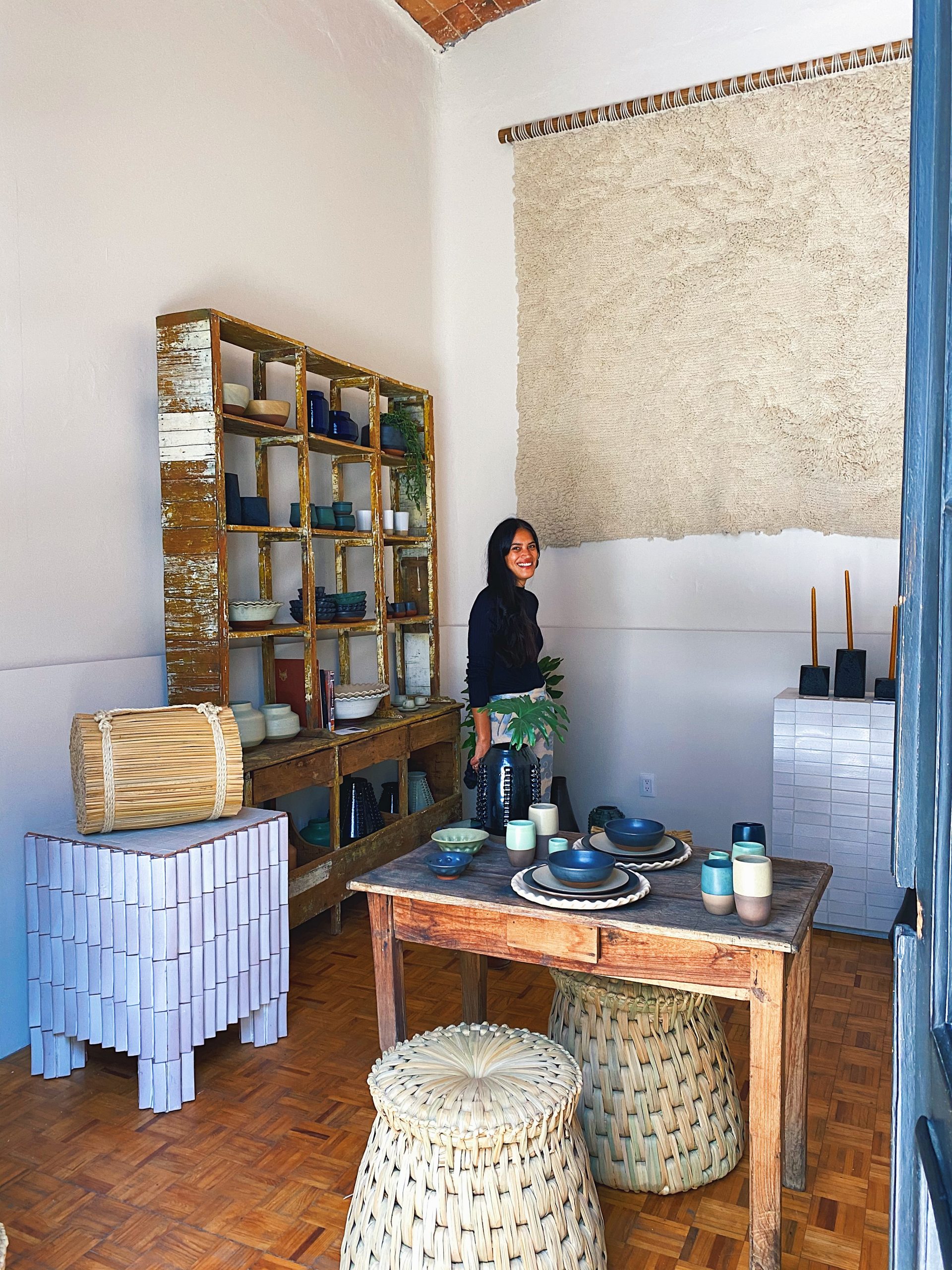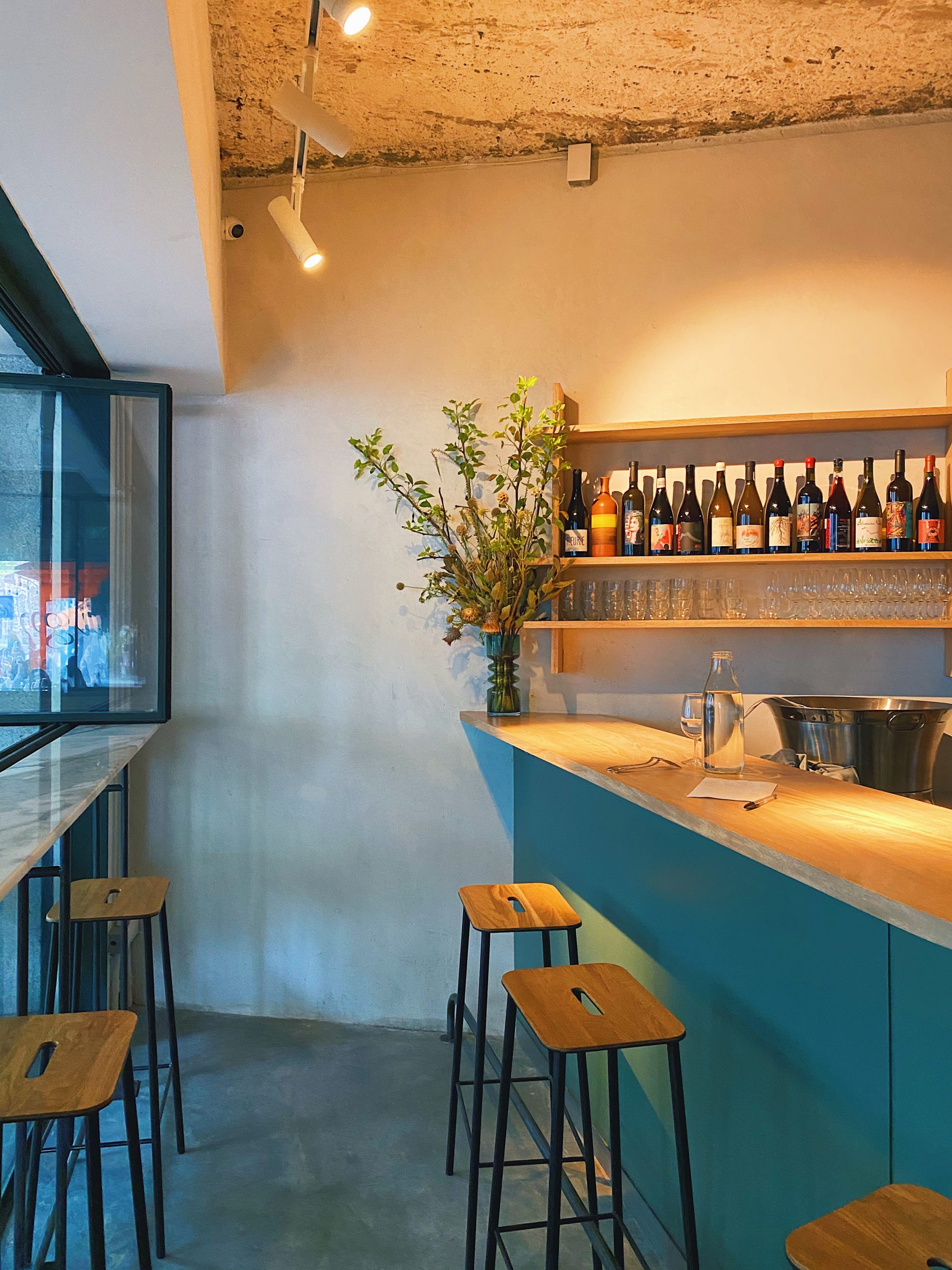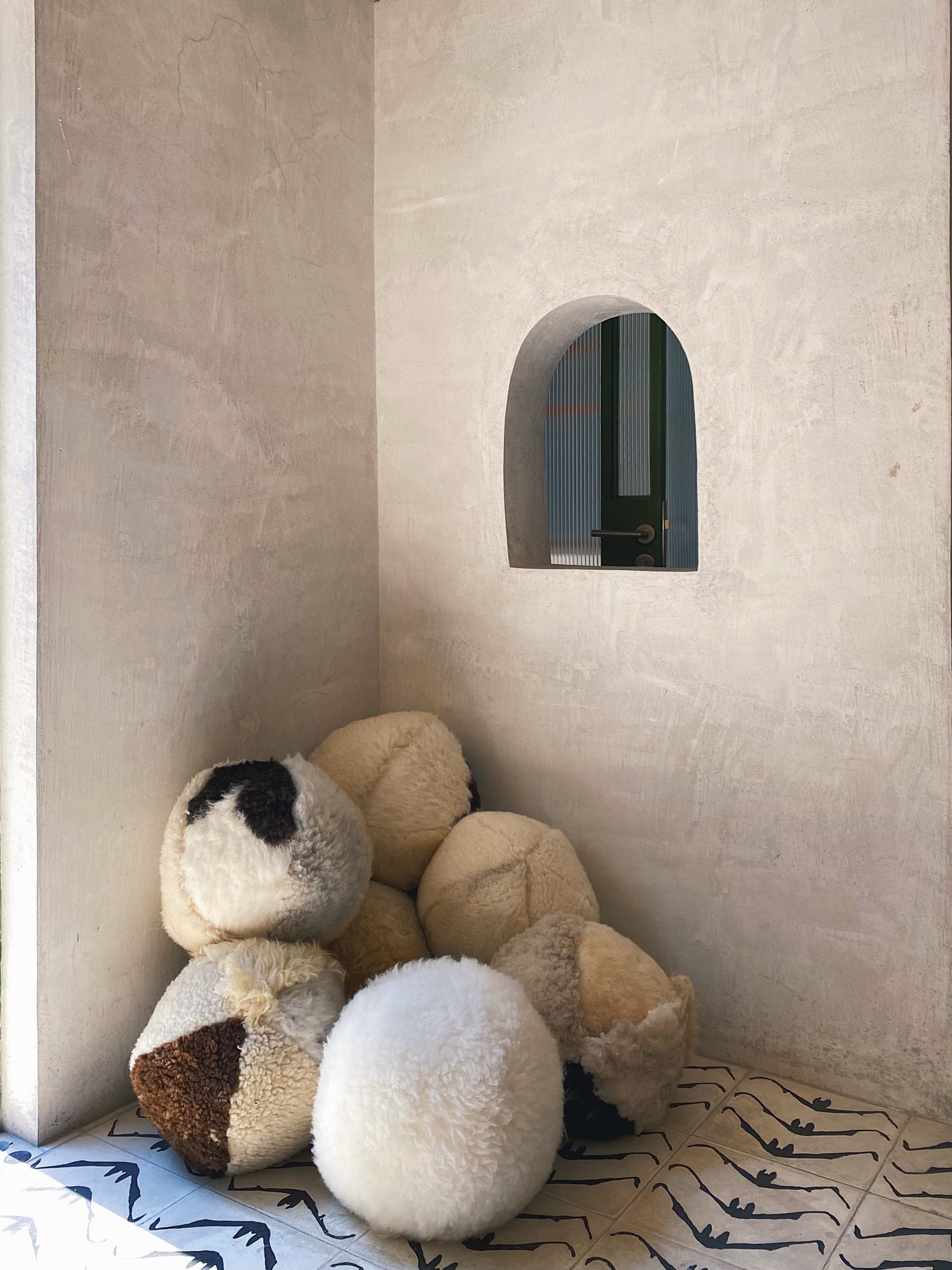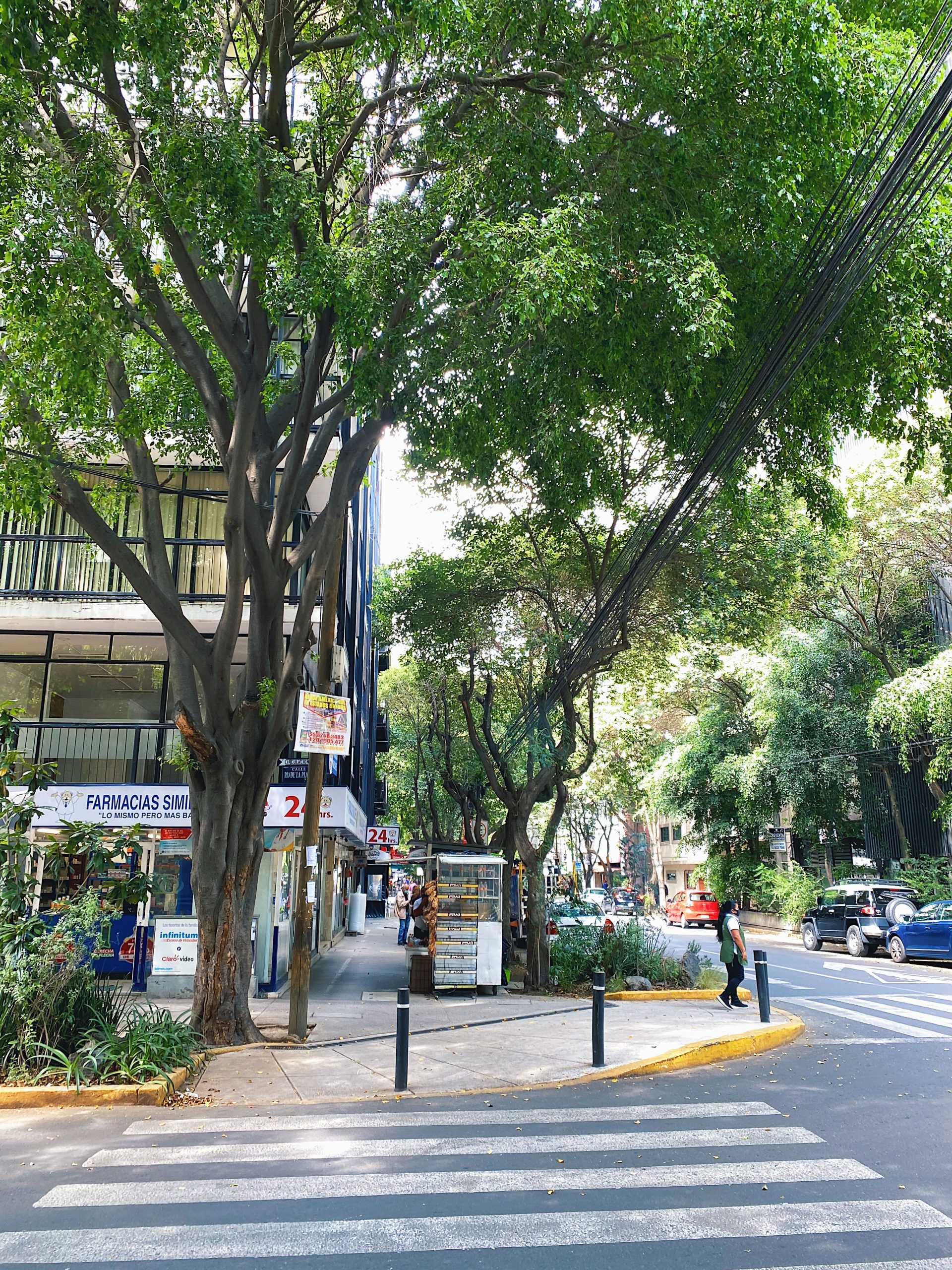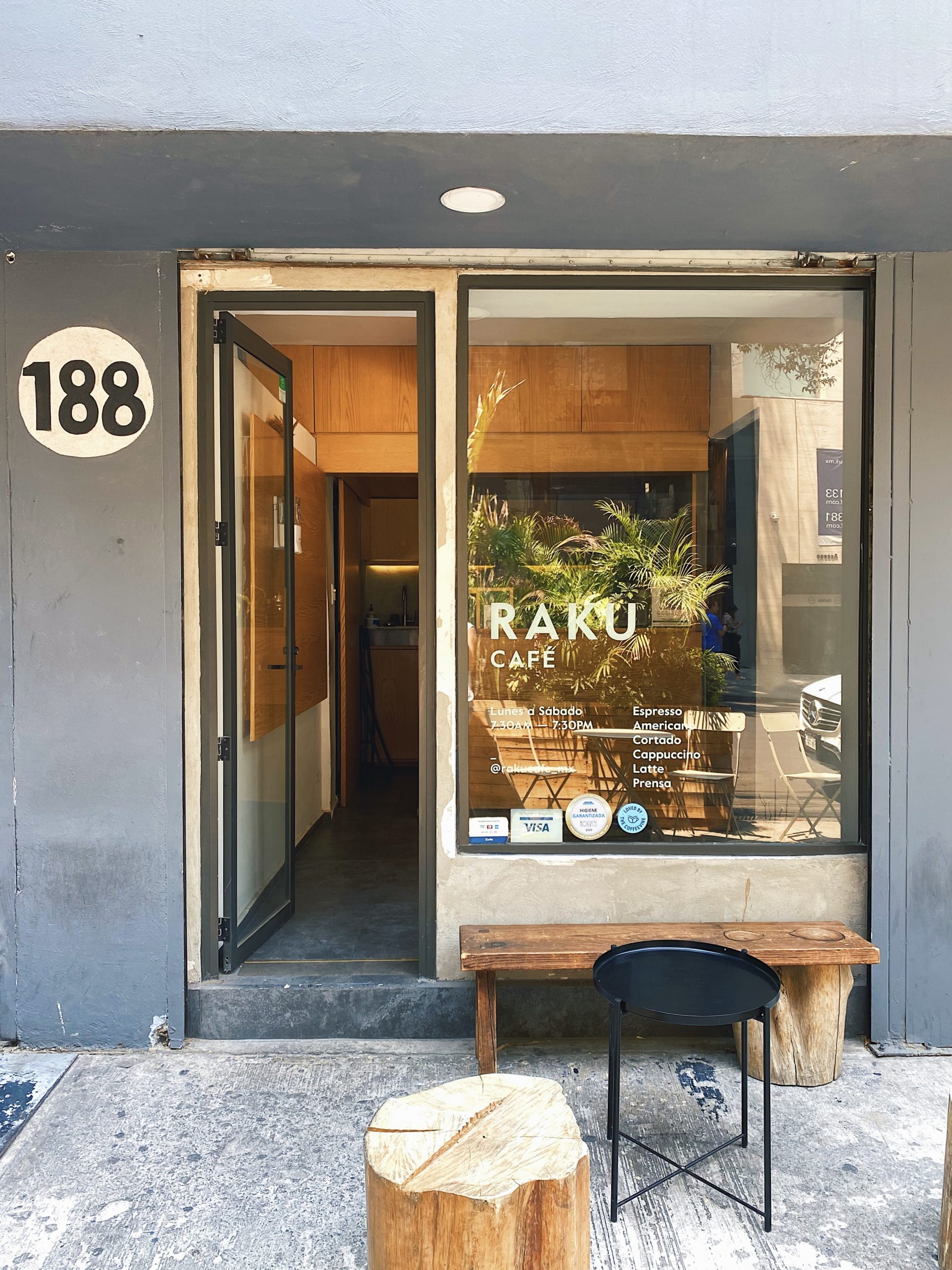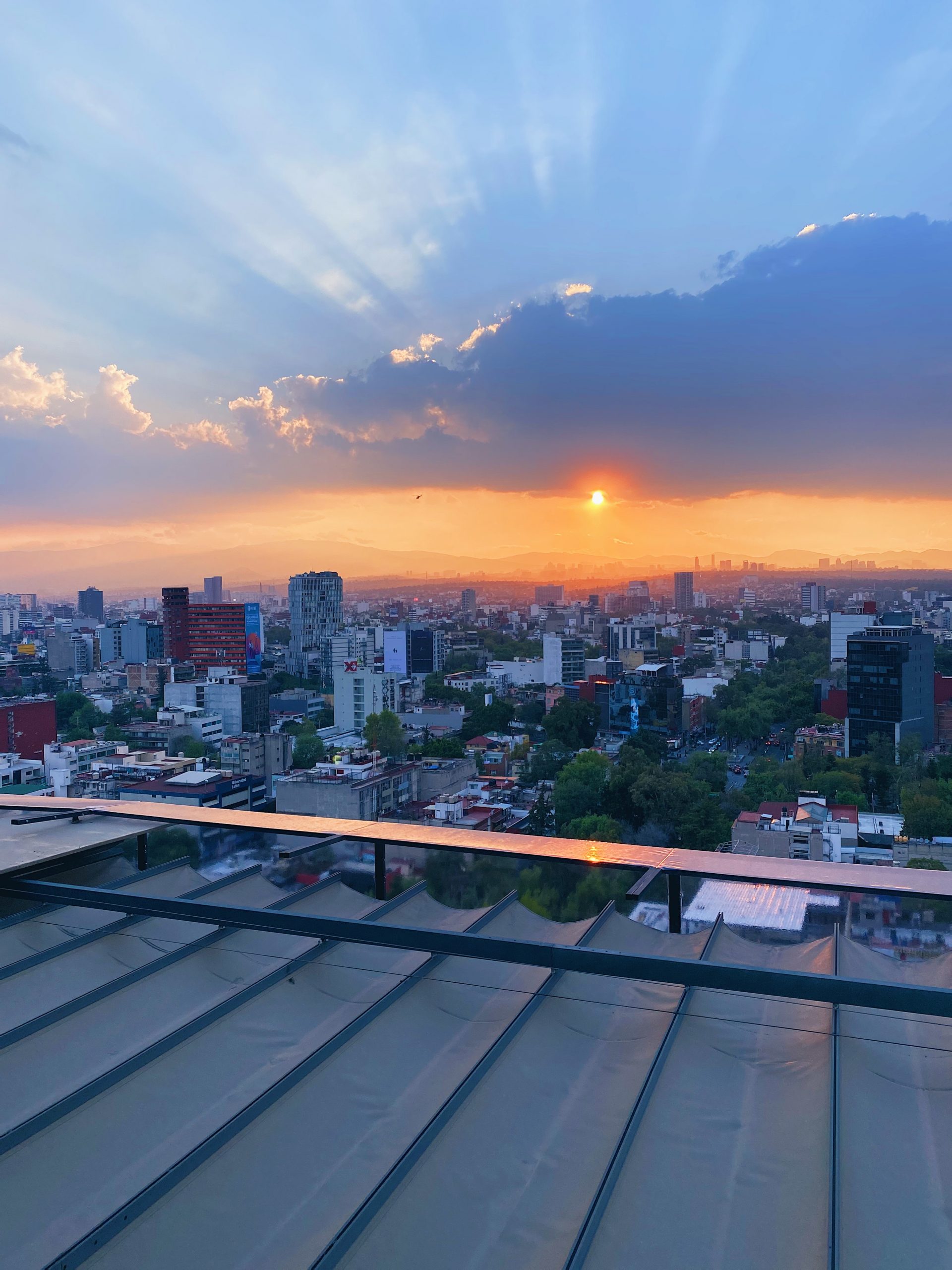 DO:
Centro:
Pedregal:
Roma: 
Other: 
Naucalpan: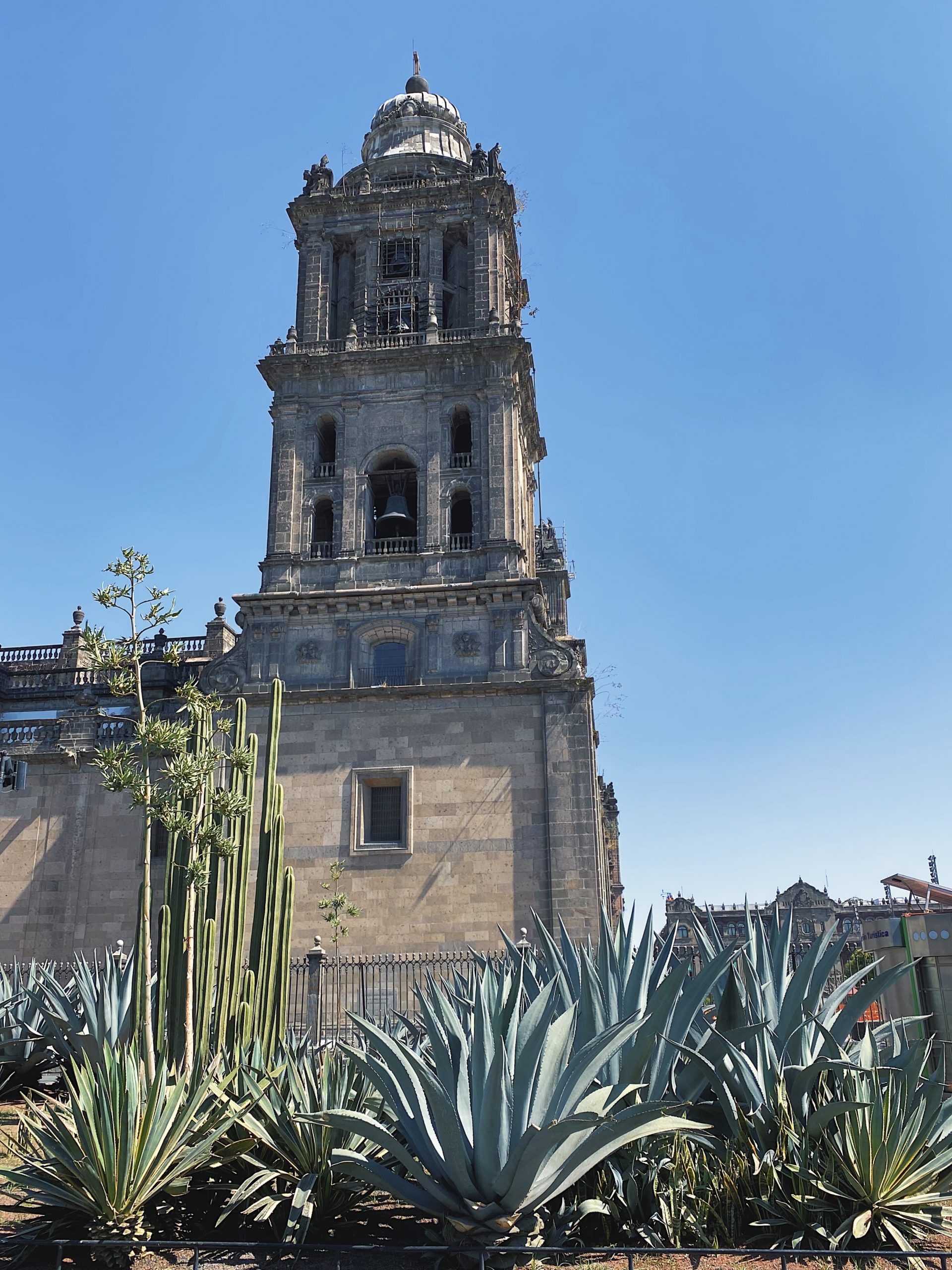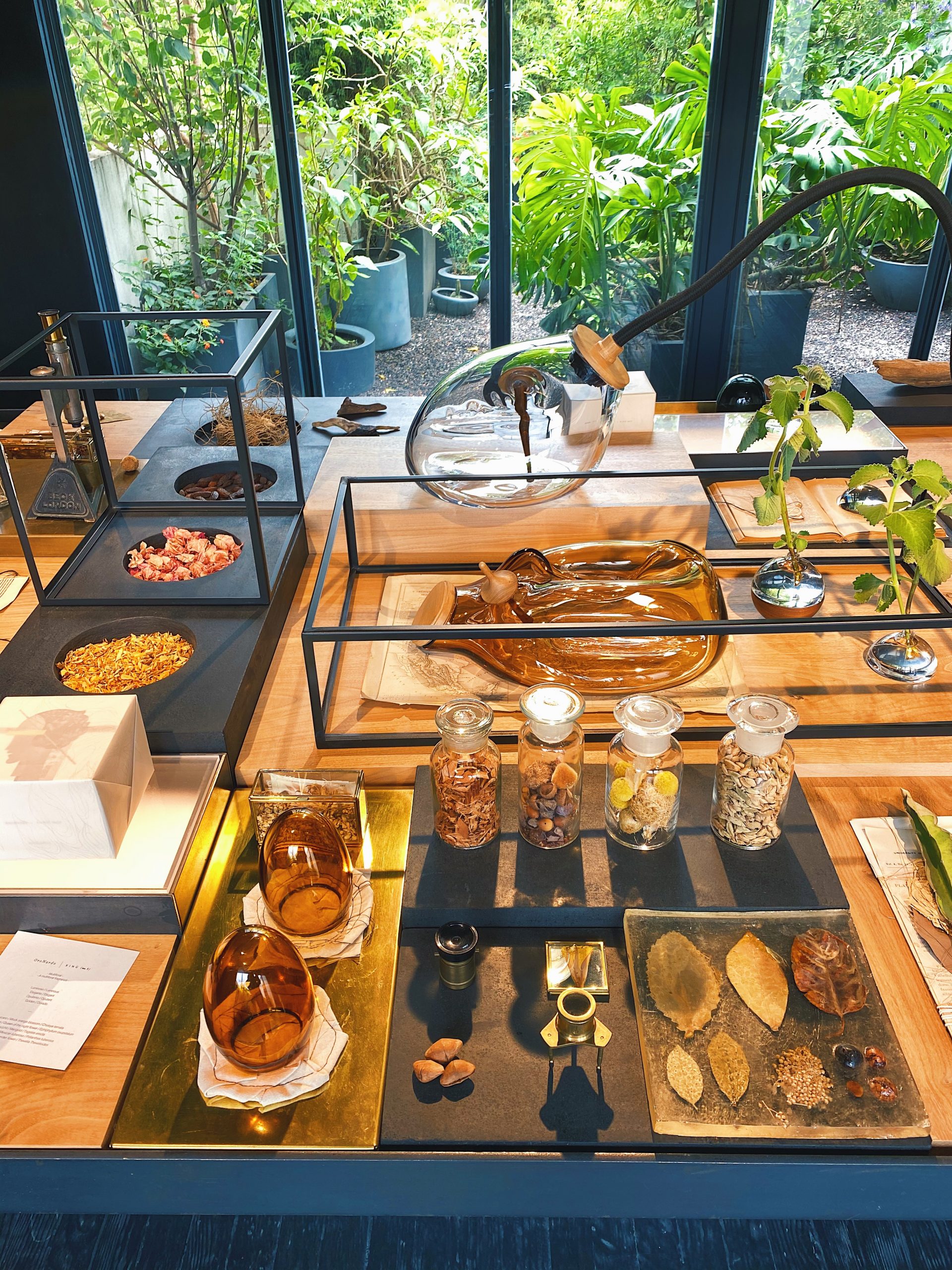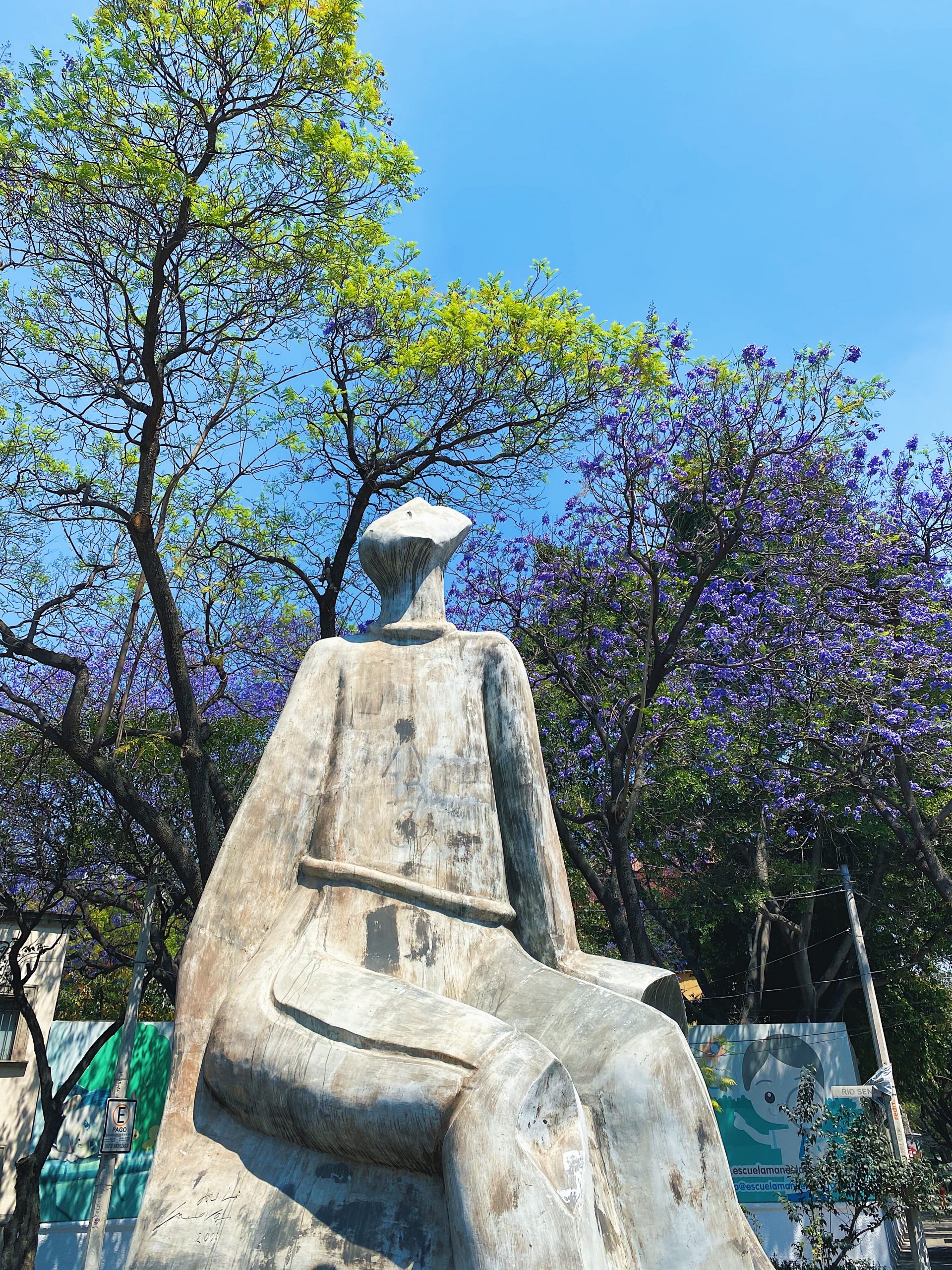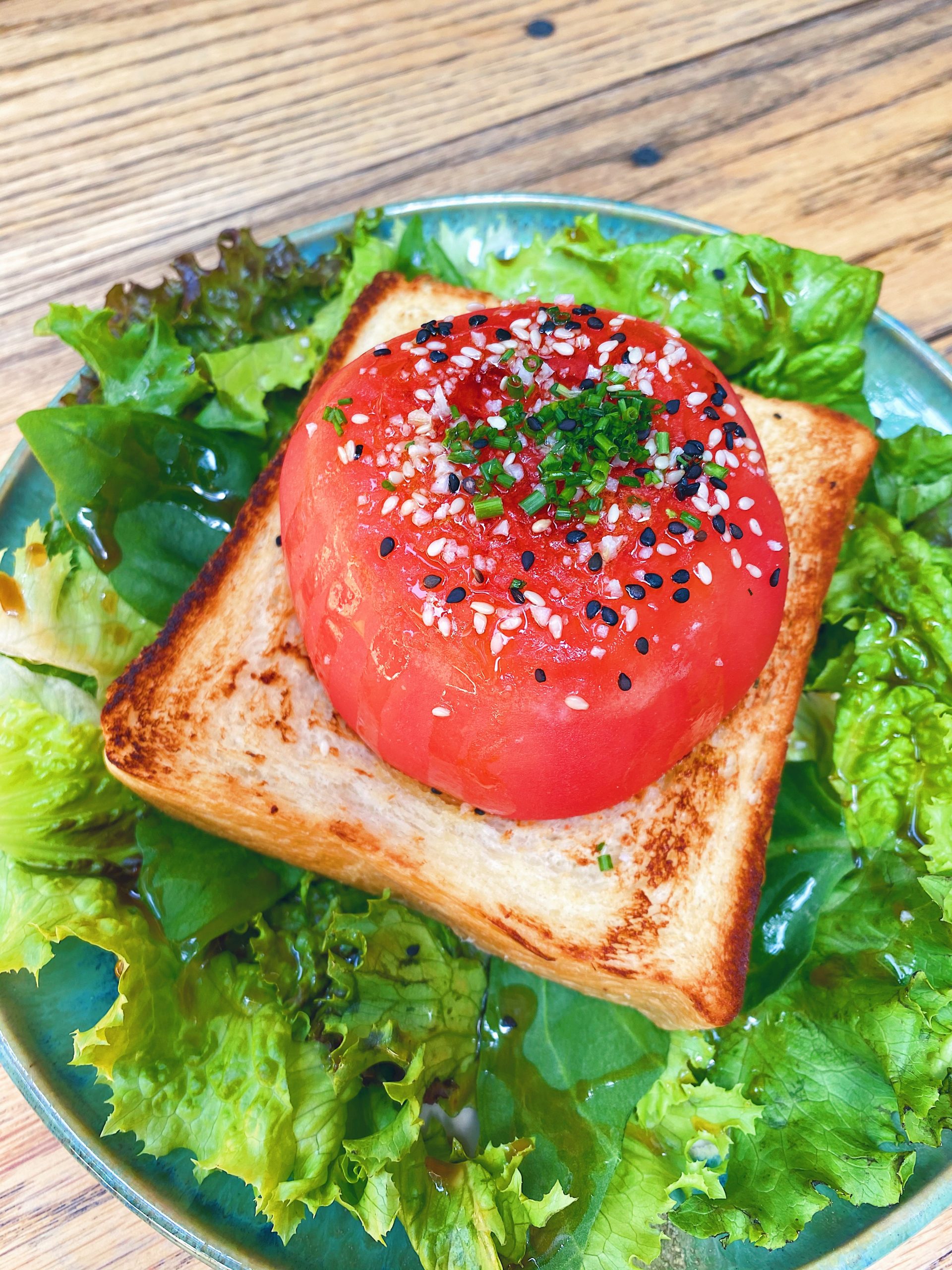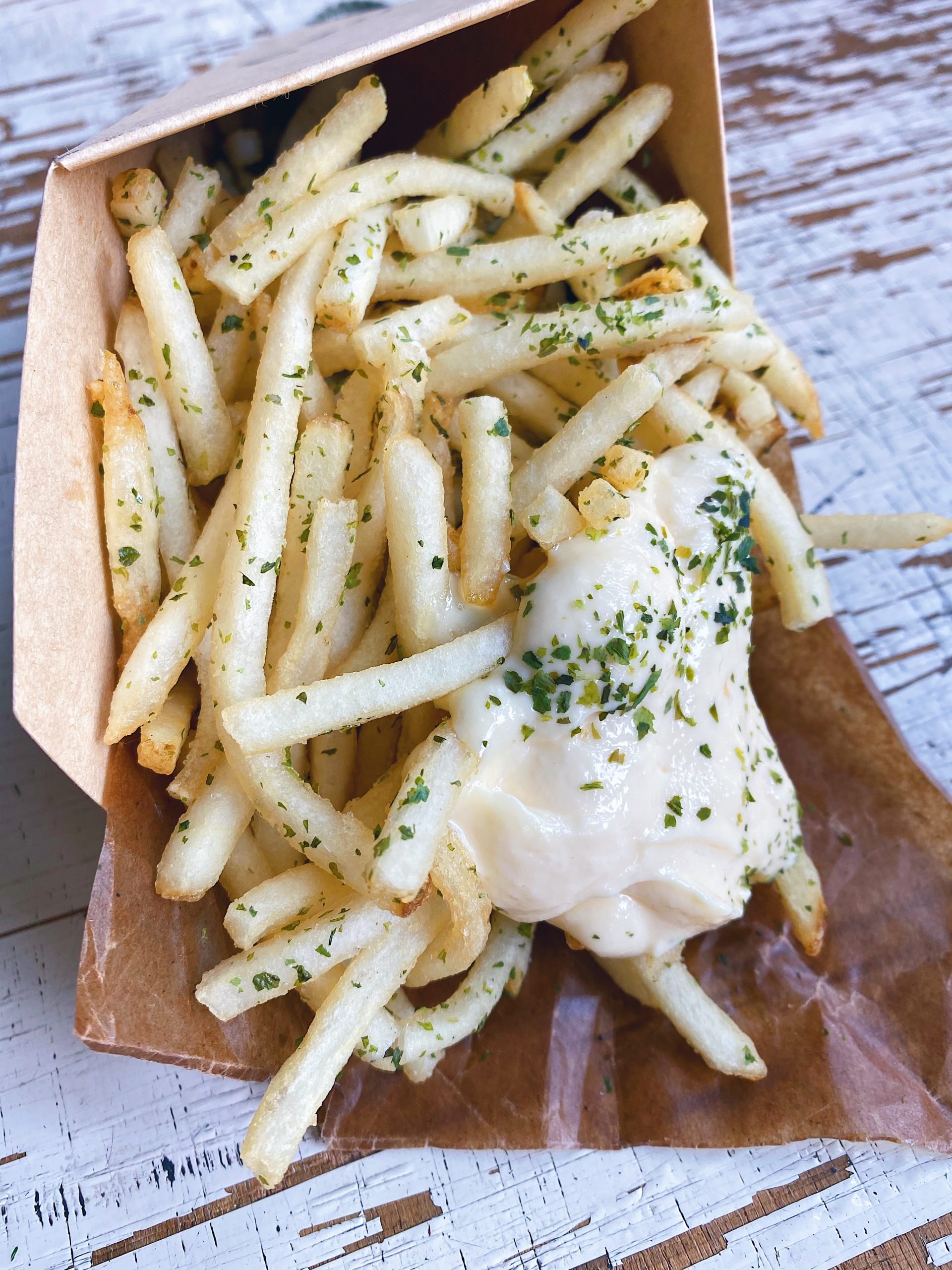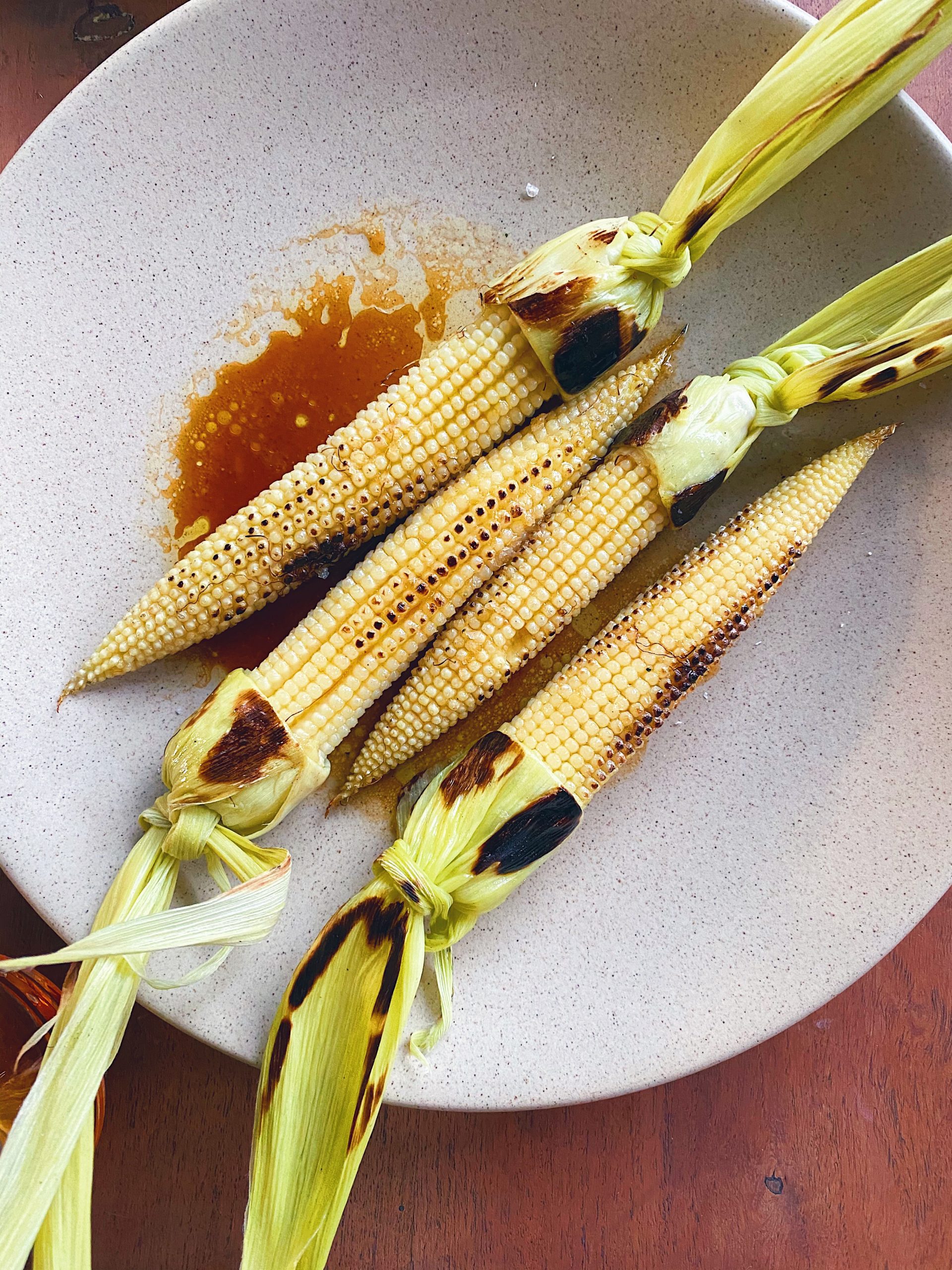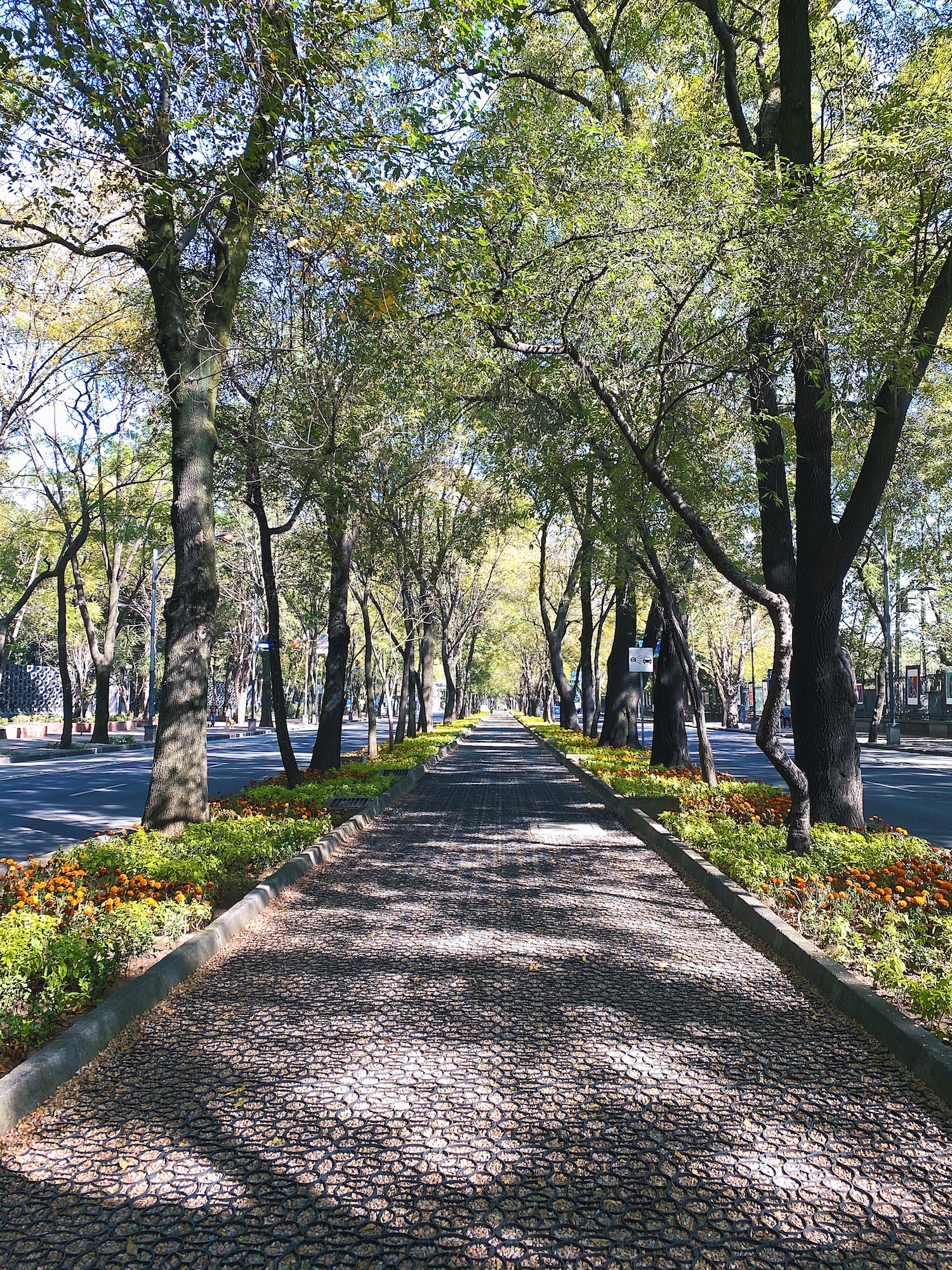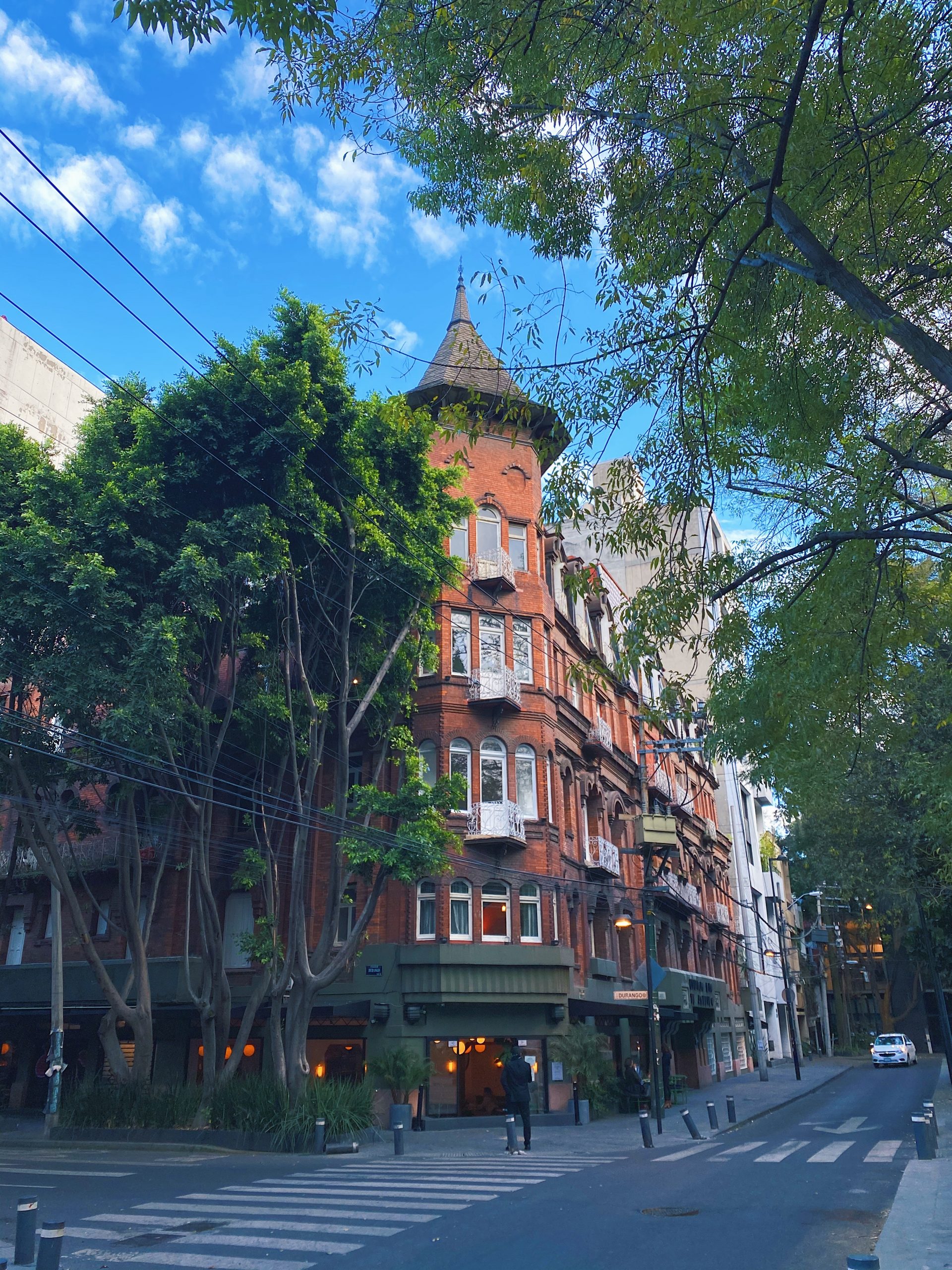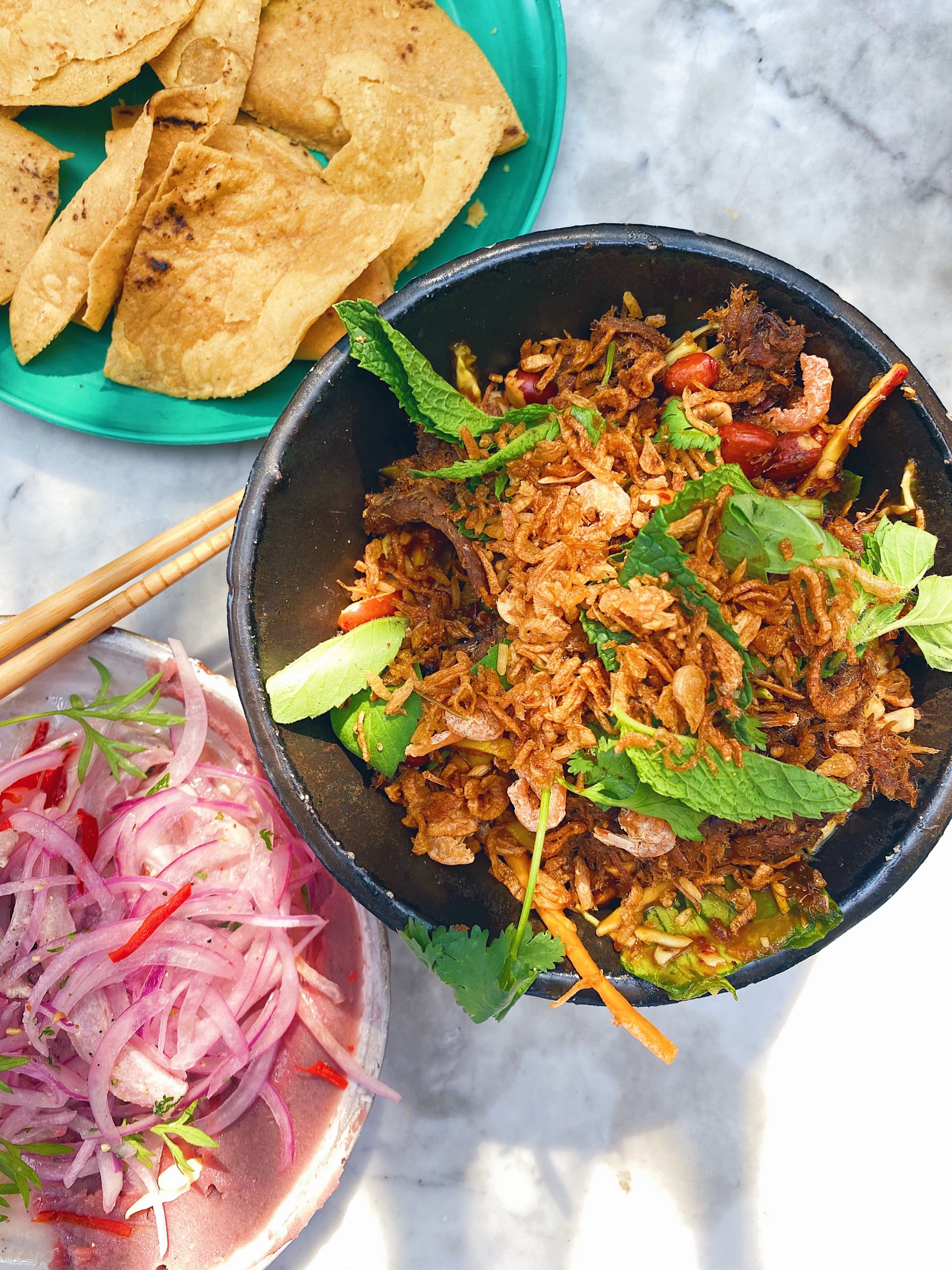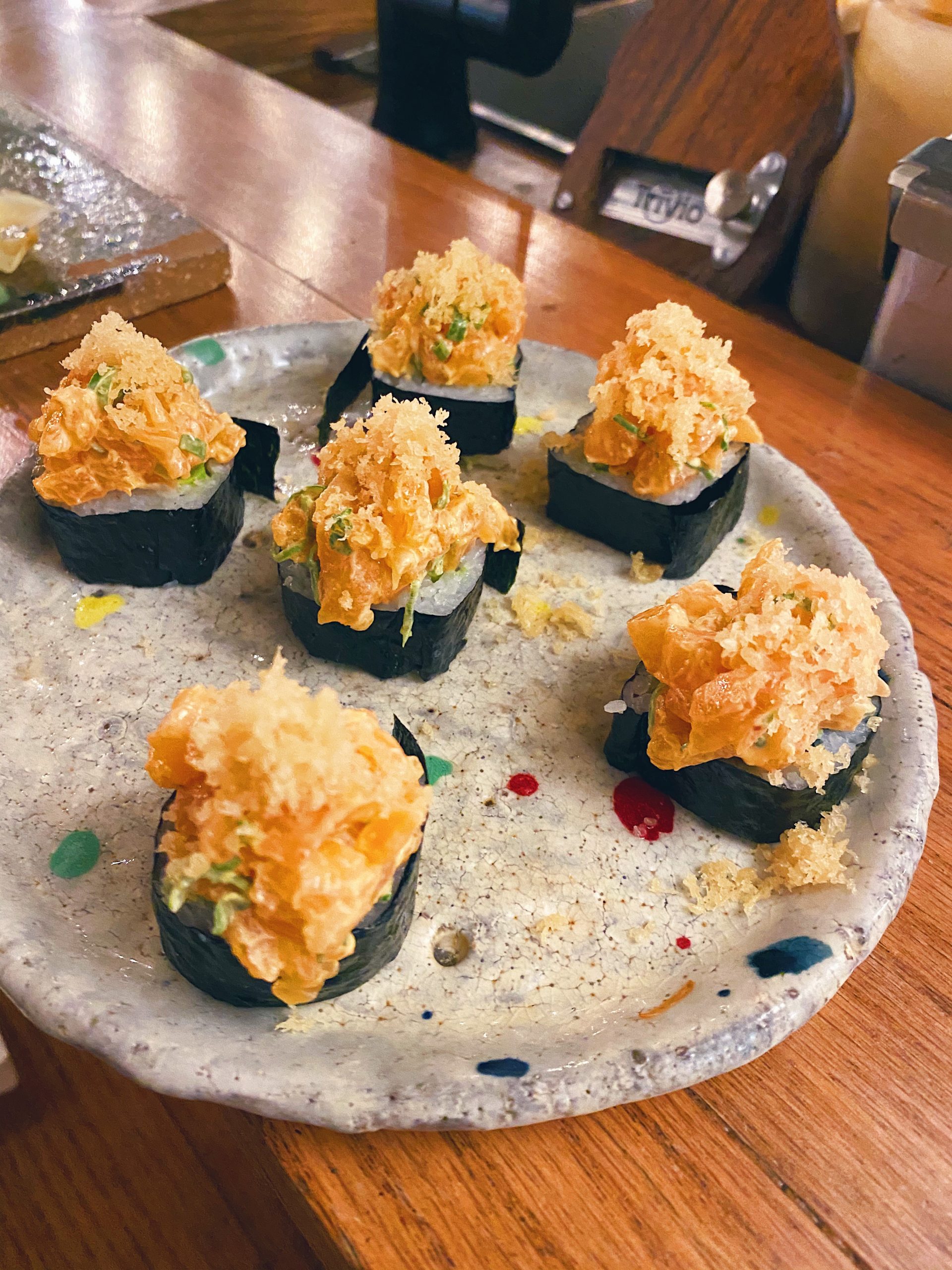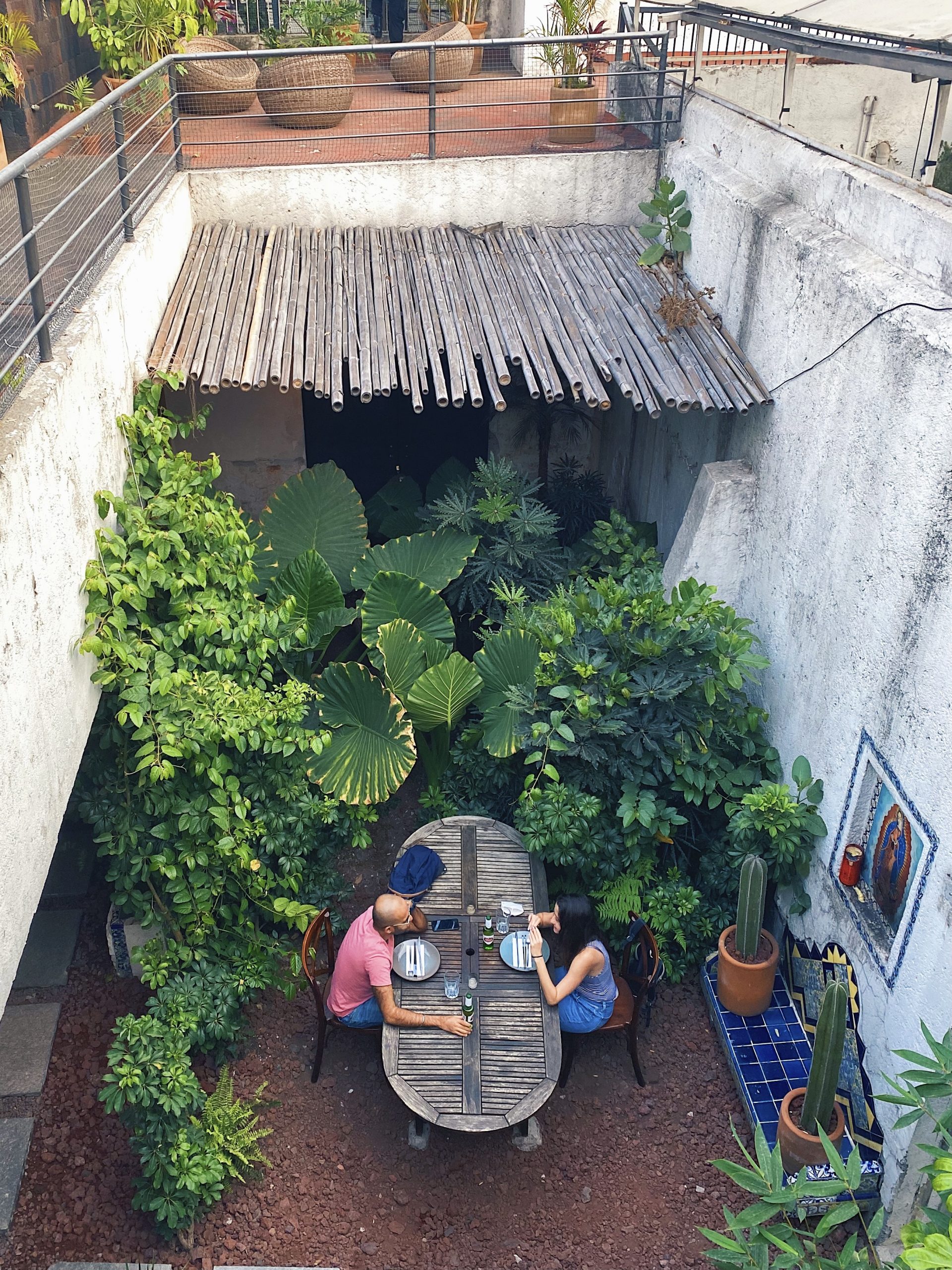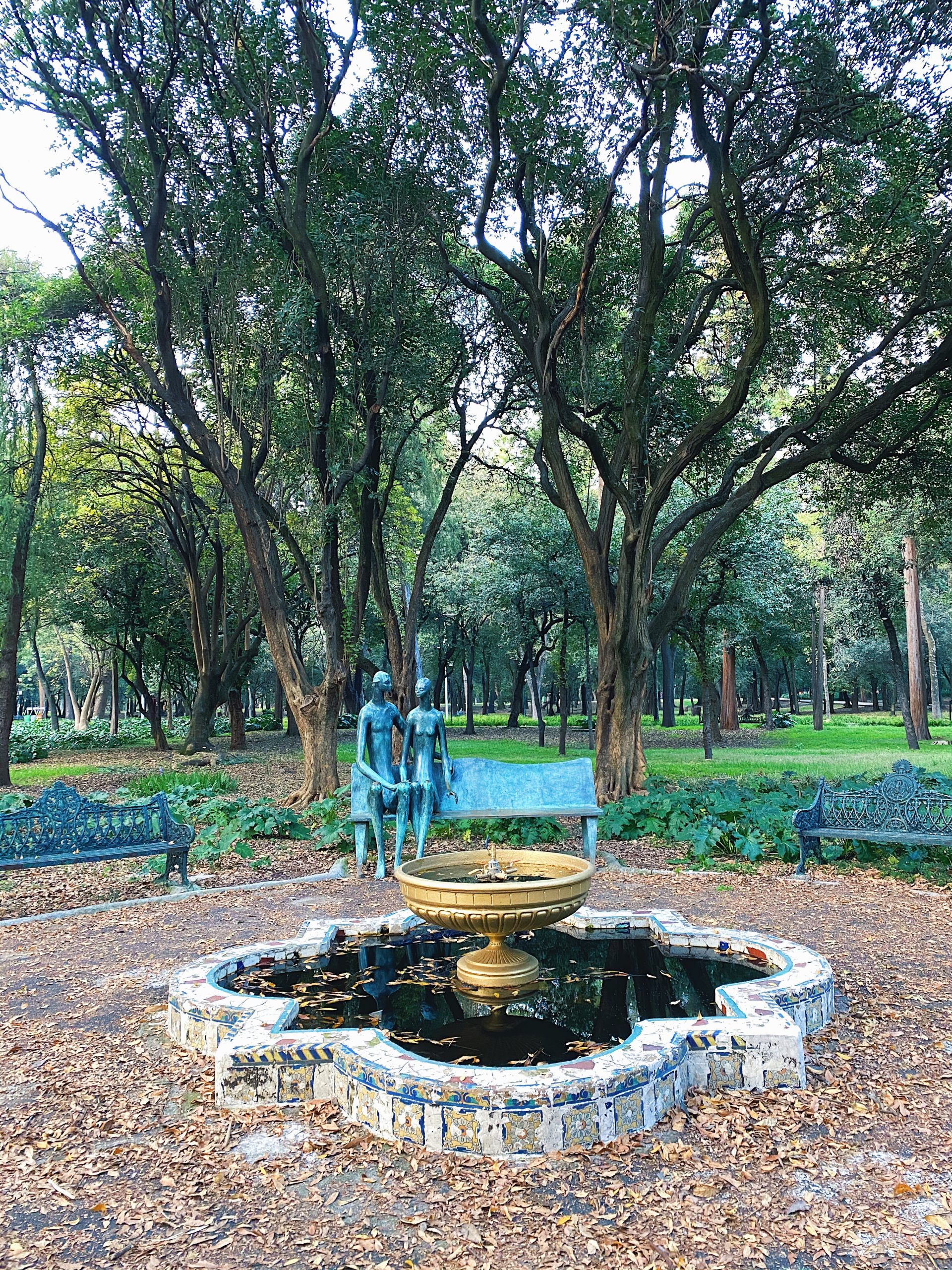 SHOP:
Roma: 
Juárez:
Centro: 
Polanco: 
By appointment: