I sat down with my dear friend, designer, woodworker, ceramicist and all-around talented guy, Jacob Schaeperkoetter-Cochran of Young American, to discuss who and what inspires his work, how he got his start as a furniture designer and who he would like to invite to his dream dinner party. Jake, as he is known to many of his friends, has designed and built several pieces of furniture for our haus, most recently a white oak dining table seen here, here and here. He does beautiful custom work, and I've been dreaming about a Young American coffee table for sometime in 2016. Be sure to follow along to see his latest work on the Young American Instagram feed. He is also teaching a wooden spoon carving workshop at Wildcraft Studio's Portland location on May 7th.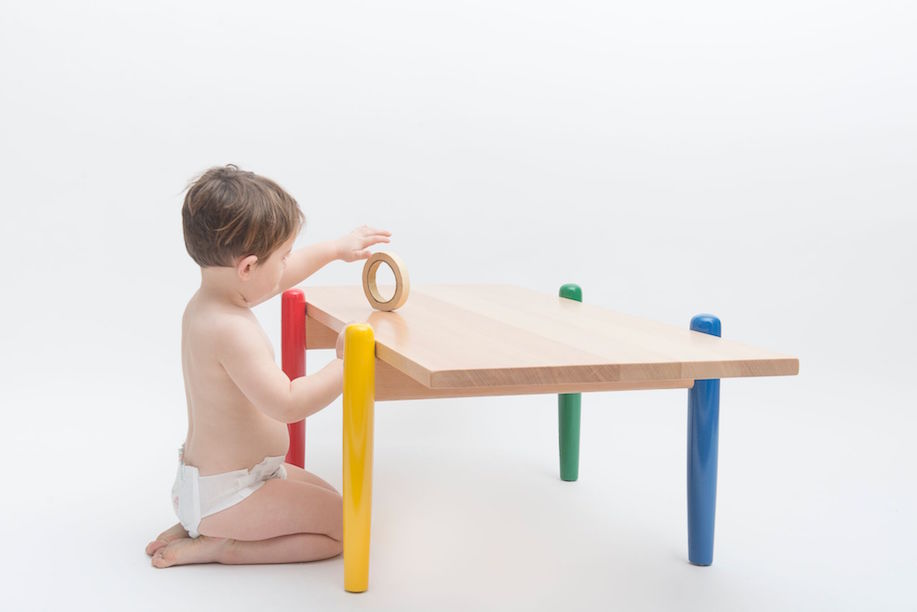 WH: What and who inspires your design?
JSC: I think the "what" in that question is much easier to talk about than who inspires me. A while ago I worked at a local furniture restoration and design house, refinishing, repairing and sometimes replicating parts for pieces by Finn Juhl, Borge Mogensen, Eames, Hans Wegner and so on. I put my hands on so many amazing and original pieces. Just being in such close proximity to those designers' works influenced me a lot. The things that stood out to me as really great design I started to see popping up in my own work without even trying. That felt like true inspiration. It's one thing to make a counterfeit or knock off, actively trying to implement design qualities that knowingly have been used, but it's something completely different when those same qualities arrive without any attempt to do so. It's more effortless and pure and much easier to re-work  into something unique yet inspired. I also read blogs and magazines. They showcase the work of a lot of contemporary designers that I admire. The new stuff by HARTÔ. Anne Boysen's TOWARD sofa. Everything that's put up on Sight Unseen (particularly Erika Emerén's work). The blog, Good Thing. 90's ceramics books. Lilith Rockett's porcelain and more. There are a lot of people who I admire, and I enjoy looking at what they make. But back to the "what!" What inspires me is the funny stuff that can't easily be categorized.  Like in The Good, the Bad and the Ugly, when Angel Eyes comes to collect. As Lee Van Cleef sits across from the man he's about to rob and kill, eating from a wooden spoon, there is this strange mix of humor and seriousness that is really wavering and intriguing. I don't know exactly how to react, but I'm drawn to it and want to watch it over and over again. I guess it's moments like that I find the most inspirational. More than attempt to recreate a style from the past or follow a current trend, I'm much more interested in the "what;" what I've made, what place it has and what it does.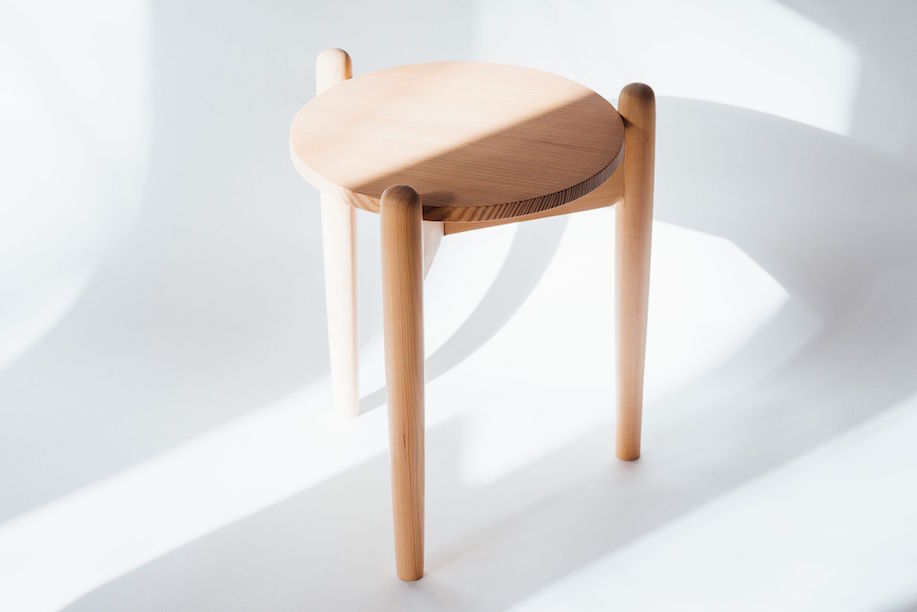 WH: How did you get into furniture design?
JSC: I kind of just started doing it without even knowing. Furniture was never a big interest for me, and I certainly never thought I would ever be as passionate about it as I am today. Building and creating things has always been a passion for as long as I can remember, but it was never so specific. I started college in London at Central Saint Martins with a focus on architecture. It was interesting and held my interest for a while until my designs started to be extremely less functional than they were conceptual. I transferred to the Pacific Northwest College of Art the following year. At PNCA, there was one class called Experimenting with Materials where you chose a topic and experimented with it the entire semester. I chose paper. I started to make my own tools for the process and got really into it, like more than making the paper itself.  My dry racks were these spindly, spider-like zigzags that ran parallel to one another and were held together with joinery, wire mesh and dowels. That rack was replaced by another more intricate one and and eventually paper drying racks turned into shelving and shelving eventually turned into tables and chairs.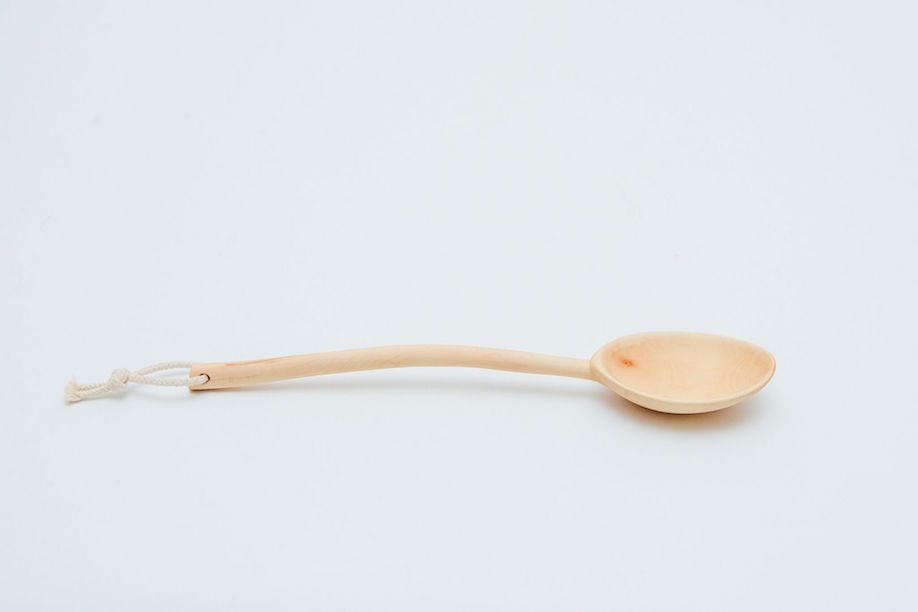 WH: What would be your dream piece to design and build?
JSC: My current dream piece is this sofa I've been thinking a lot about. It might sound a little boring, but it's not just the sofa that's so dreamy, it's the collaboration involved.
WH: If you could have dinner with 3 people (dead or alive), who would they be?
JSC: I recently saw this book of recipes by Salvador Dali. It was amazing, and those dinners looked out of this world. So, Salvador Dali would be one. A good story is alway nice at the dinner table, so the old man from The Old Man In The Sea would probably have to be another one. Also, Bukowski would probably make for interesting company.
WH: Where do you see yourself in 10 years?
JSC: In ten years, I see myself working with people I respect and admire. Doing things similar to what I'm doing now, but on a bigger scale. There are so many people out there doing amazing things in design, photography and craft; in ten years, I hope to be closely surrounded by those people while being excited about what's to come.
[All photos taken by the talented Mikola Accuardi.]