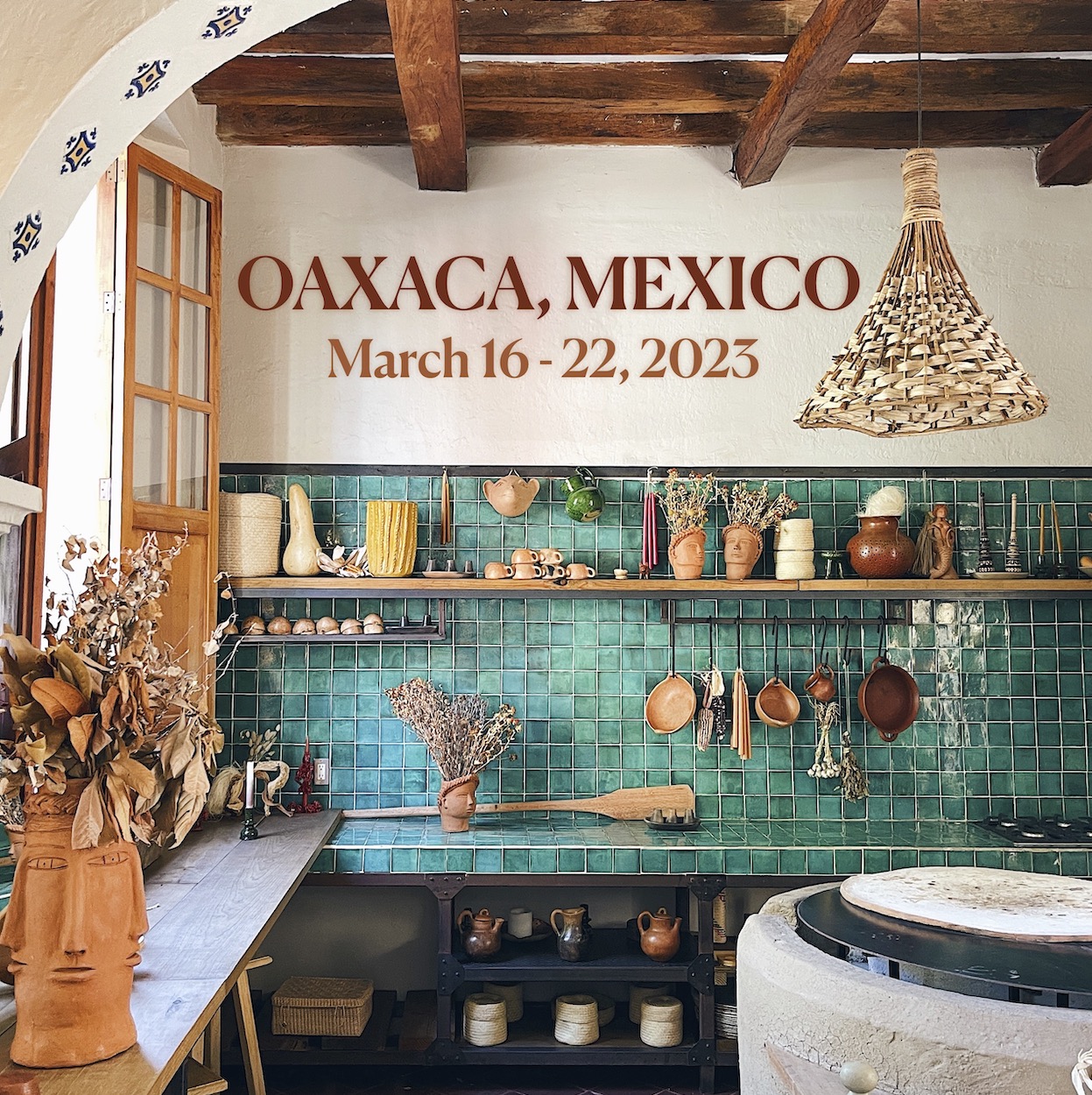 If you're unable to join us this time, please sign up below to be added to our mailing list for all future Wu Haus Trips!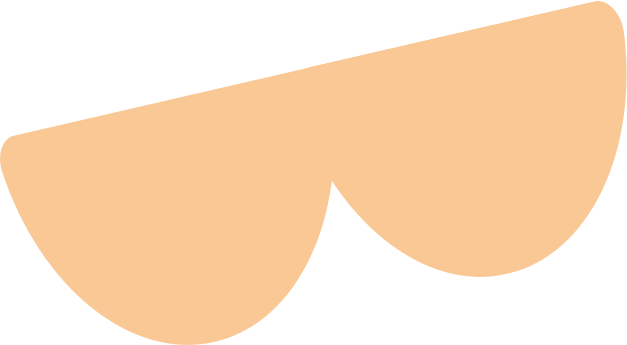 EVENT RECAP: FINDING FLUIDITY
Last October, I hosted a retreat with friend Shannon Sims of FoodArtLove in Todos Santos, Baja California Sur, Mexico. We spent 6 days and 5 nights together in Pachamama Mexico, a gorgeous retreat center and boutique hotel just outside of Todos Santos. Over 6 luxurious days, we explored the concept of Finding Fluidity.
Our program was mindfully curated to support attendees in a return to the natural cycles of their bodies and also to the rhythms of Mother Earth. The retreat included healthy farm-to-table meals, guided meditations, daily yoga, workshops and more. We also had the opportunity to explore and connect with the beautiful surrounding community. Watch the video below to get a peek at the retreat.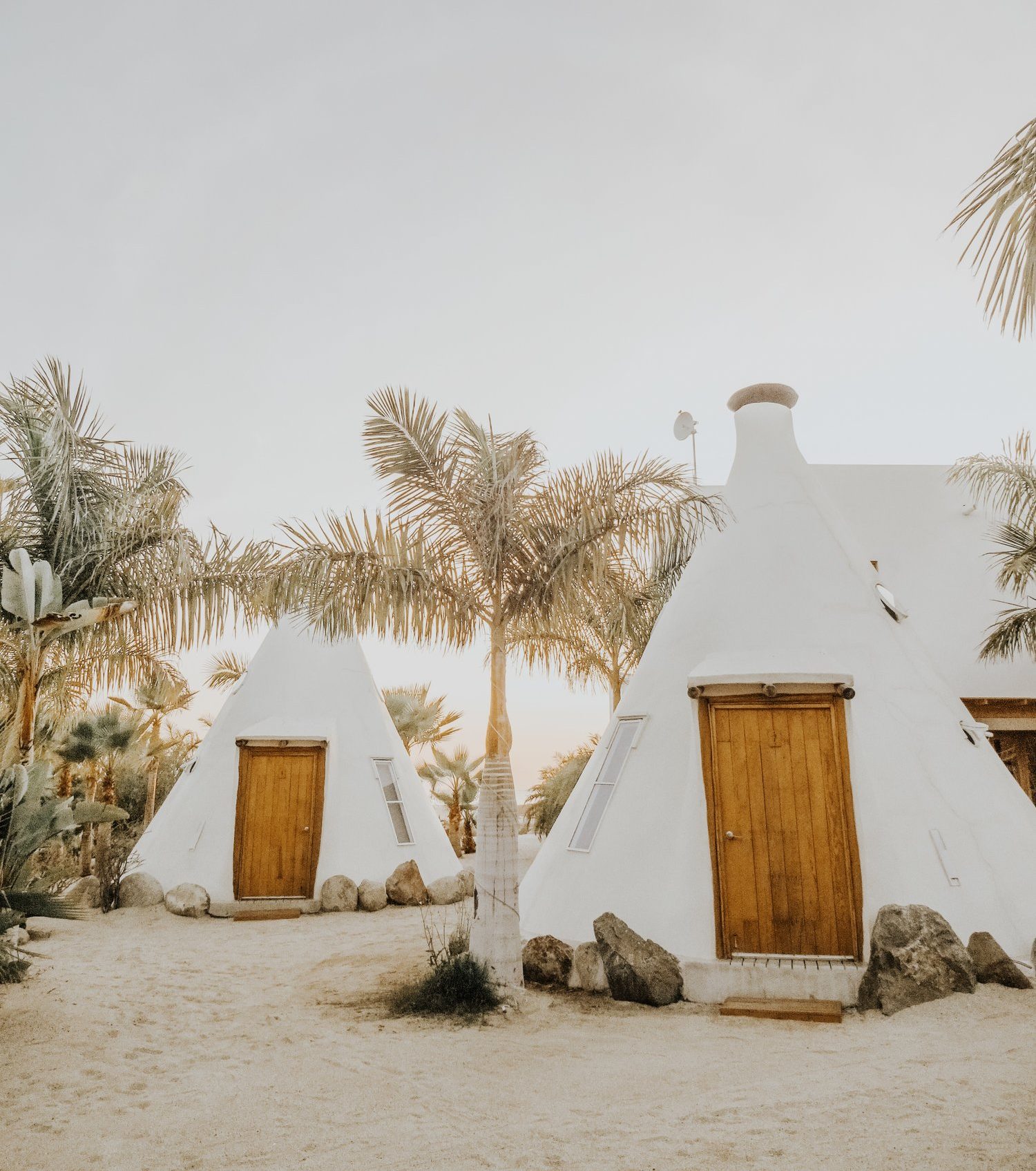 "This retreat with Shannon and Alison exceeded all of the expectations. Not only are these two brilliant women inspiring examples of grace in everything they do, but they are also incredible at planning and went above and beyond to make sure that we had a wonderful and profound experience at the retreat. Our program was expertly conceived with a perfect balance of busy and downtime. I felt equal parts relaxed and inspired by the end." – Anna
"Alison and Shannon are so great in bringing fun and magic into a setting. They are fun and laid back, yet prompt you to delve deeper and learn more about yourself." – Shuba
"Shannon and Alison were always accessible to each participant. They're a joy to be around and an inspiration. Each is gifted in their own way." – Sue
"Definitely found my fluidity this week. Alison and Shannon are the bests hosts, and I can't wait for their next retreat." – Sarah