ABOUT ALISON
With a focus on healthy eating, self-care and whole body wellness, Wu Haus is the place I share recipes, tips and insights that aim to empower and inspire you to take care of yourself through daily practices that support mind, body and spirit. I encourage healthy balanced eating, regular self-care, meditation and mindfulness, movement practice and connection to yourself and your community.
Living in the Pacific Northwest for the past 15 years has been the greatest influence on the way I eat and live. I'm privileged to have access to some of the best food on this planet. I eat organic and local (support your farmers!) whenever possible and always strive for a balanced, holistic approach to my diet and lifestyle.
Each of us are on our own unique journey, learning from our own experiences and figuring out what works best for us. A big part of that is figuring out what foods make us feel our best. I was a vegetarian for over 10 years, but after listening to my body have made the conscious decision to become an omnivore. Most meals I cook are gluten- and dairy-free, which is why so many Wu Haus recipes are one, the other or both. I encourage you to be curious about and explore what foods resonate with you. Our bodies are our best teachers.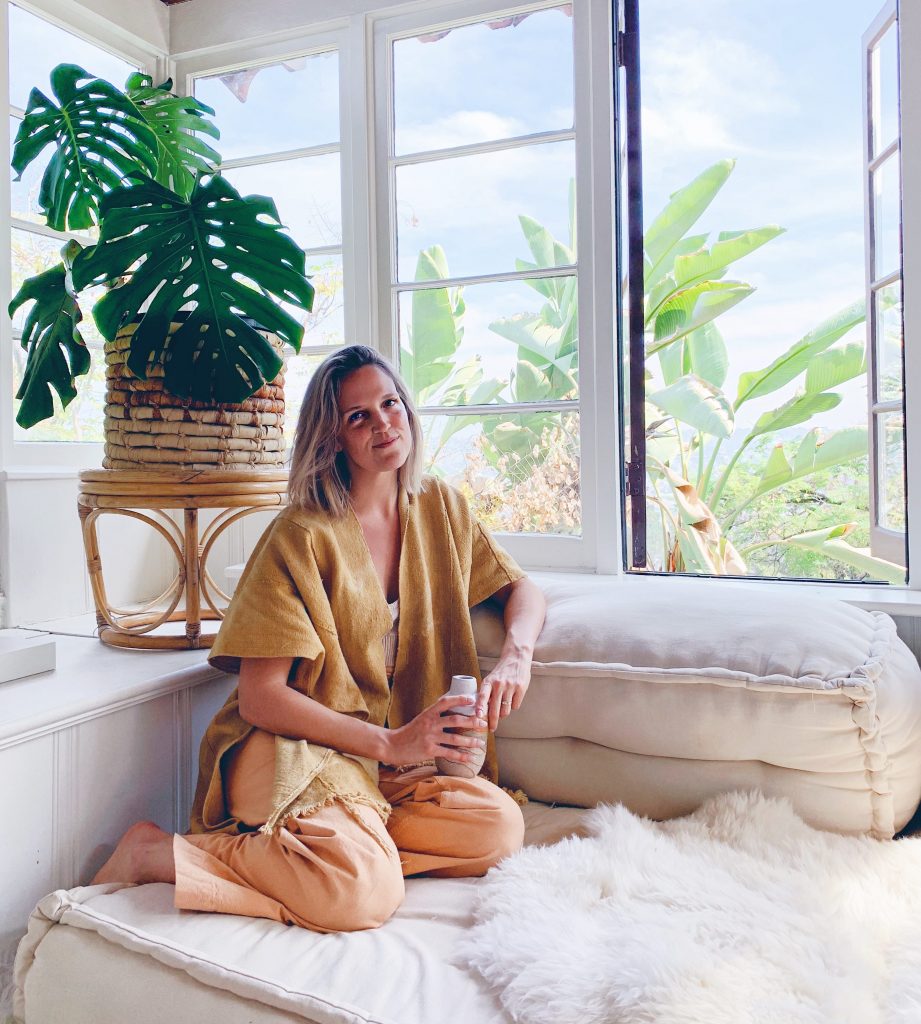 After first gaining recognition for my vibrant dishes and warm aesthetic, Wu Haus has been featured in some of my favorite publications like Delish, Vogue, Healthyish, The New York Times, Domino, Food52 and mindbodygreen. Named by Well + Good as part of the Next Gen of Wellness, I also love to curate and host events, retreats and experiences that promote wellness in mind, body and spirit.
I frequently partner with creatives + brands whose values align with my own. Over the years I've collaborated with brands like Williams Sonoma, HAY Design, Anthropologie, Mountain Rose Herbs and Sustain. If you'd like to connect about potentially working together, please email me with an idea, or just to say hi.
I'm always happy to share my experiences with you if you have questions while on your own journey. I hope you leave feeling bright and inspired. Thank you for visiting!