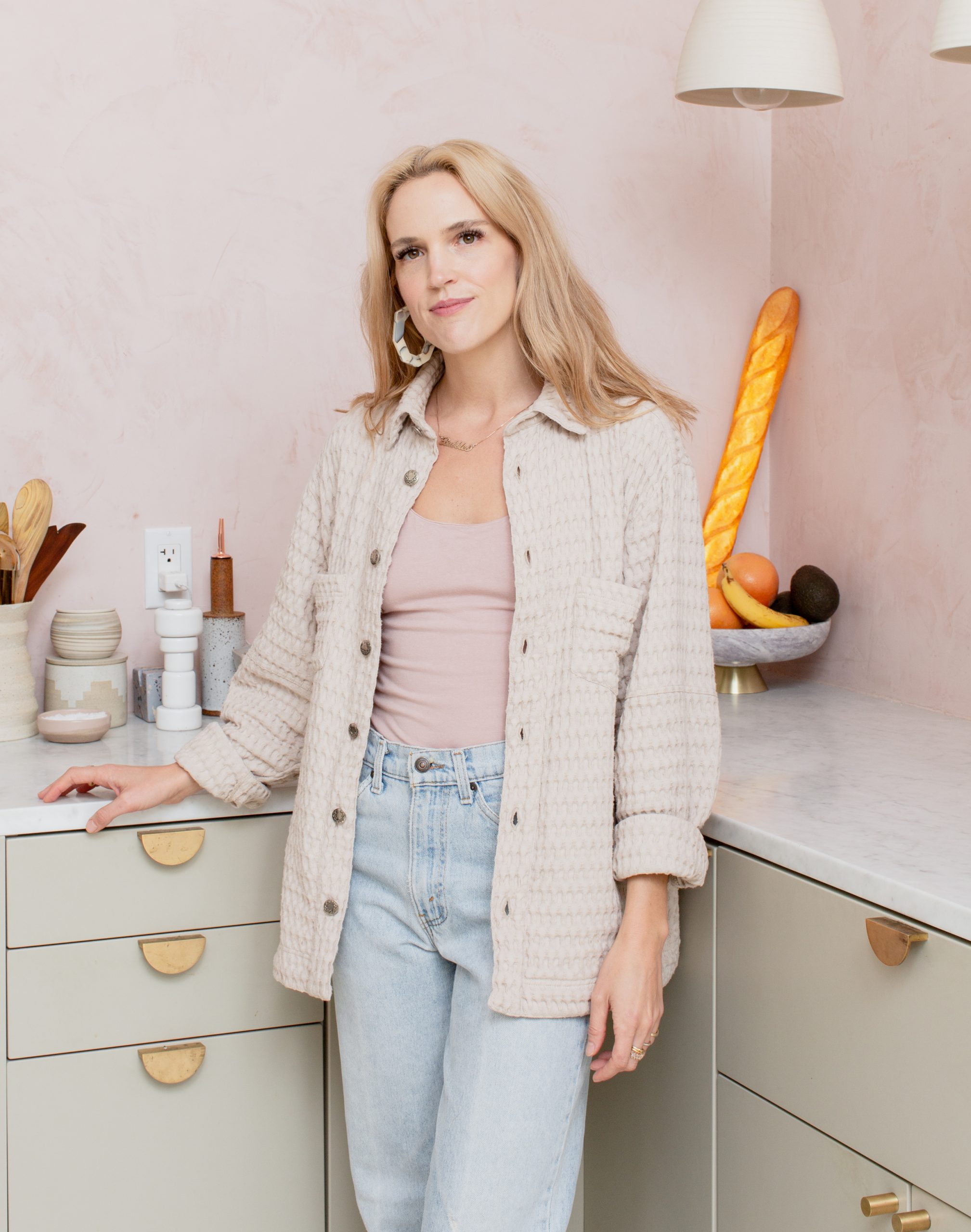 With a focus on healthy eating, self-care and whole body wellness, Wu Haus is the place I share recipes, tips and insights that aim to empower and inspire you to take care of yourself through daily practices that support mind, body and spirit. I encourage balanced eating, regular self-care, meditation and mindfulness, movement practice and connection to yourself and your community.
Living in the Pacific Northwest for the past 15 years has been the greatest influence on the way I eat and live. I'm privileged to have access to some of the best food on this planet. I eat organic and local (support your farmers!) whenever possible and always strive for a balanced, holistic approach to my diet and lifestyle.
I frequently partner with creatives + brands whose values align with my own. Over the years I've collaborated with brands like Williams Sonoma, HAY Design, Travel Belize, Anthropologie, Mountain Rose Herbs, the National Mango Board and Sustain. If you'd like to connect about potentially working together, please email me with an idea, or just to say hi.
I'm always happy to share my experiences with you if you have questions while on your own journey. I hope you leave feeling bright and inspired. Thank you for visiting!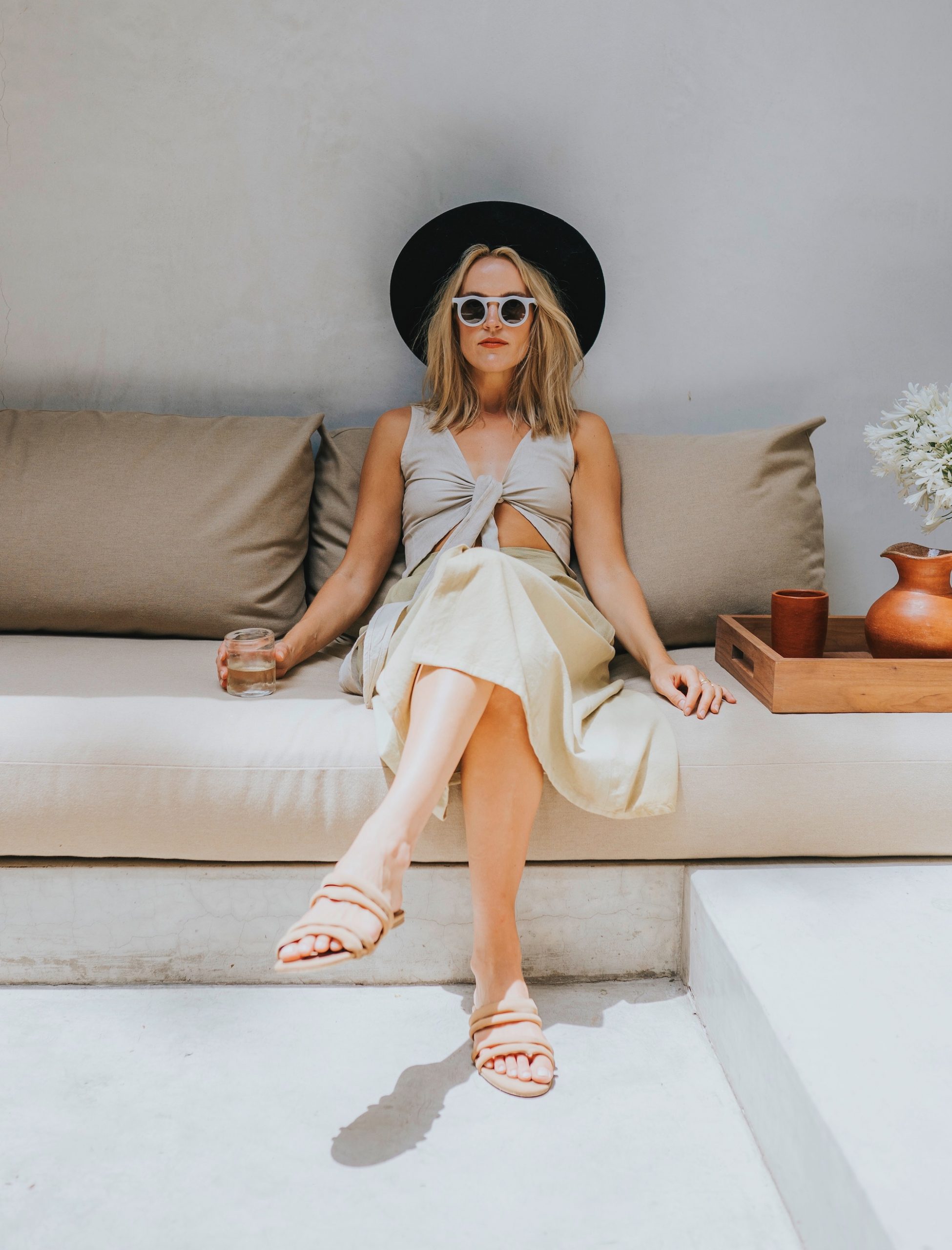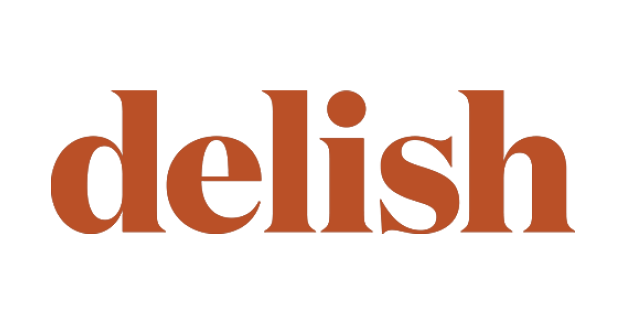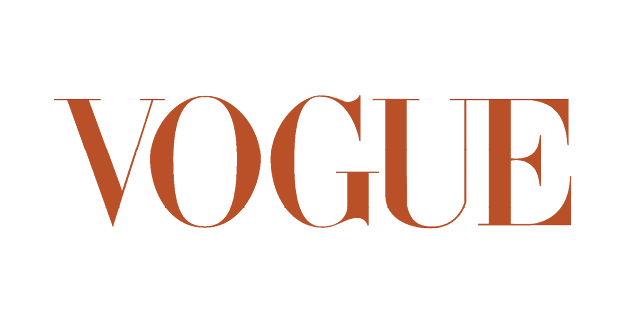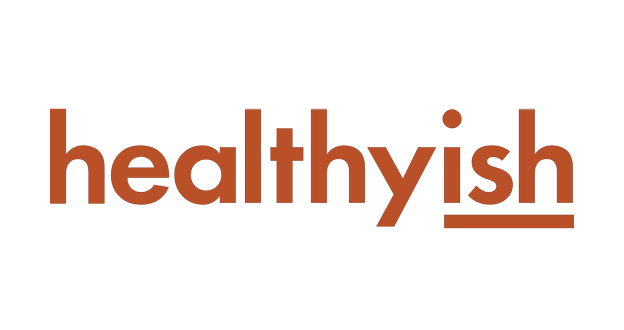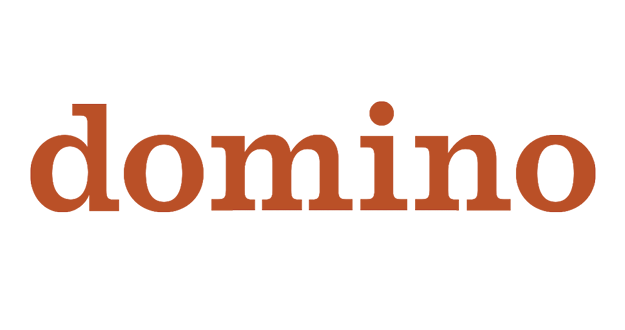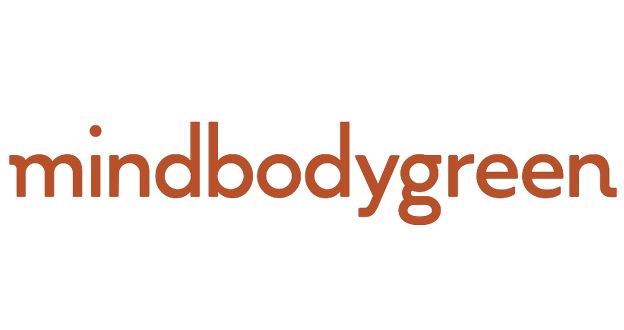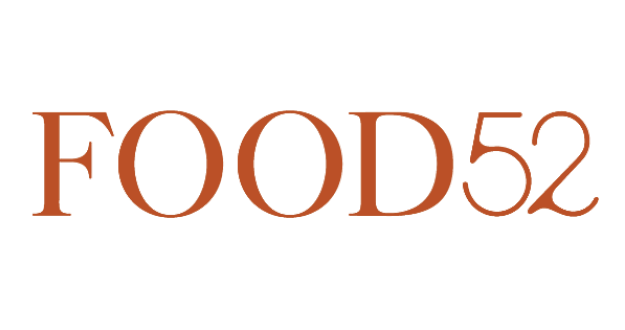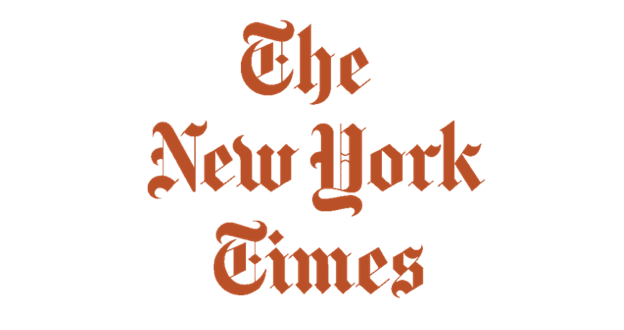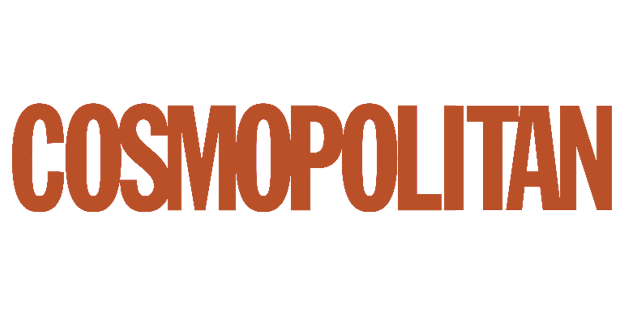 FAQ ABOUT ALISON
A collection of commonly asked questions
DON'T SEE YOUR Q HERE? PLEASE REACH OUT TO INFO@WUHAUS.COM
WHY DID YOU START WU HAUS?
I've been passionate about writing, wellness and style since I was in high school. I took my first yoga class when I was 15 and became a vegetarian around the same time. I moved to Oregon (from Connecticut where I was born and raised) when I was 18 to study journalism at the University of Oregon. I always thought I would move to NYC after college and pursue a career in fashion publishing, but I had fallen in love with Oregon and wasn't ready to leave. I moved to Portland in 2008. I spent my 20s doing a bunch of different jobs (event planning, copywriting, customer service) for some small brands and companies based in Portland. I was laid off from my job as a copywriter for a sustainable apparel company and decided that then was my chance to pursue a career as a freelance photo stylist. As I began my professional styling career, I wanted an outlet to share what I was passionate about – food, wellness, style, travel. A way that I could share my own aesthetic and the things that inspired me daily. With lots of encouragement from friends and family, I started Wu Haus in January of 2016.
WHERE DO YOU GET YOUR INSPIRATION?
All over the place! Beauty is all around us, all the time. I gather a lot of inspiration from color, shape, texture, interior design, human connection, nature and fantasy. For recipe development, I gather inspiration from cookbooks, websites and what's seasonally available at my local farmers market. Follow me on Pinterest to see where I gather inspiration for recipes, fashion, self-care, design and more.
WHAT'S YOUR SKINCARE ROUTINE?
I have sensitive skin, so it's taken many years to discover what works best for me. I have a comprehensive guide to my skincare regimen that I hope will help you find what works for you.
I'M VISITING PORTLAND. WHAT ARE YOUR FAVORITE PLACES?
This city is full of amazing restaurants, shops and natural sites and has something for everyone. This list isn't exhaustive, but I regularly update my Portland guide with some of my favorite things to do, see and eat in the city that has captured my heart. Feel free to email me at info@wuhaus.com with other recommendations and discoveries!
I KNOW YOU LOVE TO TRAVEL. DO YOU HAVE TRAVEL GUIDES I CAN USE FOR MY TRIP?
DO YOU HAVE FORMAL CULINARY TRAINING?
I've been cooking since I was 17 and am self-taught. I don't have a traditional background in nutrition or any formal culinary training. I take my job seriously and try to present information from a personal standpoint – my message is to try something out for yourself if you want, but there's no one-size-fits-all for finding what works for you. I've built trust over the years by being honest, open and vulnerable with my audience.
I JUST DISCOVERED THAT I HAVE/A LOVED ONE HAS PERIORAL DERMATITIS. WHAT SHOULD I DO?
While I can't speak from a medical perspective, I have shared my experiences with PD that you can read about here. My best advice is to have patience and be kind to yourself as you learn what triggers your symptoms and ways to naturally heal.
HOW DO I NAVIGATE YOUR SITE?
First of all, thanks so much for visiting Wu Haus! This is where I share my recipes, tips and insights that aim to empower and inspire you to take care of yourself through daily practices that support mind, body and spirit. You can navigate by main category (Recipes, Lifestyle, Self-Care & Beauty and Events) at the top and bottom of every page, or filter by sub-category to narrow your search. You can also use the search function if you are looking for a specific post. The Shop page features some of my favorite products, including some Wu Haus originals like pins, totes and candles.
I also share daily wisdom, recipes and other content that's currently inspiring me on Instagram that isn't always shared on the blog. I encourage you to sign up for my newsletter to receive monthly updates with exclusive content, announcements and more. Thank you so much for being part of this community!