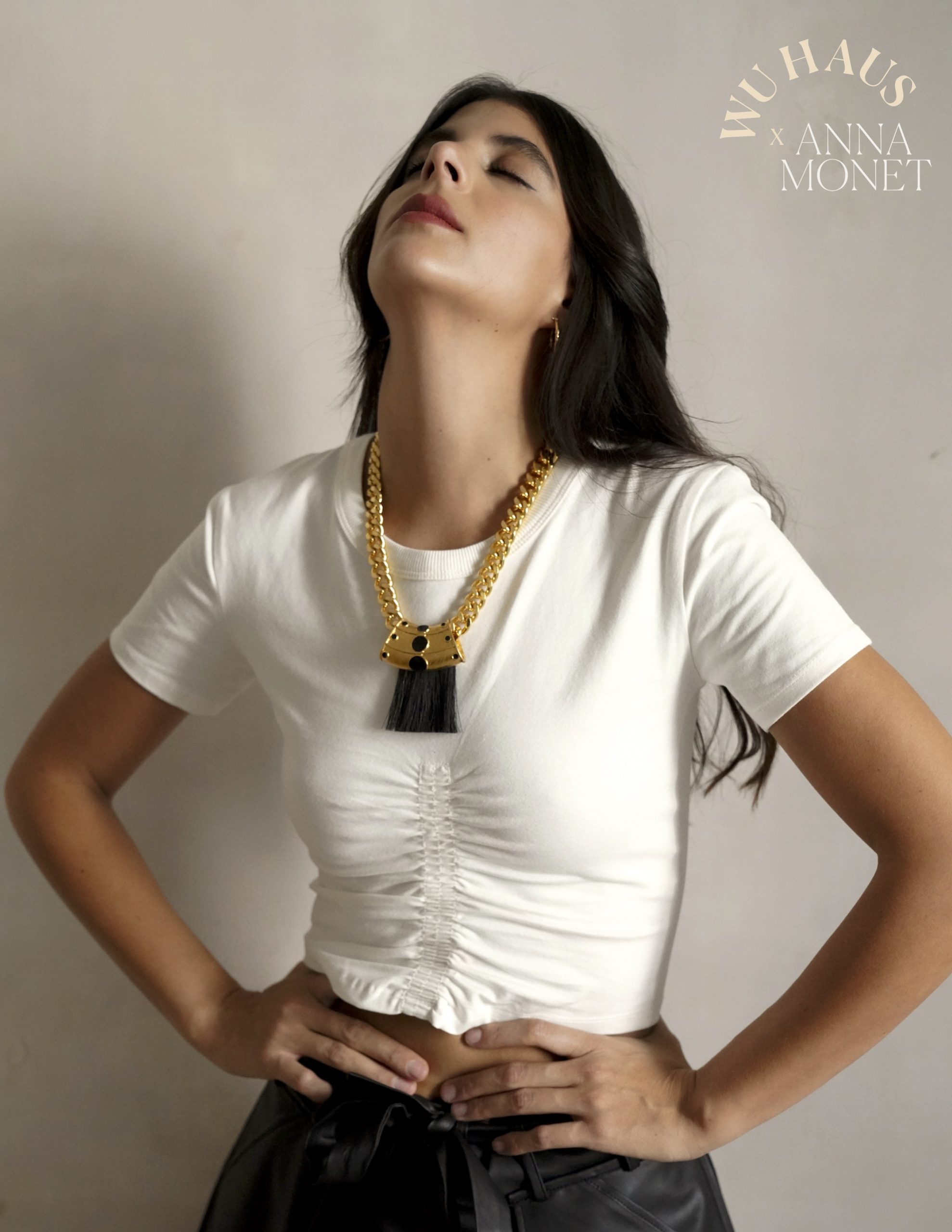 The Sol Necklace is inspired by the symbolism of the circle with hand-painted elements representing the notions of totality, wholeness and eternity. The name itself refers to the Sun – a perfect representation of the circular form. The warm, expansive energy of the Sun is reflected in the glow of the 18K yellow gold plating finish of the necklace itself. A stunning statement piece that is elegant and timeless in form.
The Sol Necklace is a collaboration with San Francisco-based artist, Anna Monet. Each piece is handmade in Anna's studio. The necklace is a limited edition collaboration.
ABOUT WU HAUS
MEET ALISON WU
Welcome! Wu Haus is a holistic lifestyle brand and a place where Alison shares what inspires her – from food, wellness and travel to women's stories, design and style.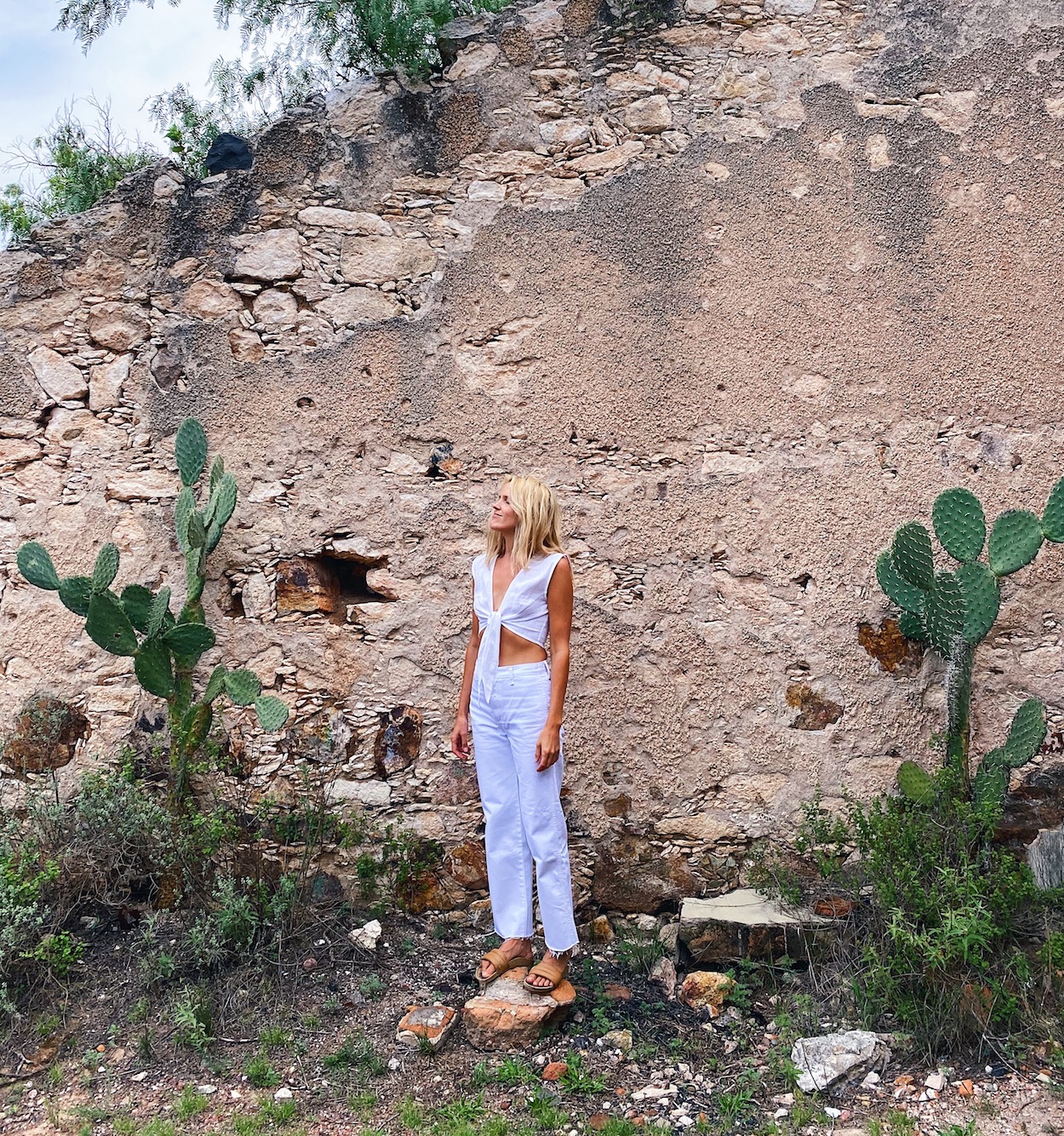 STAY IN THE KNOW WITH WU HAUS