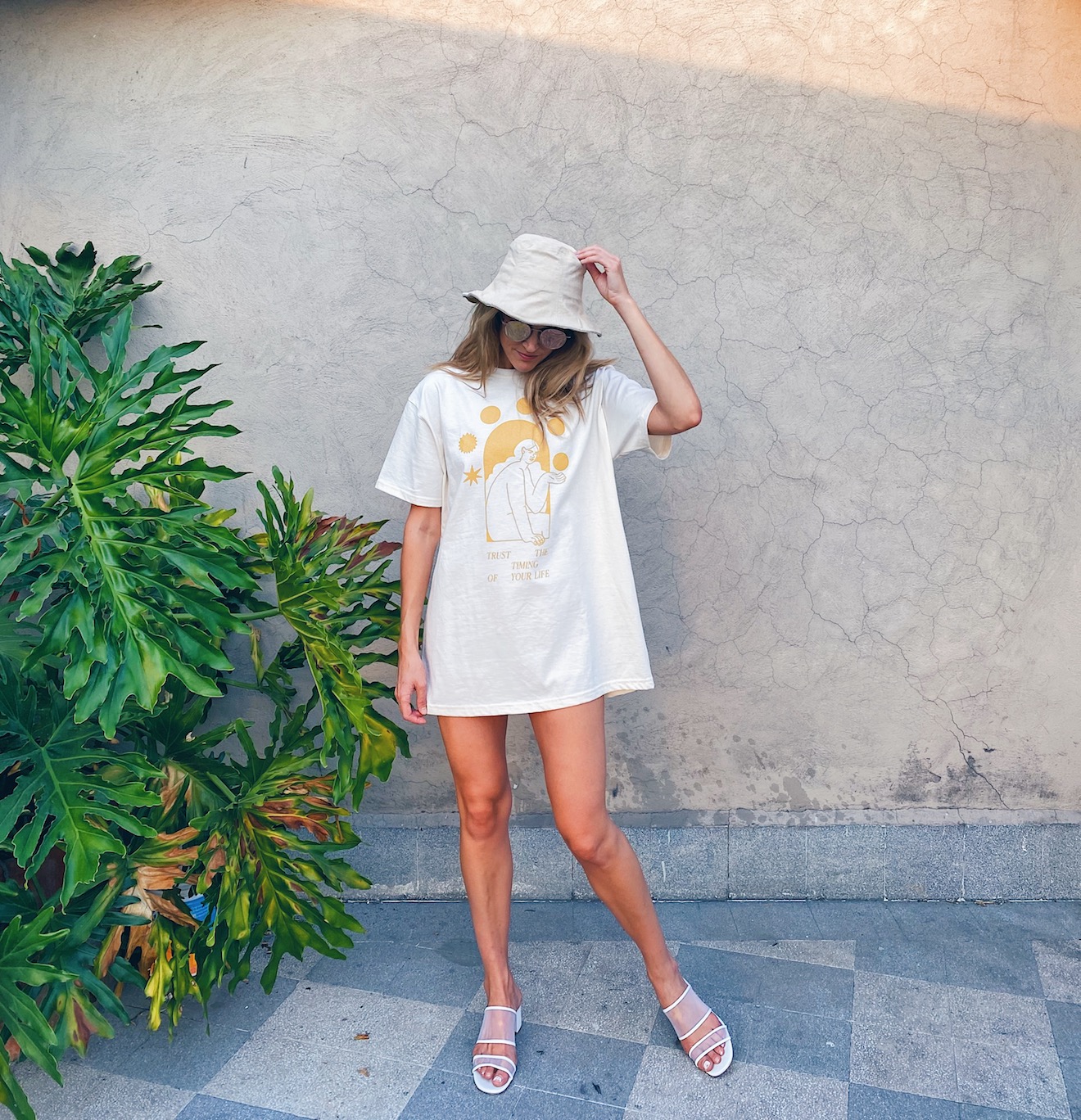 Daily Mantra
T-Shirt Collection
In collaboration with LA-based illustrator Stephanie DeAngelis, a collection of WU HAUS t-shirts inspired by some of Alison's favorite daily mantras. Each with a message to remind us that together we walk our own unique path. And how much trust, strength, patience, resilience, compassion and love it takes to be a human in this world.
Made from 100% organic cotton, this collection of t-shirts is made in Mexico and printed in Portland, Oregon, by Rythmatix. A labor of love and collaboration between some of Alison's favorite artists.
ABOUT WU HAUS
MEET ALISON WU
With a focus on balanced eating, self-care and whole body wellness, Wu Haus is the place I share recipes, tips and insights that aim to empower and inspire you to take care of yourself through daily practices that support mind, body and spirit. I encourage balanced nourishment, regular self-care, meditation and mindfulness, movement practice and deeper connection to yourself and your community.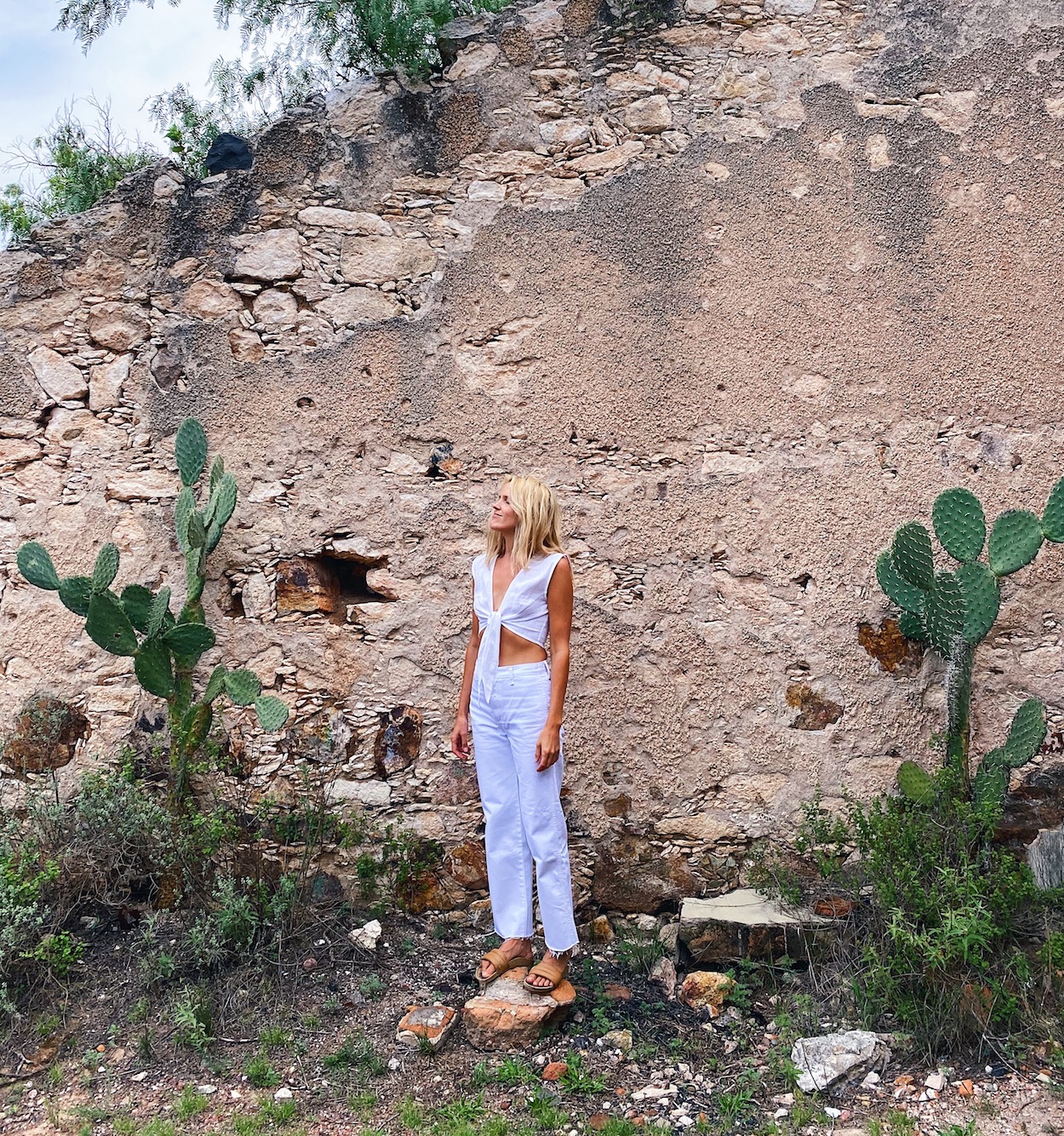 STAY IN THE KNOW WITH WU HAUS