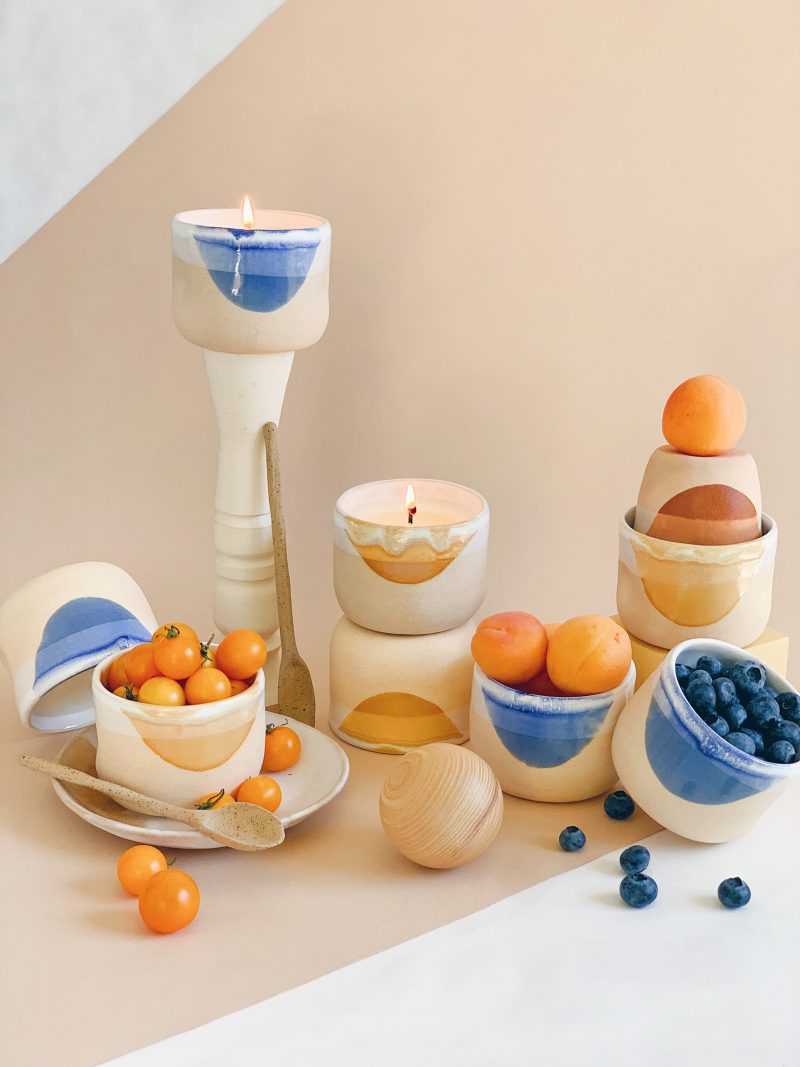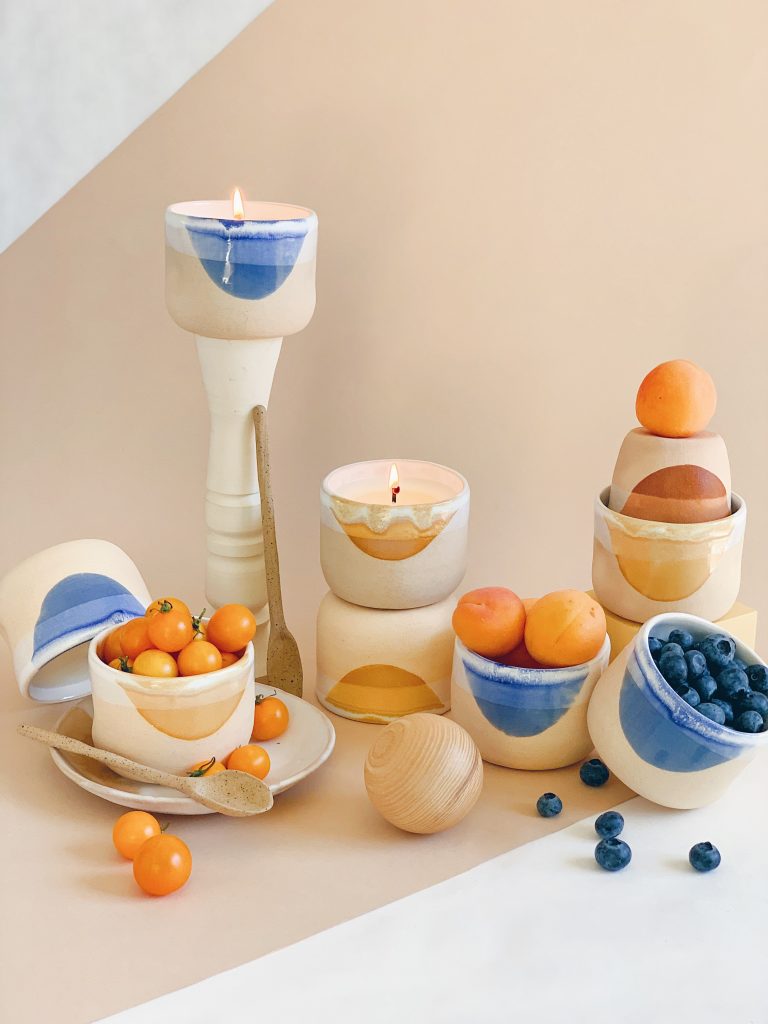 WU HAUS CANDLE 03:
SOFT + WOODED
Wu Haus Candle 03 is a limited-edition collaboration with Kelly Crosby of CROSBY Elements and ceramic artist Fernando Aciar of fefo studio. 
With scent notes of tobacco, Himalayan cedar, bergamot, frankincense, amber, oud and patchouli, Candle 03 is reminiscent of late summer and time spent outside amongst the trees. The last camping trips of the season, hiking in the forest and cozying around a campfire after the sun magically sets and the night sky fills with thousands of stars.
Once the candle is done, you'll have a beautiful handmade vessel that can be repurposed as a small vase, mug, planter or decorative object.
ABOUT WU HAUS
MEET ALISON WU
With a focus on healthy eating, self-care and whole body wellness, Wu Haus is the place I share recipes, tips and insights that aim to empower and inspire you to take care of yourself through daily practices that support mind, body and spirit. I encourage healthy balanced eating, regular self-care, meditation and mindfulness, movement practice and connection to yourself and your community.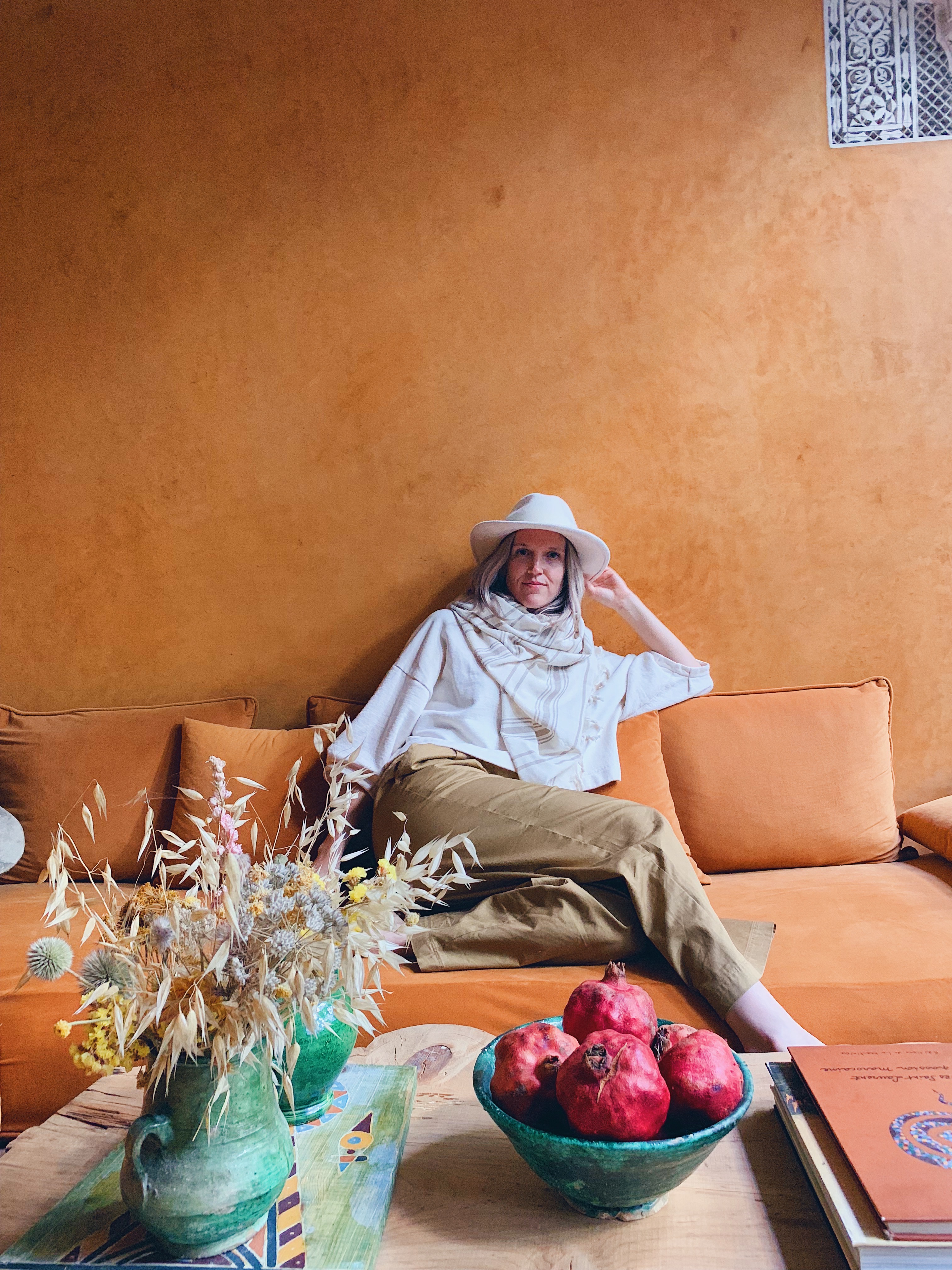 STAY IN THE KNOW WITH WU HAUS