Summer salad season has officially arrived in San Miguel de Allende, and I am literally here for it! This shrimp, avocado and tomato salad is light, bright and bursting with flavor. I like to top it with my go-to cilantro-lime dressing and serve it with fresh corn tortillas chips. See my chilaquiles post for quick and simple steps to making tortilla chips at home.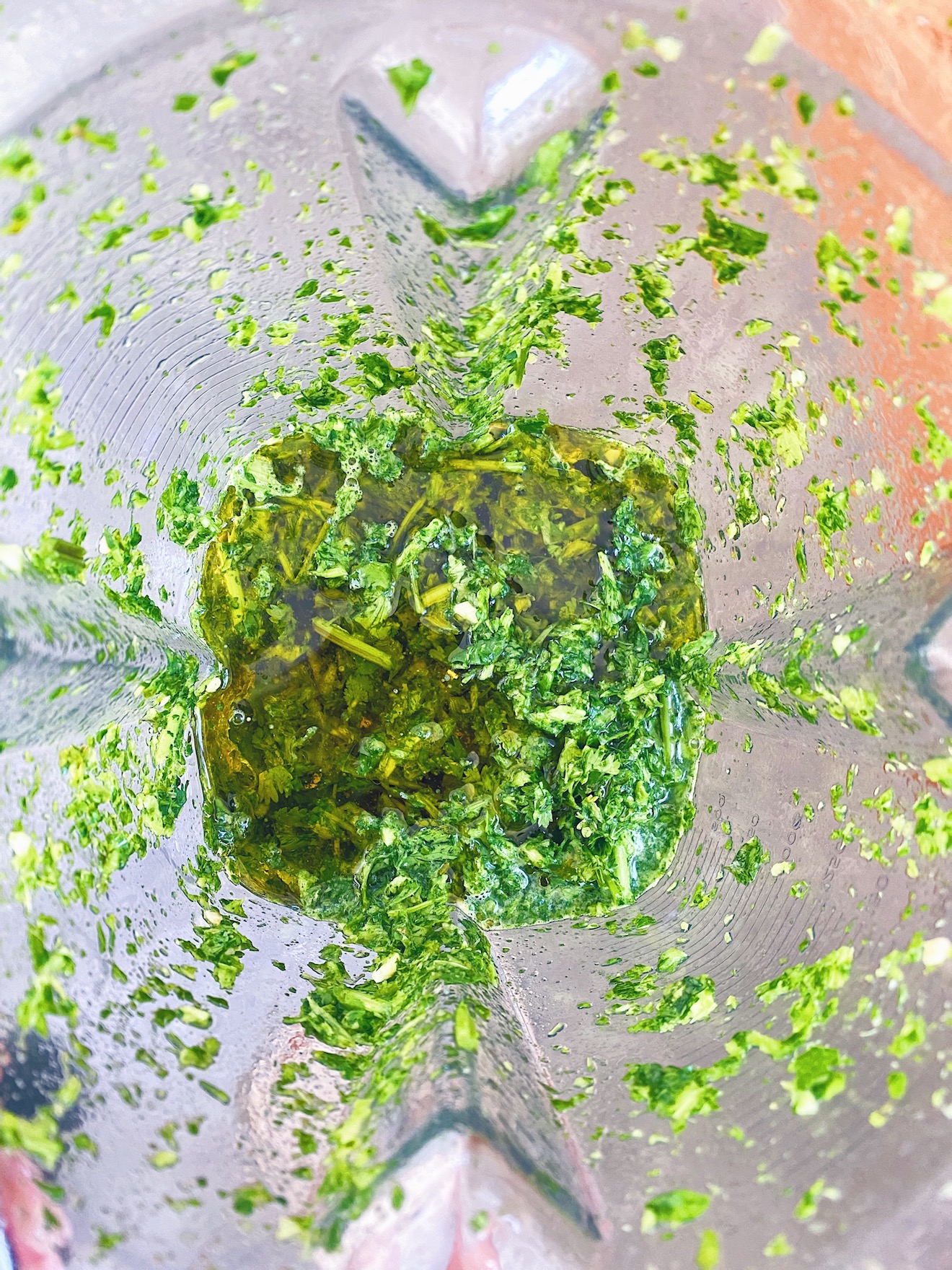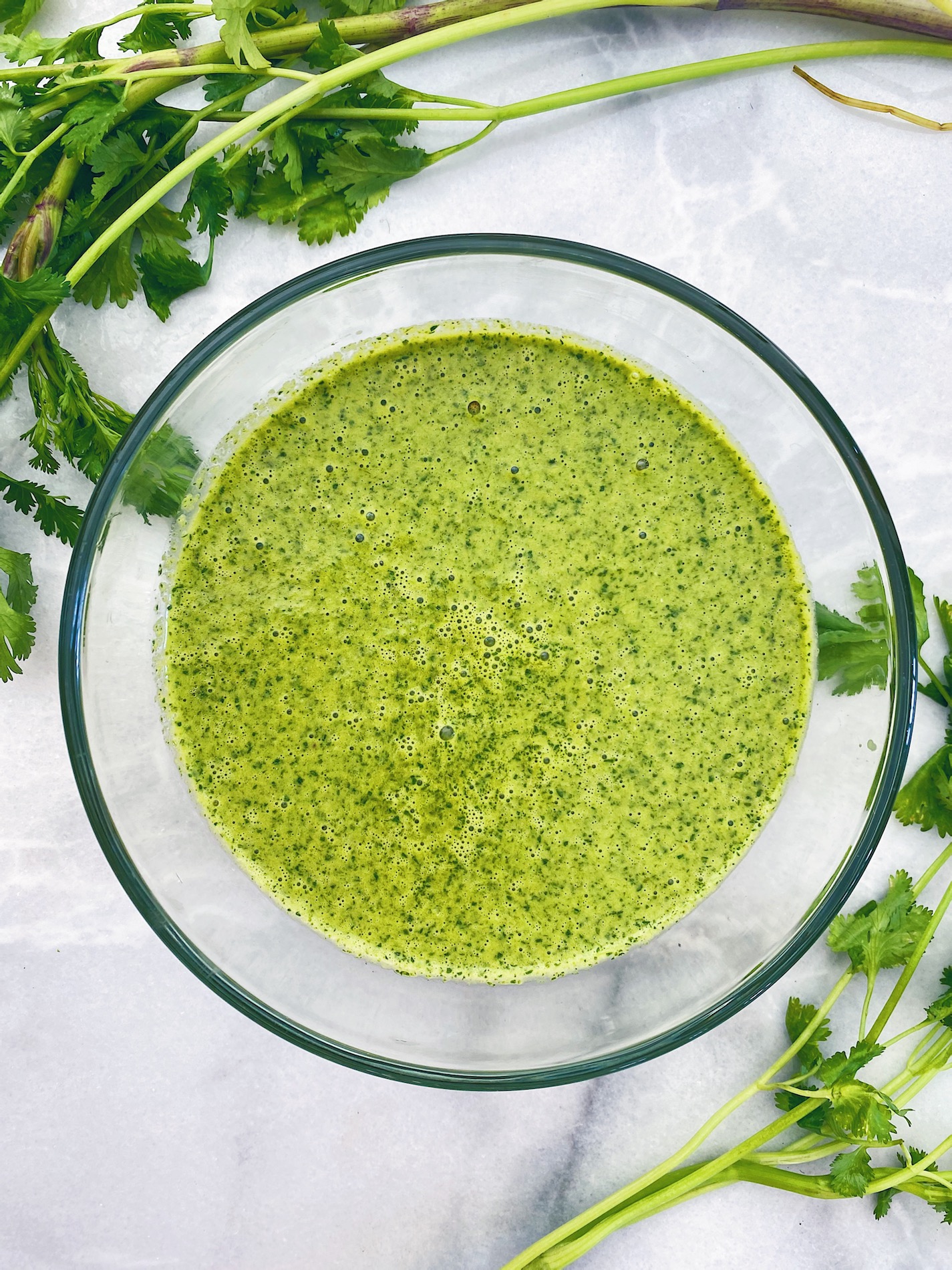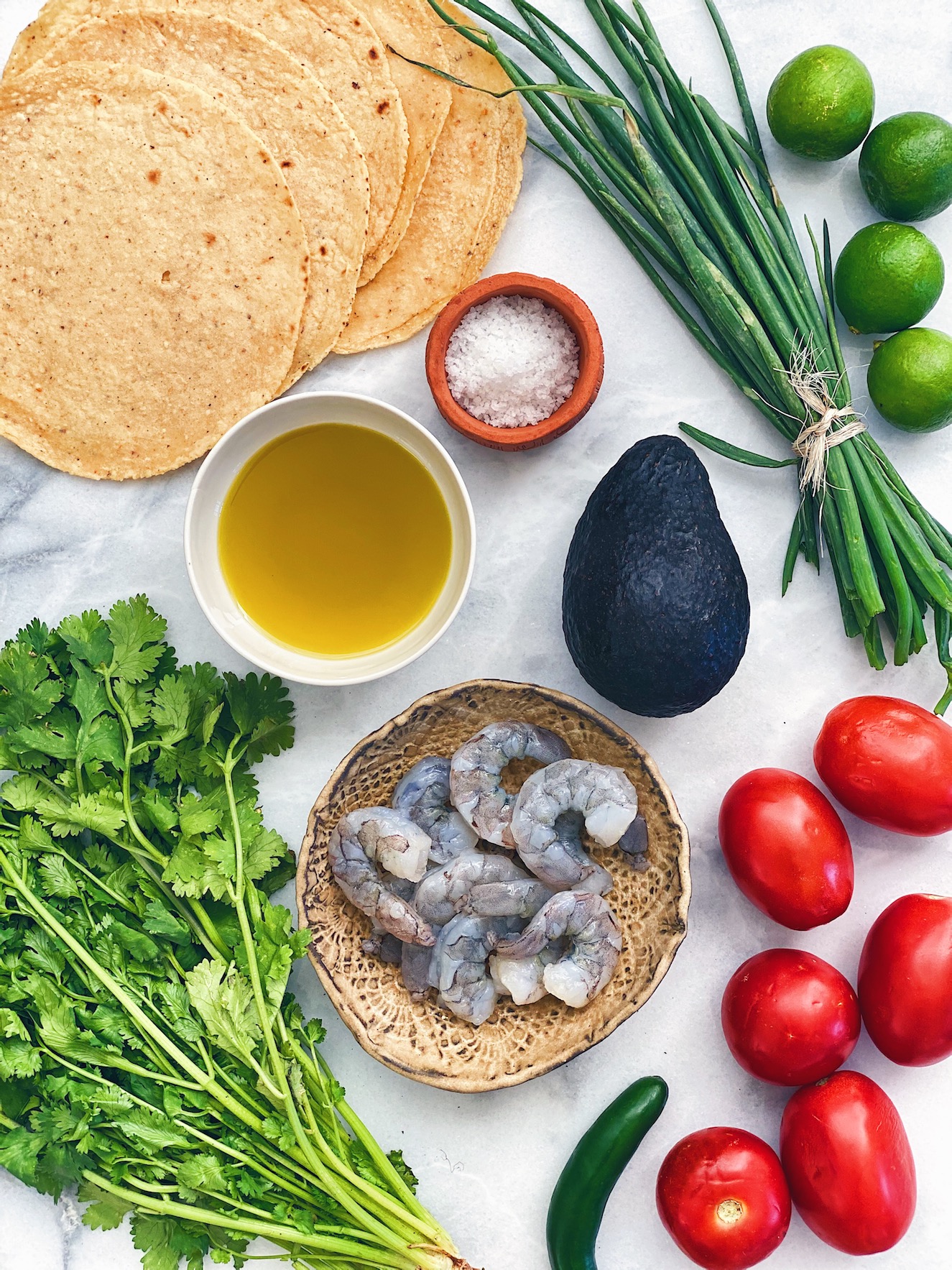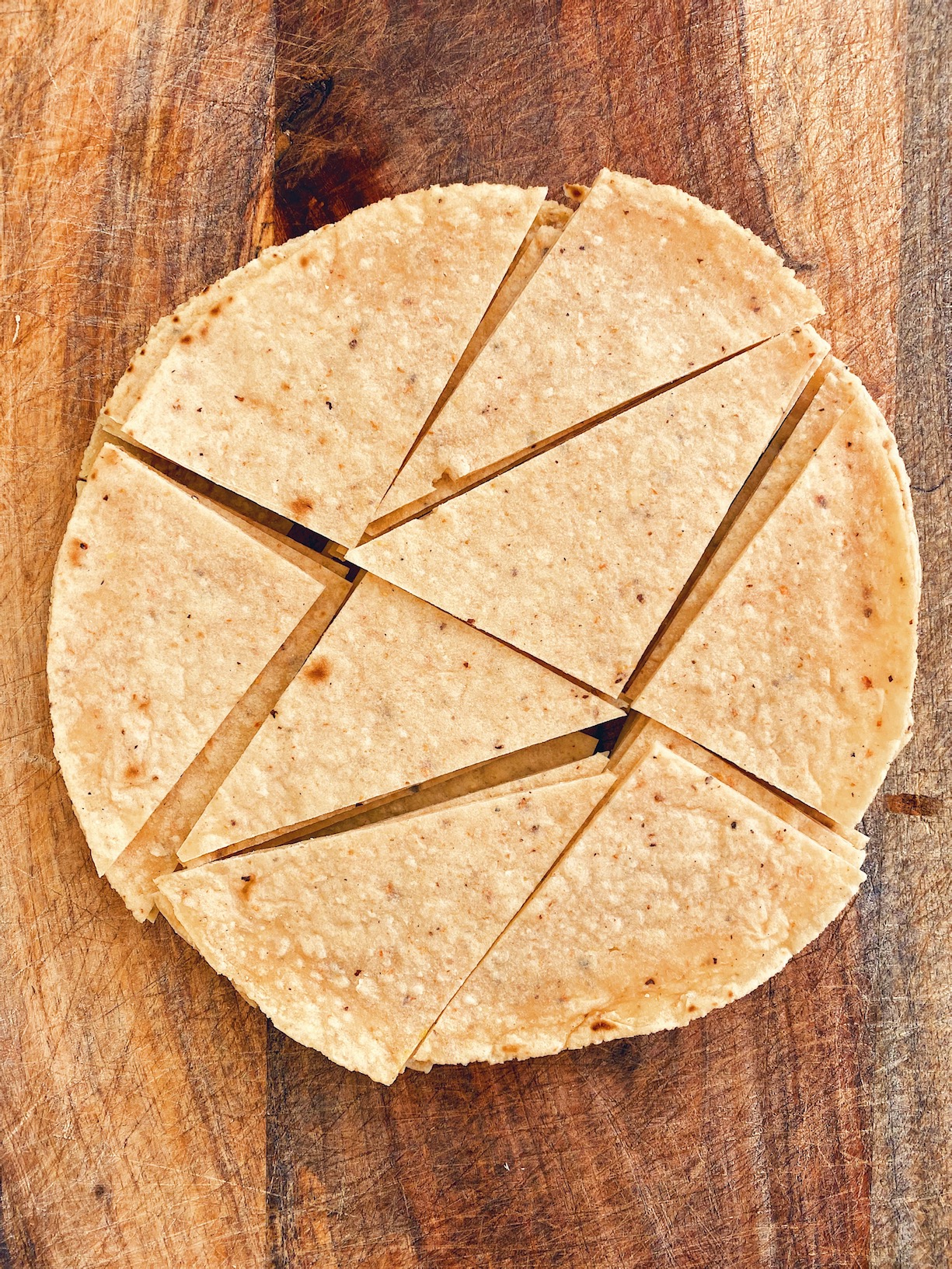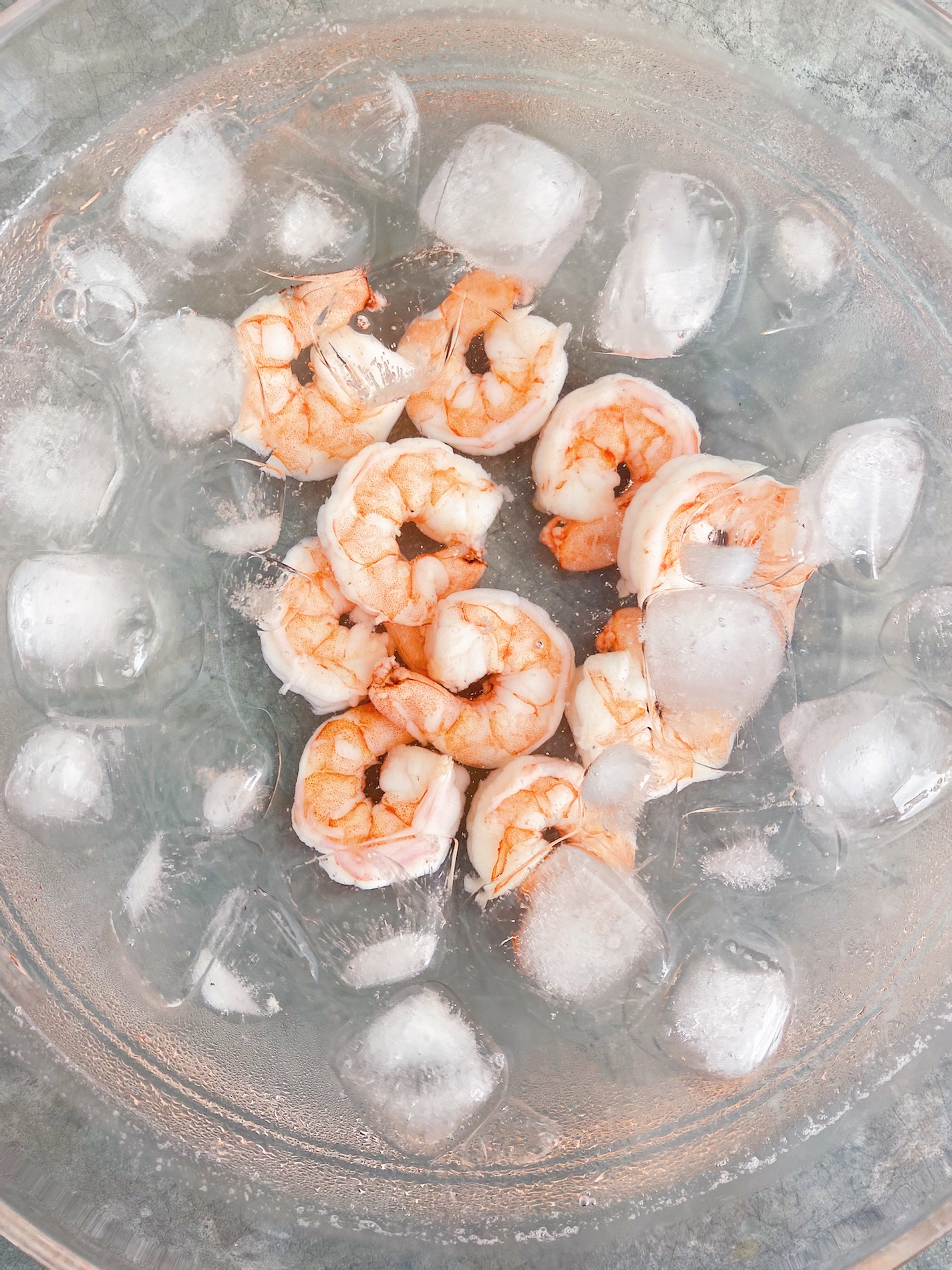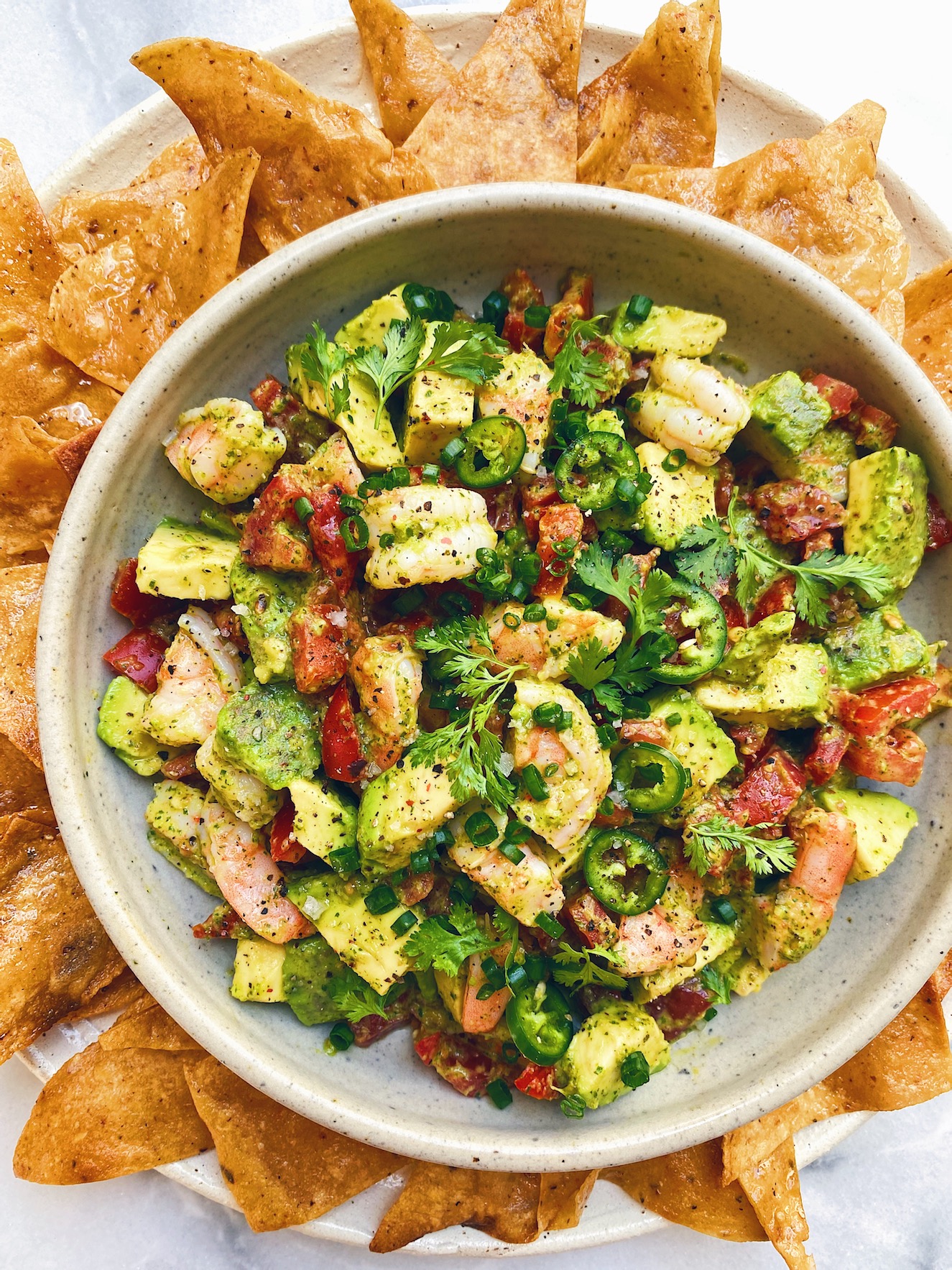 Shrimp, Avocado and Tomato Salad with Spicy Cilantro-Lime Dressing
[Serves 4]
For the salad:
½ pound shrimp, peeled and deveined, boiled then cut into 1" pieces
2 medium-sized avocados, cubed
1 pound tomatoes, chopped
2 Tablespoons fresh chives, finely chopped
Extra cilantro and serrano, to garnish
Tortilla chips, to serve
For the dressing:
1 bunch cilantro, stems and leaves included
½ to 1 serrano pepper (depending on desired spice level)
2 ounces fresh lime juice
1 clove garlic, minced
3 Tablespoons water
1 teaspoon sea salt
½ cup olive oil
Bring 8 cups of water to boil with 1 teaspoon sea salt.

Prepare a bowl of ice water for after the shrimp are done cooking.

Once the water comes to a low boil, add the shrimp and cook for 2-3 minutes, until bright pink and cooked through. Remove the shrimp with a slotted spoon and place them directly into the ice water bath to stop the cooking.

To make the dressing, add all ingredients except olive oil to a blender. Process until the cilantro is broken down as much as possible. Add the olive oil and blend until smooth.

Add all salad ingredients to a large serving bowl. Slowly add large spoonfuls of the dressing and gently toss to combine. You may have some reserve dressing that you can serve on the side to dip the tortilla chips in. Garnish with extra cilantro, diced serrano, salt and pepper. Serve with tortilla chips.