I really cannot put into words what a special country Japan is. Truly one of my favorite places that I've ever traveled to. We only started to scratch the surface of this amazing place in our 2 weeks there. We were lucky enough to travel to Tokyo, Osaka, Koyasan and Kyoto. We could have easily spent the entire time in Tokyo and are already dreaming of going back to explore more of the country. I fell completely in love with the polarities expressed in Japanese culture. Really quite beautiful, and I found it resonated deeply with my own Gemini nature.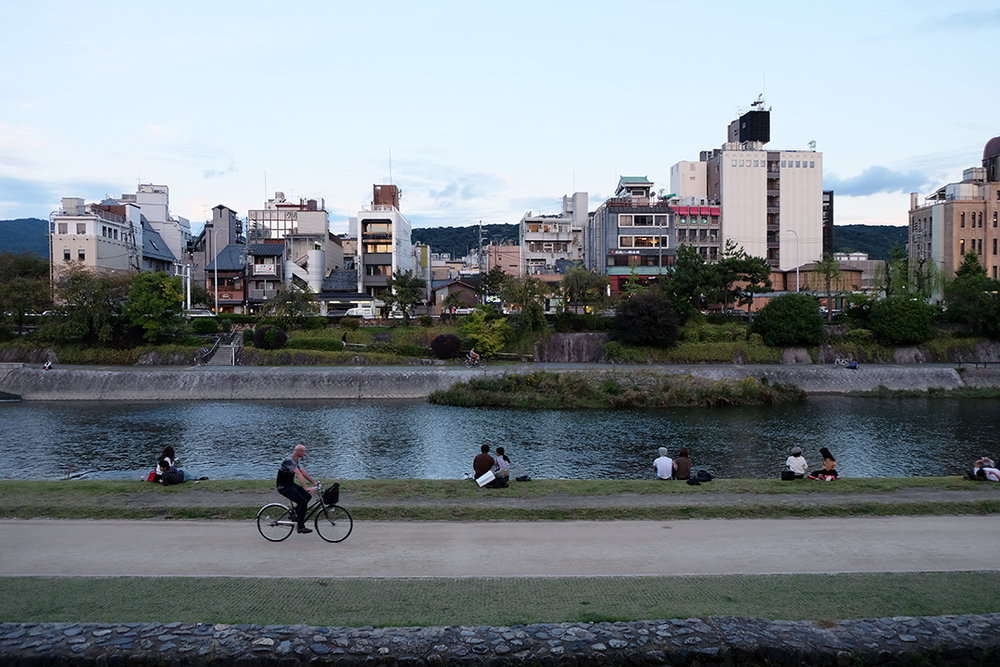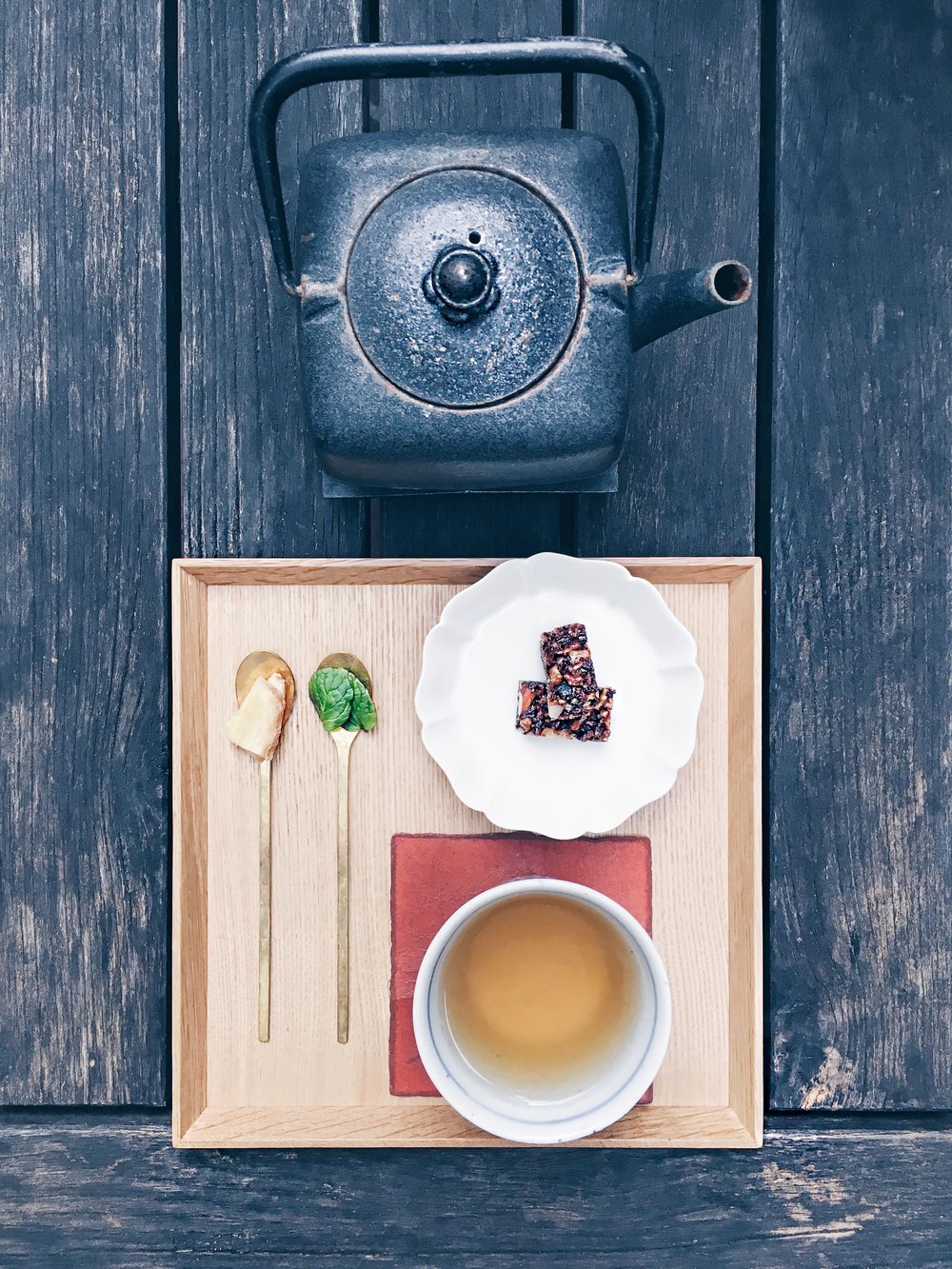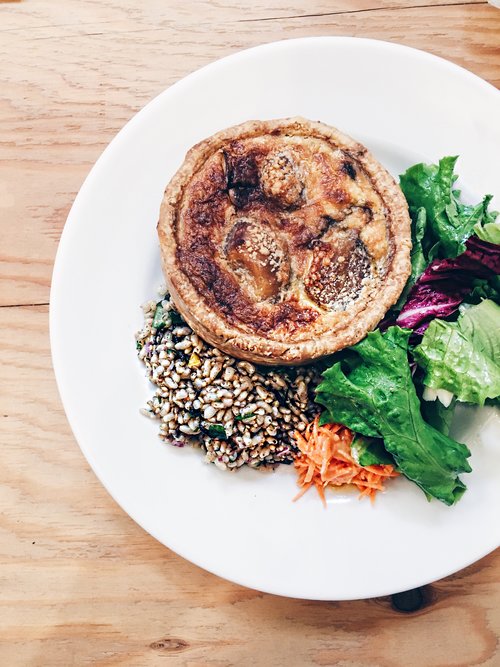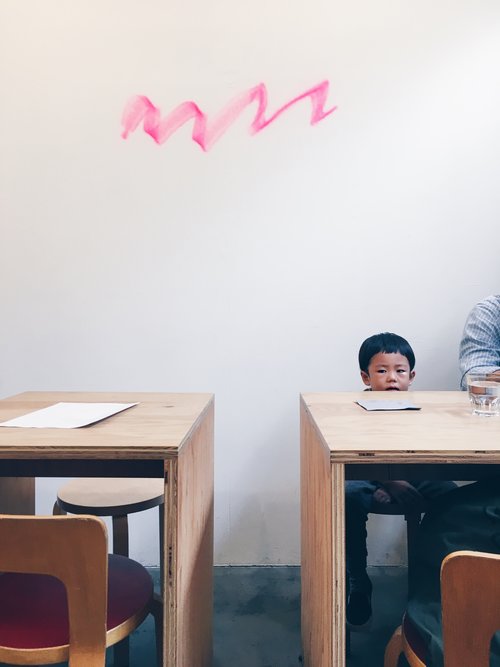 I'm by no means an expert, but I wanted to share the places that I loved most, some of which were shared with me by people I admire and respect. I also highly encourage following your intuition and getting a bit lost to find your own magical places. Japan really does not disappoint. The attention to detail and quality really make every experience memorable and fulfilling. All links are to Google Maps locations. I found it most helpful to "save" or "star" these places on my Google Maps app, so I could easily find them when out and about.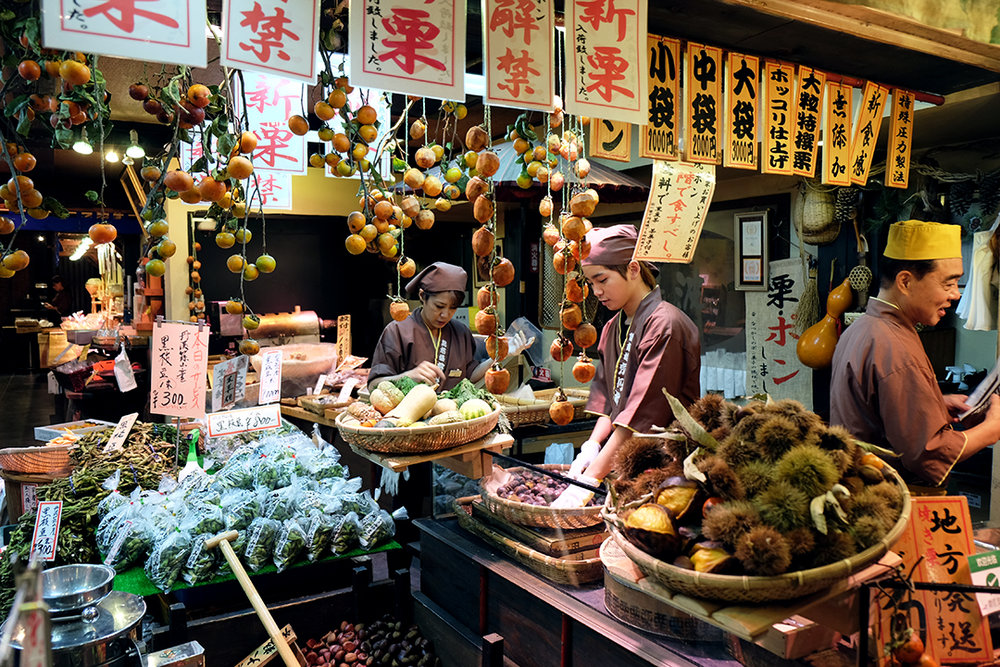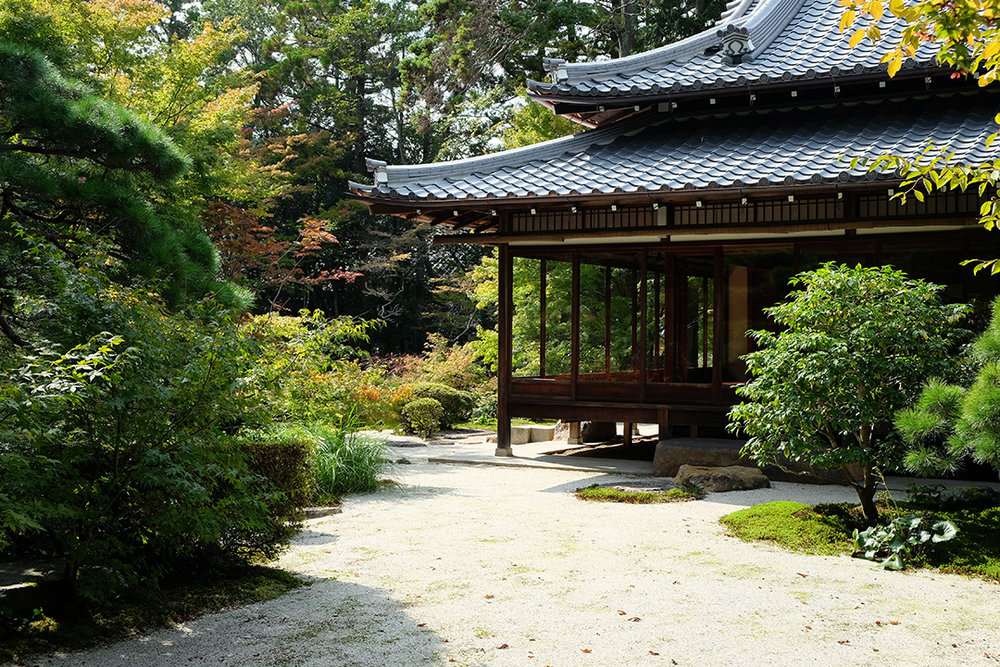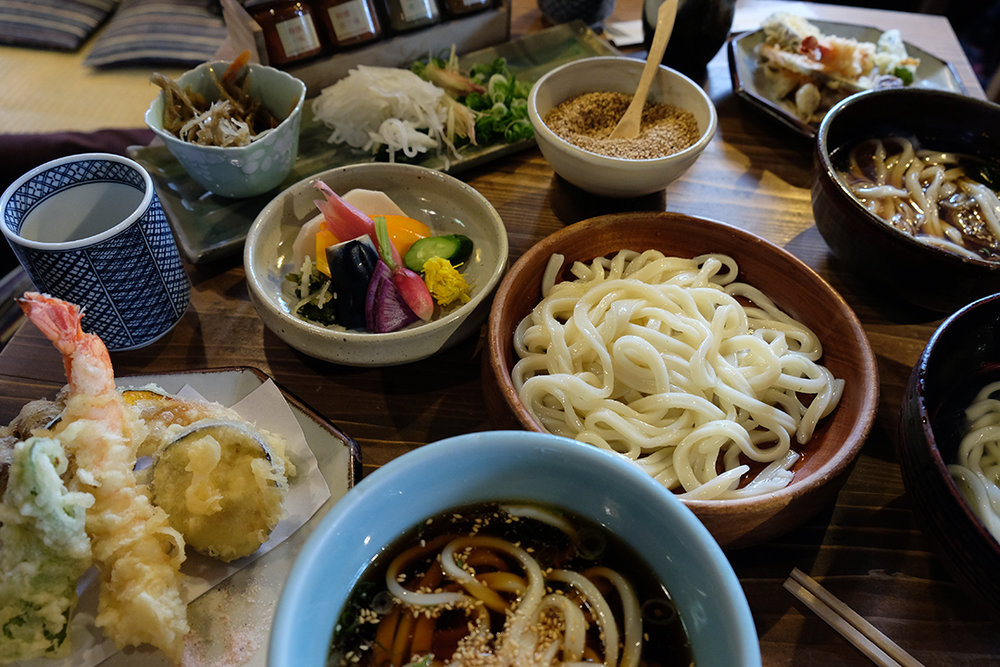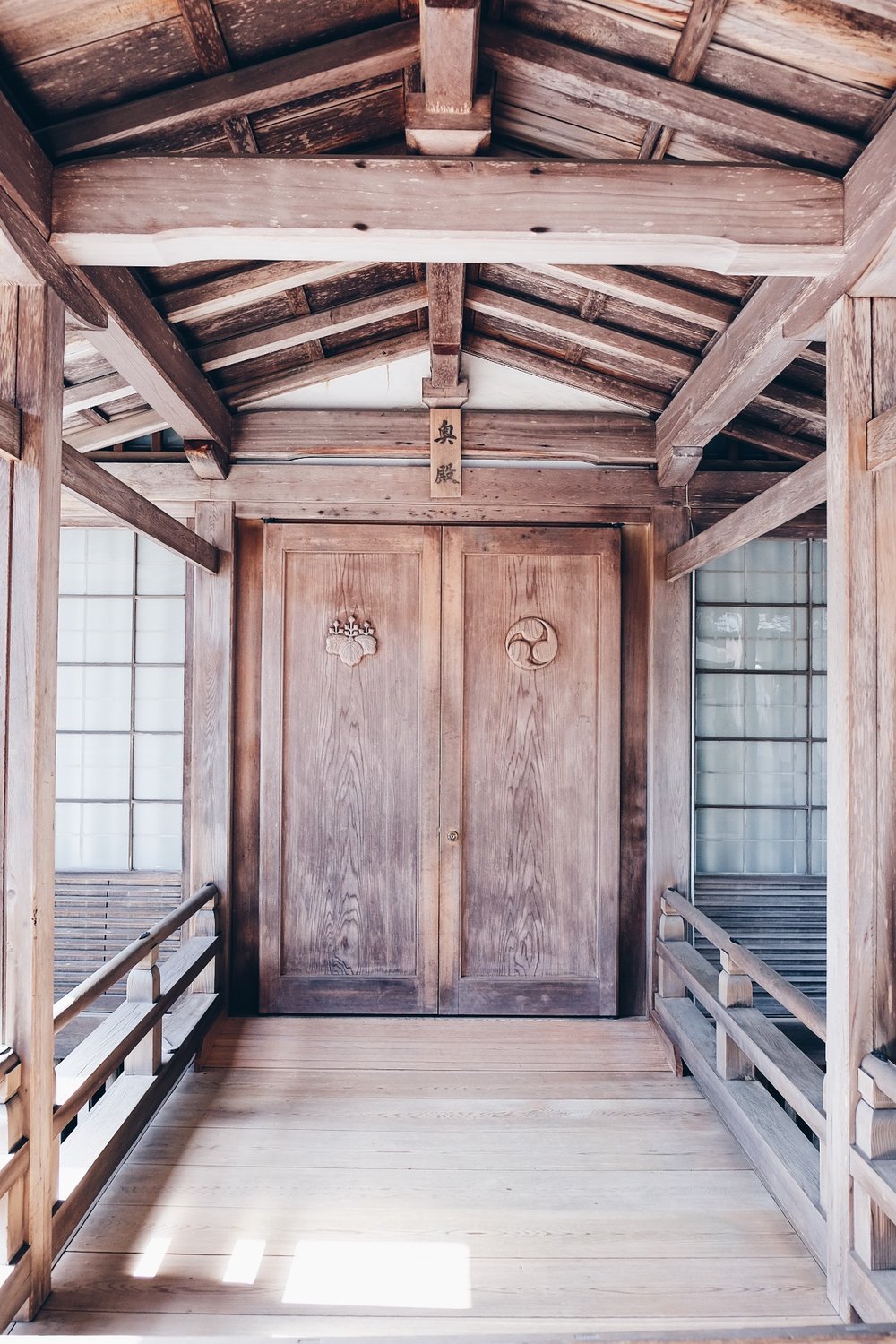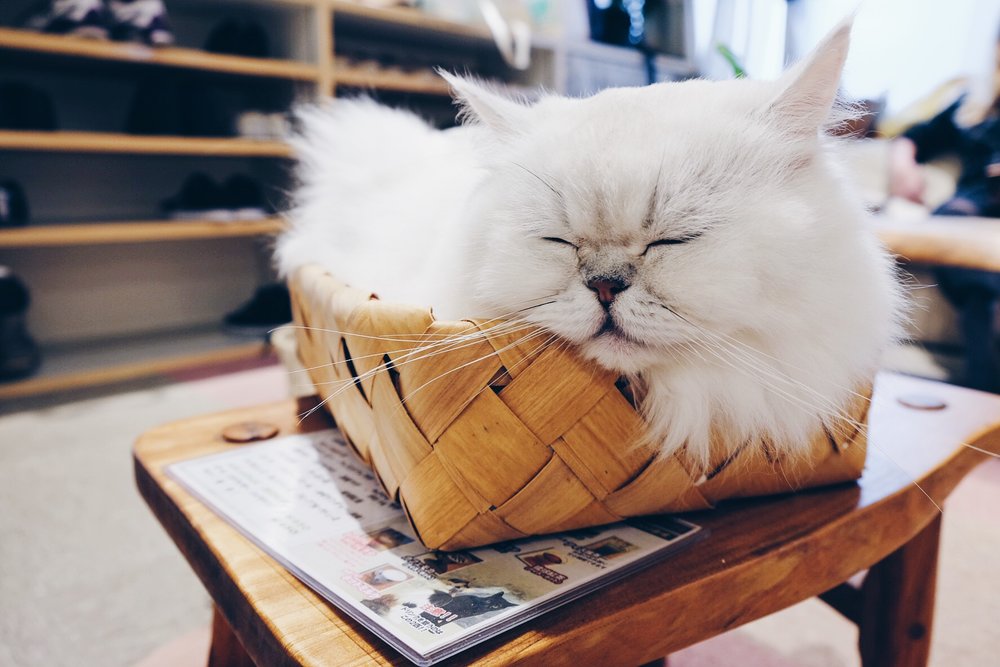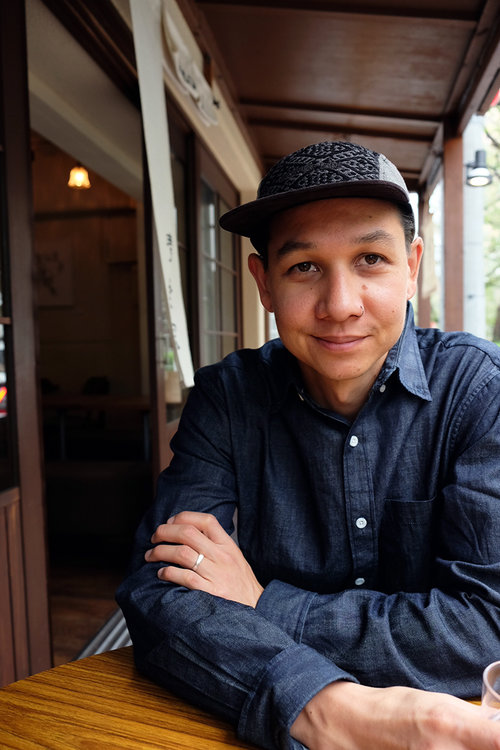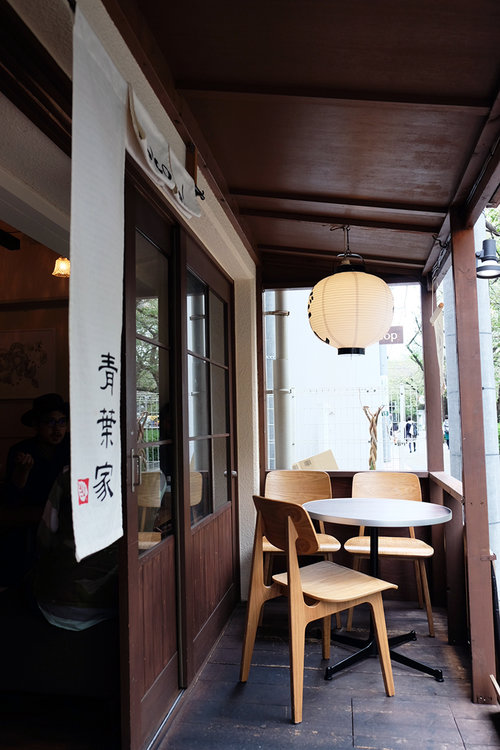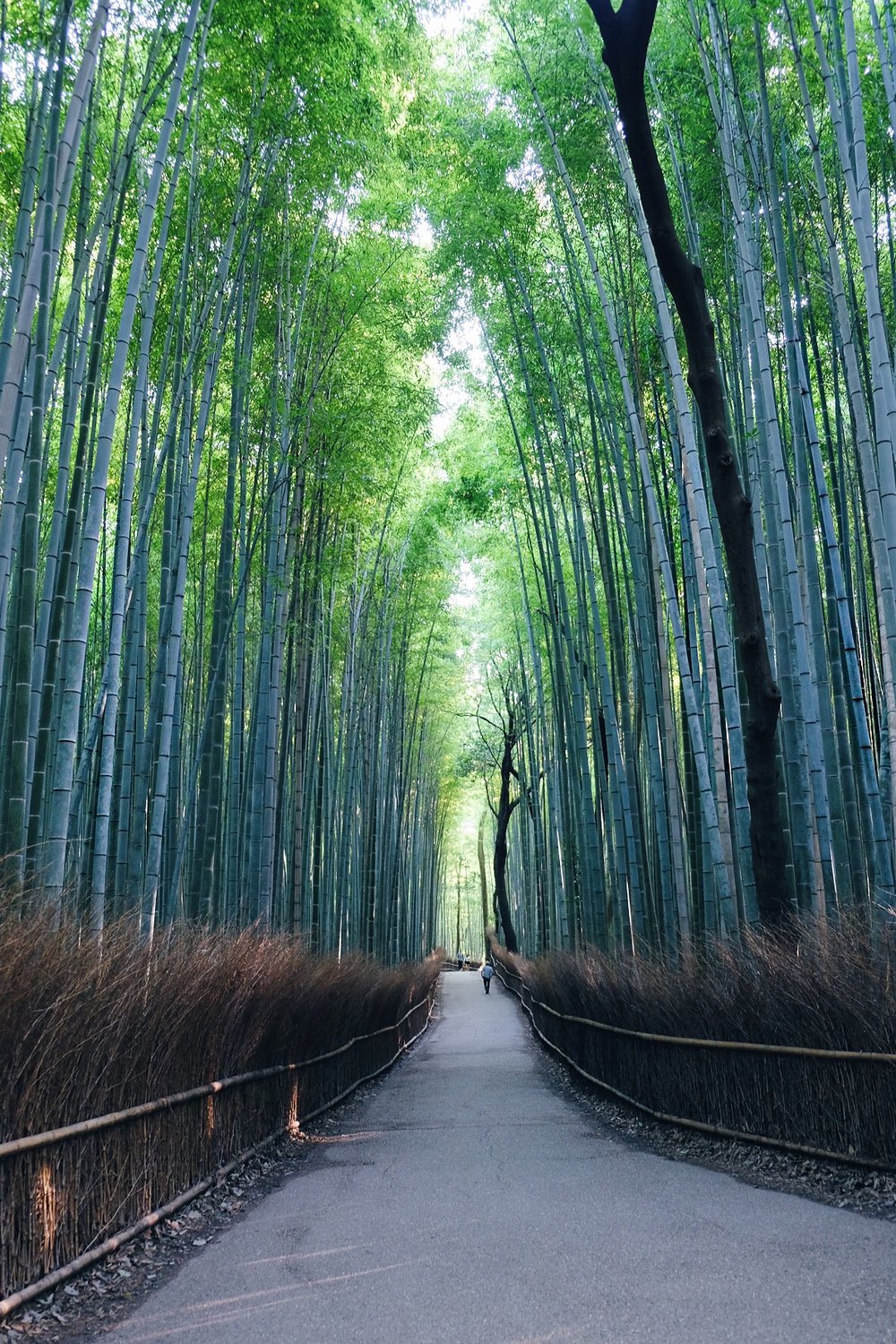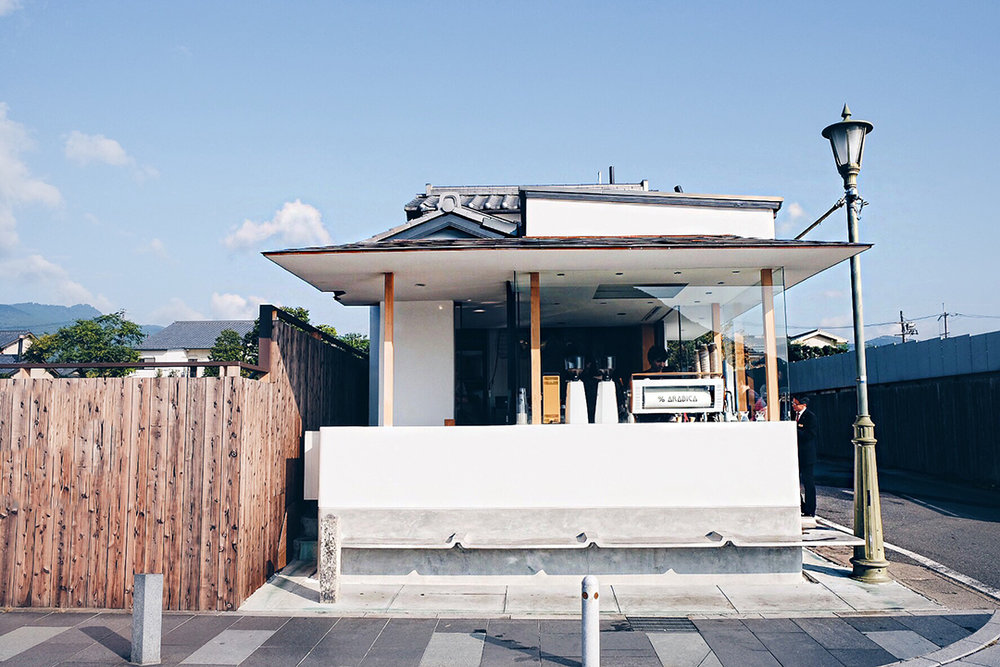 Kyoto:
RENT BIKES!!! Best way + most fun way to get around for sure.
If you go to Arashiyama – bamboo grove, which you should, get there no later than 7:45AM. By 9:00, it's completely overrun with tourists and totally loses its magic. Head to Arabica% in between checking out the Tenryu-ji temple.
Taka – Simple, delicious food. Owners are so sweet and friendly.
Artisugu if you want Japanese knives. Naito if you want Japanese brooms.
Walk the Philosopher's Path, eat soba at Omen and check out Honen-in temple
Nanzen temple – Don't miss the gardens!
Walk around Gion and eat all the desserts.
Nishiki Food Market – definitely a site to see!
nest Robe – Very Japanese style clothing. I loved this store and bought a really beautiful shirt here.
Tarokichi – Amazing yakatori.