The kitchen has been home to a lot of my creativity in recent years, but long before I learned how to cook, one of my favorite ways of expressing myself was through my wardrobe. I've always loved playing with color, patterns and textures, and have developed my sense of personal style as I've matured and really come into my own.
Both in food and fashion, I've seen a much-needed shift in focus on sustainability. Both industries are highly problematic when it comes to toxic chemicals and pollution, poor working conditions and waste. In fact, fashion is considered to be the second most polluting industry in the world. 
People are awakening to the issues and wanting to make a positive difference, but it can feel overwhelming to unlearn old habits and buying practices. Here are some key tips that have helped me evolve my wardrobe into one that reflects both my personality and my values.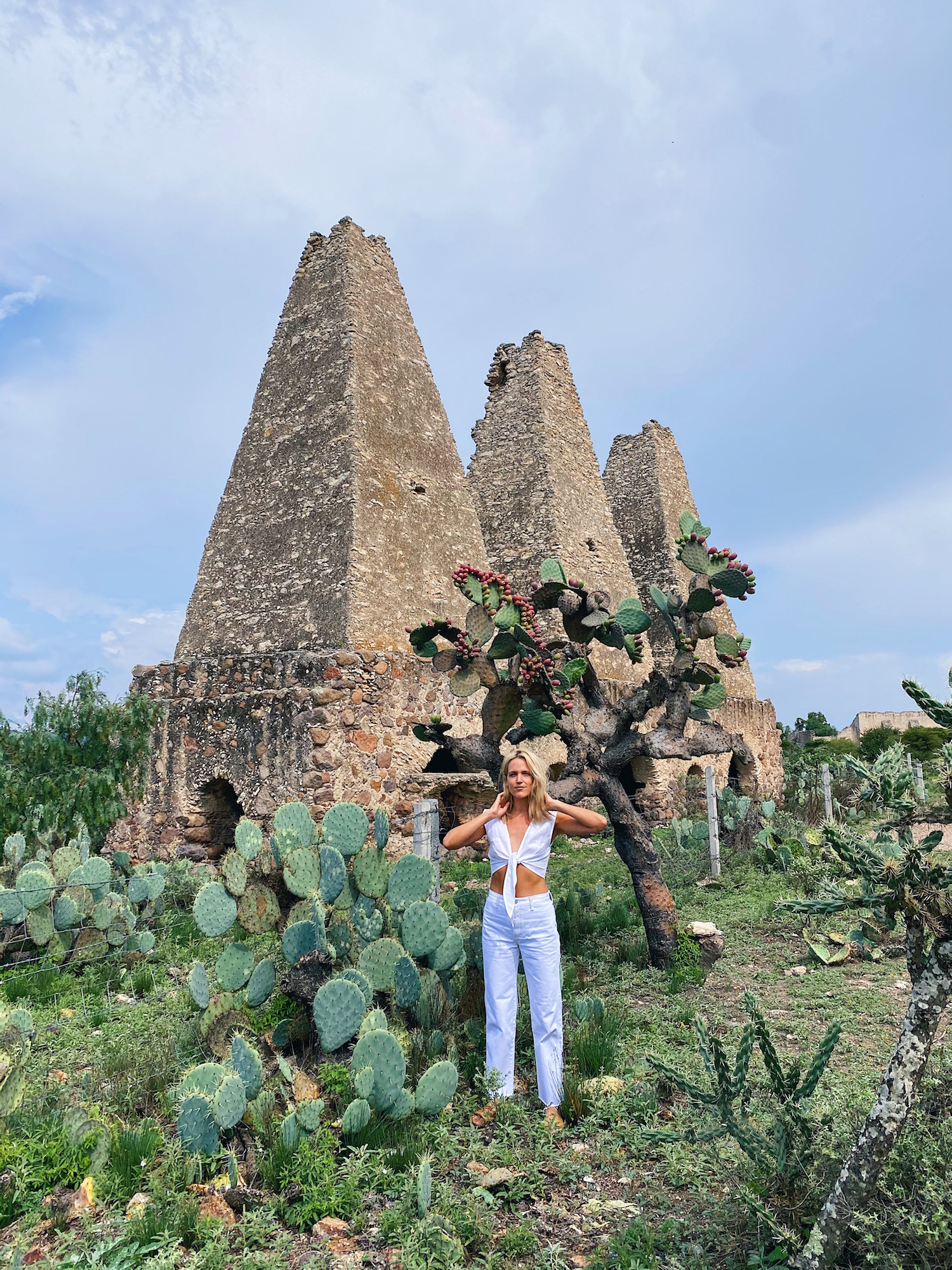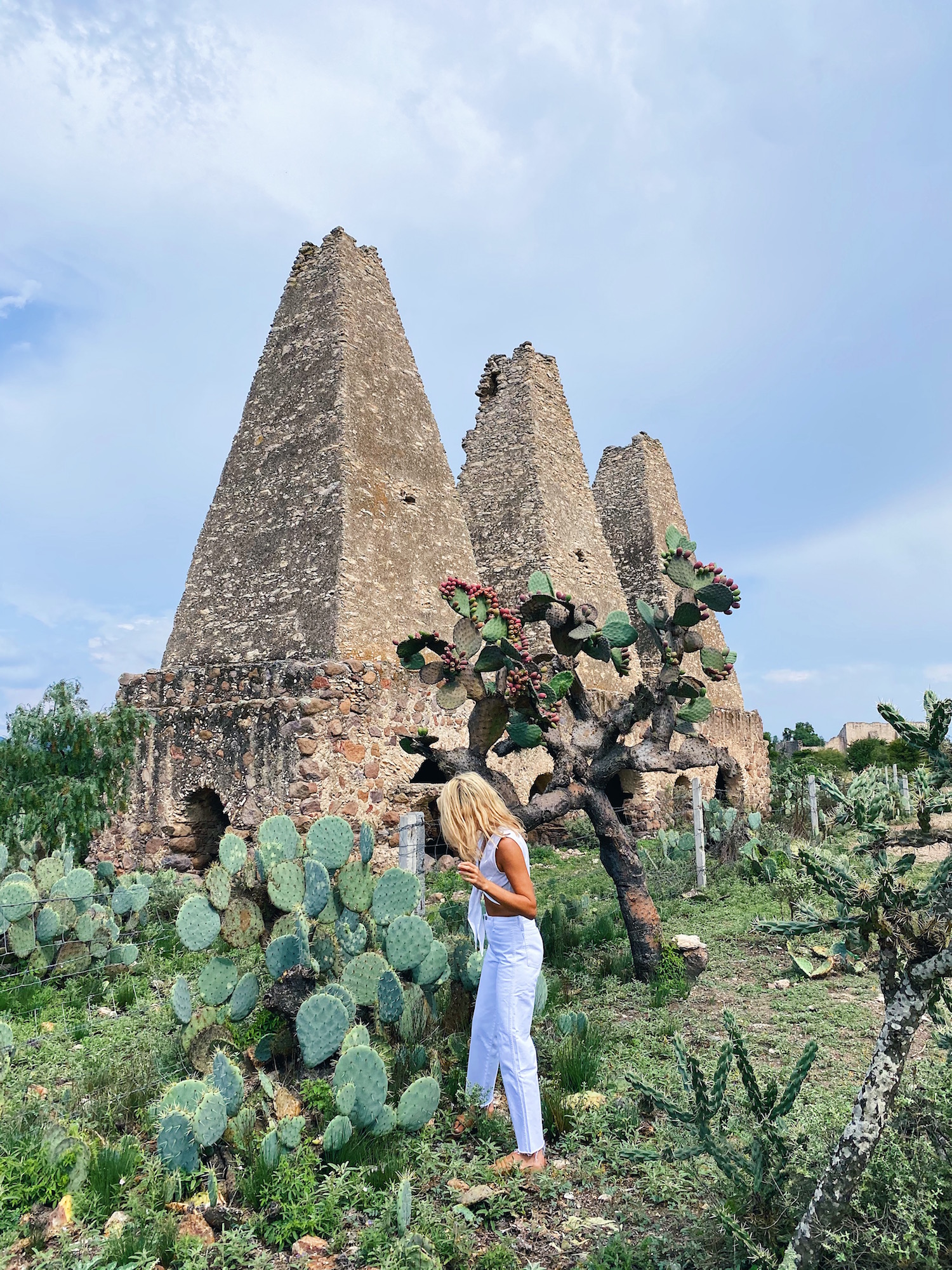 Buy Vintage and Upcycled
Buying vintage can have a lot of perks. It gives clothes a second life and prevents them from ending up in a landfill, reducing net waste. Vintage pieces that are being resold are also generally of good quality, meaning they could become staples in your wardrobe for years to come. Common issues with second hand clothes – broken zippers, torn seams, or just an outdated silhouette – can easily be fixed at home or with a local tailor.
Incorporating one-of-a-kind vintage pieces into your wardrobe is a great way to personalize your style and create unique ensembles. Buying vintage is also a great way to add pieces or materials you really want that are otherwise not the most sustainable option (for example, a leather jacket). There may be a few local vintage shops or consignment stores in your area worth checking out, plus online options like Depop, ThredUP and Poshmark.
Similarly, upcycled clothes give new life to old clothes and other products that were otherwise destined for the landfill. Upcycled clothes can be new pieces made from old, worn out or damaged materials, or even other used items. One of the pioneers in sustainable clothing, Patagonia, has been creating clothes from plastic bottles since 1993.  
Shop Sustainable Brands and Companies 
When building a conscious closet, it's important to support the brands and companies who make it their mission to create a cleaner fashion industry. By educating yourself and learning what questions to ask, you become a more conscious consumer and can wield your spending power.
When I first learn about a new brand, I'll usually check their website to see if they share information about their sustainability or corporate responsibility efforts. As more consumers demand these details, more companies have met the expectation with some form of a sustainability message on their website. If it's vague or leaves a lot of questions unanswered, don't be afraid to reach out to them via email or even by messaging them on Instagram. Some questions you might ask are what sustainability goals and benchmarks they've set for the company, and how they engage their supply chain partners and employees in their sustainability efforts.
Equally important to what the brand has to say, is what others have to say about the brand. Do a quick Google search to see what comes up. You might even check Glassdoor reviews to see what employees have to say about working for the brand. Those reviews are not just for prospective employees, but also prospective customers.
Researching every brand you consider buying from may sound daunting and even exhausting. Luckily, you can leverage other people's research and find trustworthy resources to see what brands they suggest to help make it easier. Cerer helps remove the guesswork and heavy research by vetting brands and partnering with those with a sustainable supply chain, ethical workforce, and a commitment to give back to communities and the environment in whatever ways possible. 
Founded this year by Anna Lise Ericson, Cerer's goal is to make sustainable shopping accessible and to highlight smaller brands who share a commitment to a healthier planet. Beyond that, it's a beautiful selection of pieces that span styles and seasons but are all created by sustainably-minded brands. I am obsessed with my pieces from their curation and love knowing the story behind each brand from Cerer's partner profiles.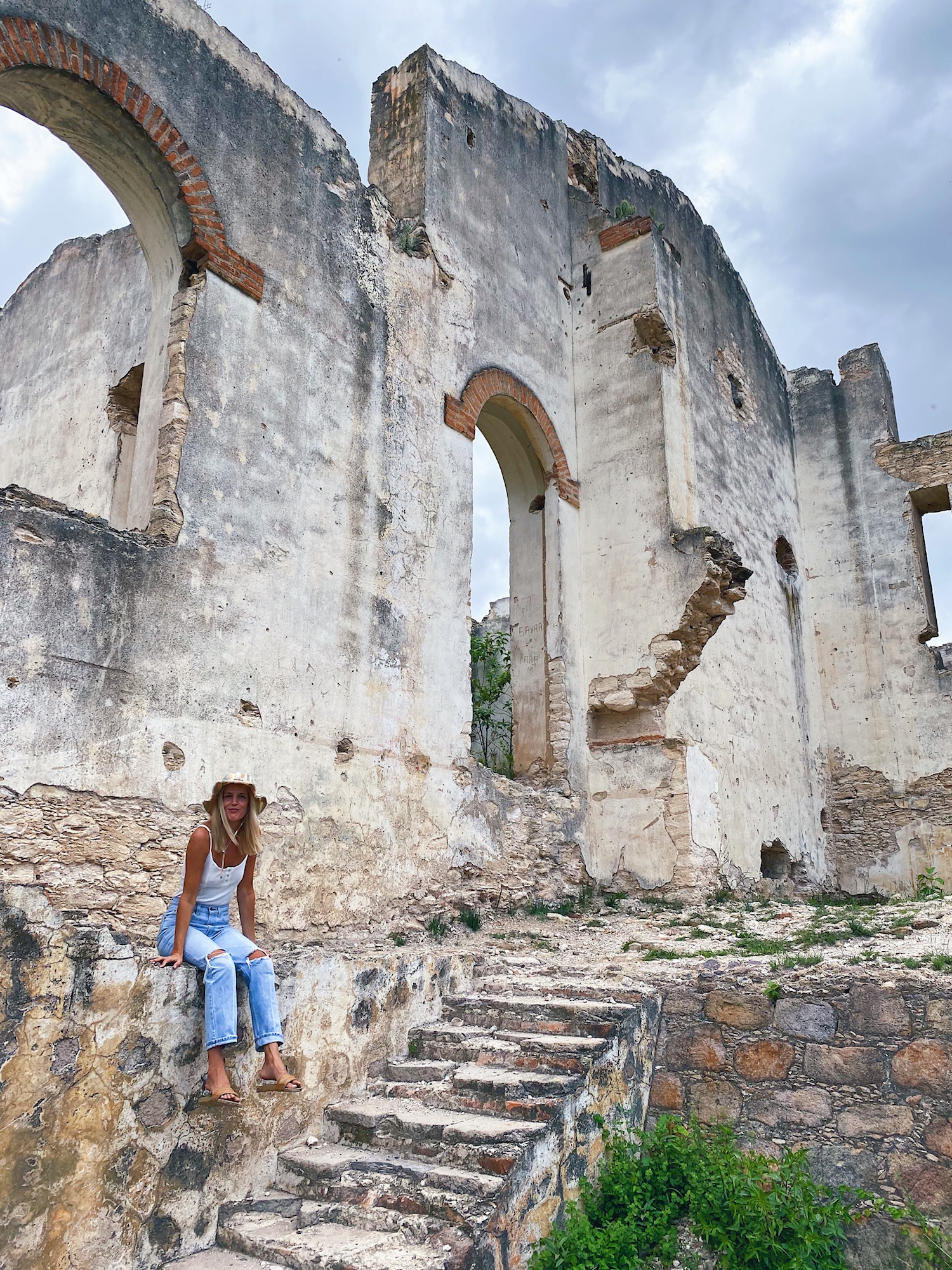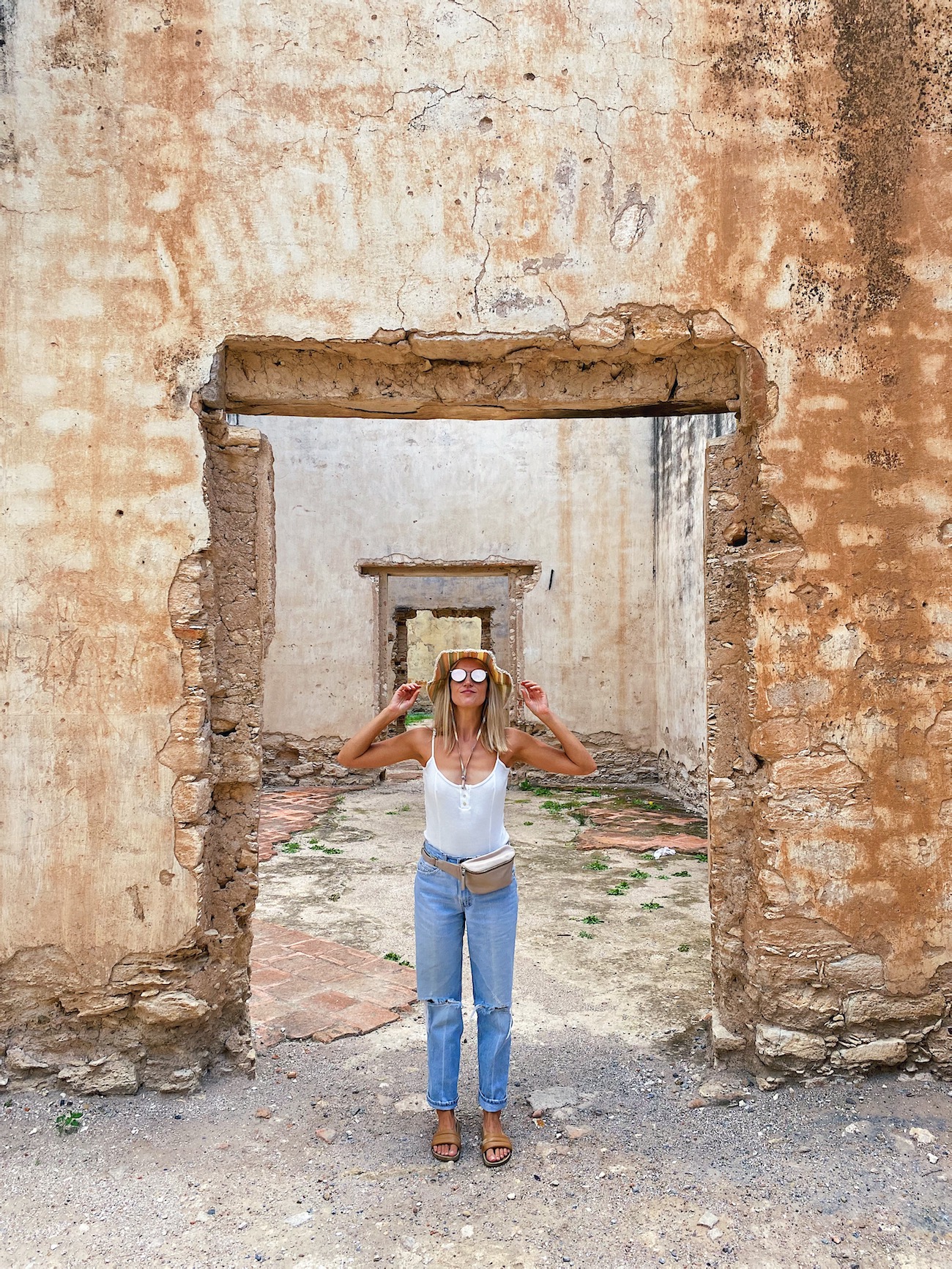 Establish Sustainable Habits
Supporting ethical brands and businesses is just part of what you can do to support a more sustainable fashion industry. Here are some other ways you can minimize waste without sacrificing style:
Stop impulse purchasing
I'll admit that retail therapy can be really tempting, especially with online shopping as one of the few accessible outlets during the pandemic. But impulse purchasing regularly leads to buying items that you don't need or use, and end up either throwing away down the road or cluttering your closet forever. Before purchasing an item, consider whether you really love it. Do you see yourself wearing it more than 30 times? Can it be worn across multiple seasons? Does it fit into your current wardrobe, or would it require buying another item to match? A little scrutiny goes a long way.
If you do get the itch to have something new to wear, consider renting vs. buying from services like Rent the Runway or Style Lend.
Create a capsule wardrobe
A capsule wardrobe is a collection containing versatile pieces that can be mixed and matched and worn from season to season. By simplifying your wardrobe, you are actually multiplying the outfit possibilities within the same number of clothing items. 
Invest in quality clothes
The antidote to fast fashion, investing in well-made clothing items requires a higher cost up front but saves you money in the long run. Quality pieces tend to last longer, can be repaired and are usually less trend-focused and more timeless in cut and style.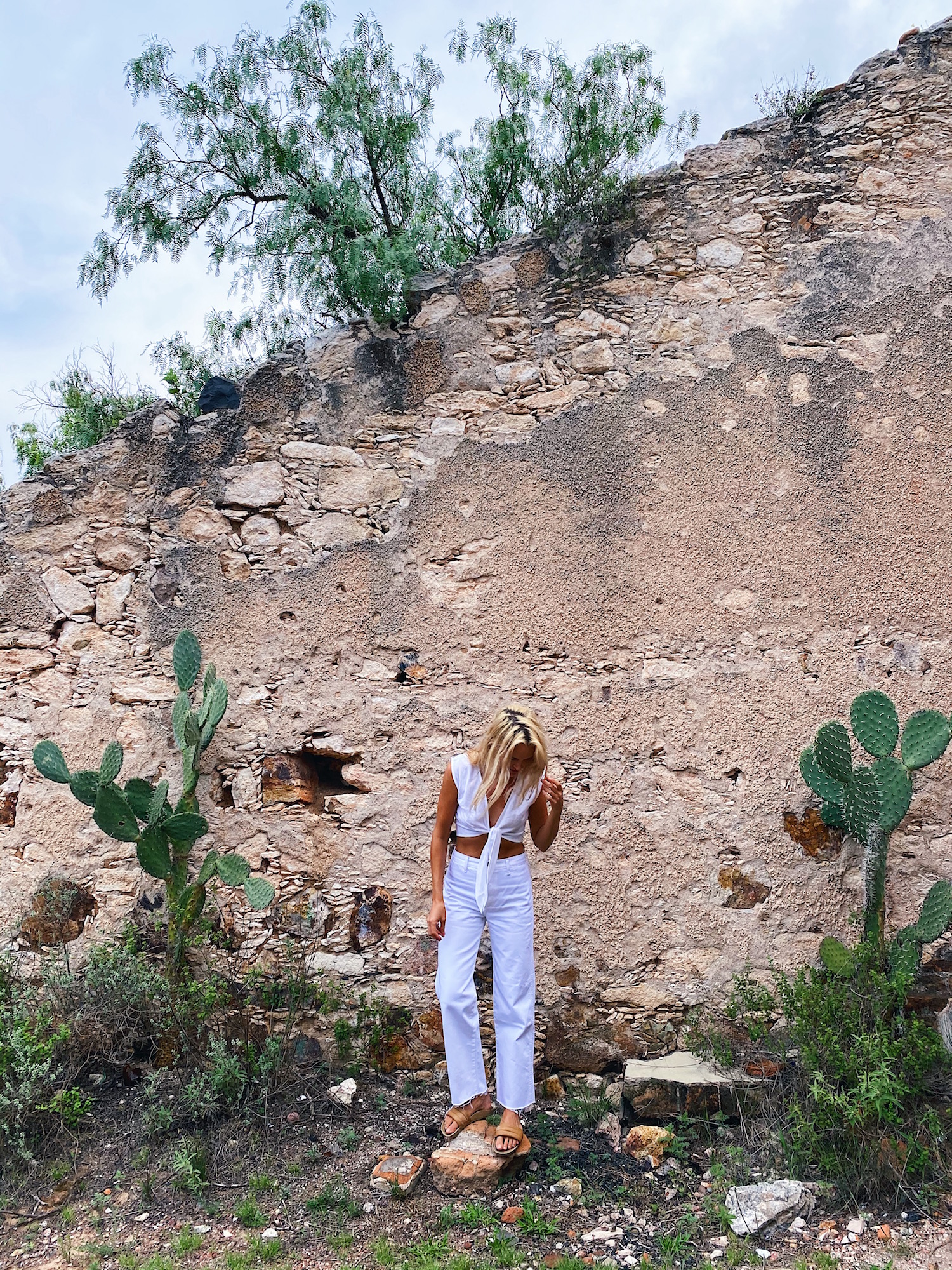 Shop local 
Most local boutiques not only support other local artisans, but they tend to have a direct relationship with the brands they carry and can answer your questions about the brands' sustainability practices and goals. 
Choose sustainable materials
In general, opt for natural, plant-based fabrics (cotton, linen, hemp) versus synthetic fabrics (nylon, polyester, acrylic). Although natural fabrics can still be resource-intensive, they are not petroleum-based and environmentally degrading to create. 
You can also look for ethical labels and certifications, such as:
GOTS Organic:

Textile products that contain a minimum of 70% organic fibers.

Fair Trade:

Engages in transparent partnerships that seek greater equity in international trade.

Bluesign:

Meets strict standards for health, environment, and toxic chemical usage.

B-Corp:

Businesses committed to social and environmental performance, public transparency, and legal accountability to balance profit and purpose.

Union Made: Made by unionized workers who can organize and negotiate for better wages and working conditions.
Handmade:

Created by an artisan rather than an industrial process

American Made:

Made by manufacturers who must comply with U.S. work safety laws.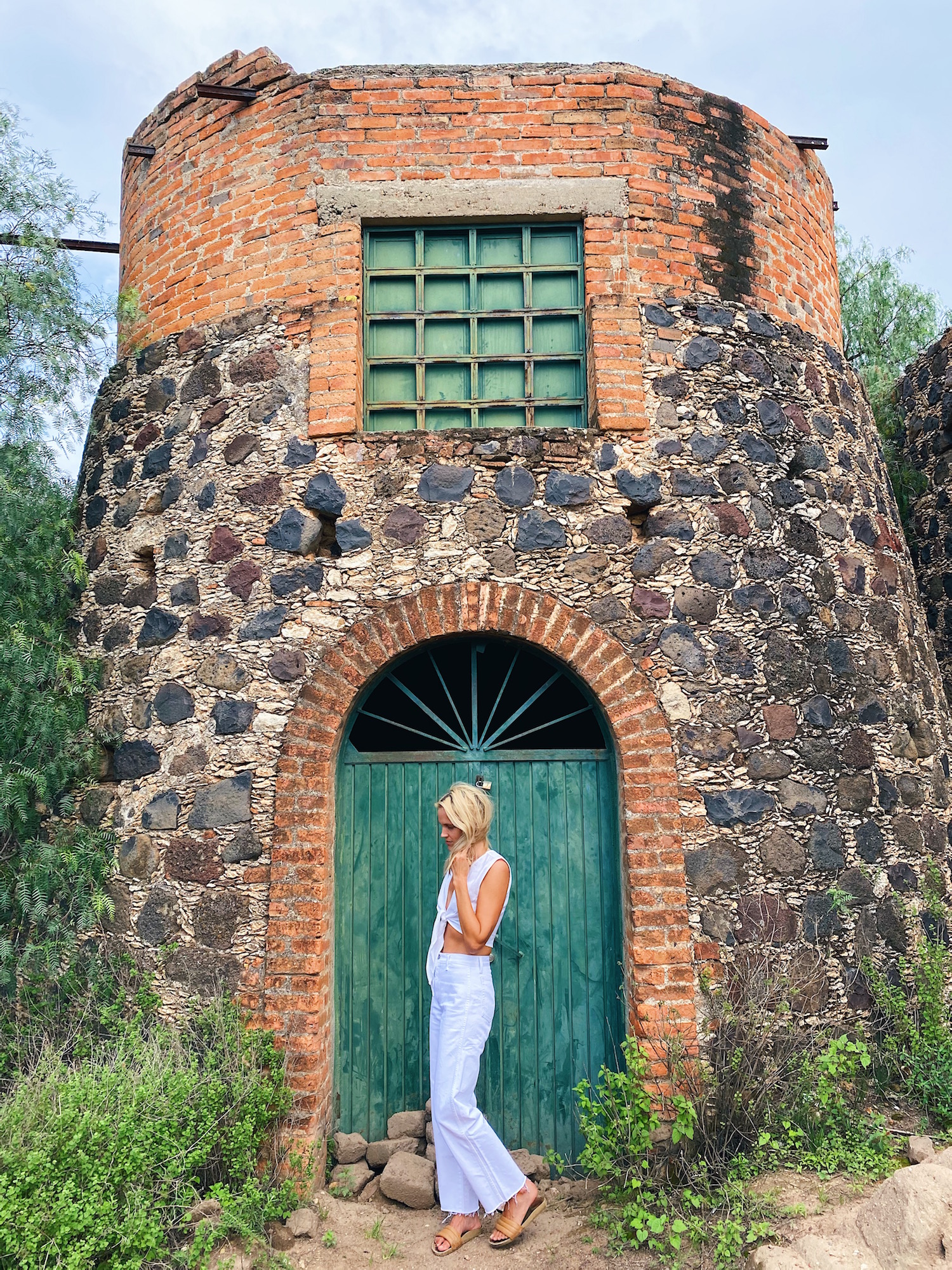 Take care of your clothes
One easy way to extend the life of your clothes is to follow its instructions on the care tag. Empty pockets and fold garments along their seams to help maintain their shape, and opt for steaming and air-drying over ironing and using the dryer.
Also, try washing your clothes less frequently. I'm not suggesting you should wear dirty or bad-smelling clothes, but consider re-wearing items a few times before throwing them in the laundry. Not only does washing require a lot of water and degrades clothes' quality, but washing synthetic materials contributes to microplastic pollution in our oceans.
Consider beyond your closet
When you do decide to let go of an item, think about alternatives to throwing it away. If it's in good condition, you could sell it to a local second hand or online shop, or put it on consignment. Or, you could donate it to a local shelter or organization that collects and distributes clothing items to those in need. Clothing swaps are also a great way to give and get items without getting cash involved. All of these options are a great way to keep clothes in use longer, creating less waste and less demand for new clothes.
Sustainability is a journey, and hopefully some of these suggestions are a helpful starting point. If you have any tips for building a conscious closet, let us know in the comments!