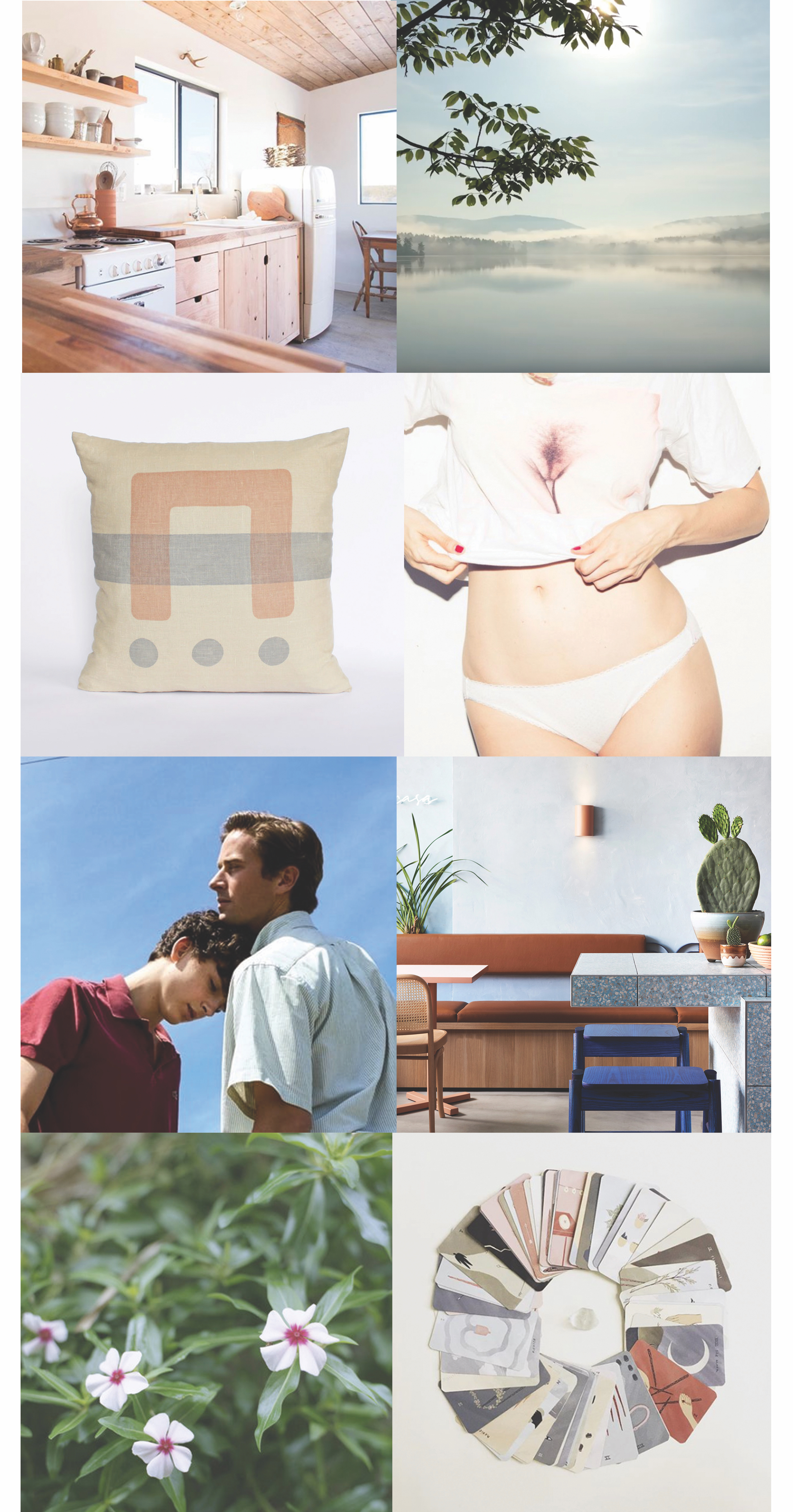 This little Joshua Tree Cabin…
Enjoyed this guided meditation this week.
Just discovered this block print artist and really inspired by her work, especially her surfaces.
HELL YES, VAGINA WEEK!
I still can't get over how beautiful this movie is. I want to watch it over and over again.
Majorly swooning over this Sydney eatery.
Maggie's work is incredible. I was lucky enough to meet her and take part in one of her ceremonies at Spirit Weavers Gathering a couple years ago.    She's now offering a 7-day online workshop.
This tarot deck tho…