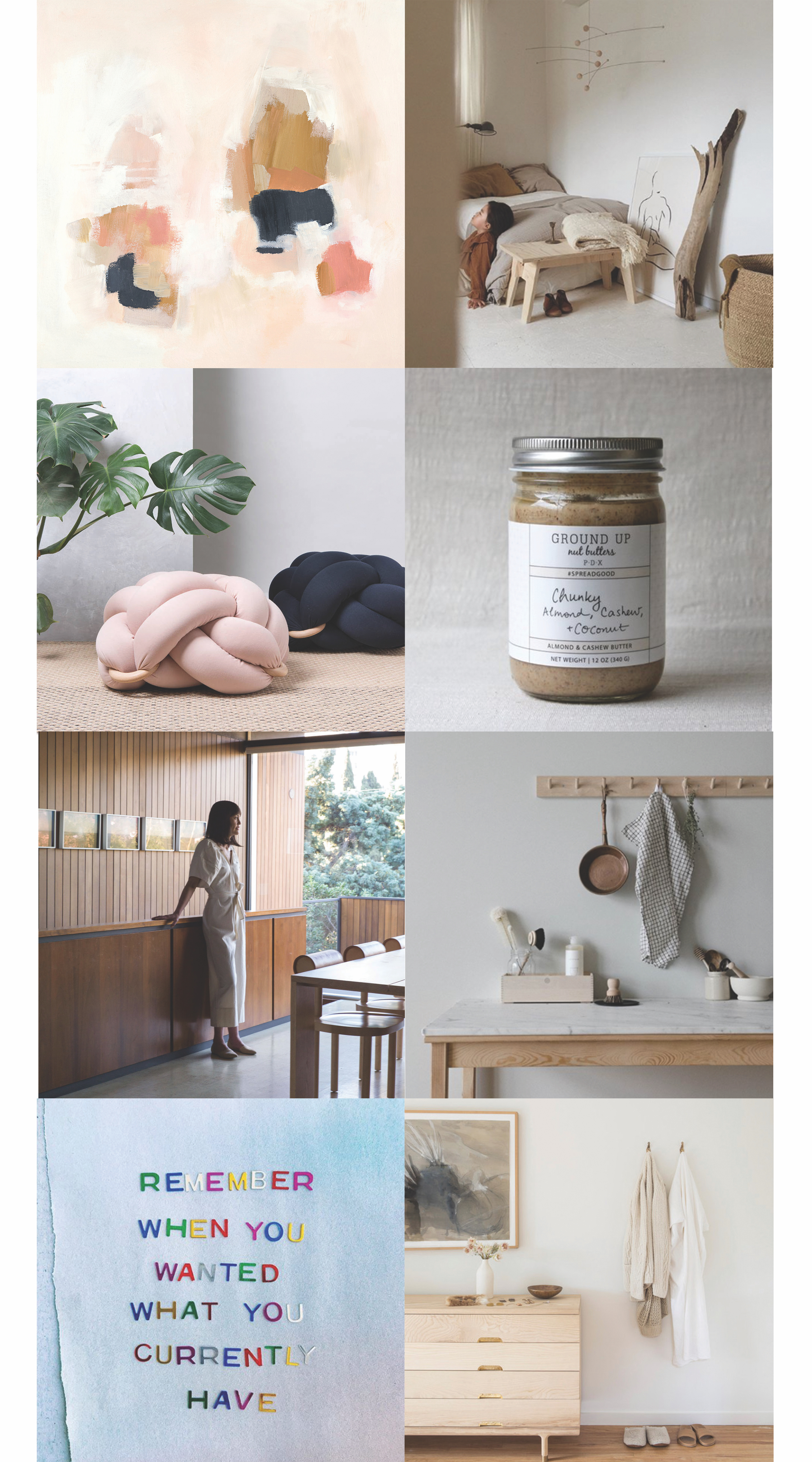 Rebekka Seale's paintings give me all the feels…
My fave new Insta follow. Just so dreamy…
I just ordered this new floor cushion for our living room. I'm in love.
This nut butter is by far the best nut butter I've ever had. Chunky almond, cashew, coconut…I mean come on! And this company is doing great things in the world.
So inspired by this woman, her story and her work.
Already dreaming of all the things I want to buy from this shop for the new Wu Haus kitchen…
I keep coming back to these words. Gratitude for the not-yet-manifested.
This minimalist home is an absolute dream. And I can definitely vouch for these everyday mindful habits.
SaveSave
SaveSave
SaveSave
SaveSave
SaveSave