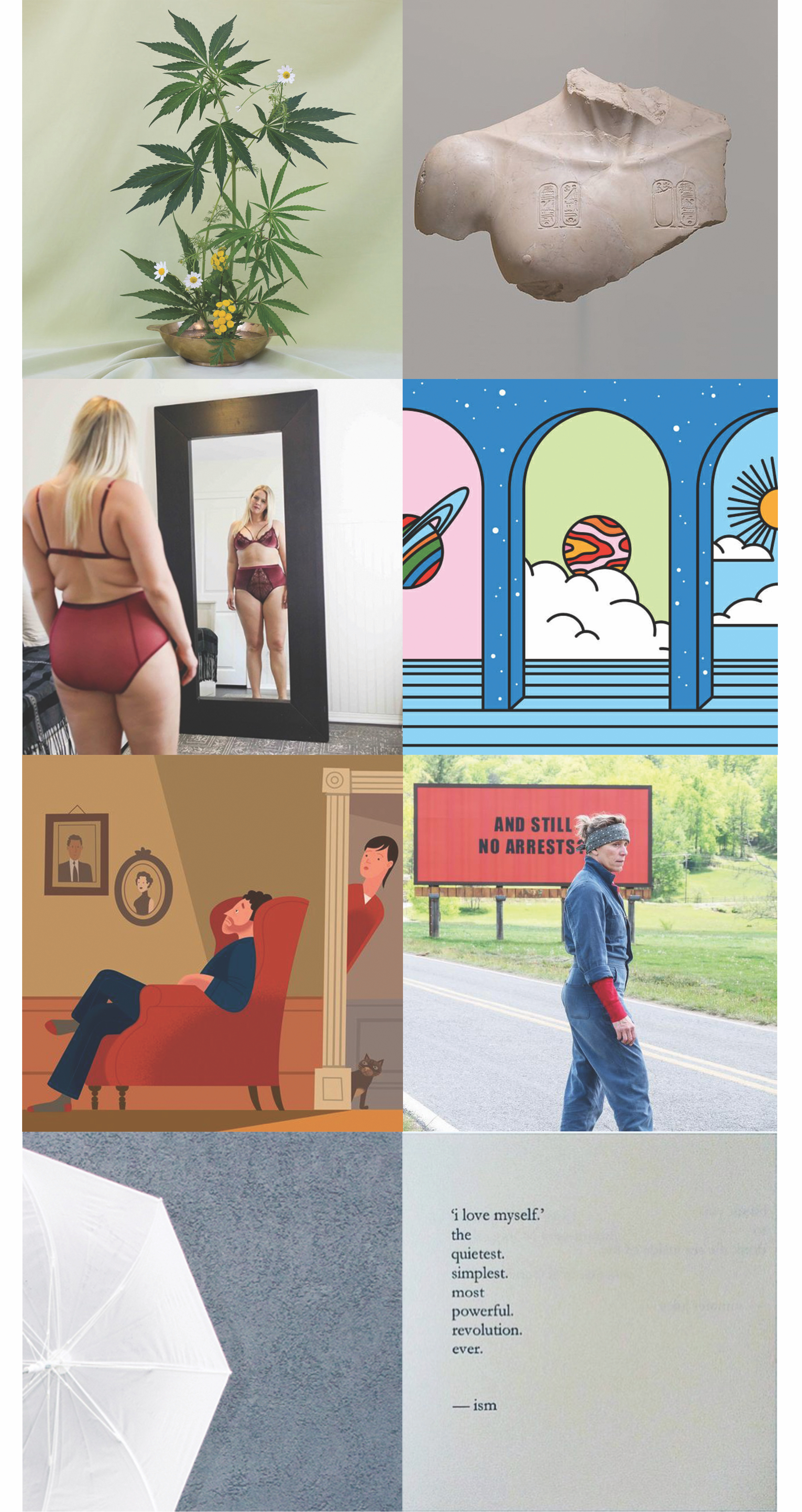 Finally a magazine about cannabis for women, made by women.
Just signed up for this 7-day The Authentic Heart online meditation workshop.
Most inspiring Instagram post I saw all week.
2018 priorities, by the zodiac….
This article reminded me of a better article I read a while back about understanding grief.
The 17 biggest trends of 2018. I'm definitely on board with a lot of these…
It really is.
SaveSave
SaveSave
SaveSave
SaveSave