You guys! The First Mess Cookbook is so amazing! I really can't tell you how excited I am to share this recipe from Laura's new book with you. If you aren't already familiar with Laura's blog, The First Mess, head over there and get acquainted. Her new book is available for pre-order here in the US and will be released on March 7th. I mean, just look at that gorgeous cover. Seriously stunning.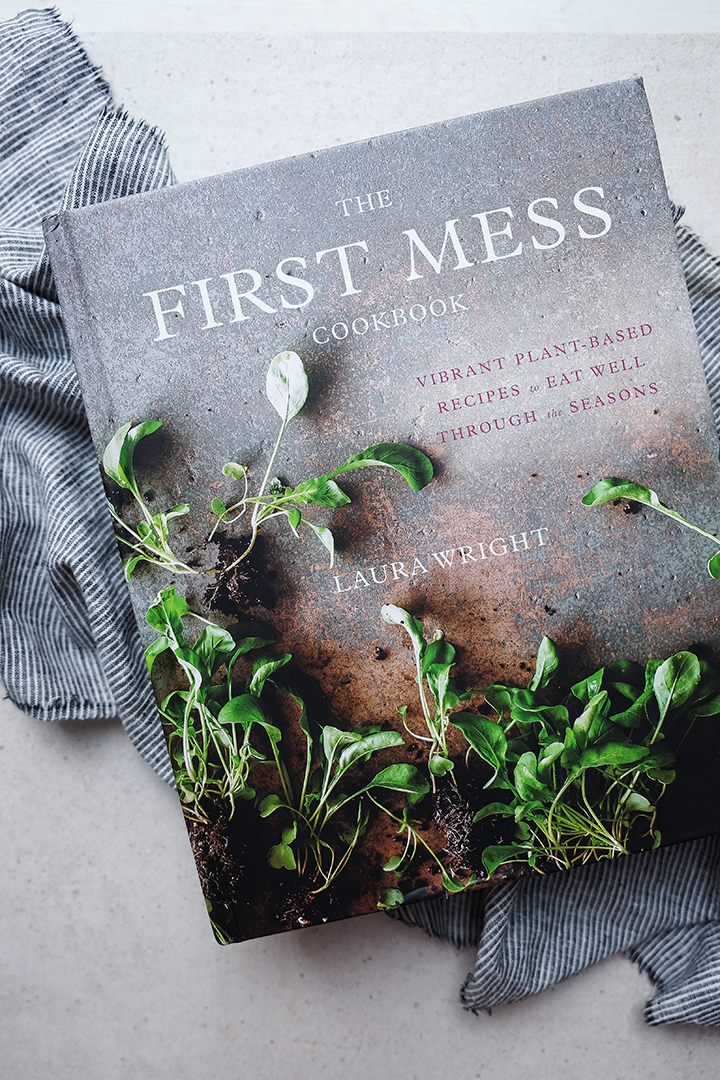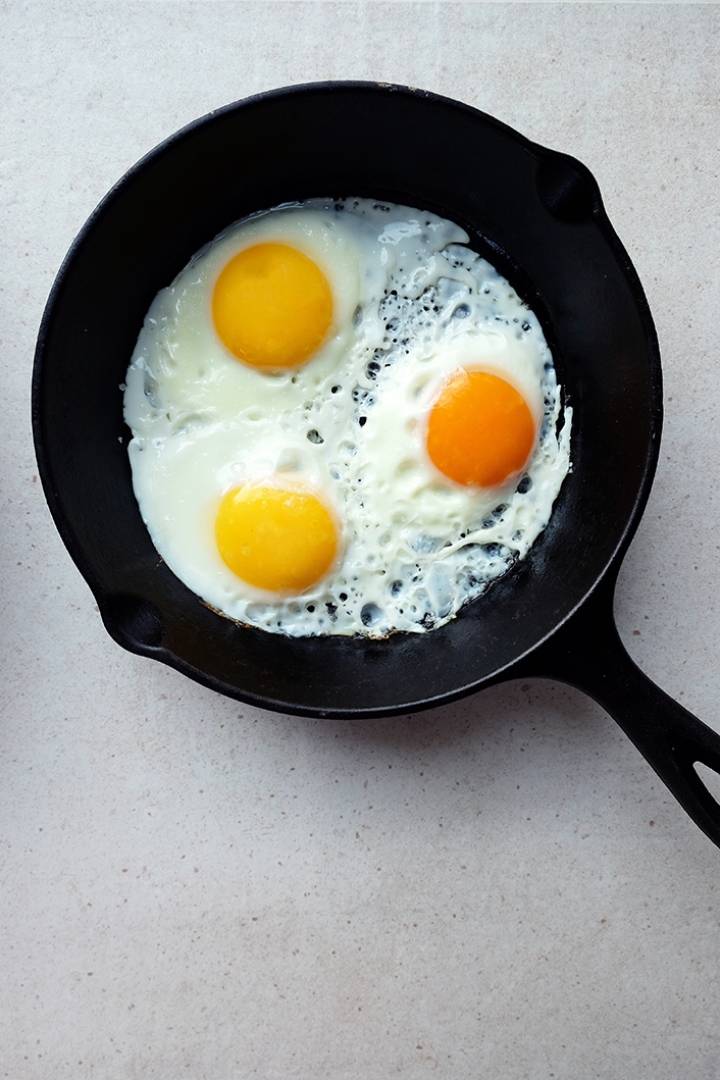 This hash is perfect for weekend brunch. I love the vibrant color the beets lend to the potatoes when they're cooked together. And fresh dill has to be one of my favorite herbs. I served this hash with sunny-side-up eggs on the side. It would also be delicious with the eggs baked right in. If you want to try that: after following the recipe below, remove hash from heat. Make 3-5 holes (depending on how many eggs you want to make) in the hash for the eggs to sit. Crack one egg into each hole. Bake in a preheated 350° oven for about 7 minutes. Remove from the oven and allow eggs to set for 2-3 minutes before serving.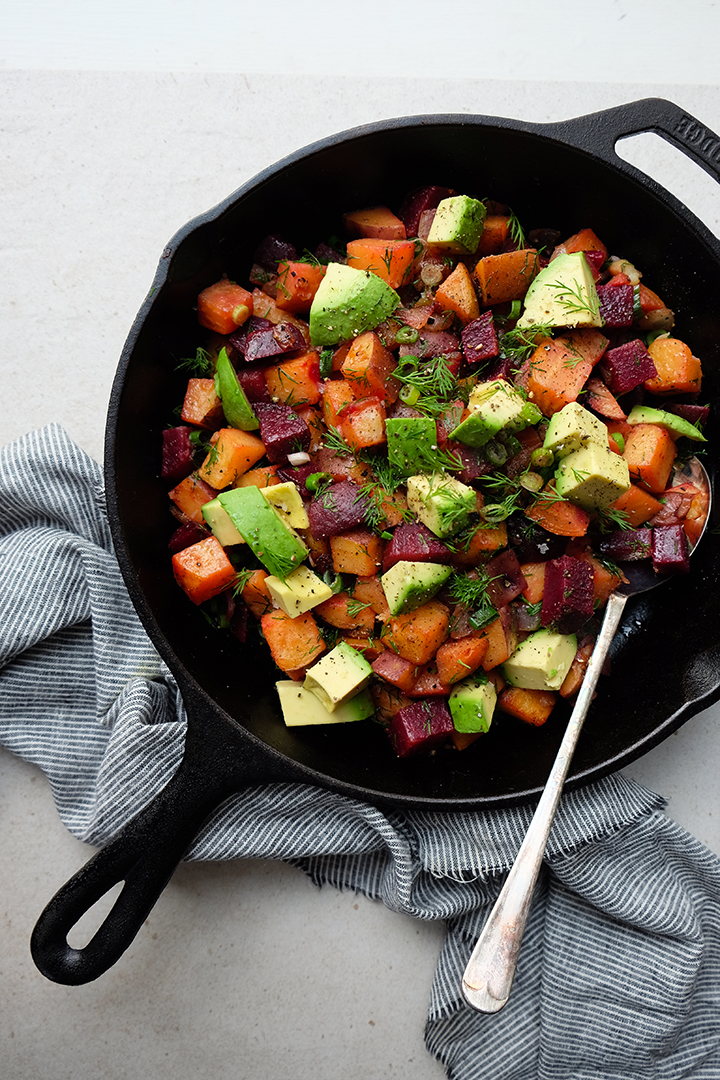 Red Flannel Beet Hash with Dill
[Serves 4-6]
2 medium Yukon gold potatoes, chopped into 1-inch pieces
2 medium beets, chopped into 1/2″ pieces
1 Tablespoon apple cider vinegar
2 Tablespoons avocado or olive oil
1 medium yellow onion, diced
1 teaspoon ground coriander
Salt + pepper, to taste
2 green onions, thinly sliced
1/4 cup lightly packed fresh dill (about 3 sprigs)
1/2 ripe avocado, peeled, pitted and chopped
Place the chopped potatoes and beets into a large saucepan or braised-style pot. Cover the vegetables with cold water by 1 inch. Add the apple cider vinegar. Bring to a boil over medium-high heat. Lower the heat to a simmer and cook until the potatoes are tender and the beets are just tender, about 20 minutes. Drain the vegetables and set aside.
Heat the olive oil in a large skillet over medium heat. Add the onions and cook until lightly soft, about 3-5 minutes. Add the coriander, salt and pepper and stir until fragrant, about 30 seconds.
Add the drained potatoes and beets to the skillet and spread them out in a single layer. Let sit for 5 minutes before stirring. Flip and stir the hash every 5 minutes. Cook the hash for 20 minutes, or until the edges of the potatoes begin to crisp.
Lightly toss the hash with the green onions and dill. Serve the hash hot with chopped avocado on top.
[Reprinted from The First Mess Cookbook by arrangement with Avery Books, a member of Penguin Group (USA) LLC, A Penguin Random House Company. Copyright © 2017, Laura Wright]